Last updated on June 6th, 2022 at 06:48 pm
Now that the latest chapter is out, Earthchild Chapter 15 spoilers are on their way to give us some early hints about the plot. The current chapter was fairly paced and showed us how the first part of Resiuke's mission went. So to sum it up, let's discuss what the chapter has told us so far.
The chapter begins on a happy note, where Reisuke is delighted that Mamoru is finally able to recognize Kareri. And after a while, Reisuke departs from Kareri's parents' house to work on the rest of the mission.
However, her parents also show concern about Reisuke and insist that he also must come back home and not just Kareri.
After this, Reisuke practices the steps of their plan in a virtual space with Mamoru. As the deadline nears, Albert makes some shocking revelations. He comes clean about the deadline that he initially mentioned. He says that the deadline is actually due to Leonid Meteor Shower.
Albert also explains that the meteorites of this shower are faster than Kareri and lethal enough to smother the entire space station to dust.
Therefore, even a slight graze from the tiniest shard of the meteorite could eliminate all of them. Therefore, the rescue mission is only possible before this meteor shower begins, and hence he set the given deadline.
As the stake increased, the day of the Mission: Peek-a-boo finally arrived. Reisuke sets out in space with an excited Mamoru. As Kareri is about to approach, Reisuke tries his best not to be anxious with all the what-ifs.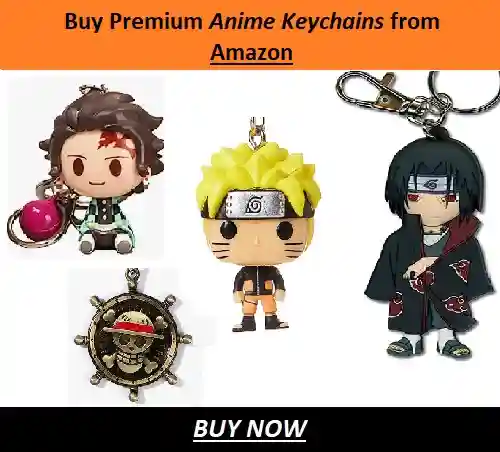 After a heart-touching response from Kareri amidst this, the time comes to say Peek-a-boo and hit Kareri with Mamoru's telekinesis.
The impact of this clash of telekinetic forces turns out to be powerful enough to push away everyone monitoring the space station. However, everyone is delighted and relieved when the mission succeeds. They successfully reduce and alter Kareri's speed and trajectory.
Earthchild Chapter 15 Spoilers
The spoilers of Chapter 15 haven't surfaced yet. We will update this article once they do. Therefore, keep an eye on this article. Since we have no break this week, the spoilers will be available in a day or two.
Meanwhile, let's discuss some fans' theories and future predictions.
The current chapter left some subtle hints that something is about to go wrong with the rescue mission. Especially when Kareri's parents showed their concern for Reisuke and asked him to remember that he, too, must come home.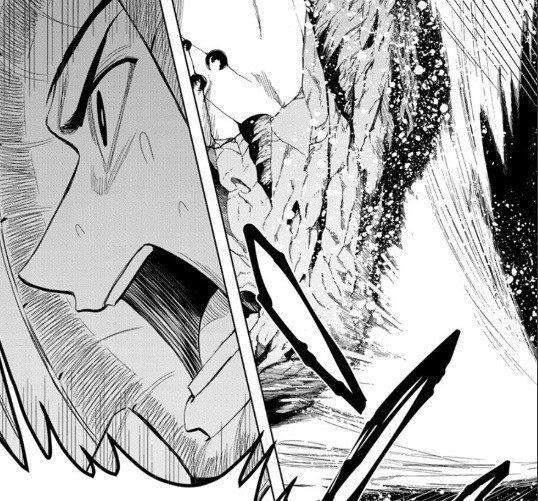 More so because things have been going too well so far. Therefore, it seems that we will need to keep some tissues handy for the next and the upcoming chapters.
With new danger in the picture, the mission complicates even more. So it is likely that Kareri is not coming home anytime soon, OR we might see Reisuke and Mamoru in grave danger.
Anyway, so far, only the first part of the mission has been achieved with lots of effort and a trip to earth. Therefore, we expect the plot to keep its pace and narrate the next part of the mission bringing the rescue to its climax. Nevertheless, we can only wait for the next chapter to tell us more.
---
Earthchild Chapter 15 Release Date
Chapter 15 will be out on June 5th, 2022, as per the schedule. Luckily, we don't have a break this week. Our wait for this chapter will be short and sweet.
---
Where to read Earthchild Chapter 15
Earthchild is officially available to read on Viz Media. The latest chapters are available to read free of cost. Therefore, we advise you to follow the manga there so that you don't miss out on new releases.
We will be back with more articles containing spoilers, release dates, and the latest information on various other manga and anime. Until then, stay tuned and check out some more interesting articles from us below.
References-
Image Source: Viz Media
---
Do small things with great love.
Follow us on Twitter for more post updates.
Also Read-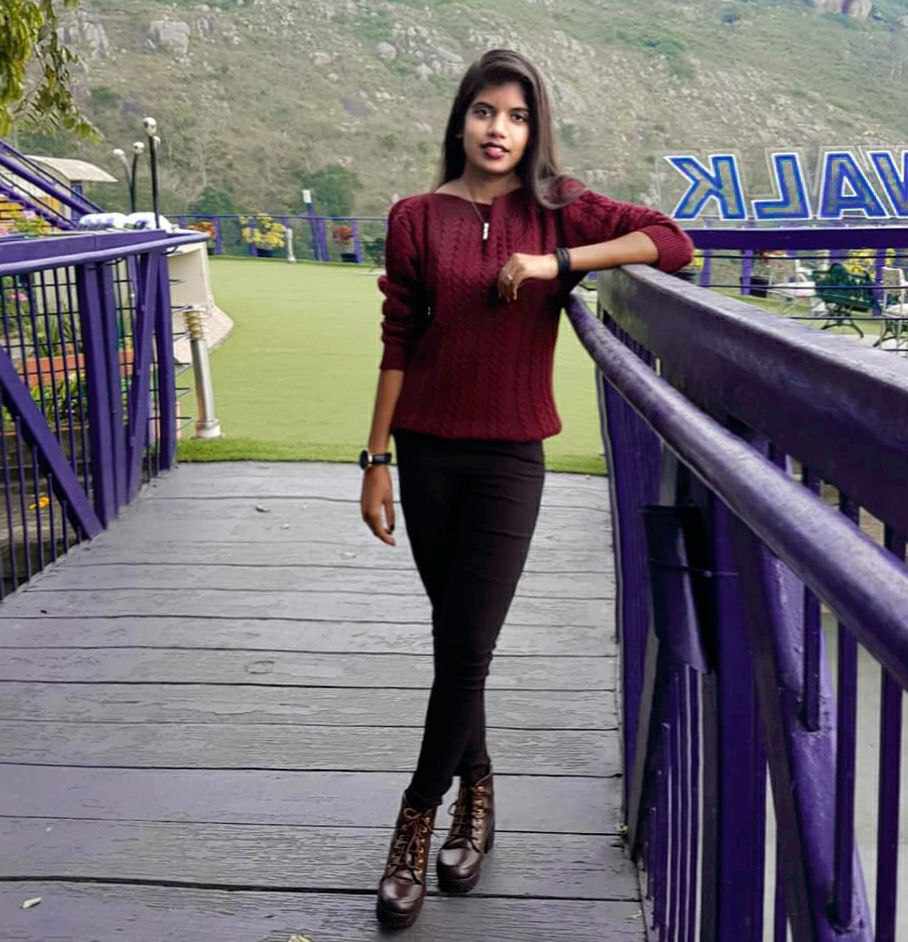 Starting off with love for medicine and plans for pursuing it, I found myself drawn to a mismatched career in Hospitality & Tourism. Little did I know that my passion and love for literature had always been by my side. Therefore, here I am now, sharing my words on multiple amazing platforms, one of which is Otakus Notes. What better way to put my abundance of love and knowledge of anime, manga, k-drama and webtoons, to use!