Last updated on June 14th, 2022 at 10:46 am
Shinkai delivers yet another flawless chapter! Now that the latest chapter 15 is out, Earthchild Chapter 16 Spoilers are on their way to give us some early glimpse. As per the predictions, the chapter did continue to narrate Mission: Peek-a-Boo. However, another prediction came to be true about something hindering the mission, which puts Reisuke in danger. Therefore, to sum it up, let's summarize what we know now.
The current chapter made some new revelations about the Earth-Children. The data collected from Mamoru tells them that the stronger his relationship with Reisuke, the more powerful he becomes. Similarly, they theorize that Kareri's powers too grew in strength as her relationship with Reisuke is so strong.
The chapter remains focused on Reisuke and Mamoru's tasks in space. Fortunately, their plan is working. They bombard a total of seven strikes of Mamoru's telekinesis on Kareri. However, after the seventh strike, Katagiri informs them that they have some time to catch their breath.
Simultaneously, the chapter narrates a moment that Reisuke and Kareri shared when they were on earth. We see them riding a Ferris wheel where Resiuke nervously tries to propose to her.
He also tells her how looking at the world, the people and the light of earth from above inspires him to work harder. He clarifies that witnessing people working hard for their lives also gives him courage.
Listening to Reisuke talk so passionately and truthfully fills up Kareri's heart with admiration and love. She says that she is sorry to turn off his "courage" for a moment. With just a click of her fingers, the entire city's lights are out. Only the sky, filled with countless stars while one of them is shooting through, remains, presenting us with a stunning panel.
As Reisuke finishes talking about this instance, he encourages Kareri that there's so much left for them to do together, and they have a bright future ahead of them.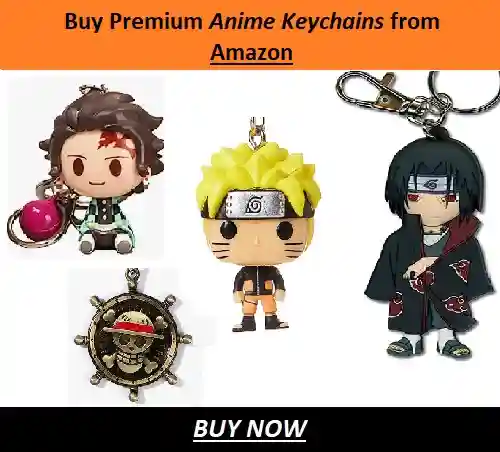 Following this, Reisuke being Reisuke asks if he has enough time to steal a family picture since Kareri is so close to them now.
Unfortunately, this is where his device's screen cracks out of the blue. Katagiri immediately commands to abort the mission and move the ISS. To add to their problems, they witness something about space that they have never done before. Therefore, the final strike required for the mission remains undone.
Earthchild Chapter 16 Spoilers
The spoilers of Chapter 16 haven't surfaced yet. We will update this article once they do. Therefore, keep an eye on this article. Since we have no break this week, the spoilers will be available in a day or two.
Meanwhile, let's discuss some fans' theories and future predictions.
Firstly, the results of Mamoru's data analysis suggest that WastE's method to forcefully grow Earth children to 10 years is definitely affecting their powers. More so, since Mamoru's loving relationship with his parents, especially Reisuke is boosting his powers and has boosted Kareri's too.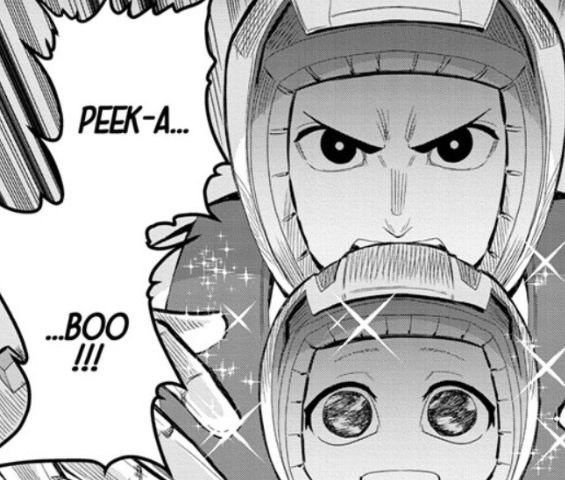 This suggests the critical flaws with the rules and methods of WastE while handling Earth-children. Which is that skipping ten years of their lives is affecting their fate and abilities as an Earthchild.
As a gentle reminder, how Kareri and Reisuke can communicate subconsciously remains a mystery. Now it's starting to look like it might be merely Reisuke's imagination or his coping mechanism.
Secondly, as we previously predicted, Reisuke is in danger now. The mission suddenly has a new obstacle that WastE themselves never even imagined before.
The flow of the plot hints that Kareri's arrival to earth will take a lot more chapters than expected. However, we will have to wait for the next chapter to find out. Shinkai won't let us have a sigh of relief so soon.
Furthermore, it is likely that the next chapter will reset the progress of the mission. And we also have to see how Reisuke and Mamoru will save themselves in space or if they'll even make it in time to the ISS.
---
Earthchild Chapter 16 Release Date
Chapter 16 will be out on June 12, 2022, as per the schedule. Luckily, we don't have a break this week. So we shall hold onto our excitement and wait for the next chapter to tell us more.
---
Where to Read Earthchild Chapter 16
Earthchild is officially available to read on Viz Media. The latest chapters are available to read free of cost. Therefore, we advise you to follow the manga there so that you don't miss out on new releases.
We will be back with more articles containing spoilers, release dates, and the latest information on various other manga and anime. Until then, stay tuned and check out some more interesting articles from us below.
References-
Image Source: Viz Media
---
Do small things with great love.
Follow us on Twitter for more post updates.
Also Read-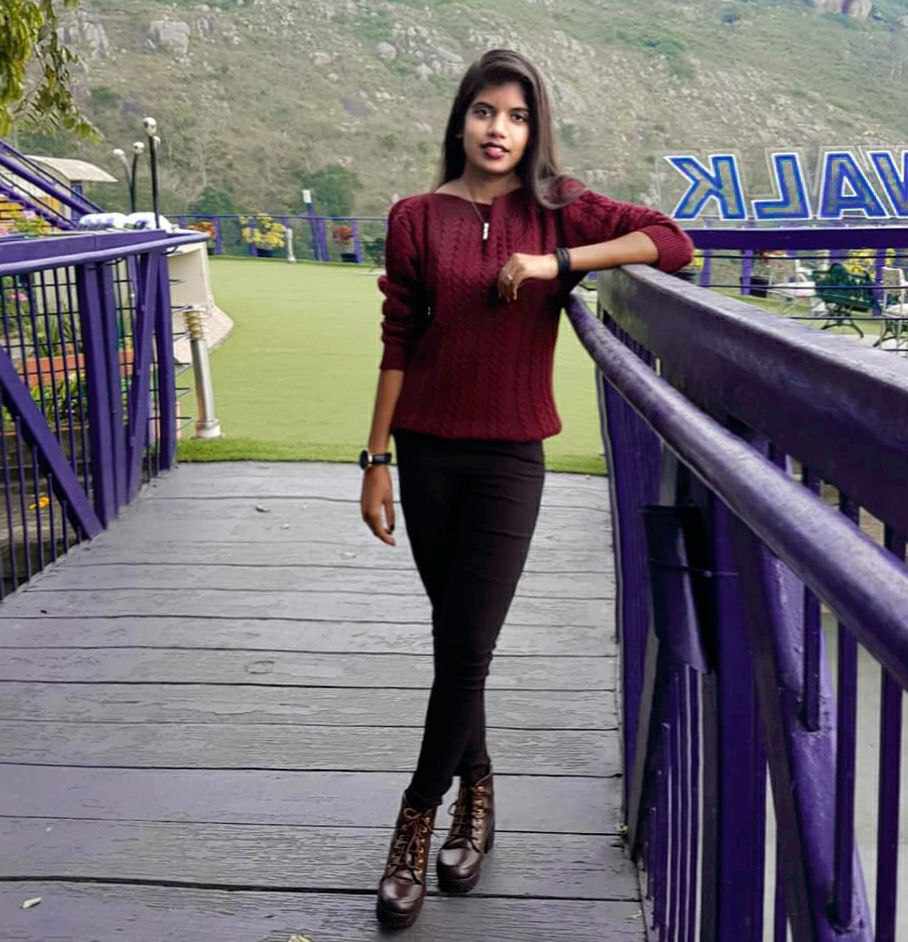 Starting off with love for medicine and plans for pursuing it, I found myself drawn to a mismatched career in Hospitality & Tourism. Little did I know that my passion and love for literature had always been by my side. Therefore, here I am now, sharing my words on multiple amazing platforms, one of which is Otakus Notes. What better way to put my abundance of love and knowledge of anime, manga, k-drama and webtoons, to use!