Last updated on June 28th, 2022 at 09:49 am
We bet you ran out of tissues reading the latest chapter, didn't you? Well, now that the latest chapter is out, Earthchild Chapter 18 spoilers are on their way to give us some early hints. Shinkai managed to keep us on the edges of our seats yet again. You'll know why, once we sum up what we already know so far.
The chapter begins with Reisuke and Albert finally heading into the space to continue rescuing Kareri. As everything is going hay-wire their plan while the universe also seems to be against them, they encounter another issue.
While they both were waiting for Kareri to come within their range, a small meteorite hits Albert on his head with a strong impact. And to make it worse, he is knocked out cold. As a result, Reisuke and Albert's life is in critical danger since they were free-falling towards the earth and would soon burn up like a meteorite.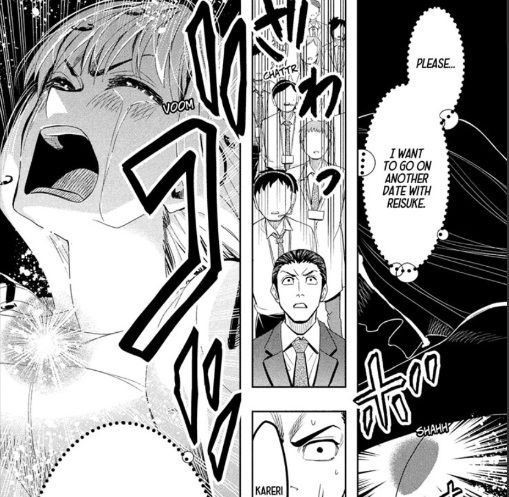 On the other hand, Reisuke realizes that the closer he gets to Kareri the more she regains her powers; and the more clearly they can communicate. Along with this, we also have Mamoru narrating the story from his POV.
Coming back to the rescue mission, as Reisuke and Albert are about to descend to earth, Kareri luckily comes within their range. Reisuke reaches out his hand in a desperate attempt to touch Kareri's meteorite. However, since he begins descending he moves away from Kareri.
As a shocking twist, we see Kareri gaining her powers just enough to smile and just enough to reach out her hand to Reisuke. Thanks to this, they both finally manage to hold each other hands. But our relief was short-lived.
A small shard of meteorite slashes through their hands, puncturing Reisuke's EMU. This is probably the plot twist we have been dreading and wishing to not come. Reisuke loses hope and decides to make the most of whatever little time he has left.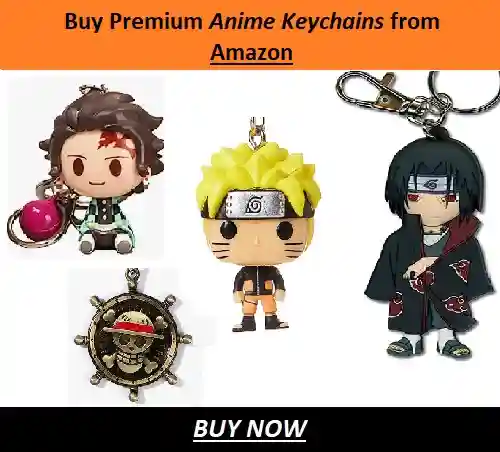 He removes his headgear and embraces Kareri with a kiss for one last time. However, we can't be sure that this is the end of him just yet since the chapter ends right here.
---
Earthchild Chapter 18 Spoilers
The spoilers of Chapter 18 haven't surfaced yet. We will update this article once they do. Therefore, keep an eye on this article. Since we have no break this week, the spoilers will be available in a day or two.
Meanwhile, let's discuss some fans' theories and future predictions.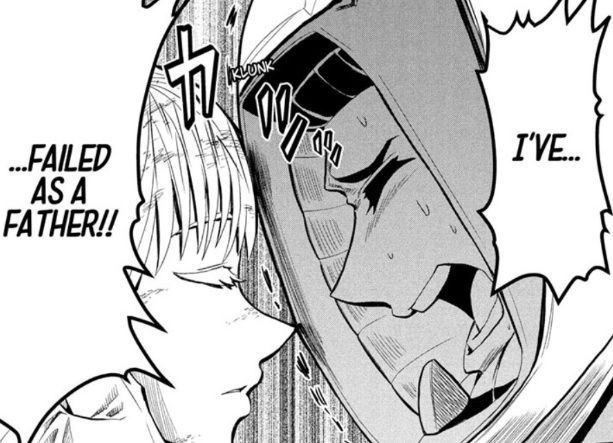 Shinkai makes it so convincing to think that Reisuke and Kareri's tragic story is about to end. However, there's still the last hope. Albert is only knocked unconscious. He might regain his consciousness and save the day. But that would also mean that he will no longer be alive considering the cruel fate of Earth children.
On the other hand, given how Mamoru is referring to his parents, it seems that they are no longer with him. Let's not forget that the narration from the present and the future have merged. Guess Shinkai loves making sure we constantly ride the rollercoaster of emotions.
Additionally, Katagiri, Mamoru, and Maromi can only helplessly witness Reisuke, Kareri and Albert put their lives in grave danger. The hints are too strong to think that they all might survive this. The chances are simply too negligible.
Another hint is that Maromi is looking after Mamoru amidst all of this chaos. Perhaps a foreshadowing regarding how she will become a motherly figure to Mamoru in the future. All in all, we can only wait for Shinkai to answer our questions with the next chapter.
---
Earthchild Chapter 18 Release Date
Chapter 18 will be out on June 26th, 2022, as per the schedule. Luckily, we don't have a break this week. Our wait for this chapter will be short and sweet.
---
Where to read Earthchild Chapter 18
Earthchild is officially available to read on Viz Media. The latest chapters are available to read free of cost. Therefore, we advise you to follow the manga there so that you don't miss out on new releases.
We will be back with more articles containing spoilers, release dates, and the latest information on various other manga and anime. Until then stay tuned and check out some more interesting articles from us below.
Image Source: Viz Media
---
Do small things with great love.
Follow us on Twitter for more post updates.
Also Read-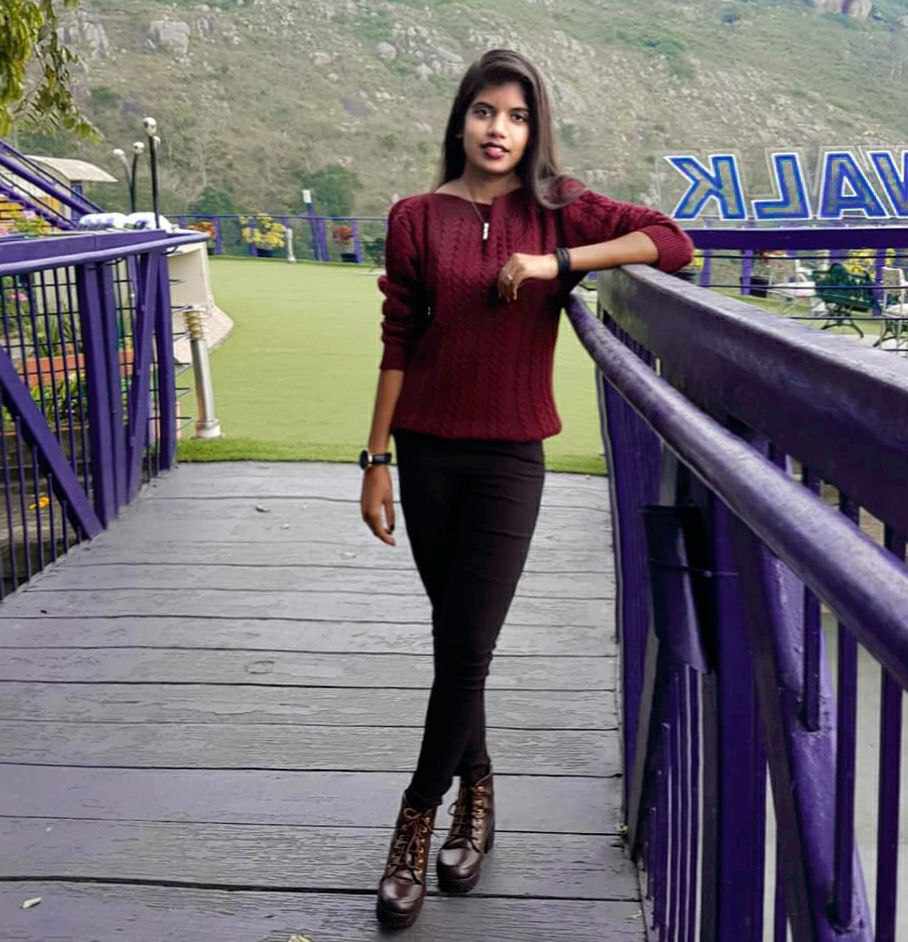 Starting off with love for medicine and plans for pursuing it, I found myself drawn to a mismatched career in Hospitality & Tourism. Little did I know that my passion and love for literature had always been by my side. Therefore, here I am now, sharing my words on multiple amazing platforms, one of which is Otakus Notes. What better way to put my abundance of love and knowledge of anime, manga, k-drama and webtoons, to use!