Last updated on July 5th, 2022 at 07:01 pm
Another incredibly emotional chapter from Shinkai! Now that the latest chapter is out, Earthchild Chapter 19 spoilers aren't far away. Before we get into the spoilers, let's quickly sum up the progress of the plot so far.
The chapter continues Reisuke's desperate attempt to spend the little time he has with Kareri. However, Kareri refuses to give. Her undying determination helps her realize that her powers intensify when she is close to Reisuke. His love and respect for her make her stronger.
Therefore, she burst open the meteor and grabbed fainted and falling Reisuke. This marks the success of everybody's hard work since Kareri is now back. As a result, her telekinetic powers protect them both from the life-threatening meteor shower.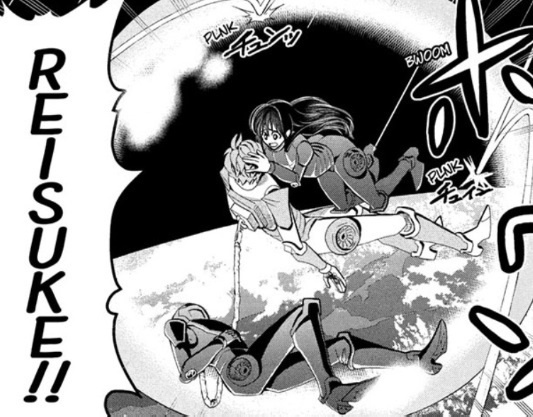 They both ascend to earth while Kareri desperately tries to get Reisuke breathing again. By the time they fall on earth, Katagiri and his team have already come searching for them.
But to everyone's shock, they find a lifeless Reisuke in Kareri's arms. And Albert, too, hasn't been found yet.
The chapter again ends on an extremely emotional note where Kareri is crying out loud, holding her lifeless husband.
Earthchild Chapter 19 Spoilers
The spoilers of Chapter 19 haven't surfaced yet. We will update this article earliest by Thursday since the spoilers usually begin circulating by then. Therefore, watch out for our update and stay tuned to our site.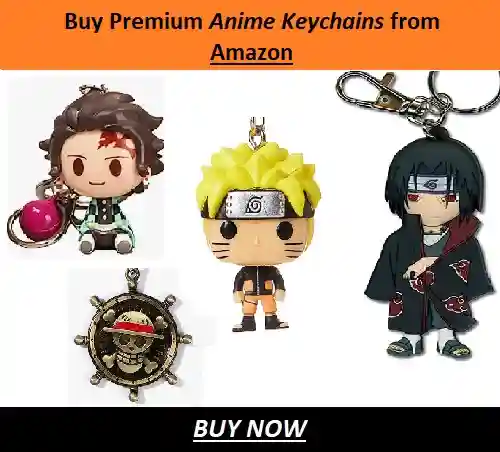 Meanwhile, let's discuss some fans' theories and future predictions.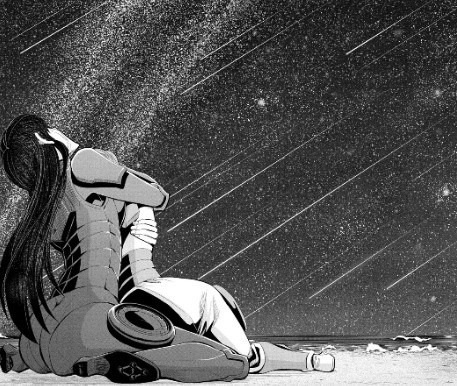 The latest chapter didn't spark many revelations regarding what's next. Instead, we got to see Mission: Peak-a-Boo finally succeed.
Now this means that our previous theory of both the parents of Mamoru not surviving is fortunately not true. Since Kareri survived, it's Reisuke that we need to worry about.
If Shinkai chooses to end him for good, it truly would be a heartbreaking moment for fans. Now Momoru's narration makes more sense when he talks about his father in the future.
However, so far, Shinkai has protected our hearts, so there's still a slim chance that, by some miracle, Reisuke will survive. As for Albert, things aren't looking good. His character has served his purpose, so we will have to see if Shinkai decides to make him an exception to Earthchildren's rules.
Considering all, the next chapter will surely take place on earth, focusing on the critical aftermath of the mission.
---
Earthchild Chapter 19 Release Date
Chapter 19 will be out on July 3rd, 2022, officially as per Viz Media. The manga follows the usual weekly schedule, and there's no break this week. Meanwhile, you can rush to Viz to read the latest chapter if you haven't already.
---
Where to read Earthchild Chapter 19
Earthchild is officially available to read on Viz Media. Viz allows you to read the latest chapters of most of its manga collection free of cost, simple as that. No subscription or login is required. But if you want to follow the manga regularly, it's best to create an account on Viz and add your favorite manga to your reading list.
Apart from Viz, the manga is also officially available on Mangaplus Suiesha to read. Therefore, without any further delay, read Earthchild and its latest chapter, 19, as we wait for the next chapter to answer our questions.
Image Source: Viz Media
---
Do small things with great love.
Follow us on Twitter for more post updates.
Also Read-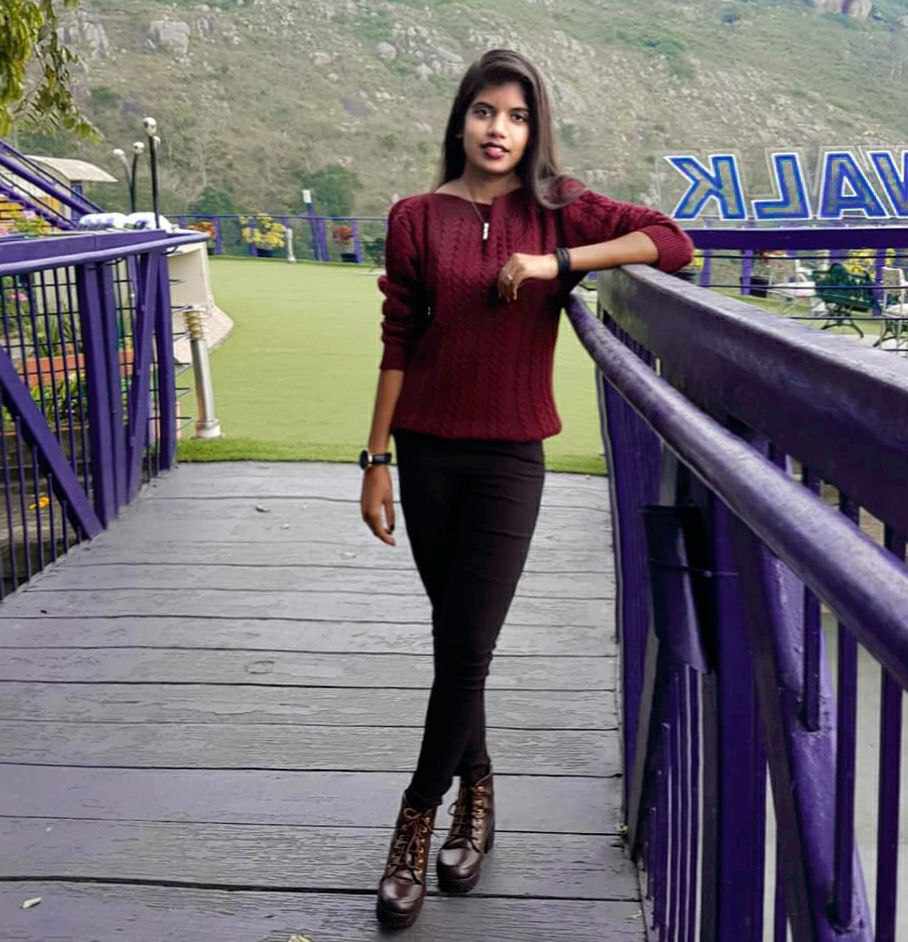 Starting off with love for medicine and plans for pursuing it, I found myself drawn to a mismatched career in Hospitality & Tourism. Little did I know that my passion and love for literature had always been by my side. Therefore, here I am now, sharing my words on multiple amazing platforms, one of which is Otakus Notes. What better way to put my abundance of love and knowledge of anime, manga, k-drama and webtoons, to use!