Last updated on July 12th, 2022 at 09:12 am
With chapter 19 out, Earthchild Chapter 20 spoilers, too, are on their way to give us some early hints. Shikai managed to throw another plot twist at us again. However, the latest chapter focused more on the build-up and revelations for the next chapter. So, let's sum up the story so far.
Luckily, the medics immediately start working on reviving Reisuke. However, another threat falls upon them. The WastE HQ reveals that ISS is still in danger due to the meteor shower. This means that Maromi and Mamoru are in danger and cannot land on Earth safely.
Kareri takes it upon herself to protect the space station while it's landing. She motivates Albert to put on his game so that they can combine their powers and save ISS.
Therefore, this will be the first time ever that two Earthchildren have combined their powers and defied their cruel fate up to a certain extent.
On the other hand, we see where Reisuke is while he's unconscious. He is apparently in the waiting room, his demise. Shinkai introduces an omnipotent being in the form of a school girl. She reveals herself to be the Earth and the creator of Earthchildren to protect herself, i.e., Earth.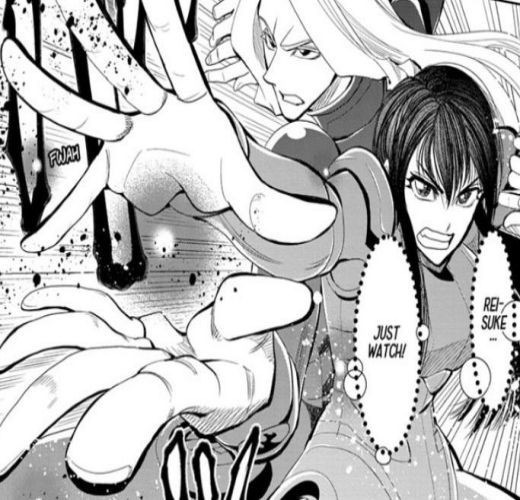 However, she is heck bent on making sure Reisuke's life end in order to restore balance. She explains to him how his interference in the lives of Earthchildren and fate has ruined the flow and balance of the Earthchild System.
But as expected, Reisuke refuses to back down and tells her off. He says it's his family, and he will not allow them to be treated like a tool or merely a "white blood cell" and bluntly asks her to simply "Deal with it."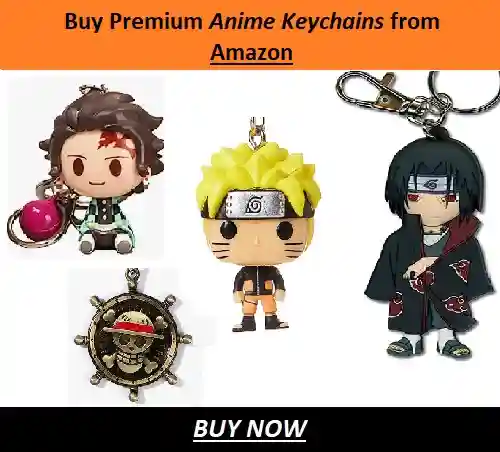 Following this, she tells him that his final call is here, and his memories and life will be erased. The chapter ends here on yet another cliffhanger.
Earthchild Chapter 20 Spoilers
Shinkai threw a massive plot twist in our faces. With Earth's introduction (we'll call her that until we get an official name), the story added another layer to itself.
It seems like Earth will serve as a primary villain. And, of course, Resiuke is the one fighting against her, despite all odds. However, this might explain why Reisuke, Kareri, and others kept running into obstacle after obstacle. But we'll have to wait for a confirmation from Shinkai.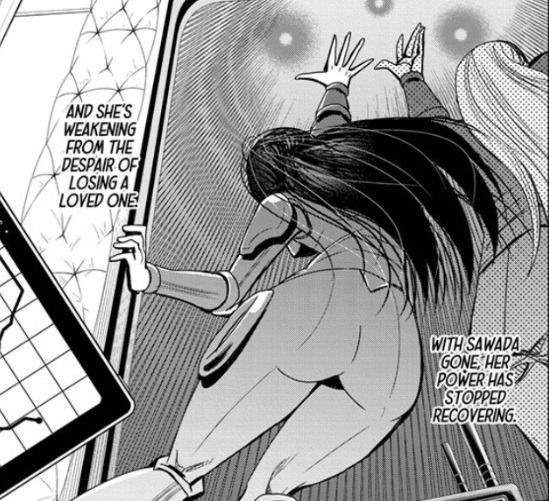 On the other hand, we got a confirmation of Albert's status. Turns out he is safe and ready to fight alongside Kareri. The only problem now is that, with Reisuke unconscious, Kareri's powers have stopped recovering. Therefore, it is still left for us to see how she and Albert will save the ISS with their limited powers.
The next chapter is likely to narrate these two scenarios side by side. We will see how Kareri and Reisuke fight yet another obstacle keeping them from being together again.
Additionally, we might also see Mamoru lending a hand to Kareri and Albert in saving the ISS. This would be another relieving plot twist.
---
Earthchild Chapter 20 Release Date
Chapter 20 will be out on July 10th, 2022, as per Viz's official site. This means we have the usual amount of waiting to do for the next chapter. With the addition of an omnipotent being in the equation, the manga upgraded the richness of the story. Therefore, Earthchild is worth all the wait by its fans.
---
Where to read Earthchild Chapter 20
Earthchild is officially available to read on both Viz Media and MangaPlus Shueisha. Fortunately, the latest chapters of the manga are accessible free of cost on both these official websites. Therefore, look no further and enjoy the latest chapter, 20 of Earthchild hassle-free and ads.
We will be back with more articles containing spoilers, release dates, and the latest information on Earthchild. Until then, stay tuned and check out some more interesting articles from us below.
Image Source: Viz Media
---
Do small things with great love.
Follow us on Twitter for more post updates.
Also Read-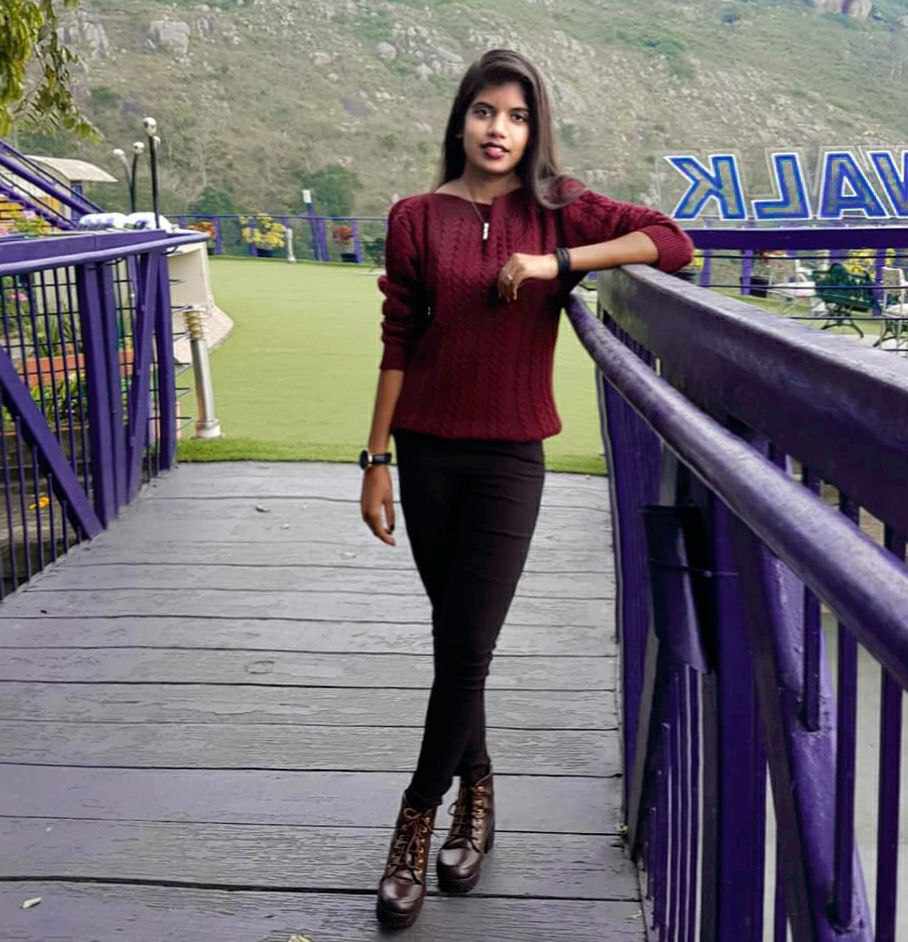 Starting off with love for medicine and plans for pursuing it, I found myself drawn to a mismatched career in Hospitality & Tourism. Little did I know that my passion and love for literature had always been by my side. Therefore, here I am now, sharing my words on multiple amazing platforms, one of which is Otakus Notes. What better way to put my abundance of love and knowledge of anime, manga, k-drama and webtoons, to use!