In the latest chapter, Reisuke again shows us his absolute will to protect his family. And now that this chapter has added more layers to the plot, Earthchild Chapter 21 spoilers are on their way to give us some early hints as to what's coming next. The richer the plot, the bigger the fandom grows. Therefore, Earthchild is definitely on its way to becoming one of the heart-wrenching series. Here's what the latest chapter showed us.
The chapter begins with Reisuke falling into the void. He begins losing all of his memories, as Earth said earlier. However, to her and our shock, Reisuke just climbs up the void, refusing to let go of his life. He keeps perishing until he's just bones and immediately recovers through his sheer will.
He discards every scenario that Earth uses as an argument to make him let go. Earth tries explaining to him different scenarios that could lead to complete imbalance and destruction if she allows him to be with family. This means it would disrupt the entire Earthchildren System if more than one Earthchild existed simultaneously.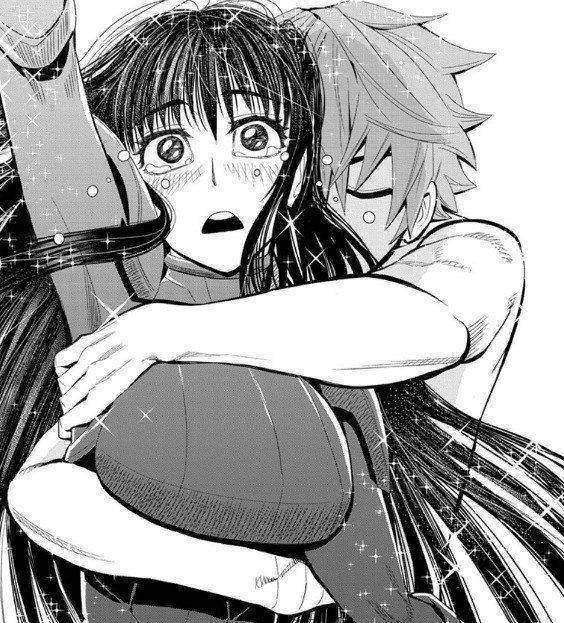 Another thing she puts out is how riots and factions would occur amongst humans if Earthchildren were out in the open. How Reisuke's presence would paint a target on his back for Earthchildren to boost their powers (since Mamoru & Kareri's powers increase if they're in contact with him).
Nevertheless, Reisuke refuses to give up or believe Earth's mind games. He tells her off for referring to Earthchildren as her mere tools and a disposable "white blood cell." Ultimately, he simply asks her to "deal with it."
After an insane battle of life and death, Reisuke finally revives and hugs Kareri. As a result, Kareri's powers rapidly increase while she bursts into tears of joy and relief. The chapter ends as a powerful telekinetic beam travels the sky.
Earthchild Chapter 21 Spoilers
Looks like the manga will be continuing for many more volumes. Shinkai is slowly making the plot richer and more complicated with more elements. Therefore, we will have a lot more to enjoy this manga.
If anything, the latest chapter hints that Earth will keep creating more obstacles to restoring her system. This means that the Sawada family will keep facing some of the other "fateful" cruelties throughout their lives.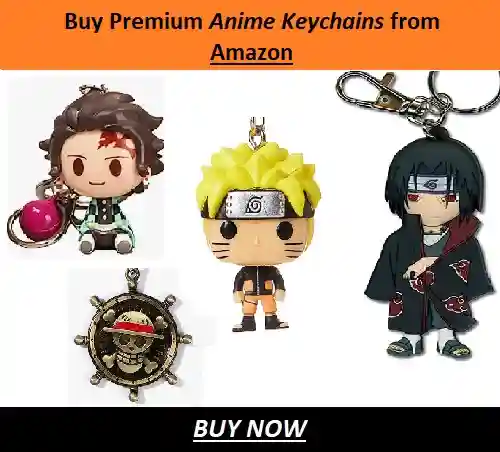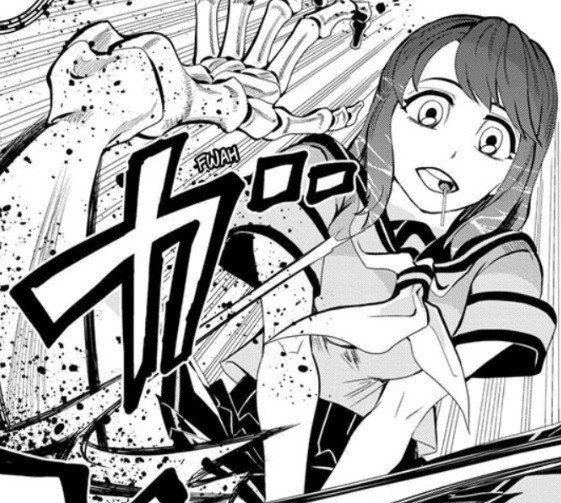 Let's not forget that Mamoru still needs to make it safely back to Earth. Therefore, Kareri and Albert using their powers to bring him back safely is again something that would require them to put their lives in danger.
It would be interesting to see how this arc will conclude itself with only one mission remaining, Or what new element will be added to the plot. Because we already have a glimpse of the future where Mamoru is in first grade. It is still uncertain if Reisuke and Kareri are with him in the said future.
---
Earthchild Chapter 21 Release Date
As per Shueisha and Viz, Chapter 21 will be out on June 17th, 2022, following its weekly schedule. Therefore, there's no break next week, and the chapter will be out in just 7 days.
---
Where to read Earthchild Chapter 21
Viz Media and Mangaplus Shueisha offer Earthchild to read officially. The latest chapters are available to read free of cost on both sites. However, Shueisha allows you access to all the chapters if you download its app. Therefore, rush to either of the sites you wish to and enjoy the manga.
Image Source: Viz Media
Now that we have covered everything regarding Earthchild Chapter 20, we shall conclude the article here. But feel free to browse through and read some more interesting articles on various other manga, anime, and webtoon from us.
---
Do small things with great love.
Follow us on Twitter for more post updates.
Also Read-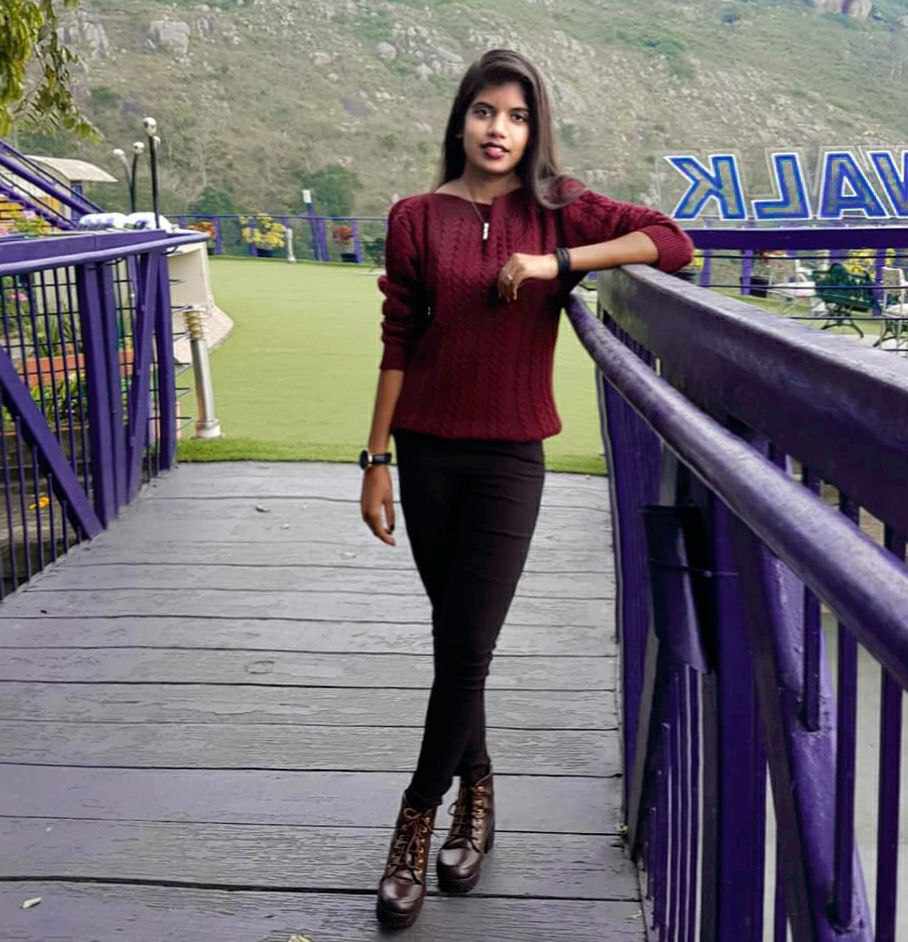 Starting off with love for medicine and plans for pursuing it, I found myself drawn to a mismatched career in Hospitality & Tourism. Little did I know that my passion and love for literature had always been by my side. Therefore, here I am now, sharing my words on multiple amazing platforms, one of which is Otakus Notes. What better way to put my abundance of love and knowledge of anime, manga, k-drama and webtoons, to use!