Last updated on July 13th, 2022 at 02:04 pm
Finally, the spar between the Korean rookies and the World Awaken rookies has begun. No one expected that it would happen so early. Before the beginning of the official spar, the Korean rookies decided to spar with the Top 10 rookies. In humiliation, they have also accepted the request from Korea. So, now what will happen. Let's discuss the spoilers and release date of Eleceed Chapter 202.
Before going through it, let's discuss some exciting panels of the previous chapter. Eleceed Chapter 201 began with the interesting conversation between Seo Jinwoo and Principal Kariss Loutraine. She knows that the other cat is a healer, and now she wants the offspring of Jinwoo's both cats, one for fighting and the other for healing. However, she became unfortunate after knowing that the white cat was neutered.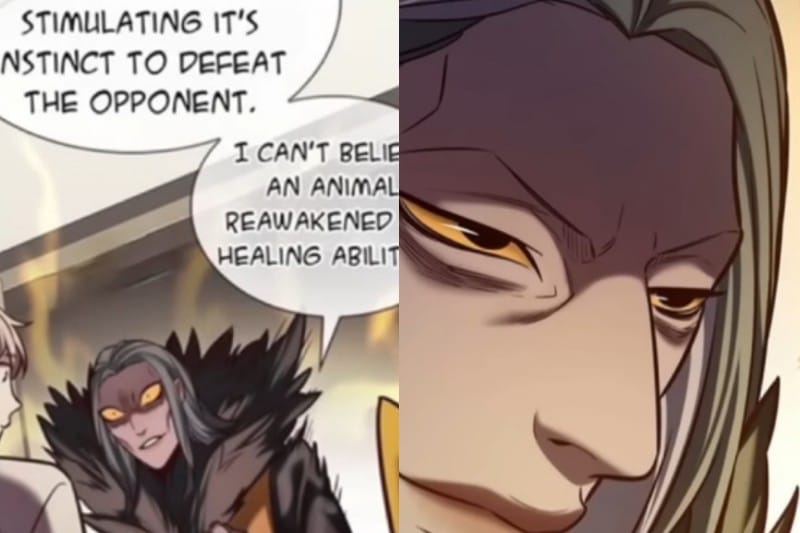 On the other hand, Arthur Bryan is happy because if Korean students defeat all Top 10 rookies, then his position will rise among them as he is the only fighter they haven't bested yet. According to him, Duke, Gahin, Glant, and he will not join the spar as they have already fought with them.
The two days of practice are over, and it's time for the final showdown. So, who will fight against whom, and what will be the results?
Eleceed Chapter 202 Spoilers
The next chapter will begin with the continuation of the first round. Many fans are predicting that the spar will start in the same order and with the same opponent, as displayed in Chapter 201. If that's so, then Student council president Lia Eresby will fight against Jinwoo Seo. She is undoubtedly very powerful, but it will be the first time for Jinwoo to fight against a girl seriously.
Also, according to many fans, there is a possibility that Wooin, Subin, and Jinwoo will lose the spar against the Top 10 making the result draw with a 3-3 score. But why Wooin, Subin, and Jinwoo? First of all, Wooin hasn't fought many powerful opponents in the spar.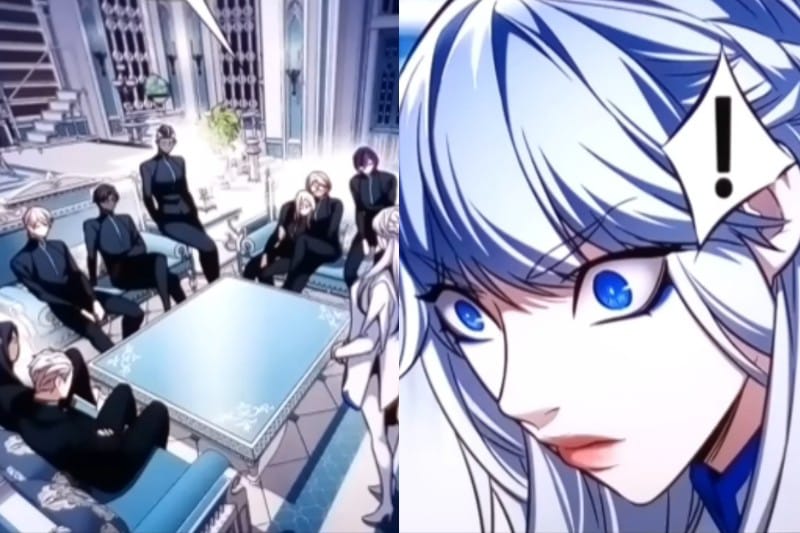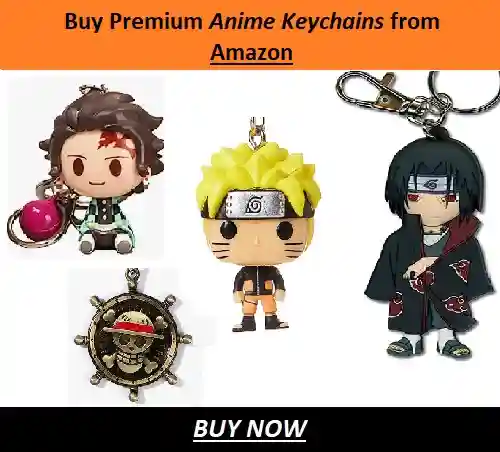 Also, his opponent is someone who first desired to fight with Jinwoo Seo. It means that he may also be in the same league as Duke. Second, Subin Lee has already won a fight in the spar.
Also, during the spar with Duke, she was severely crushed against him. It indicates that she may not be on the Top 10 World Awakeners level.
Now the last one is Seo Jinwoo. Seo Jinwoo has already defeated three out of the Top 10 rookies, and he is more likely to dominate Lia Eresby in no time. But as we know in the series, all girls should fall in love with him.
Therefore, we believe something external will happen where Lia's life will be in danger, and Jinwoo will sacrifice him to save her. In the end, she will win and fall in love with him.
There are high chances that something like this will happen because Jinwoo is not the type of person who will land his explosive punches on a girl, whether she is an opponent or enemy.
---
Must Read: Top 30 Strongest Eleceed Webtoon Characters Ranked
---
Eleceed Chapter 202 Release Date
As scheduled, Eleceed Chapter 202 will release next week on Wednesday, i.e., on July 13, 2022. We will witness the first spar between Korean rookies and the Top 10 rookies. The next chapter is going to be an exciting one.
---
Where to Read Eleceed Chapter 202
Eleceed Chapter 202 will be available next Wednesday on many private websites and YouTube channels. Meanwhile, you can read Chapter 201, which has surfaced recently. We will be back next week with another spoiler article. Till then, stay tuned with us.
---
Do small things with great love.
Follow us on Twitter for more post updates.
Also Read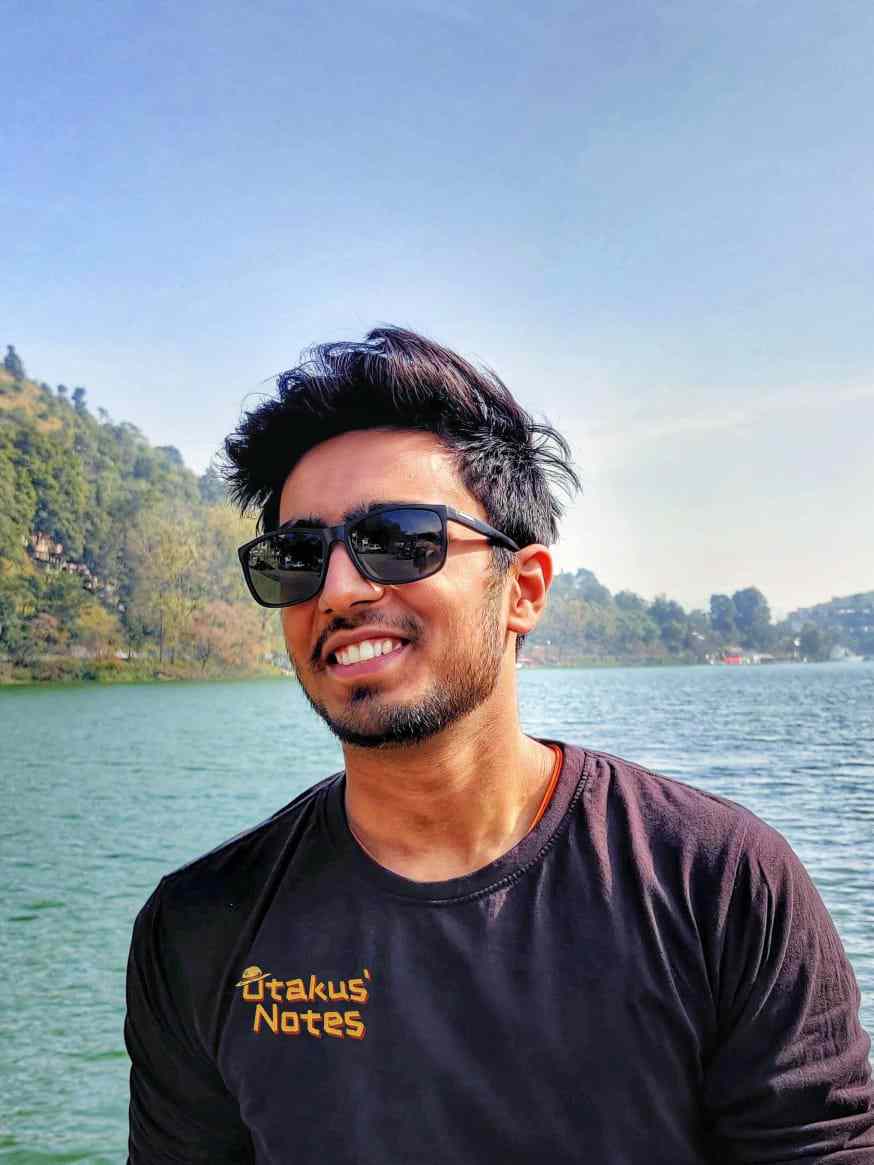 Engineering edified me dreams' propelling. And being an Otaku, a superlative dream of mine engulfs experiencing anime to its deepest quintessence and inditing my perspective towards it. Ultimately, anime blogging carved a path towards my desire and made me stand up to you.