Last updated on July 20th, 2022 at 11:21 am
Eleceed is back with another exciting chapter with the beginning of the spar between Korean rookies versus Top 10 rookies. The next 10 chapters will focus on this 6 vs 6 battle. Even the first round is too much mind-blowing, and we will witness another new ability from the Top 10 awakeners' side. Presently, both Sucheon and Laura Jensen are in severe conditions but still fighting. So, who will be the winner of Round 1? Let's discuss in our article on Eleceed Chapter 203 spoilers.
The last chapter displayed the beginning of Round 1 between Sucheon Kang from the Korean side and Laura Jensen from the World Awakening Academy side. Laura Jensen is from the Jensen Family and is known for being quite aggressive.
She mostly makes the opponent unrecoverable, and the same goes for Sucheon. As we all know, among all Korean rookies, Sucheon is the most aggressive one.
Laura Jensen has the ground ability, allowing her to manipulate the ground, and Sucheon has gravity abilities. In the beginning, Sucheon was not aware of her abilities which resulted in a severe injury.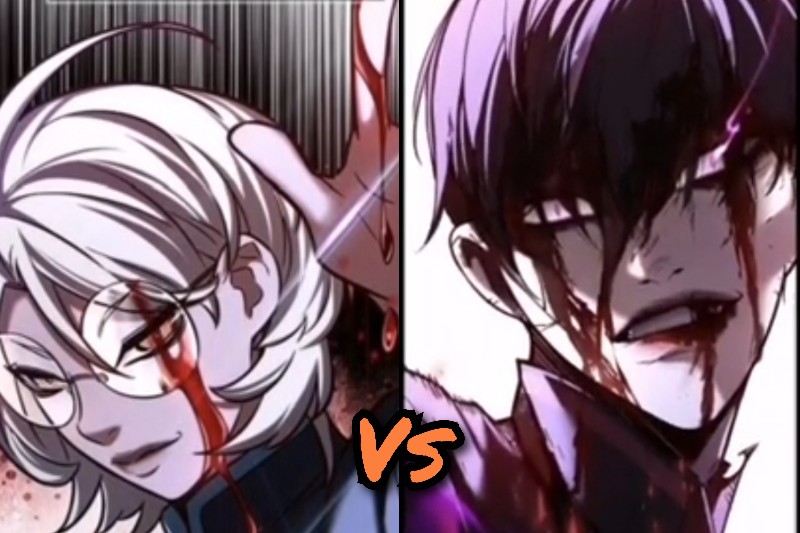 However, after knowing her abilities, Sucheon easily crushed her with gravity manipulation. In addition, the chapter also unveiled a new form of Sucheon. Now he can fly by decreasing the gravity around him. He develops this technique to fight against Jinwoo Seo. Presently, both Sucheon and Laura are thinking of a final move, so who will win?
Eleceed Chapter 203 Spoilers
Eleceed Chapter 203 will begin with the continuation of spar one between Sucheon and Laura. Here Sucheon is at an advantage by flying, and Laura has to think of something new to land ground attacks on him. In the last, Sucheon is smiling; it shows that he has made up his mind to crush her.
As we know, Sucheon is a very aggressive fighter, and within the past few months, he lost his grandfather, father, and the reputation of his clan. He has a lot of burden on his shoulder and defeating one of the Top 10 rookies will increase Baekdu reputation all over the world.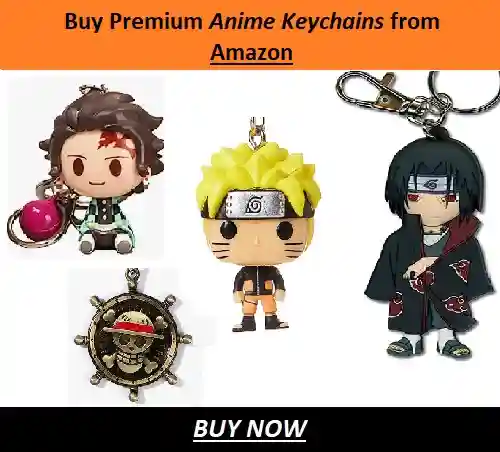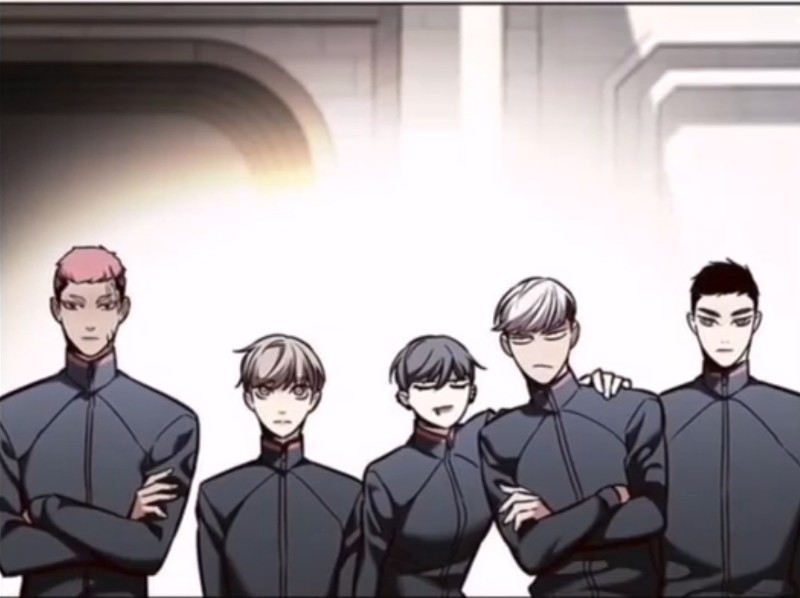 Therefore, he will definitely crush her. Maybe there is a possibility that someone will interrupt the fight when Laura gets defeated. Many fans also make the same assumption about Sucheon winning.
But now the question arises, who will fight in round 2. Many fans are betting between Jisuk and Subin Lee. However, in my opinion, Wooin will lead for round 2. They are following the same format as they did in Korea against Arthur Bryan's team. It will be incredible to witness what will happen in the next chapter.
---
Must Read: Top 30 Strongest Eleceed Webtoon Characters Ranked
---
Eleceed Chapter 203 Release Date
As per the weekly schedule, Eleceed Chapter 203 will release next week on July 19, 2022. There is no break next week. Also, we will get the English translation of the chapter on the same day. Let's see who will arrive for Round 2.
---
Where to Read Eleceed Chapter 203
Fans can read Eleceed Chapter 203 on various YouTube channels and private sites next week after July 19, 2022. Also, the official Eleceed webtoon has only reached Episode 169. We will be back next week with another spoiler post. Till then, stay tuned with us and read the articles below.
---
Do small things with great love.
Follow us on Twitter for more post updates.
Also Read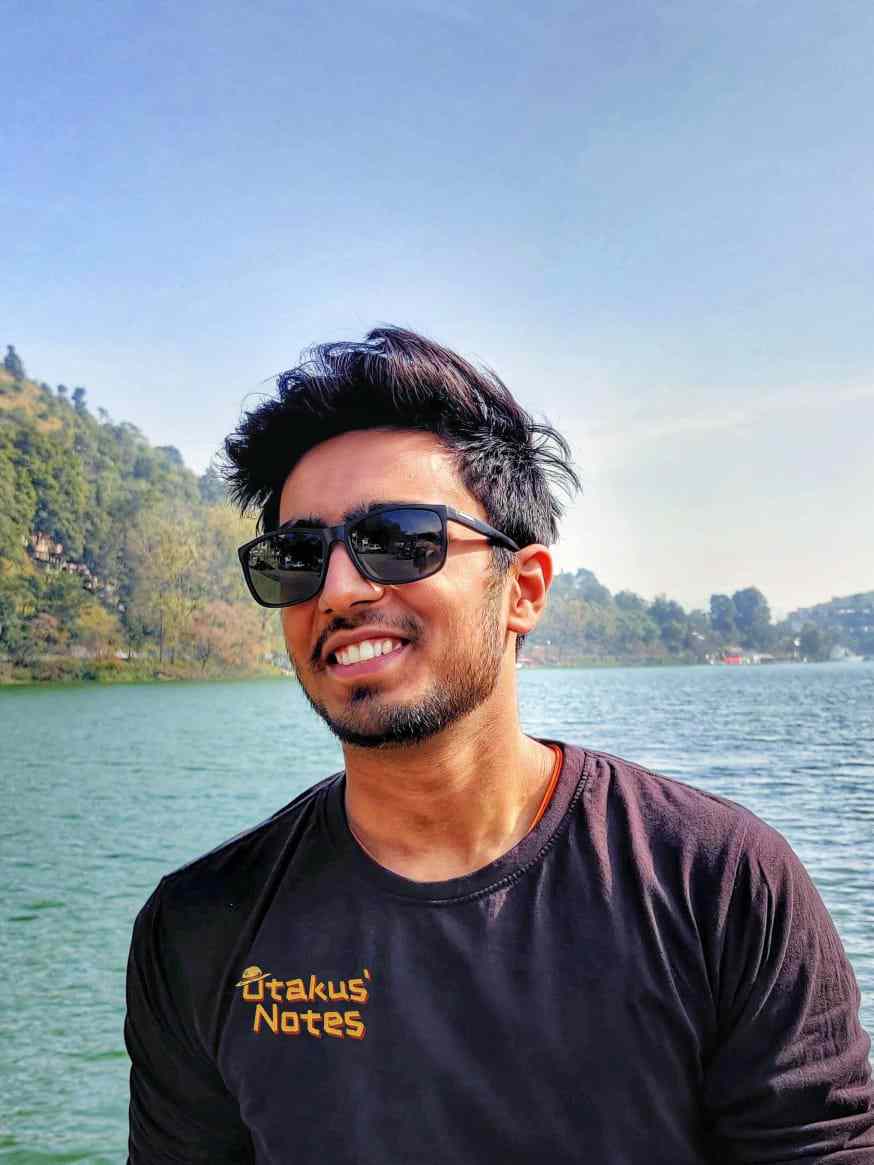 Engineering edified me dreams' propelling. And being an Otaku, a superlative dream of mine engulfs experiencing anime to its deepest quintessence and inditing my perspective towards it. Ultimately, anime blogging carved a path towards my desire and made me stand up to you.