Last updated on August 17th, 2022 at 11:35 pm
The series initiates with the conclusion of spar one between Sucheon Kang and Laura. No one imagined that the spar would end with a draw. It was clearly displayed that from the beginning, Sucheon had the upper hand in this whole fight, and a slight overexcitement led him to the result against his favor. So basically, what happened to him? On the other hand, Wooin has advanced to Round 2 against Jean. Thus, how will this fight proceed? In this post, we will discuss all these happenings and some spoilers of Eleceed Chapter 204.
Before deep diving into Round 2, let's discuss why Sucheon Kang lost this winning fight. In the beginning, Laura landed a critical attack on Sucheon's blind spot. According to her, she was aiming directly for his heart. But Sucheon somehow managed to dodge it. If Sucheon knew his ability, he would definitely crush her in the beginning.
Along with this, in the end, he was getting overexcited about his clan's fame. He was enjoying the taste of victory in between the match. And Laura took advantage of this situation and drew the match.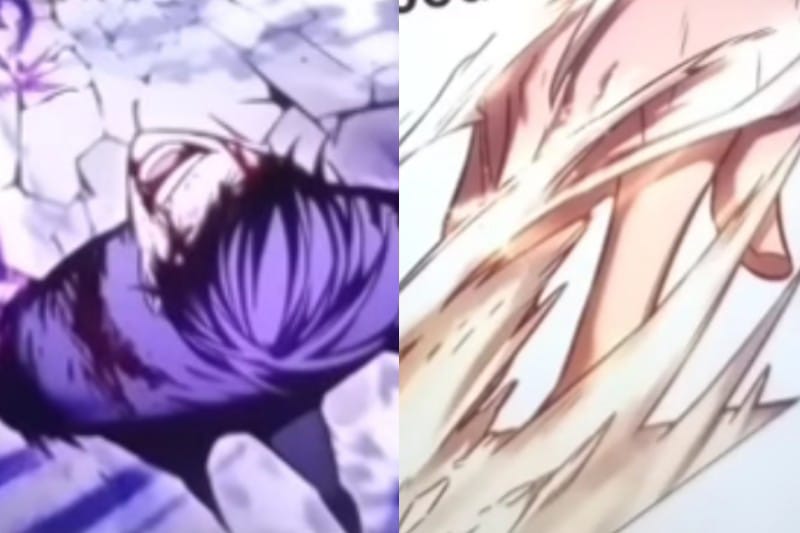 However, Sucheon successfully made his name in World Awaken Academy because everyone witnessed that Sucheon had a clear advantage over Laura. There is a high possibility that one of the significant clans will tie up with Baekdu for mutual benefits.
In a nutshell, Sucheon did his best and unveiled the development of his power, which is currently on the level of the Top 10. Moreover, the first round is a draw, and only five spars remain. Thus, what will be the last outcome of these spars? Let's discuss.
Eleceed Chapter 204 Spoilers
Round 2 between Wooin and Jean has begun. Like Wooin, Jean is also a rookie (not affiliated to any major clan) raised by an origination called Omega. It is the same as Wooin's situation, taught under Dr. Delein. Jean is known for controlling fire abilities.
She is the best match for Wooin because they both are well known for their power control. Unlike Subin and Jiwoo, Wooin believes in power control rather than strength or hand-to-hand combats. Hence, it's a fight between two rookies with incredible awakening abilities.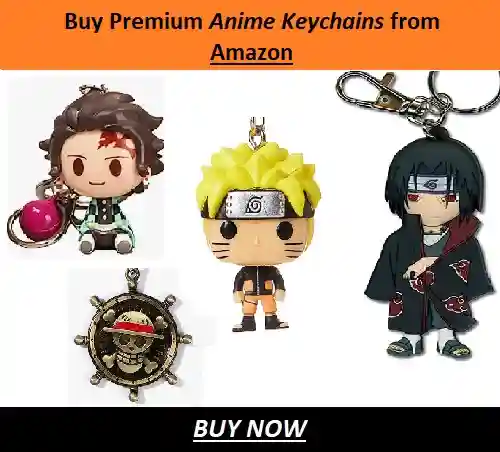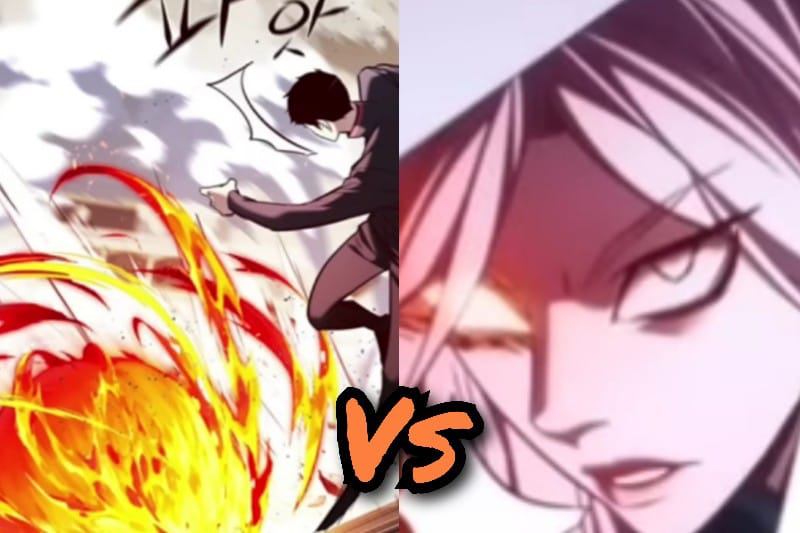 On one side, Wooin has Telekinesis and is on the same level as the Top 4 Korean rookies. In the past, he challenged Jisuk and drew the match. In our opinion, the same story must have happened with Jean too.
In the spar, the one with more control over their ability will win. However, there is a high possibility that Wooin will use his fighting experience against Klein Brothers in this spar. We know how powerful Klein Brothers were, and, in the past, only one of them easily crushed Wooin. Therefore, Wooin knows how to deal with fire users.
In addition, many fans are predicting this to be in favor of Jean. According to them, these spars will end up with a score of 2-3, where the winning team will attain three wins. After Wooin, we have Subin, Jisuk, Gangseok, and Jiwoo, and they all are powerful. Now, we have to wait for the next chapter to witness the result of Spar 2.
---
Must Read: Top 30 Strongest Eleceed Webtoon Characters Ranked
---
Eleceed Chapter 204 Release Date
As per the weekly schedule, Eleceed Chapter 204 will release next week on July 26, 2022. There is no hiatus next week. Also, we will get the English translation of the chapter on the same day. Let's see who will win in the fight between two powerful rookies.
---
Where to Read Eleceed Chapter 204
Fans can read Eleceed Chapter 204 on various YouTube channels and private sites next week after July 26, 2022. Also, the official Eleceed webtoon has only reached Episode 170. We will be back next week with another spoiler post. Till then, stay tuned with us and read the articles below.
---
Do small things with great love.
Follow us on Twitter for more post updates.
Also Read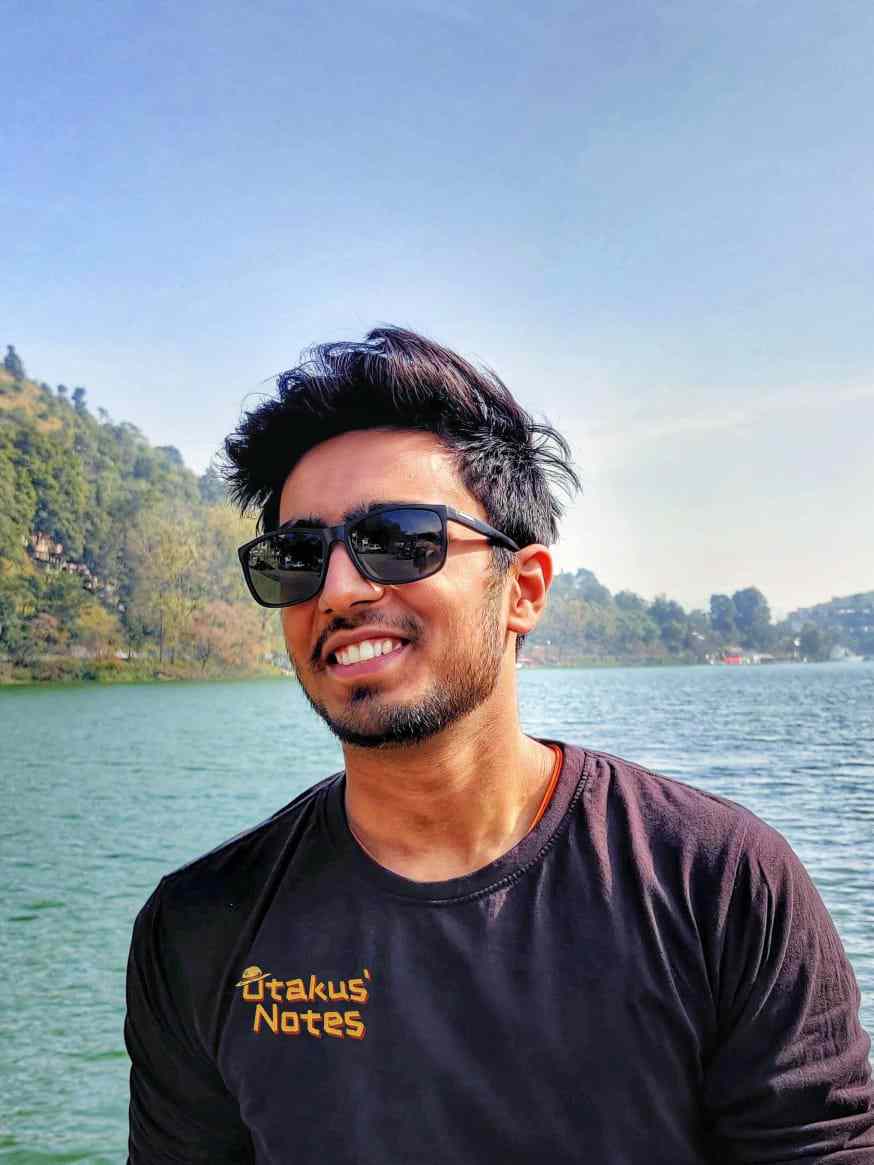 Engineering edified me dreams' propelling. And being an Otaku, a superlative dream of mine engulfs experiencing anime to its deepest quintessence and inditing my perspective towards it. Ultimately, anime blogging carved a path towards my desire and made me stand up to you.