Coming off to the latest chapter, we get another cliffhanger that makes us interested in Eleceed Chapter 231. We get more insight into how Jurion is using his brother to meet Jiyoung.
He is not that much interested in Jiwoo, as Jurion can see above the surface level of power he possesses. Even Ian Patrick confirms that he does not care about Jiwoo.
But, because of Ian, Jiwoo had to go around and look for a meeting Jiwoo. This opportunity is, in turn, used by Jurion, as he used this to meet Jiyoung.
Before parting, Ian gives a word of advice to Jiwoo to be aware of Jurion, as he might not be what he looks. Jiwoo is jealous of all of this, as he is still a novice at controlling his power.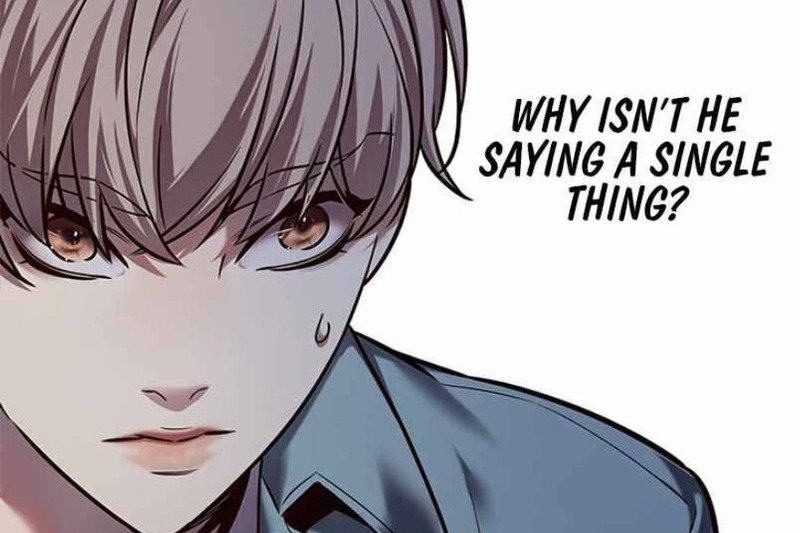 Jiwoo has to rely upon Kayden all the time for everything and is frustrated that he cannot get stronger on his own. Even after being Kayden's disciple, he is still inexperienced and an amateur.
The last panel ends with Jiwoo's mother being dragged into the middle of something. We see a trio of bodyguards waiting for her for some undisclosed reason.
---
Eleceed Chapter 231 Spoilers-Prediction
Starting, we can understand why Jiwoo is frustrated and jealous of Jurion. Jurion has everything, so he does not have to concern himself with someone like Jiwoo.
Jiwoo needs to believe Kayden and his teaching process to get stronger. There are things about how he can get stronger individually by honing his talents, but that would be a bad move.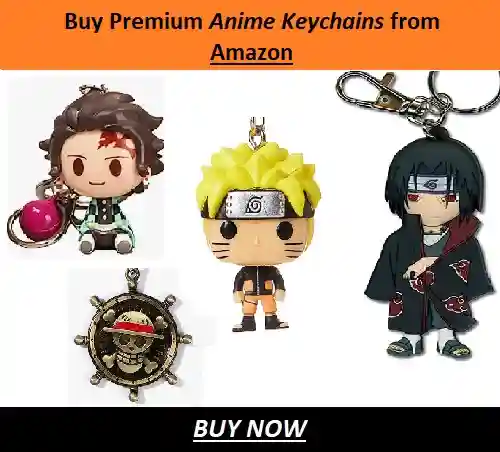 This would be too much for a novice like Jiwoo, who still has less control over his enormous power. Once Kayden teaches him the force control methods and techniques he devised, it would be Jiwoo's breakthrough.
Once this is done, it would be a safer option for Jiwoo to undergo individual training to find his best aspects and his strengths. This might come up in the following few chapters because of the incidents in the previous chapter.
Kayden is very concerned about the way Jiwoo is headed in, and he needs to correct his path. Once we get to see the training episode, some of the true potential of Jiwoo will unlock.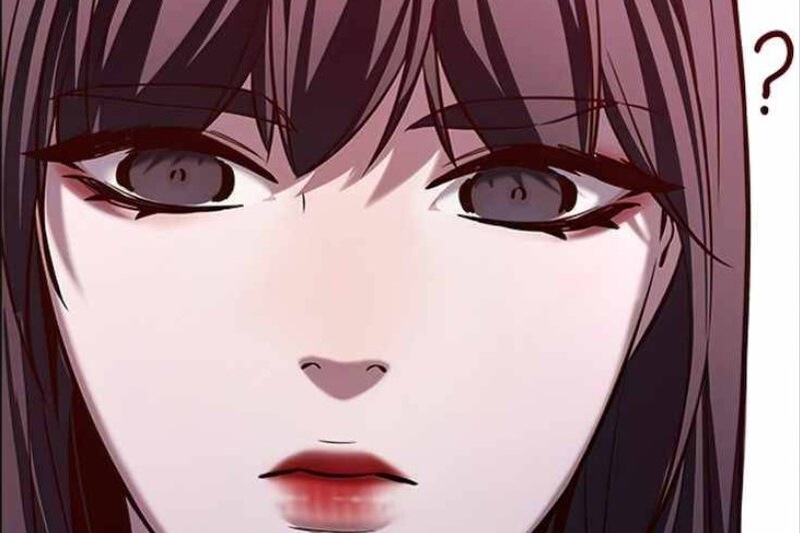 We can also understand from Jurion's conversation that he was merely using Ian and Jiwoo to get closer to Jiyoung. This part might also be sidetracked once we see the last few panels.
We might also expect that this arc might focus much on Jiwoo's mother and Amyeong. We still have to understand the reason why Professor Kang was summoned and what role she plays in this arc.
Another interesting this is that Amyeong is the only one who has a way out of this mess. He is the only one who can explain the situation to Kayden and others.
---
Eleceed Chapter 231 Release Date  
The release date of the next chapter should be February 1st, as this is a weekly manga. If the raw scans get uploaded, we will be updating the same in this article.
Interested people can also read the webtoon version, which also has a weekly release schedule. We will be following all regular updates regarding this manga, so make sure to check out our articles.
This will end our article on Eleceed Chapter 231 predictions and release date. We also follow many other manga regularly, so keep checking us for updates on your favorite manga and series.
---
Do small things with great love.
Follow us on Twitter for more post updates.
Also Read: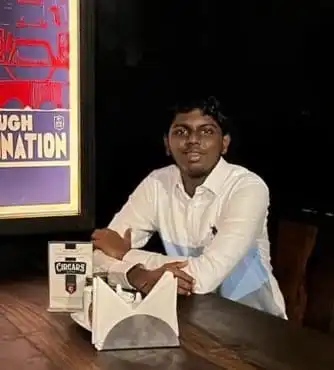 Eswar Keshav is an ardent anime fan for more than a decade. Along with this, he also has been following anime and manga updates for years. He is also enthusiastic and passionate when it comes to writing about his favorite things. Combining his love for writing and his love for anime and manga, his articles speak of his love for the genre.