Helck keeps on getting interesting, and Helck 14 might be the best episode out of all of them. In this episode, we got a glimpse into Helck's past. We get to know that he has a younger brother named Cless. 
They were orphans and had to fend off for themselves since their childhood. He had been protecting his little brother since he was eight and also saved him multiple times from the harassment of the nobles. 
But one day, Cless fell ill, and no Doctors were willing to treat him. After wandering around endlessly, a Noble Girl, Sharuami, understands that Cless is sick and asks for her father to help them. 
There is a time skip, and we see both Cless and Helck as adults now. Cless had become a powerful and reliable Platoon Leader who could now defeat powerful monsters. 
Helck, in the meantime, had only been doing construction and manual labor work. He also notices that his brother Cless and Sharuami now share a special bond, and they have a deep relationship. 
The three of them always made time to meet and eat at their daily place. Here, Cless says that he has to leave for his expedition in two days and has to defeat strong monsters. 
They make a promise to meet after they return, but the episode ends when Helck says that they never had the chance to meet after this. 
---
Helck Ep 14 Spoilers
We see that Helck's past hasn't ended yet, and Cless might have ended up dead during his expedition, but it might take a few more episodes to know his situation.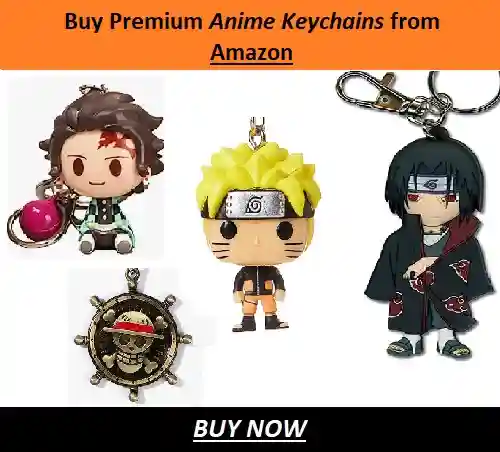 Just two weeks since Cless left, all kinds of unique monsters have been located. 

These monsters increased the casualties by a lot, and the Kingdom started hiring young and healthy men to assist them. 

Helck also joined as a soldier during this time and had to go to various other locations. 

He had to go to a Mountain area, which was near the border. 

It was said to these soldiers that there were only small threats in this area. 

But, soon enough, the deadly monster had killed up to 500 soldiers in a few minutes. 

It was a creature that Helck had seen for the first time in his life. 

The monster was five times the size of a human and killed soldiers with single strikes. 

Helck was terrified at that time, but he kept on enduring the attacks of these monsters so that everyone else could escape. 

He also started to land hits on the monster and eventually defeated it. 

But, in this attack, the Commanding Officer and the Platoon Leader of Helck's unit died. 

Edil was the lord of the village Militia, where these monsters frequently attacked. 

After realizing his strength, Helck asked if he could help Edil.

It took four days for them to reach the Village, but it was already destroyed by monsters at this point. 
Helck thinks that there might be survivors and rushes inside the Village. 

Edil is frustrated and depressed after watching the state of his Village. 

Over there, Helck meets a female soldier who asks for them to team up to defeat all of these monsters. 
---
Helck Ep 14 Release Date
Helck Ep 14 will be released on 10th October, after five more days. The episode will be released at exactly 9:59 PM IST on some of the streaming services, but sometimes, the episode might take a bit longer to get updated. 
You can watch the Helck anime episodes released till now on Hidive. Since the series is a manga, we always know what happens in the next episode of the anime series. 
These are all of the spoilers for the Helck Ep 14. For more weekly updates and content-based articles on anime and manga, make sure to check our articles down below. 
---
Do small things with great love.
Follow us on Twitter for more post updates.
Also Read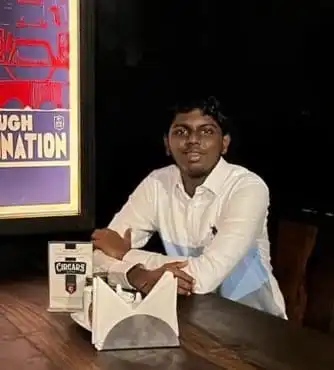 Eswar Keshav is an ardent anime fan for more than a decade. Along with this, he also has been following anime and manga updates for years. He is also enthusiastic and passionate when it comes to writing about his favorite things. Combining his love for writing and his love for anime and manga, his articles speak of his love for the genre.