The Vexations of a Shut-In Vampire Princess is another funny and exciting series scheduled for a Fall 2023 release. The series was quite popular and is now getting an anime adaptation.
For people who want to know where to watch the and other information for this series, please read our article till the end. We will also talk about the essential characters of the series, so make sure to check out that corner, too.
Let's jump into this informative article for people waiting for The Vexations of a Shut-In Vampire Princess anime series release date.
---
The Vexations of a Shut-In Vampire Princess: Wiki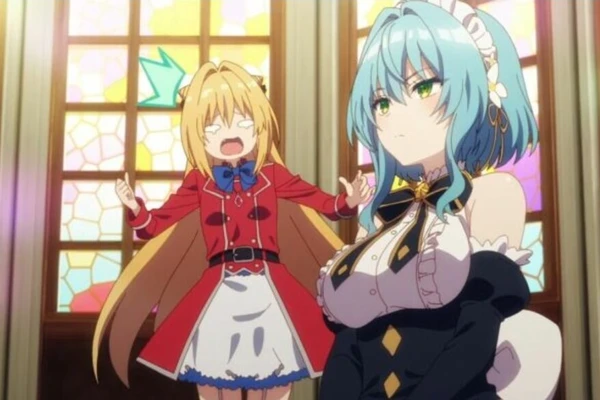 The series was initially released in a Light Novel format, which also became a big hit with the fans. Light Novel for the series is also new, considering how the series started the release of the Novels in January 2020.
Currently, there are around 11 Light Novels as of May 2023. Recently, the series also received a manga adaptation, following the rise in popularity of the Light Novel series.
The manga has around 12 chapters and 2 Volumes, which are available for purchase as of now. The release of the third volume is still in progress, as there have only been two chapters in Volume 3 till now.
---
Story 
Judging by the extended title, we can already guess what the story of this anime will be like. The series follows the story of Terakomari Gandesblood, also called Komari, a vampire who has been a shut-in for three years.
But, she receives the position of the Commander in Mulnite Imperial Army as soon as she wakes up. Her unit is filled with hyper-aggressive soldiers who will revolt if they know their superior is weak.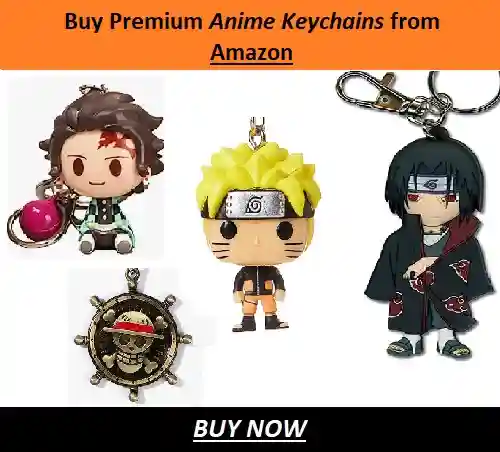 Even if Komari is a vampire, she is one of the weakest because she refuses to drink blood. She is considered a below-average Vampire who cannot even use magic properly.
Now, she has to get past this situation along with her personal and perverted Maid Villhaze, also known as Vill. Will Komari be able to find success with this army now, or will she regret her decision to stop being a shut-in?
This is the story's basic plot, and based on this, the series has many comedic elements. The series also has an exciting plot, which would improve as the story progresses, and we see more of Komari's character interactions and her character growth.
---
Release Date
The series is all set for its release on October 7th, 2023, precisely in around 20 days. It means we will have to look forward to every Saturday for a new episode of this series. Three different previews have also been released, which give us a basic idea of what the series will be like.
The number of episodes has yet to be specified, and it will probably be updated later. Project No. 9 is animating this series, and the studio has had a lot of experience adapting many wholesome Light Novels.
The studio's projects include The Angel Next Door Spoils Me Rotten, Bottom-tier Character Tomozaki, and Higehiro. There are also many other similar titles, such as The Vexations of a Shut-In Vampire Princess, which the studio had adapted in the past.
So, the anime adaptation is now in safe hands. The release time for the episodes is 10:30 PM JST or 7:00 PM IST. The episodes are releasing at a perfect time for a fun weekend watch.
---
Where to Watch
As of now, only Hidive will be streaming this anime series. It will also change depending on your location, so you might have to access Hidive using a VPN to watch the new episodes.
Other than this, no other streaming service has explicitly stated the streaming of this series so far. Also, it might take around 30 mins to 1 hour for the streaming service to update the new episodes.
Your only other choice will be to access all-new episodes from other unofficial sites. Some of these sites would also require a Paid VPN to access them.
---
Characters in The Vexations of a Shut-In Vampire Princess 
1) Terakomari Gandesblood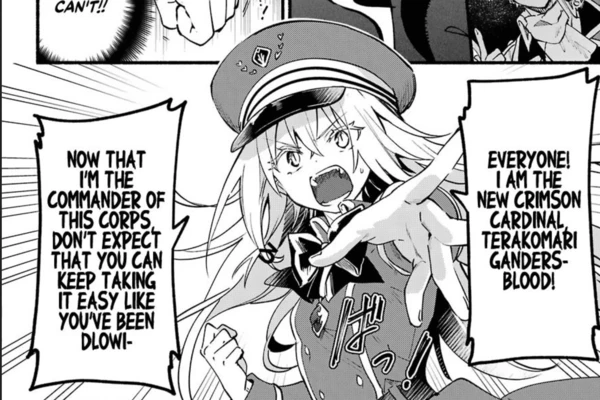 Komari is the eldest daughter of the Gandesblood family and the main character of the series, but she took pride in being a shut-in. In her free time, she mostly reads different kinds of books and starts writing her own books.
She knows she is a weak vampire but hides her true power in front of her subordinates. She thinks this is the only way her soldiers will not kill her.
Even then, she dislikes acting like this and wants to return to her shut-in life if possible. She was hesitant to drink blood, which was why she was called a weak Vampire. However, this was also why her schoolmates teased and bullied her.
This was the primary reason why Komari ended up being a shut-in. But her whole life changed when she became one of seven Celestial Cardinals and works under the Emperor.
---
2) Villhaze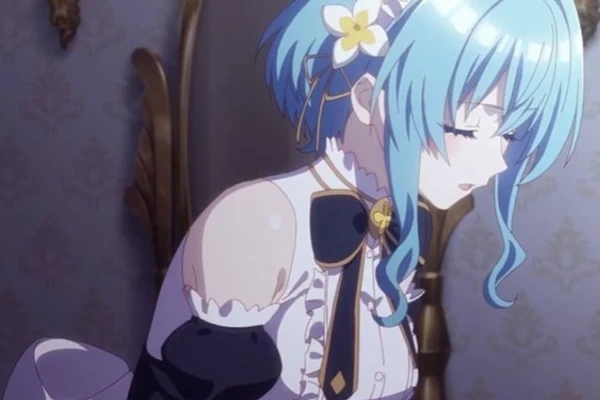 Villhaze is the second female lead of the series and the maid of Komari. However, she is a very perverted maid who keeps teasing Komari. But she does care about Komari a lot throughout the series.
She wants to wholeheartedly support Komari during her time as one of the seven Celestial Cardinals. Vill also has a crush on Komari and always tries to flirt with her.
She further reveals her former position as a Semi-third Rank Special Lieutenant in the Mumite Empire. Vill said that she was well-versed in sabotage and espionage operations.
On top of this, she can use deadly poison magic and shares some notable past with Komari.
---
3) Karen Helvetius
Karen Helvetius is another main character in the series. Karen was the nation's Emperor, so Komari became one of the seven Celestial Cardinals.
She is closely related to Komari's mother and dramatically cares about Komari. Although she teases and flirts with Komari a lot, she cares for Komari's well-being and gives her advice occasionally.
These are the most important main characters, the plot summary, and the release dates and times of The Vexations of a Shut-In Vampire Princess anime series. Check out some of our other similar content articles over here.
---
Do small things with great love.
Follow us on Twitter for more post updates.
Also Read: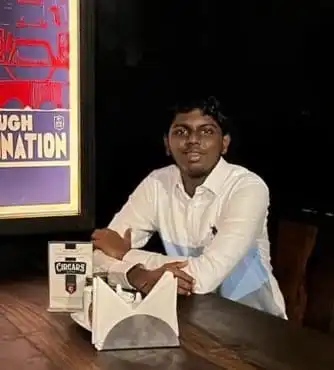 Eswar Keshav is an ardent anime fan for more than a decade. Along with this, he also has been following anime and manga updates for years. He is also enthusiastic and passionate when it comes to writing about his favorite things. Combining his love for writing and his love for anime and manga, his articles speak of his love for the genre.