Last updated on June 16th, 2022 at 03:59 pm
Iruma-kun Chapter 253 unveiled the plan of the two most intelligent students of Misfit Class. Jazz and Allocer know that their bloodline ability is neither offensive nor defensive. That's why they decided to plan on how to survive against teachers. Presently only Jazz, Allocer, and Garp are the only three students who have successfully protected both the balloons of their juniors till now.
The chapter also revealed Jazz's plan. It was a great plan to misinform the teacher that students are in the world's hardest safe that can only be opened by a password. The teacher of the torture class, Marbas March, tried his best, but Jazz didn't open his mouth.
However, Marbas increased his level and revealed his secret device, the Stinger Centipede. Jazz was about to lose his willpower, but then Iruma appeared and saved him. It was a lot for Jazz, and both his students are also safely arrived to Allocer.
The last chapter illustrated a great conversation between Asmodeus and Kalego. The Fire teacher, Ifrit, showed Asmodeus the real difference between the power of a student and a teacher. He also revealed that Asmodeus's bloodline magic is not fire.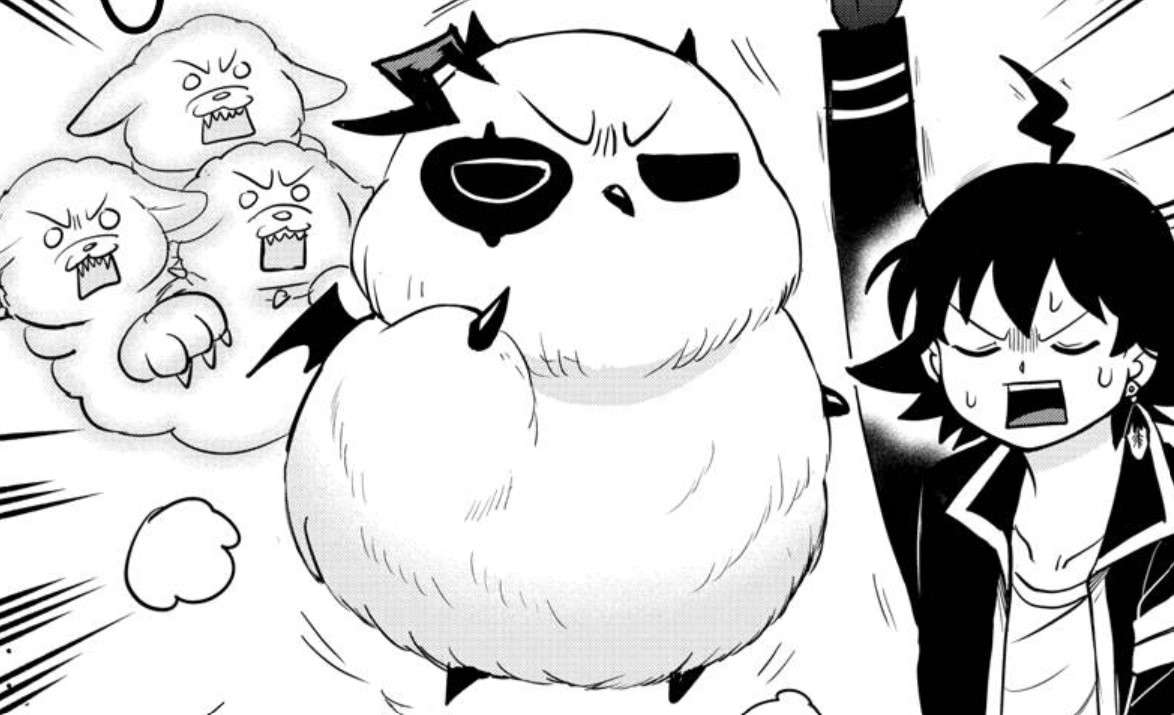 However, in the future, we will get to know the real bloodline magic of Asmodeus. In the end, Kalego tells Asmodeus to give up, but Asmodeus decides to use all his strength to fight Kalego. When he showed up his strength, Iruma appeared and transformed him into his familiar. Now, what will happen? Let's discuss.
Iruma-kun Chapter 255 Spoilers & Raw Scans
Finally, the raw scans of Iruma-kun Chapter 255 are out. So, let's discuss the environment of the next chapter.
Iruma-kun Chapter 255 will begin with the continuation of the same environment where Iruma summoned his familiar, i.e., Kalego sensei.
Asmodeus will start to laugh after witnessing Kalego in Familiar form. And as a result, Kalego will release all his terrifying electric power making everyone in surprise.
Then Iruma will capture Kalego in his coat. He knows that if Kalego uses electric shock against Iruma, then he has to pay the penalty for attacking his master.
Resultant Kalego will also not use his power. Everyone will be happy as they seize one of the strongest teachers of Babyls.
Then the chapter will show Sabnock praising his juniors for showing courage against the teachers.
However, in the end, Atori of the Six Fingers will arrive and suddenly attack Sabnock.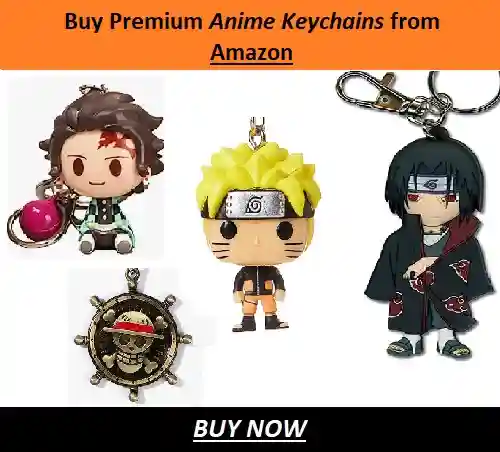 It will be great to see how Sabnock will deal with Atori. Everyone knows that he is a traitor in Babyls who infiltrated the school for Derkila's belongings. Below we have attached the raw scans of Iruma-kun Chapter 255. You can read it here.
---
Iruma kun Chapter 255 Release Date
Currently, only raw scans of Chapter 255 are out. The English translation of Iruma-kun Chapter 255 will be out in the next 2-3 days, i.e., on June 11, 2022. It will be exciting to see the fight between Atori and Sabnock.
---
Where to read Iruma-kun Chapter 255
Fans can read the raw scans of Iruma-kun Chapter 255 from the YouTube video attached above. To read its English translation, you have to wait for the next 2-3 days. After that, you can advance to the official website of Iruma-kun. We will be back with another post. Till then, stay tuned with us and read the articles below.
---
Do small things with great love.
Follow us on Twitter for more post updates.
Also Read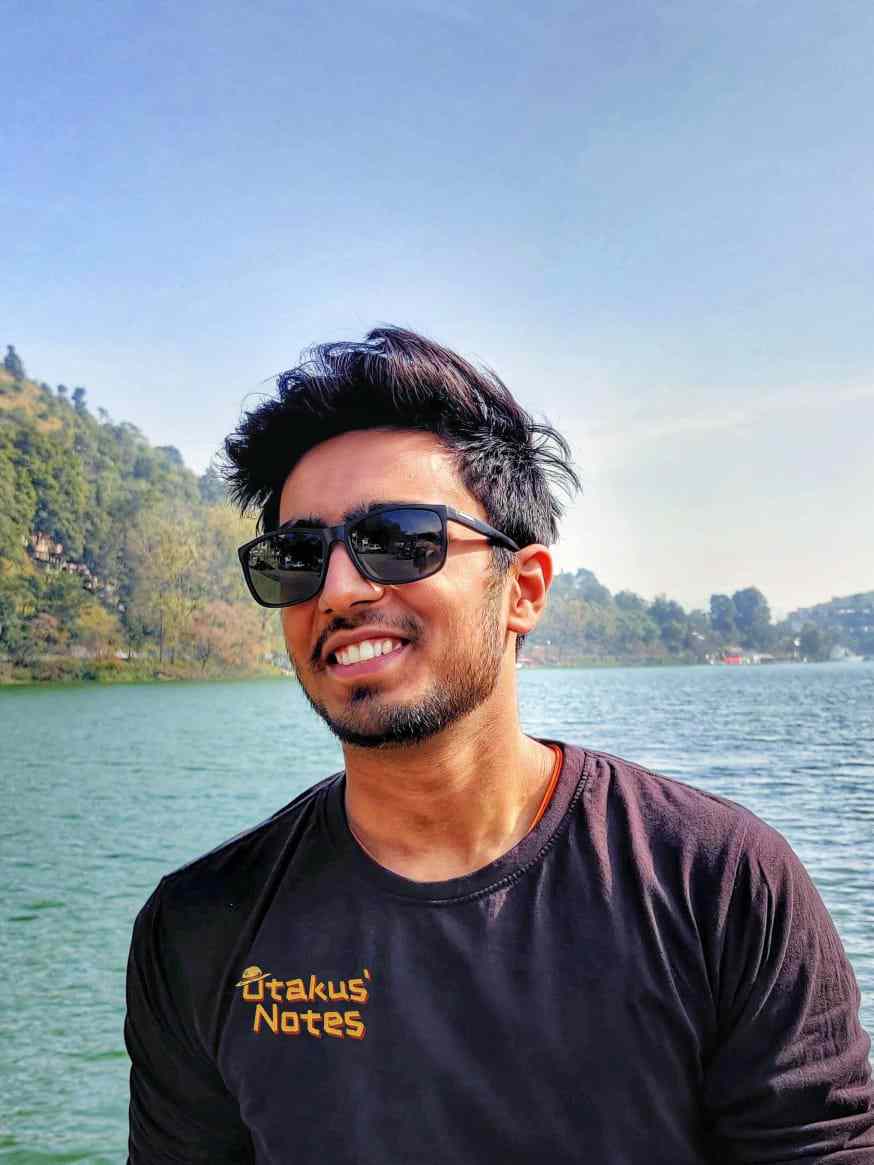 Engineering edified me dreams' propelling. And being an Otaku, a superlative dream of mine engulfs experiencing anime to its deepest quintessence and inditing my perspective towards it. Ultimately, anime blogging carved a path towards my desire and made me stand up to you.