Last updated on June 20th, 2022 at 12:53 pm
Finally, the raw scans and confirmed spoilers of Iruma kun Chapter 256 are out. Presently Chapter 256 is available in the original Japanese version. It will take the next 2 or 3 days to translate into English. In the last chapter, we witnessed the discussion of neutralizing one of the strongest teachers in Babylus, i.e., Kalego.
Jazz presented an idea to summon Kalego sensei with the help of a familiar summoning card. Iruma summoned Kalego as his familiar, and now he can't do anything. On the other hand, the chapter showed that Atori suddenly attacked Sabnock from his blind spot. So, what will happen now? Will Sabnock lose his last balloon or successfully escape from him? Let's discuss.
Iruma kun Chapter 256 Spoilers
The next chapter will begin with the continuation of the last panel. The chapter will show an epic fight between Sabnock and Atori.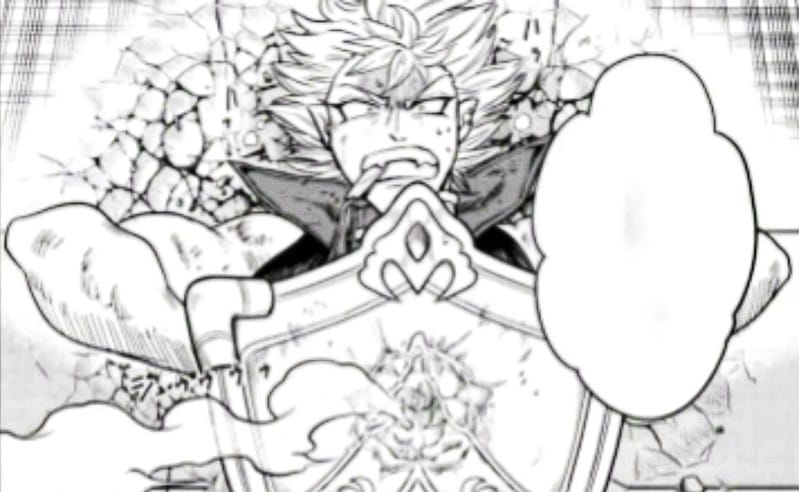 Sabnock will cease Atori's attack by forming a shield. He will successfully shape a shield with his bloodline magic in time.
Then Sabnock will try to attack Atori, but he will dodge it and advance toward him at high speed.
Sabnock will not be able to see his speed, and as a result, Atori will be successful in taking down Sabnock's last balloon.
But Atori will not be satisfied yet. He will start to beat Sabnock; maybe Baal has given the command to eliminate him.
Sabnock will realize that he is in danger now. Hence to save himself, Sabnock will release his Evil Cycle. He is looking too cool in his evil form. So, what will happen next?
It will be great to see how powerful Sabnock will be in his Evil Cycle. Is he powerful enough to overpower Atori? Or his juniors may play a significant role in saving him. Below we have attached the raw scans of Iruma kun Chapter 256. You can read it here.
---
Iruma kun Chapter 256 Release Date
Iruma kun Chapter 256 will officially release this week on June 19, 2022. It will be incredible to witness an epic fight between Atori and Sabnock in Evil Cycle. We highly recommend you wait for the chapter to release, not to advance for raw scans.
---
Where to read Iruma kun Chapter 256
Iruma kun Chapter 256 will be available on various private websites and YouTube channels in English translation on June 19, 2022. Fans have to wait three more days to get the latest chapter. We will be back with another post. Till then, stay tuned with us and read the articles below.
---
Do small things with great love.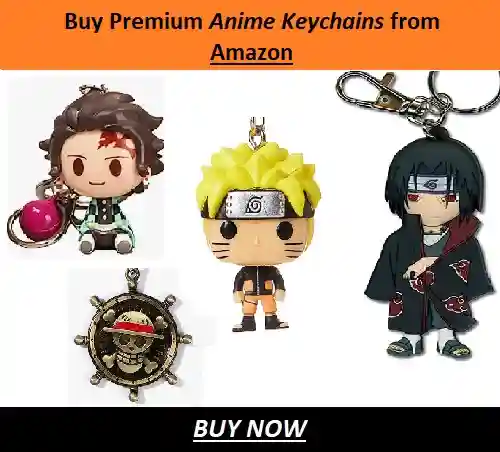 Follow us on Twitter for more post updates.
Also Read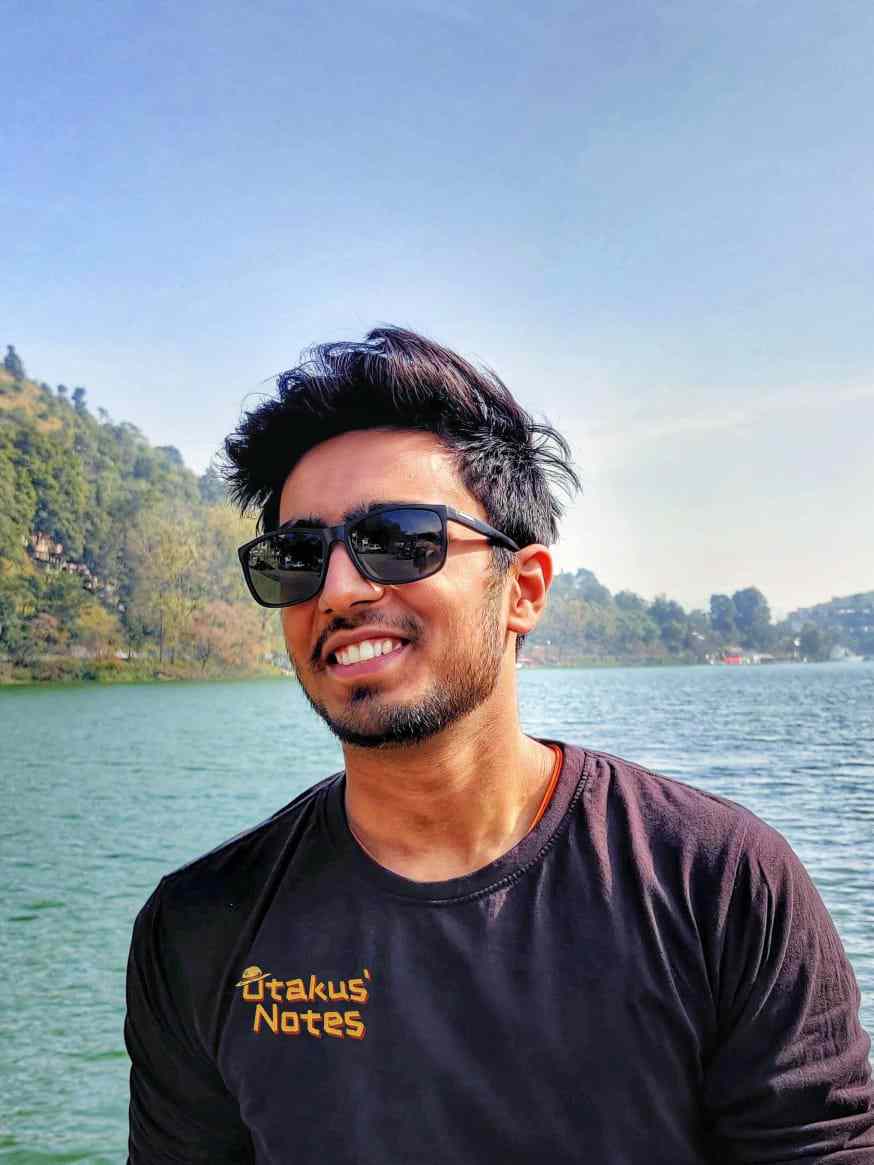 Engineering edified me dreams' propelling. And being an Otaku, a superlative dream of mine engulfs experiencing anime to its deepest quintessence and inditing my perspective towards it. Ultimately, anime blogging carved a path towards my desire and made me stand up to you.