This post is updated based on new information.
The fight between Sabnock and Atori has begun. To minimize the power difference between them, Sabnock has released his Evil Cycle or Wicked Phase. It was the first time we have seen Sabnock's Wicked Phase. He looks very cool and dominant just like a Demon King's child but is his temporary Wicked Phase enough to overpower Atori, a member of six fingers. Let's discuss it in this post. But before predicting, let's deep dive into the summary of the previous chapter.
The last began with the fight between Atori and Sabnock where Atori has the upper hand. In the beginning, he attacked them to pop off their last balloon. Here, we also witnessed another interesting bloodline magic from the juniors. Pulu Puko's Bloodline Magic is Jump Man which allows him to teleport anyone within a short range. It is really an incredible ability.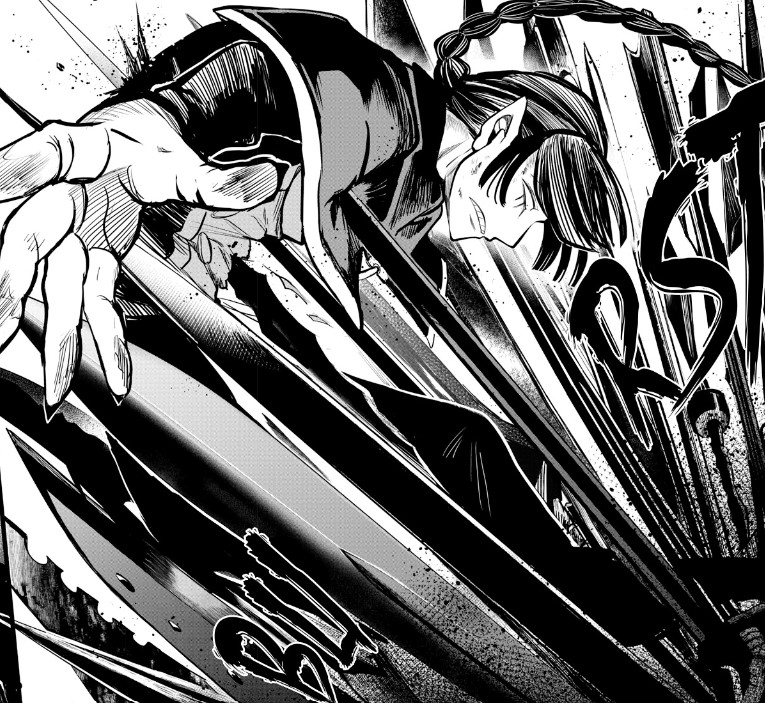 However, as the fight goes on, Atori starts to enjoy the fight and as a result, he was successful in popping their balloon. But he didn't stop and landed more attacks on Sabnock. In short, he was enjoying beating him. At that time, Sabnock realized that his life is in danger. That's why he decided to release his Wicked Phase. Now, what will happen?
Iruma kun Chapter 257 Spoilers
Finally, the raw scans of Iruma kun Chapter 257 are out. After going through it seems like Atori will crush Sabnock even in his Wicked Phase form. Let's discuss the events of chapter 257.
The Chapter will begin with a discussion between Balam and Sabnock, where Sabnock requests Balam to create something which can give him temporary strength.
First, Balam didn't agree, but after convincing him, he gave him a candy ball through which he could gain a temporary Wicked Phase.
Sabnock ate that candy to save his life. But Atori will crush him even in his Evil Cycle form. Atori will release his strength, and Sabnock will stand no chance against him.
Atori will find out that eating this candy ball help to transform into the Wicked Phase.
Sabnock will remember that Balam warned him not to disclose this secret to anyone.
In the end, Atori will decide to eliminate Sabnock, but Balam will arrive and land a perfect punch on Atori

. 
Below we have attached the raw scans. You can watch from there.  
---
Predictions: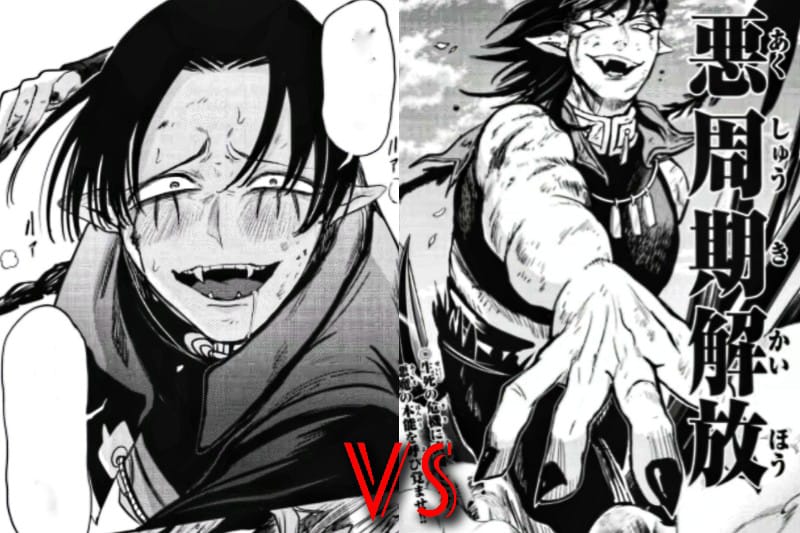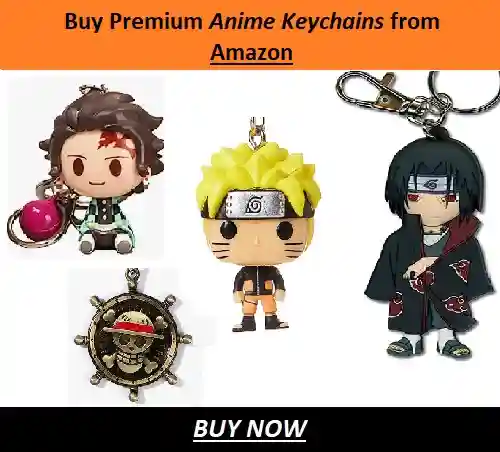 The next chapter will begin with the continuation of the fight between Sabnock in his Wicked Phase and Atori. Now it's time for Atori to respond his Sabnock's attack. The fight will continue for some time and we will witness new exciting attacks from both sides. According to the fans, Atori's enjoyment will rise to eliminate Sabnock, and resultant he may charge some deadly attack.
Before charging any lethal move, some strong will interrupt them. In our opinion, it will be Balam. We know that currently, Iruma has neutralized Kalego and the only strongest one remaining is Balam. Also, he is one who suspected Atori and Shiida as spies.
If he catches Atori fighting Sabnock then he will definitely take some serious actions. However, according to many theories, Sabnock may be the one who gets scolded in the end. Presently Balam doesn't have enough evidence to prove Atori and Shiida infiltrated Babylus to eliminate someone.
---
Iruma kun Chapter 257 Release Date
There is no news of hiatus this week. It means Iruma kun Chapter 256 will release on its official schedule on June 25, 2022. But the raw scans of this chapter will surface in the next 2 to 3 days. It will be exciting to witness how the fight between Sabnock between Atori will end.
---
Where to read Iruma kun Chapter 257
Iruma kun Chapter 257 will be available on various private websites and YouTube channels in English translation in the next 2-3 days. Fans have to wait till Saturday to read Iruma Kun Chapter 257 in official English translation. We will be back with other similar posts. Till then, stay tuned with us and read the articles below.
---
Do small things with great love.
Follow us on Twitter for more post updates.
Also Read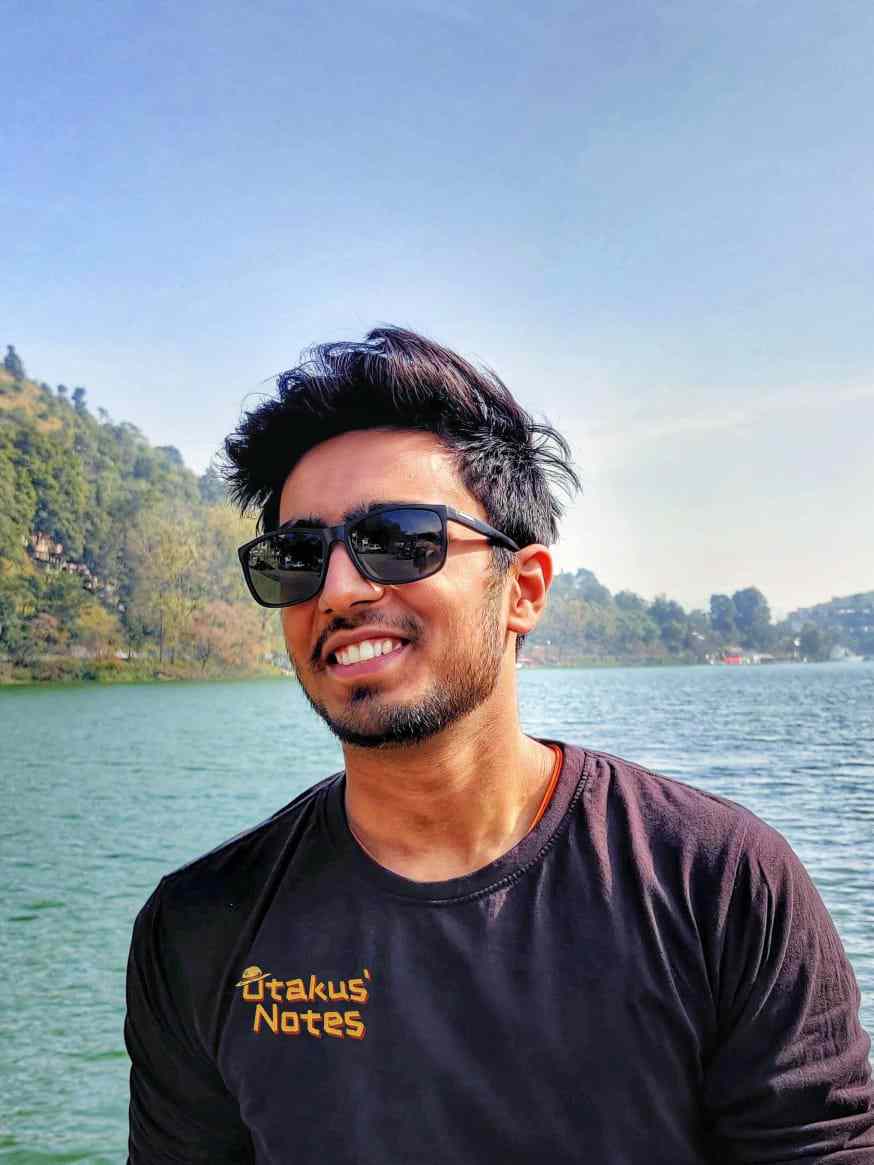 Engineering edified me dreams' propelling. And being an Otaku, a superlative dream of mine engulfs experiencing anime to its deepest quintessence and inditing my perspective towards it. Ultimately, anime blogging carved a path towards my desire and made me stand up to you.