Last updated on July 10th, 2022 at 10:37 pm
A fierce battle between Balam and Atori has ended with no conclusion. As we predicted in our previous article, Atori decided to flee from Balam as he knew the chances of winning to be very less. Initially, he measured his strength against Balam but was badly crushed. So, in exchange, he unleashed his full potential and decided to take over Iruma. So, what will happen in Iruma kun Chapter 259? Let's discuss it in our spoiler and prediction article.
Before discussing the spoilers and predictions, let's deep dive into the happenings of the last chapter. In Chapter 258, Balam appeared to save Sabro and asked Atori the reason behind assaulting a student.
On the other hand, Atori made up his mind and revealed he came to Babylus just to test his strength. And from the beginning, his target was Balam. He revealed that Balam's eyes indicate how powerful and merciless he is.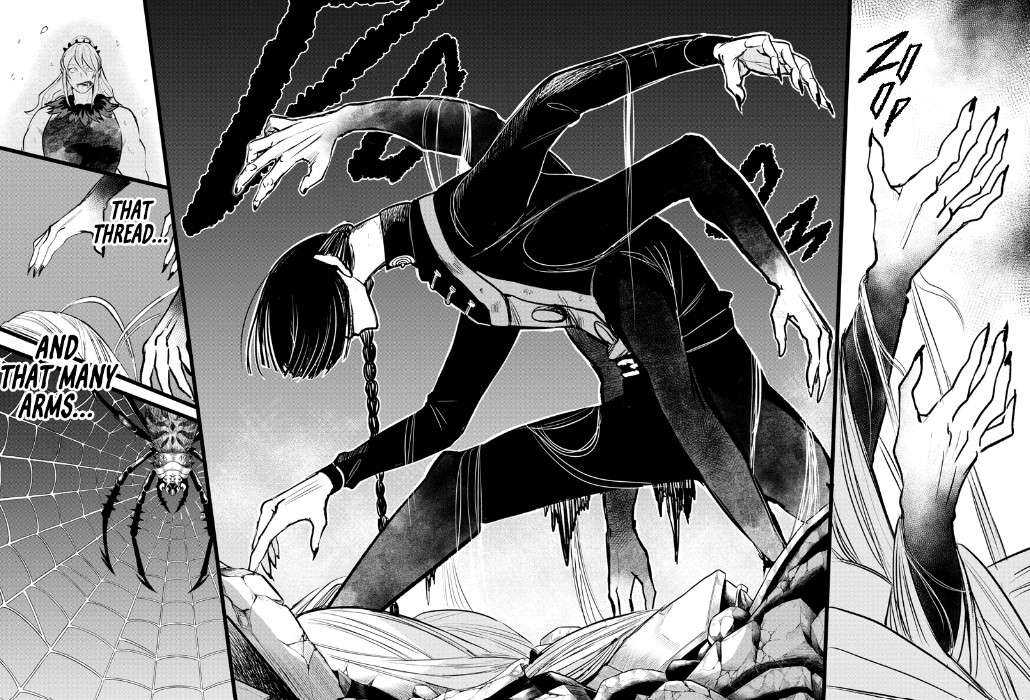 In the end, the chapter showed how easily Balam crushed Atori, but unexpectedly, he turned into a Spider Demon and fled away. Even Balam had never heard of a spider demon before. It leads to two possibilities; either Six Fingers are unexceptional demons with some special kind of traits, or they developed new abilities scientifically.
In short, they have evolved themselves in such a way that they can fight even Rank Chet demons. But now, after experiencing power differences, Atori has started finding Iruma before running from Babylus. What will happen when he finds Iruma?
Iruma kun Chapter 259 Spoilers
Iruma kun Chapter 259 will begin with the continuation of Atori's decision. First, he broke the rule of infiltrating Babylus only for Dalkeria's belongings. He didn't hold back his cravings and ended up fighting Balam. Now, he knows that the Border Patrol will arrive to capture him in no time. Therefore, he decides to hook Iruma with him.
Also, while running away, he remarked on one thing that he didn't have enough time for. So, what does it means? Many fans are it as a reference to Border Patrol or other teachers that will arrive in no time, as Balam has already informed them.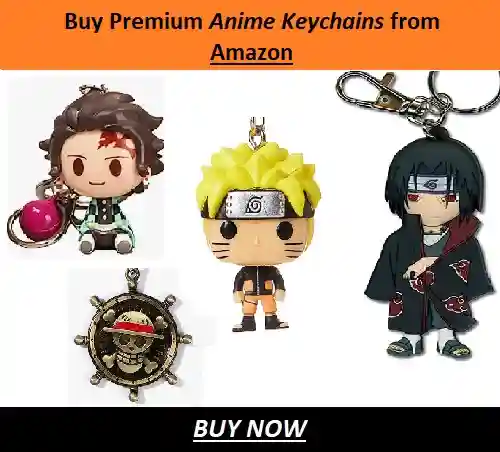 Others contradict this by referring to Atori's wicked phase. The series hasn't unveiled whether Spider form is his true self or wicked phase. If it is his wicked phase, then how Balam, who is an expert in creatures, didn't know about the Spider demon. Many questions arise here, and we will get our answers only in the future chapters.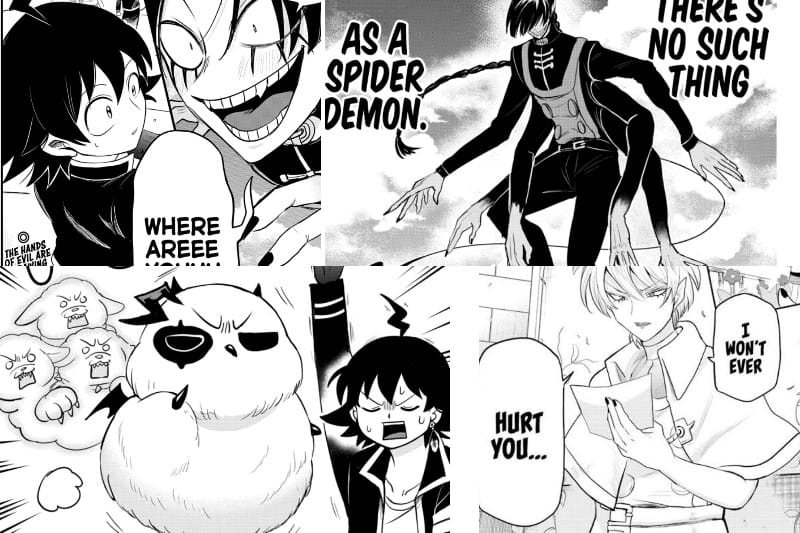 Back to Iruma, presently, Atori doesn't know that Kalego, the Guardian Dog is with Iruma. In our opinion, this will be the first time we see Kalego fighting in his familiar form.
According to the familiar rule, the familiar should protect its owner at any cost. Therefore, Kalego will have to fight or cease Atori in his familiar form.
And if it happens, then we will witness another interesting fight between two strong demons. Also, some fans are predicting that Shida will stop Atori. She will protect Iruma from Atori and leave Six Fingers.
Then Border Control will arrest her, but Iruma, along with misfits, will help her, and in the end, she will gain her rights as a teacher in Babylus. This probability is also great, but if that happens, Baal will definitely take some serious steps because Shiida knows the mastermind of the Six Fingers.
---
Iruma kun Chapter 259 Release Date
Iruma kun Chapter 259 will officially release this week on July 10, 2022. The raw scans of Chapter 259 will surface 2-3 days prior to the official release. It will be interesting to witness what will happen in the next chapter.
---
Where to read Iruma kun Chapter 259
Iruma kun Chapter 259 will be available on various private websites and YouTube channels in English translation on July 10, 2022. Fans have to wait six more days to get the latest chapter. We will be back with another post. Till then, stay tuned with us and read the articles below.
---
Do small things with great love.
Follow us on Twitter for more post updates.
Also Read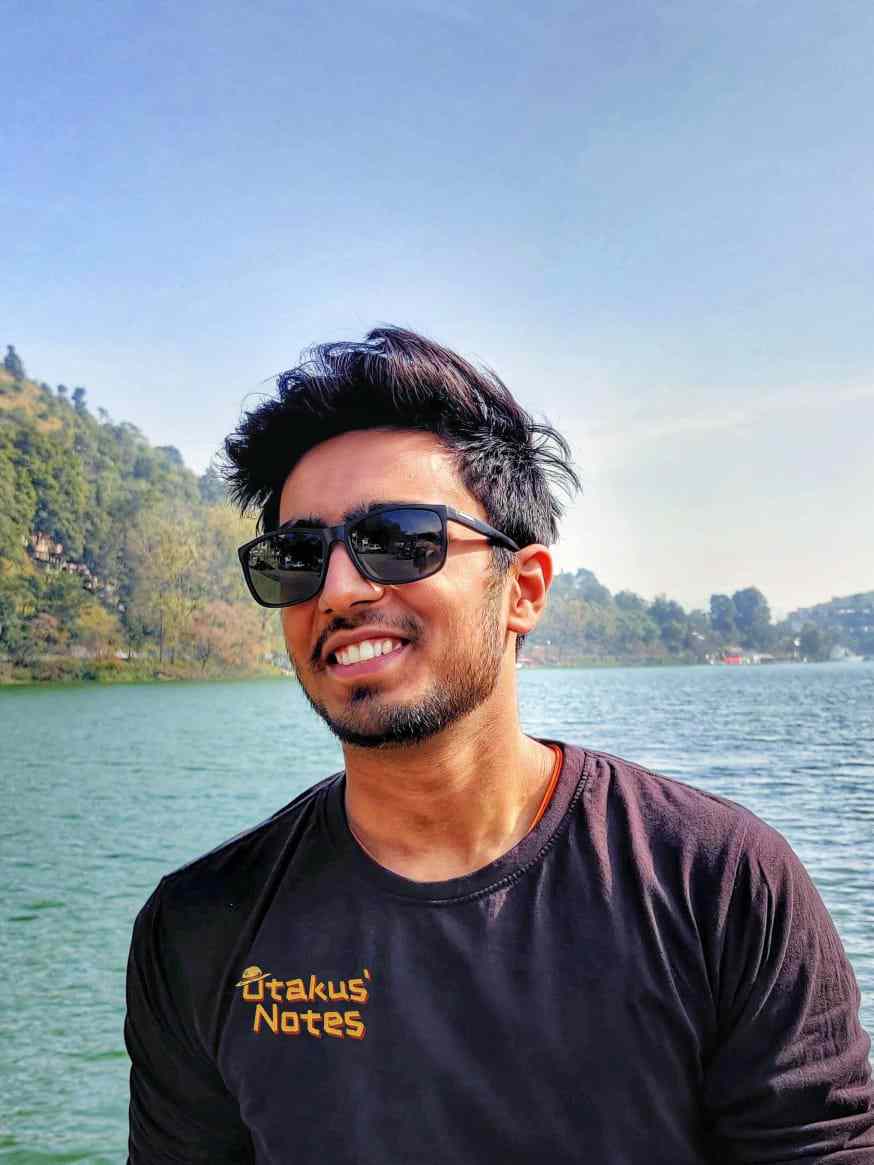 Engineering edified me dreams' propelling. And being an Otaku, a superlative dream of mine engulfs experiencing anime to its deepest quintessence and inditing my perspective towards it. Ultimately, anime blogging carved a path towards my desire and made me stand up to you.