Last updated on August 9th, 2022 at 04:22 pm
This post is updated based on new information.
An unexpected entrance of Amduscias Poro against Lord Sullivan. A legendary demon against the strongest demon. So, what will happen in Iruma kun Chapter 263? Will they fight, or will Amduscias decide to take Atori with him? The chapter has turned into an unanticipated twist after Shiida's entry. Atori was successful in abducting Iruma, but Shiida took him down. It was a major betrayal from her side, and resultant, Atori is captured by Lord Sullivan and other teachers. However, in the end, Amduscias Poro unexpectedly arrives to greet Sullivan.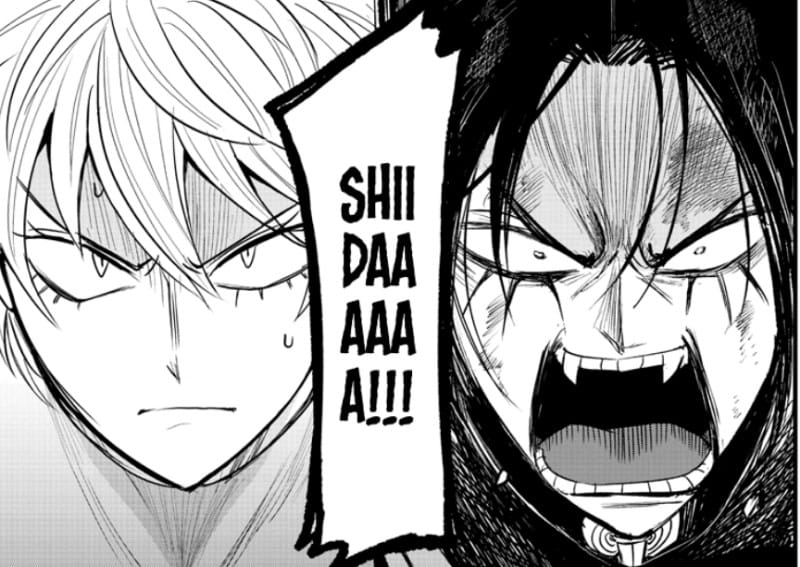 In the 1st Years Music Festival arc, we witnessed Six Fingers partnering with Amduscias Poro to thrive for the same goal, i.e., to summon Demon King Delkira. Amduscias is one of the most powerful demons in the Netherworld and is renowned as the 'Legendary Sound Demon.' Also, it is confirmed that he will not get threatened by Lord Sullivan because they both are on the same level. So now what will happen? Let's discuss the spoilers, predictions, and release date of Iruma kun Chapter 263.
Iruma kun Chapter 263 Spoilers
Finally, the raw scans of Iruma kun Chapter 263 are out. According to the raw scans, Poro will try to escape by taking Atori with him. He will not harm anyone; he just takes him and will leave.
However, Sullivan will follow him, and there will be a conversation between those two. As the conversation is in the original Japanese version, it's challenging to predict what they are taking.
However, other teachers will take advantage of this scenario and try to seize both Poro and Atori. But there is a huge power difference between Poro and other teachers.
And as a result, Amduscias Poro will counter their attack in one blow. In the end, Amduscias Poro will leave with Atori, and Sullivan will do nothing. Below we have attached the raw scans of Iruma kun Chapter 263.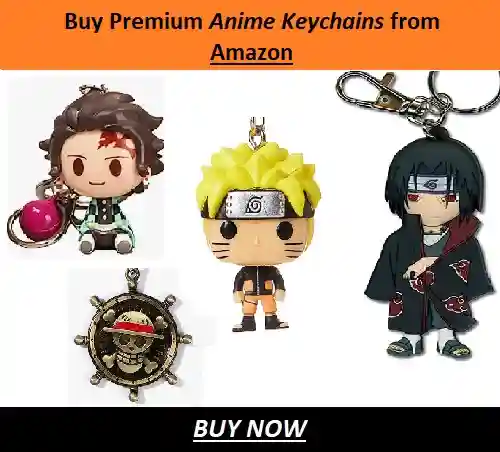 ---
Predictions:
The next chapter will begin with the continuation of Amduscias Poro's entrance. It is confirmed that he has arrived to save Atori. Shiida has already betrayed the Six Fingers, and if another member gets caught, then it will become difficult for them to carry on future missions.
That's why Amduscias arrived as a backup. Now, what will Sullivan do? If he doesn't fight or let Amduscias free Atori, it will show his inferiority in front of everyone.
On the other hand, Atori unveiled to everyone that Delkira never appointed Sullivan for the Demon King because he is a cursed man. And we witnessed Sullivan expressing sorrow before Delkira, covered in blood. So, what does it mean, and why would the Demon King say something like that?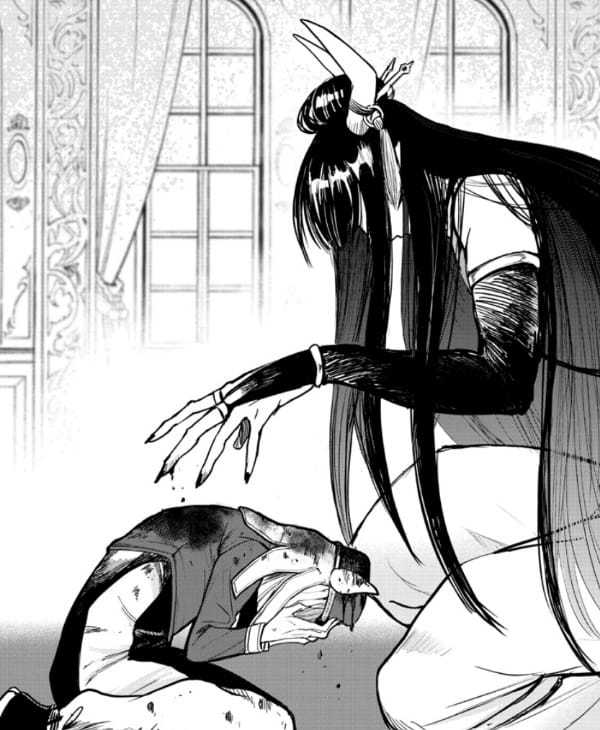 Maybe because he knew that it is impossible for a demon to change the Netherworld and that only a oversee ruler can bring peace to this world. Therefore, he trusted Sullivan to raise the next king. Maybe in the future, the series will unveil the truth behind it.
After listening to knocking things for his old friend Delkira, Sullivan gets furious and decides to annihilate Atori. Many fans predict that we will witness the fight between two legendary demons for the first time.
However, in our opinion, Amduscias will not fight against him because he will not destroy his love Delkira's belonging (i.e., school). Moreover, there is a high possibility that Atori and Amduscias will try to escape from Babyls because border control is also arriving. And now, fighting will cause unnecessary damage to schools and students.
---
Iruma kun Chapter 263 Release Date
Iruma kun Chapter 263 will release on its schedule, i.e., next week on August 6, 2022. Until now, there is no information on the break as coronavirus cases are rising in Japan. Therefore, we will update any news regarding Chapter 263 here.
---
Where to Read Iruma kun Chapter 263
Fans can read Iruma kun Chapter 263 online on various private websites once it gets released. Also, the raw scans of Chapter 263 will surface two days prior to the official release. Hence, we will update the confirmed spoilers and raw scans in this post.
---
Do small things with great love.
Follow us on Twitter for more post updates.
Also Read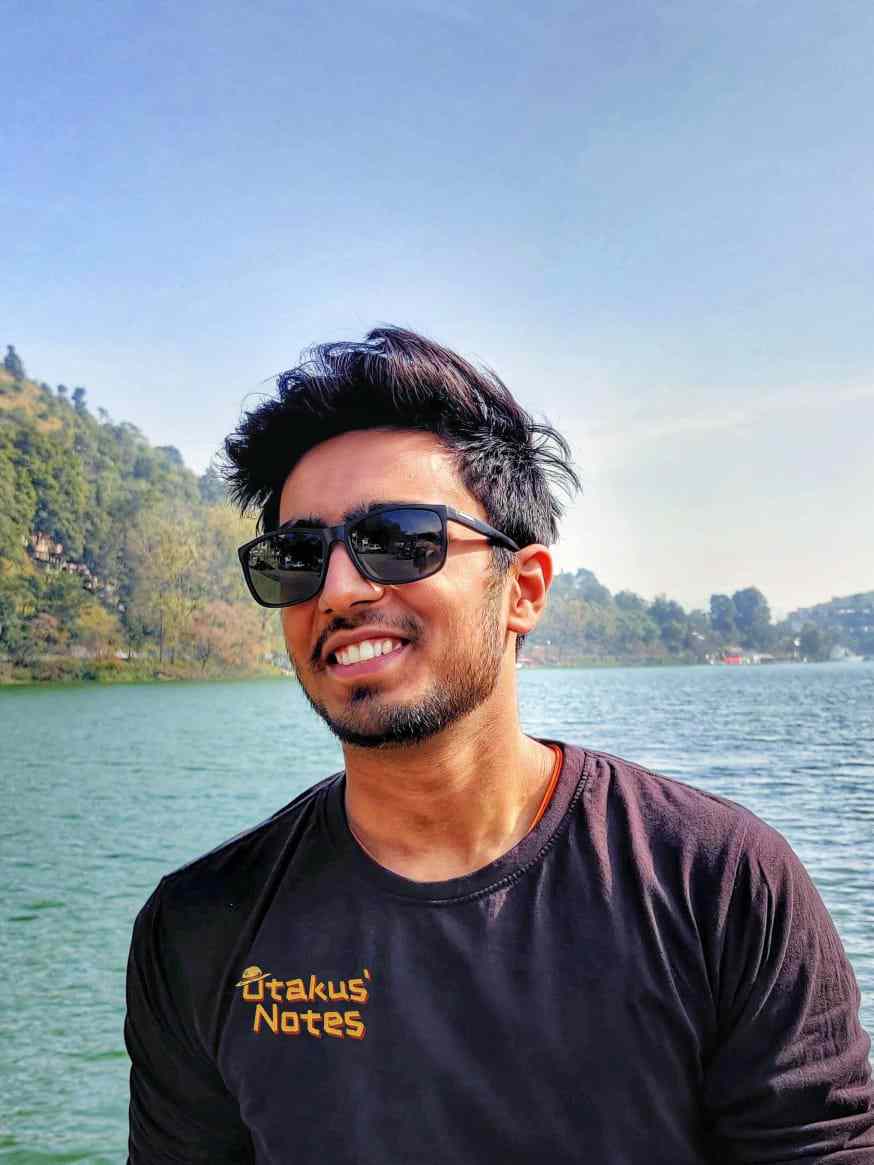 Engineering edified me dreams' propelling. And being an Otaku, a superlative dream of mine engulfs experiencing anime to its deepest quintessence and inditing my perspective towards it. Ultimately, anime blogging carved a path towards my desire and made me stand up to you.