Last updated on September 14th, 2023 at 10:08 am
The competition is finally over with a lone winner, i.e., Team Asmodeus. After the unexpected events, the one who did the tremendous job and had the most balanced team was Team Asmodeus. Now, what will happen in Iruma kun Chapter 265?
The last chapter was concise and showed the final 30 seconds of the competition. After a serious conversation with Amduscias Poro, Lord Sullivan was furious against the intruders and commanded some tasks to everyone. However, after witnessing his grandson Iruma safe and sound, he became happy and left.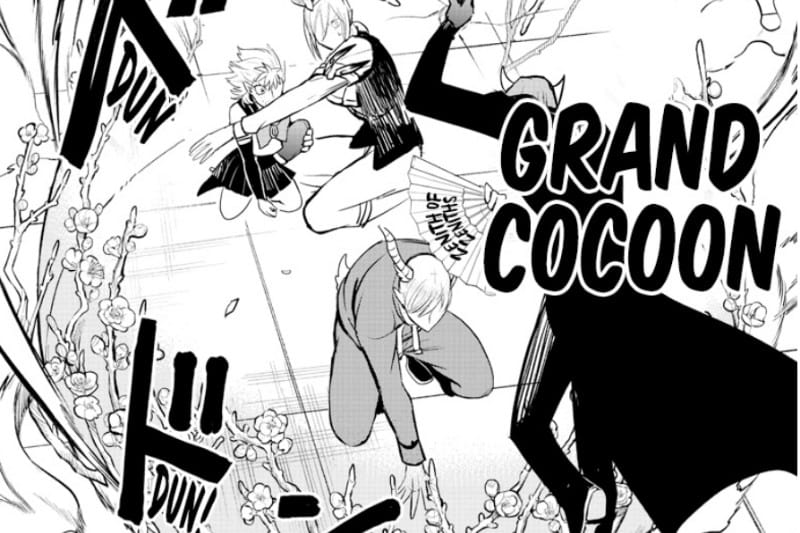 Now a teacher took advantage of all these unexpected events and popped Iruma's last balloon. He said there were still 30 seconds left. After that, he advanced toward Asmodeus. He and Sabnock formed a shield, but it was not enough to oppose a teacher.
Then they were left with no choice but to compliment Zenith of Zeniths, and as a result, he gained an exponential rise in his abilities. He alone stopped the teacher by forming an indestructible grand cocoon. With a lot of team effort, Team Asmodeus finally won the competition.
Iruma kun Chapter 265 Spoilers
Finally, the confirmed spoilers and raw scans of Iruma kun Chapter 265 are out. Below we have attached the raw scans of Iruma kun Chapter 265. You can read it from there.
The next chapter will begin with the continuation of the competition ending. Everyone will celebrate Asmodeus winning. And as a result, there is a high probability that he will reach Rank 5, "He" or above.
Now, Iruma will not be alone with Rank 5. On the other side, the rankings of the other Misfit students will also rise. However, this time, Kalego will be the one who will grant them ranks, so there is a high possibility that he will increase the ranks only for a few demons. The chapter will comprise too much comedy this week. So, let's wait for the next chapter.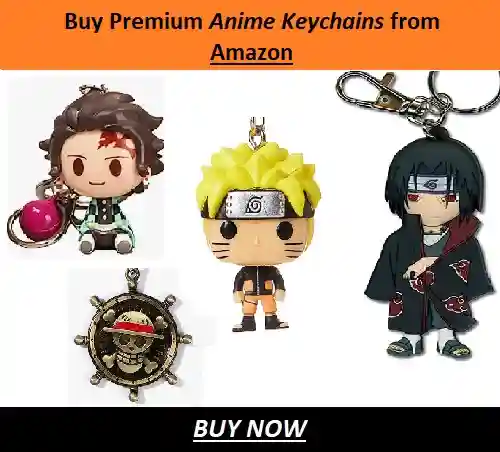 ---
Iruma kun Chapter 265 Release Date
The good news is that there is no break this week; therefore, Iruma kun Chapter 265 will be officially released on August 22, 2022, i.e., on Monday. The spoilers and raw scans will surface two-three days prior to the official release. Iruma kun Chapter 265 will unveil the results for the Misfit class.
---
Where to Read Iruma kun Chapter 265
Fans can read Iruma kun Chapter 265 next week on August 22, 2022, from the official websites. You can read the early chapter on various YouTube channels. If you want early spoilers, you can simply follow our article to get the latest update regarding the spoilers and raw scans of Iruma kun Chapter 265. We will be back once we get the raw scans. Till then, stay tuned with us and read the articles below.
---
Do small things with great love.
Follow us on Twitter for more post updates.
Also Read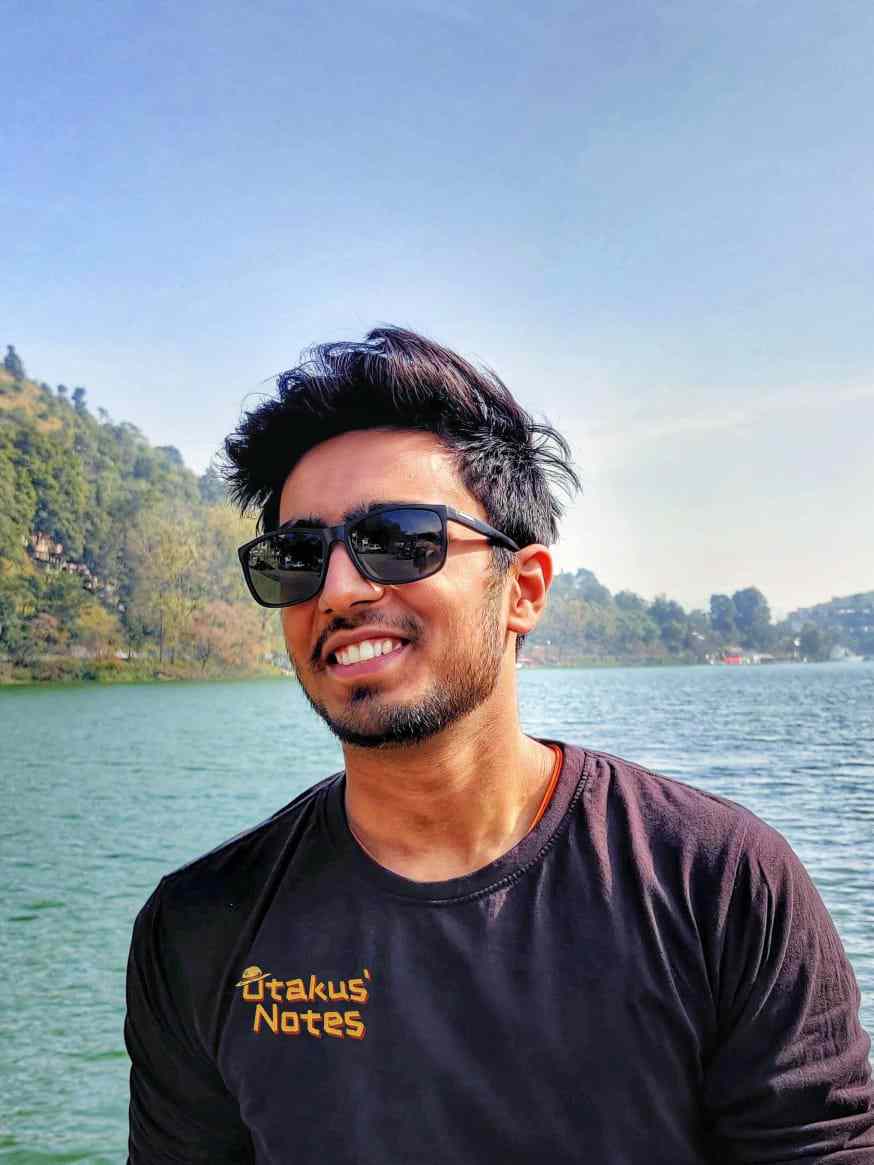 Engineering edified me dreams' propelling. And being an Otaku, a superlative dream of mine engulfs experiencing anime to its deepest quintessence and inditing my perspective towards it. Ultimately, anime blogging carved a path towards my desire and made me stand up to you.