Last updated on September 15th, 2022 at 07:12 pm
This post is updated based on new information.
The Heart Breaker competition arc is finally finished with the increment of only one student's rank, i.e., Asmodeus Alice. He is now at the Rank 5 "He," same as Iruma. He deserves this rank because he is currently very powerful as a student and has fought toe to toe with a teacher. Asmodeus Alice has everything to become a great leader, but still, he chooses Iruma to follow.
The last chapter ended with great joy when we witnessed both Sabnock and Caim are fine after taking the severe injuries. Also, one thing, as mentioned by Allocer, teachers are unbelievably strong, and their costumes limit their strength during the competition.
That's why during the match with Atori, they took them off. In addition, Ifrit had to take off his costume to fight Asmodeus, which is why he was impressed with him. Even Kalego noticed that thing and awarded Asmodeus a new rank, i.e., Rank 5 "He." Now, everything has ended well. So, what will happen in Iruma kun Chapter 267? Let's discuss.
Iruma kun Chapter 267 Spoilers
Finally, the confirmed spoilers and raw scans of Iruma kun Chapter 267 are out. The next arc is going to be a dancing arc.
The chapter will start with Dali presenting the reports to Opera. Everyone will be busy in the investigation and collecting Atori's belongings.
Also, the teachers will start the training after witnessing their poor performance against Atori.
Opera will ask about Shiida. Kalego will report that Balam and one other teacher Murumuru are currently investigating Shiida, and they will inform whether Shiida will continue her teaching or not.
Then we will witness Baal's scene, where he will beat up Atori for what he did.
Baal will get angry at Atori and ask how he is going to make up for the mistake.
Then Atori will cry about how Shiida kicked him so hard.
Baal will respond that he should be thanking Shiida. She did all this so that she could stay undercover in the mission, and saving Iruma will drop the suspicion on her.
Then Atori will take out the power sheet of the misfit class and the pills that Sabnock had.
Baal will pull out Iruma's page and state that the print on it is Delkira's mark.
He will state that Iruma is using Delkira's magic by some medium, and he is the key to reviving Delkira.
He will say that once he revives Delkira, he will take his demonic power and become stronger than the Demon King itself.
In the end, we will witness Kirio dancing with a dress. He will state that they will meet soon.
Below we have attached the raw scans of Iruma kun Chapter 267.
---
Predictions:
The next chapter will begin with the new arc. Presently only Asmodeus' rank has been upgraded. It means now Kalego will represent another competition or exam so that other students will get more chances to upgrade their ranks. Also, the last chapter didn't show the current situation of Shiida. Maybe she is under interrogation after Atori's incident.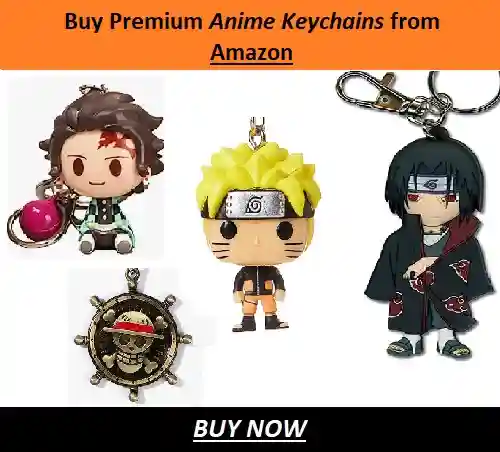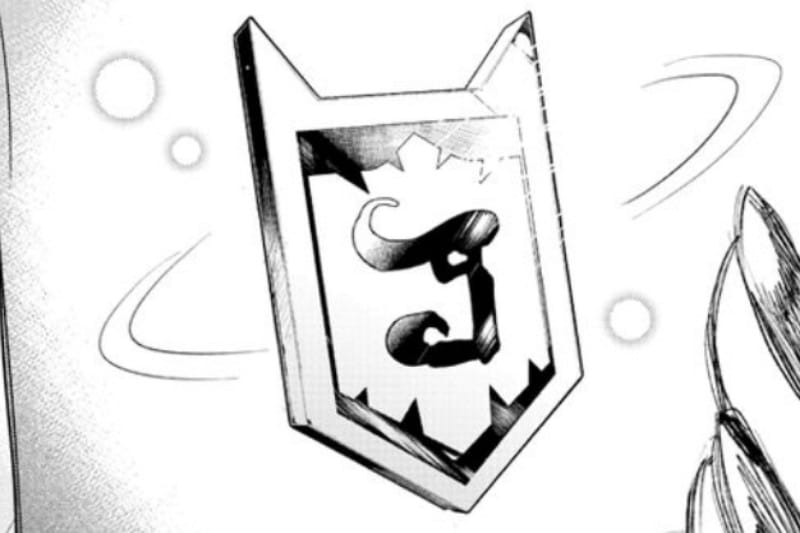 There is a high possibility that Balam or other teachers will interrogate her about the Six Fingers. She is the key member of the organization, and if she spits that Baal is the head of the organization and the one controlling it. Then Sullivan will take necessary action against him. Now, it has become interesting which path Shiida will choose.
---
Iruma kun Chapter 267 Release Date
There is no break next week; therefore, Iruma kun Chapter 267 will release on its official schedule, i.e., this week on September 13, 2022. The raw scans and confirmed spoilers will surface in the next 2-3 days. The next chapter will display the beginning of the new story.
---
Where to Read Iruma kun Chapter 267
Iruma kun Chapter 267 will be available on various private websites and YouTube channels in English translation on September 13, 2022. Fans must wait six more days to get the latest chapter. We will be back with another post. Till then, stay tuned with us and read the articles below.
---
Do small things with great love.
Follow us on Twitter for more post updates.
Also Read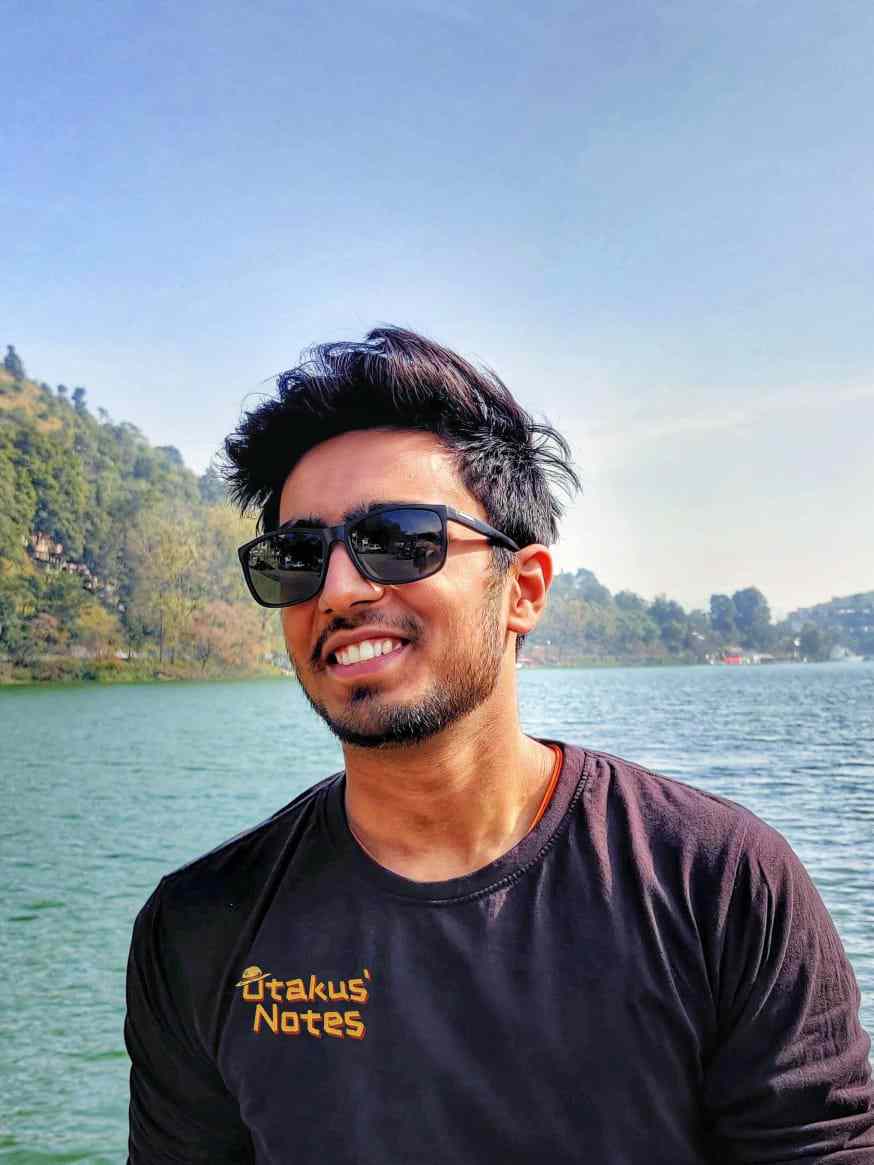 Engineering edified me dreams' propelling. And being an Otaku, a superlative dream of mine engulfs experiencing anime to its deepest quintessence and inditing my perspective towards it. Ultimately, anime blogging carved a path towards my desire and made me stand up to you.