Last updated on September 22nd, 2022 at 12:59 pm
The curtains close, the audience falls silent, and a new desire is born. An open-night dance festival is going to begin with new challenges and rewards. So, what will happen in Iruma kun Chapter 268, and what are Amy Kirio's desires with Iruma? Let's discuss.
The last chapter of Iruma kun unveiled the aftermath of Atori's inflation. Opera was in charge of this incident and was strict regarding the investigation. Many fans love to see Kalego bowing in front of Opera. It's not unusual, but Opera is his senior, and currently, Lord Sullivan has assigned him to conduct the investigation. 
In the chapter, we learned that even the teachers took this incident very seriously and have begun their training to face any future challenges. The reports have been completed, but there were no traces of Atori left behind.
However, Balam and Murmur have taken charge of monitoring Shiida. As expected, after Atori's action, Shiida will be the one who faces too much difficulty. Balam is also very serious about this incident, and he will conduct in-depth interrogation of her. And he will decide whether she will continue her teaching or not.
Now, the chapter jumped to the different environment where Baal was giving the punishment to Atori. Atori and Shiida's work was to collect the belongings of Delkira, not to attack the Babyls. He also explained why Shiida kicked him.
She saved not only him but her too and won the trust of the teachers to continue her mission. If Shiida hadn't kicked her, then there was a high possibility that Lord Sullivan would have found Atori with Iruma and eliminated him at that point.
After that, Atori presented all materials he stole from Babyls, and Baal found something interesting in Iruma's stat sheet. He identified that it was Delkira's crest on Iruma's stat sheet. It means that Iruma is using Delkira's magic. Now, Baal wants Iruma to revive Delkira, and then he will take his magic and become the greatest Demon King.
Iruma kun Chapter 268 Spoilers
Finally, the raw scans and confirmed spoilers of Iruma kun Chapter 268 are out. The next chapter will predominately only on Clara.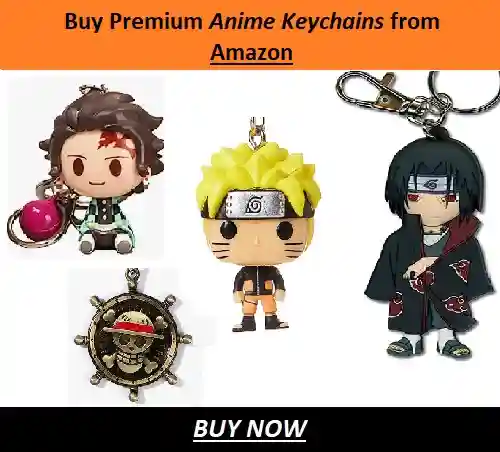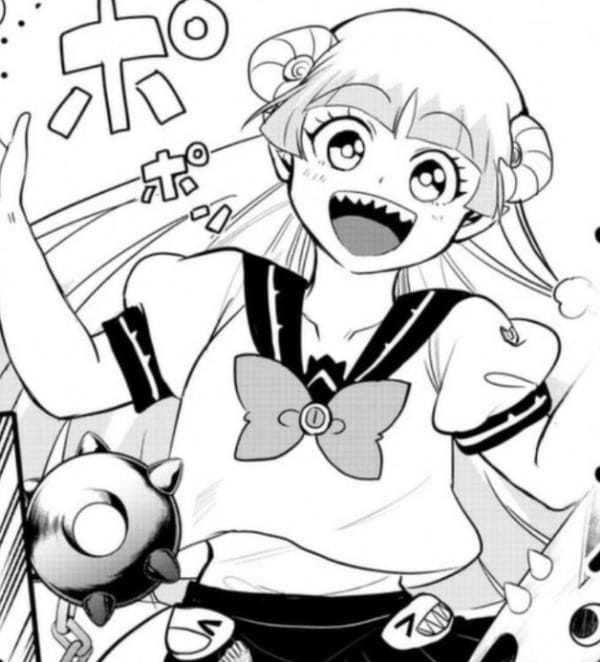 The next chapter will begin with Clara buying a lot of snacks. She will notice that all the first-year students are talking about the competition and how well she did in the exams.
The first year will talk about Azz and then Sabnock. Then everyone will notice Clara and will be surprised to see her there. She brought a lot of snacks for them to share.
The first-year students will surround Clara to hear her stories. They will ask to explain the events that happened in the

competitions.
Clara will retell the stories like some series of war documentaries and even make up a few points. Then they will talk about her family magic, and she will demonstrate it to everyone to get them more

hype up.
After that, one fresher will ask if she can make money or more snacks, and she will reply with no. She will remember her promise to Azz and Iruma that she only makes stuff someone

needs.
As the debate continues, Azz and Iruma will arrive in search of Clara. They will take her with them. All the first year will be surprised to see this and guess that maybe Clara is the strongest among them.
Here, we conclude the spoilers of Iruma kun Chapter 268. We hope you like this chapter. Below we have attached the raw scans of the same. You can proceed with it.
---
Iruma kun Chapter 268 Release Date
There is no break next week; therefore, Iruma kun Chapter 268 will release on its official schedule, i.e., this week on September 19, 2022. The next chapter will display the beginning of the new arc where Iruma will meet Kirio. Let's see what will happen in the next chapter.
---
Where to Read Iruma kun Chapter 268
Iruma kun Chapter 268 will be available on various private websites and YouTube channels in English translation on September 19, 2022. Fans must wait four more days to get the latest chapter. We will be back with another post. Till then, stay tuned with us and read the articles below.
---
Do small things with great love.
Follow us on Twitter for more post updates.
Also Read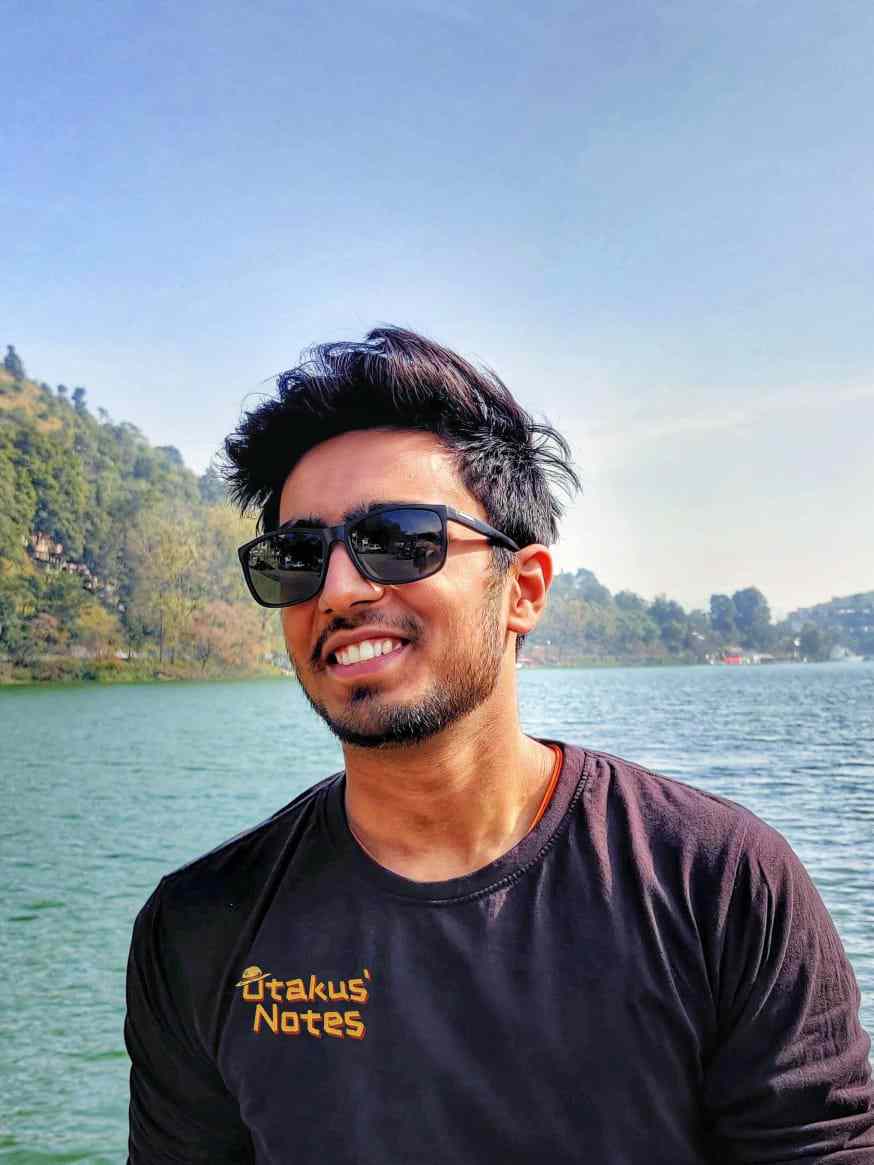 Engineering edified me dreams' propelling. And being an Otaku, a superlative dream of mine engulfs experiencing anime to its deepest quintessence and inditing my perspective towards it. Ultimately, anime blogging carved a path towards my desire and made me stand up to you.