Last updated on September 29th, 2022 at 03:35 pm
The last chapter was a short but exciting one. It was all about Clara and first-year students sharing the experience of the Heart Breaker competition. Clara exaggerated her fight with Suzy sensei and other events. She also shared some interesting kinds of stuff with the first year. The best panel of the last chapter was her answer to students who were interested in her Bloodline magic. She is guided on the right path for creating things that she wants to. Luckily, she has great friends. Now, what will happen in Iruma kun Chapter 269?
At the end of the last chapter, we witness how Clara tells everyone that she is popular with Azz and Iruma, and everyone takes it as that she is even stronger than them.
Now, an interesting chapter out of the plot is over, and so, here we can estimate that the latest chapter will continue from Baal and Kirio's environment, where they are preparing something big for Iruma or, like the previous chapter, is this also a filler one? Let's discuss.
Iruma kun Chapter 269 Spoilers & Raw Scans
The next chapter will begin with the broadcasting battler interviewing Chima and Zeze.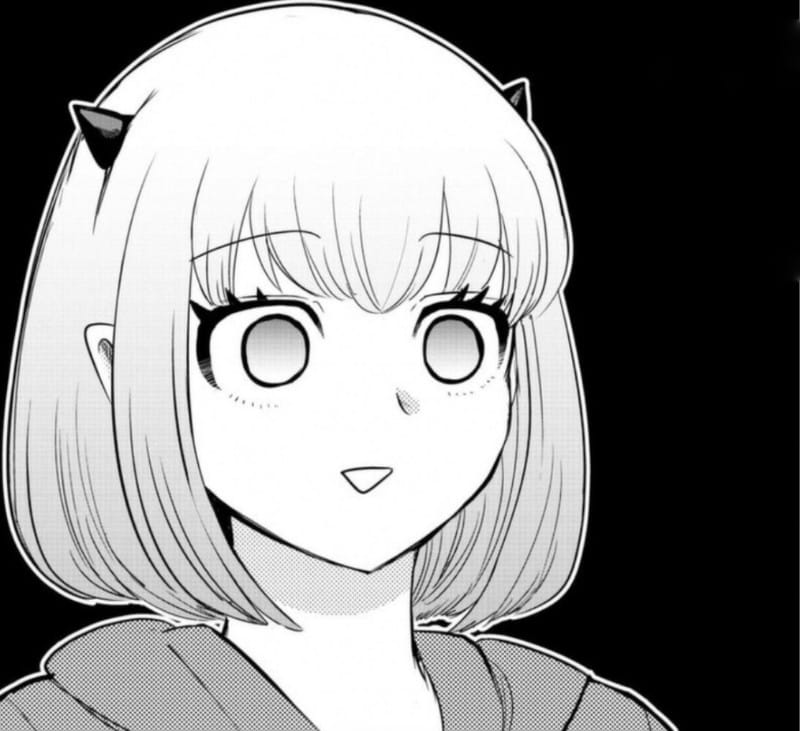 The interview will be about their senpai, and it will turn on Chima, and she will talk about how great Iruma is.
The same goes for Zeze. But unlike Chima, Zeze will focus more on his partner Silvia and how he liked her confession.
Now, both Zeze and Chima are ranked three, and they will consider themselves rivals of each other. Chima will praise Zeze for his ability.
Now we will witness the environment of Kerori's room, where she will find depressed Chima.
Chima will start crying to her sister about "how frustrated she was for not helping Iruma."
Kerori will comfort her about how she did great and was able to last until the end. However, the main reason for Chima's frustration is that she is not the only Rank 3.
Kerori will think that Chima has always been Number 1, and she is very talented. And we will witness more discussions between Chima and Kerori where she will guide her toward a better future.
Then Chima will get back her fighting spirit and say that she will become number 1 and then Iruma's wife. Kerori will be in shock after listening to this.
Below we have attached the raw scans of Iruma kun Chapter 269.
---
Iruma kun Chapter 269 Release Date
There is no break next week; therefore, Iruma kun Chapter 269 will release on its official schedule, i.e., this week on September 27, 2022. The next chapter will display a good conversation between Chima and Kerori with too many comedy panels. 
---
Where to Read Iruma kun Chapter 268
Iruma kun Chapter 268 will be available on various private websites and YouTube channels in English translation on September 27, 2022. Fans must wait four more days to get the latest chapter. We will be back with another post. Till then, stay tuned with us and read the articles below.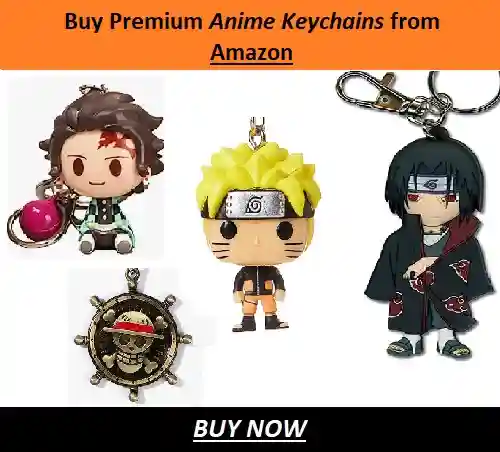 ---
Do small things with great love.
Follow us on Twitter for more post updates.
Also Read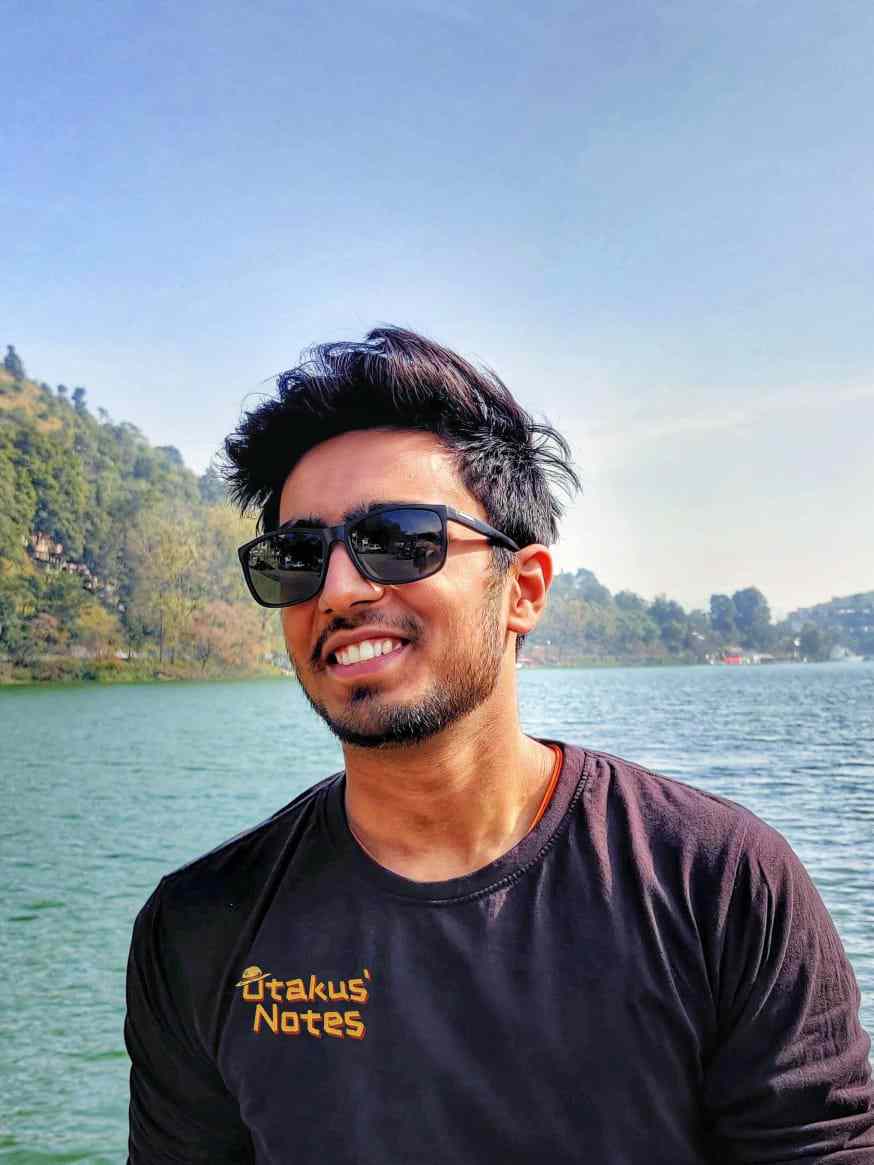 Engineering edified me dreams' propelling. And being an Otaku, a superlative dream of mine engulfs experiencing anime to its deepest quintessence and inditing my perspective towards it. Ultimately, anime blogging carved a path towards my desire and made me stand up to you.