Last updated on November 17th, 2022 at 01:16 am
Finally, Iruma kun is back, and this time it's not a filler chapter. Yes, you read it right. Iruma kun Chapter 270 will focus on a new demon, i.e., the Shadow demon. So, what's the role this new demon will play? Let's discuss.
In the last chapter, we witnessed a great interview with Chima and Zeze. On one side, Zeze was happy to attain the topmost position and earned the Rank 3 (He). On the other hand, Chima was a little depressed because she was not alone at the top position and could perform very well in the Heart Breaker.
Kerori helped as an elder sister and motivated Chima. It was very beautiful to see the conversation and love between the two sisters. However, in the end, when Chima gets motivated, she says that she will become the best demon ever and then marry Iruma.
Kerori was shocked to hear this, and before she could ask anything, Chima left for school. From now on, we will see a love battle between Chima and Ameri for Iruma, and fans are very excited about this. Some fans are on Ameri's team, and some are on the side of Chima. Let's see who will win Iruma's heart.  
Iruma kun Chapter 270 Spoilers
The next chapter will revolve around Otonja, a shadow demon who is the superintendent of the teachers' dorms at Babyls Demon School.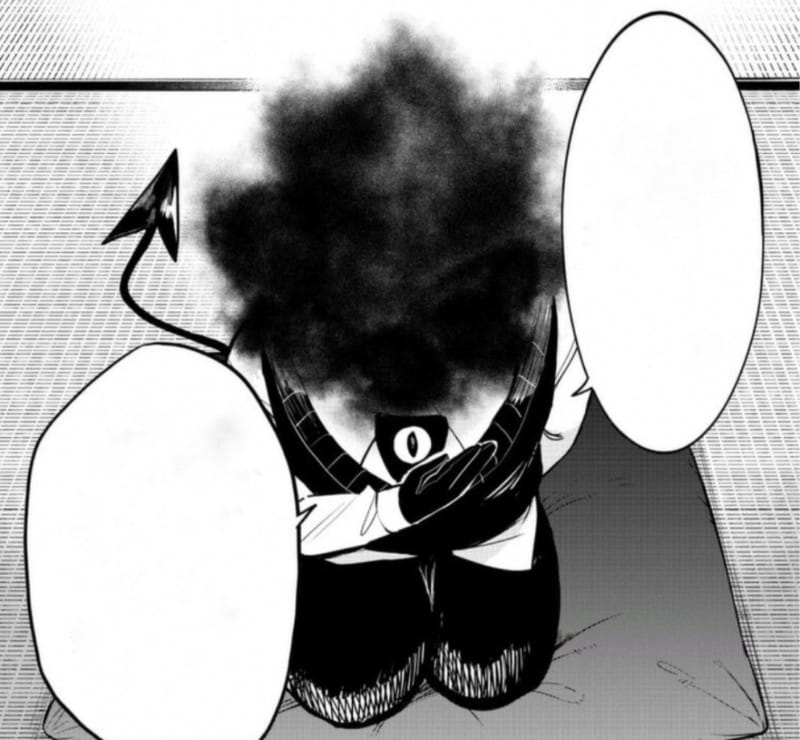 Otonja will prepare a lot of food for the teachers who are

doing training.
First, he will meet Eito. He has a lot of paper on his desk, and apparently, he is doing some research and ensuring that this incident won't ever happen again.
Then Otonja

will visit the training ground. He will offer them food. They are training hard so that they can become powerful and can protect their children.
Otonja will get so touched and cry at how much teachers care for their students. Ipos will tell that he even got a marriage proposal from them.
Then Otonjo will visit the teacher's cafeteria, where we see Orias and March digging in. After taking the update from them, Otonjo will see Balam.
He will ask how the interrogation with Shiida is going on. Balam will reply that she perfectly answers all their questions, but when it comes to questions about Atori, she seems hesitant and sometimes mix in lies.
Balam wants her to stay being a teacher in Babylus because he saved Iruma. In the end, Kalego will come up to hold the meeting. 
Here's a brief spoiler of Iruma kun Chapter 270. We will have attached the raw scans.
---
Iruma kun Chapter 270 Release Date
There is no break next week; therefore, Iruma kun Chapter 270 will release on its official schedule, i.e., this week on October 4, 2022. The next chapter will display the aftermath of the incident.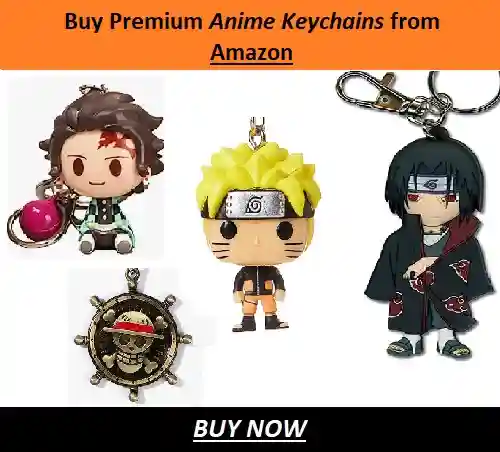 ---
Where to Read Iruma kun Chapter 270
Iruma kun Chapter 270 will be available on various private websites and YouTube channels in English translation on October 4, 2022. Fans must wait four more days to get the latest chapter. We will be back with another post. Till then, stay tuned with us and read the articles below.
---
Do small things with great love.
Follow us on Twitter for more post updates.
Also Read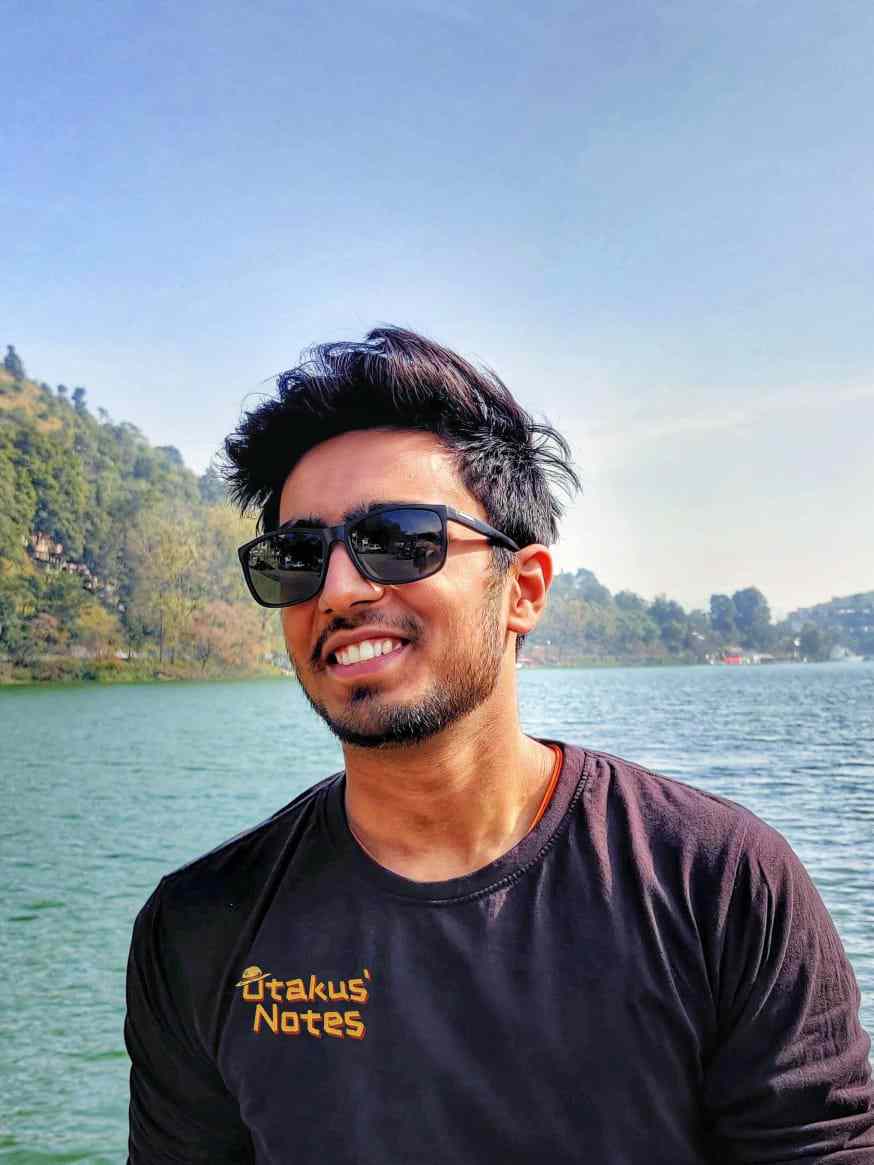 Engineering edified me dreams' propelling. And being an Otaku, a superlative dream of mine engulfs experiencing anime to its deepest quintessence and inditing my perspective towards it. Ultimately, anime blogging carved a path towards my desire and made me stand up to you.