Iruma Kun Chapter 277 spoilers confirm that things are about to get brutal for the students. Opera is suddenly a sensei at Babylus, and Sullivan is again out somewhere for business. Chapter 277 will set a lot of things going, and we will see how Iruma improves under Opera's guidance.
Furthermore, the recent chapters have already thrown a massive reveal about Narnia. The cliffhanger hinted that he is definitely a controversial demon and is someone they need to be careful about. As things at Babylus become more and more unsafe for Iruma, Opera takes charge of the investigation.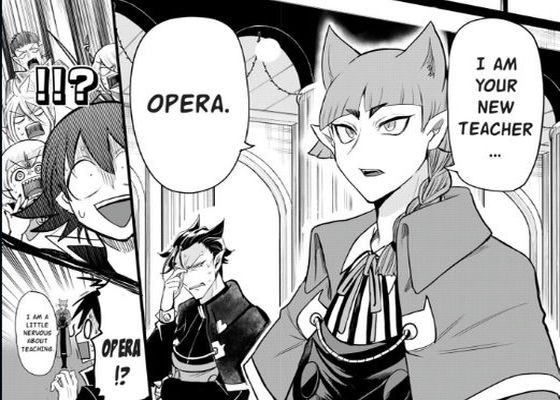 Since they are working as a sensei, we will see how they improve the students with her strict yet considerate training style. However, the spoilers have shifted the mood to a lighter side. Let's see what we have for now.
Iruma Kun Chapter 277 Spoilers
The spoilers of Chapter 277 are finally out, along with raw scans. It's been a while since we saw chibi Sullivan sulking. Although, he again went somewhere to "take care" of something as usual. The first page of the chapter already covers that.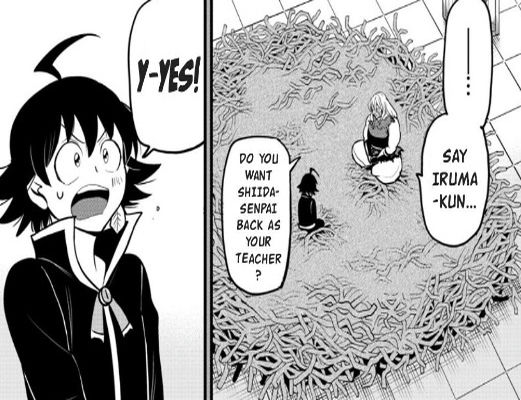 The chapter starts with Sullivan sulking and crying because he scared off the students. However, Opera walks in and is slammed with crying and flying Sullivan.
The scene cuts to the Babylus where Opera approaches and greets the other teachers as they will be working as sensei at Babylus now. Unlike others who didn't know how to react, Dali and Robin were looking forward to it.
The reason behind Opera's decision is that they wanted to keep an eye on Shiida while also looking out for invaders and everything that's been going on at Babylus.
Opera then heads to greet Amelia and the other students. Everyone is shocked and bummed when Amelia suggests a brutal training regime, including

Shiida.
After this chaos, Opera asks the students for tea but on a mountain peak so that they can get to know each other. However, the condition is that they must climb the mountain before the tea gets cold. Of course, they can't fly. Although, they already took Shiida with them on the peak.
But that's not all. Opera further hardens the training by making the surface of the mountain smooth. This will make it harder to grip and climb the mountain. The chapter ends as all the students are about to slip at the edge of the mountain.
Refer to the raw scans of Chapter 277 below for a better understanding:
---
Iruma Kun Chapter 277 Release Date
Chapter 277 is set to be out on 17th November 2022. Most chapters are out on Thursdays, with occasional breaks or schedule changes. For now, the manga is on track with rarely any breaks. Therefore, the chapter will make spark a chain of exciting events in the plot now that Opera is finally training the misfits.
In addition, you can only read the manga officially via Kodansha. Since Kodansha is the official publisher, the manga is not available on Viz or Shueisha, and the other option would be to purchase the manga. Alternatively, you can always read the manga on private sites.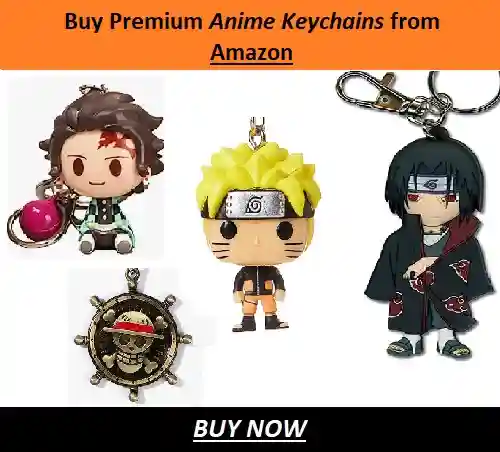 ---
Do small things with great love.
Follow us on Twitter for more post updates.
Also Read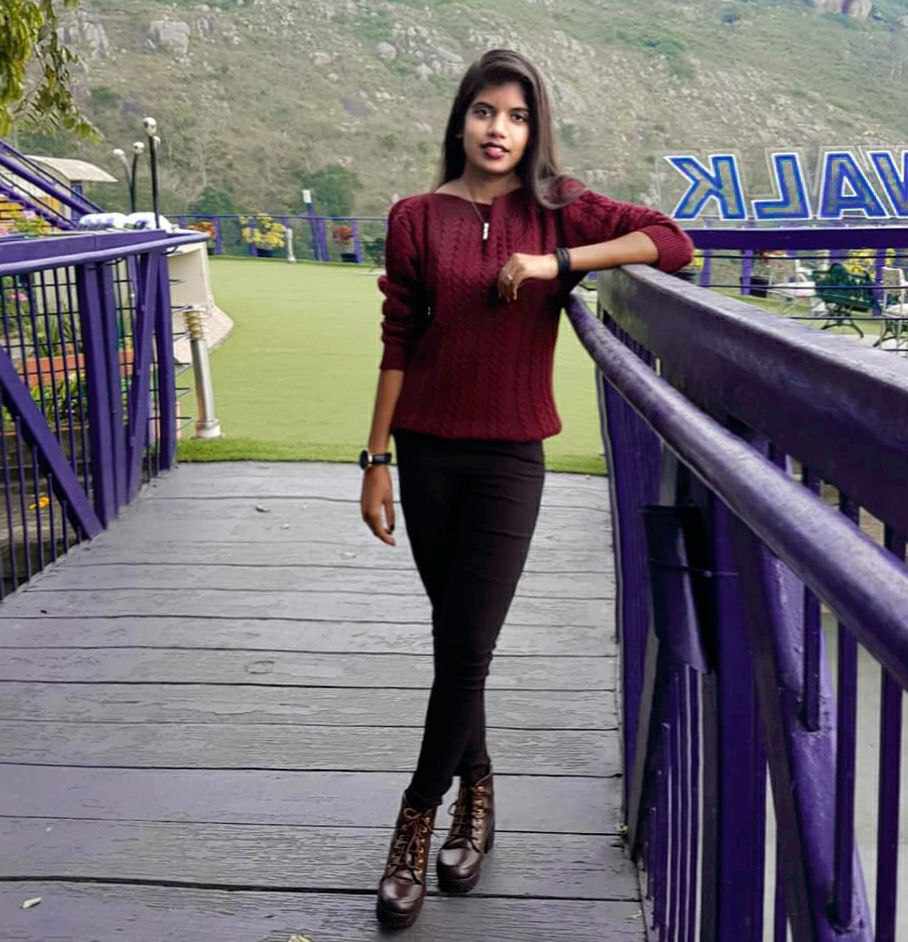 Starting off with love for medicine and plans for pursuing it, I found myself drawn to a mismatched career in Hospitality & Tourism. Little did I know that my passion and love for literature had always been by my side. Therefore, here I am now, sharing my words on multiple amazing platforms, one of which is Otakus Notes. What better way to put my abundance of love and knowledge of anime, manga, k-drama and webtoons, to use!