Chapter 306 of Demon School Iruma-Kun begins with the first panel focusing on the interaction between Baal and Princess Shura. The Princess blushes on being asked about her hobbies and her favorite food. Baal even manages to exchange contact information with the Princess; this makes Shura quite happy.
The bodyguards of Princess Shura express their gratitude to both Baal and The Two Greats, with their wish to forge a stronger and friendlier relationship with the demons.
The shocking revelation in this chapter is when the Princess openly declares her strong support for Baal, thus making him equal to the Three Greats of the Netherworld, which in a way, upsets the balance of power.
The next scene pans to Baal, thanking Behemolt for his sacrifice and how his crucial role as a villain has helped him secure the objectives he needed for his plan, which further supports the evidence of the attack being staged. So that Baal could become the hero who saves the Princess.
We also find out that Baal and Narnia are working together to craft their vision of the Netherworld. Narnia states that they shall take the utmost advantage of each other. Kalego is still curious about what his brother said to him about Iruma, but he tries to scoff it off and plans to ask Iruma himself.
Kalego finds Iruma on the floor and runs to him concerned; however, Asmodeus, who is by Iruma's side, requests Kalego to quiet down, for Iruma is only sleeping.
Bachiko, Amaryllis, and Ameri join them, too, inquiring about Iruma's condition. The short chapter ends with a mysterious person whose shoulders are only revealed that he will be taking in Iruma, which surprises everyone.
Iruma-Kun Chapter 307 Spoilers-Prediction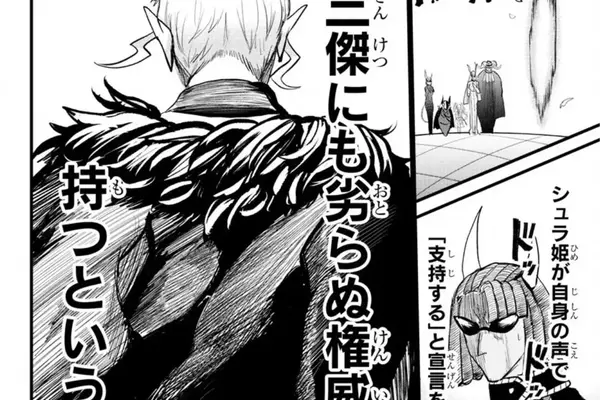 The mysterious person is most probably Iruma's Grandpa, or it could be Opera too, but it's hard to tell with nothing but shoulders to analyze, but we will find out in the next chapter, and considering that Baal's plan is successful, perhaps this marks the start of the endgame between Baal and his six fingers against Iruma and his friends.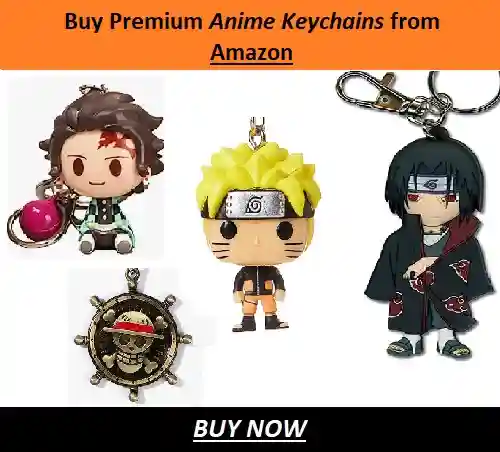 The next chapter will probably be a filler with Iruma and all his associates regrouping and discussing their next course of action, but we might get to see Iruma having to reveal his secret to Kalego, too, or will the Principle intervene and tell Kalego instead.
This was a short chapter, and it ended with a big cliffhanger, but seeing how things went down, we will get to see the start of a fresh new arc next chapter.
---
Iruma-Kun Chapter 307 Release Date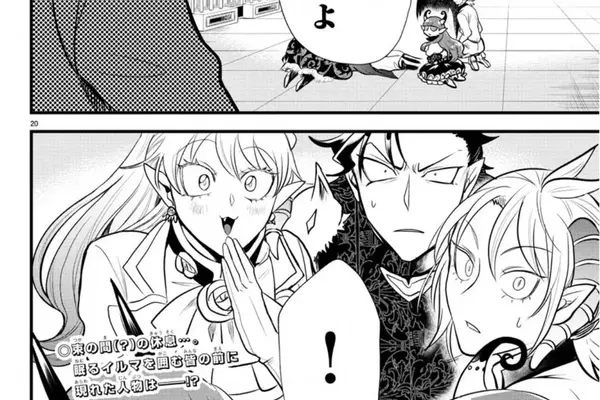 There is no news of any breaks for this manga, so the next chapter is likely to be released on the 9th of July. We can expect the raw scans and full spoilers to also release accordingly on time.
This will be the end of our article on Demon School Iruma-Kun. For more interesting and weekly updates regarding your favorite manga, Demon School Iruma Kun, make sure to check our posts here.
---
Do small things with great love.
Follow us on Twitter for more post updates.
Also Read: