Teaching kids to count is fine, but teaching them what counts is best- describes some of the qualities of an excellent teacher in our ordinary human world. With that being said, the demon teachers in the prestigious Babyls Demon School are second to none. 
They are fierce nurturers shaping the future of the Netherworld. While some are lenient and cool, others are harsh and strict; however, such a mixed bag is necessary to control the rowdy hormonal demons and uphold the dignity of the academy.
Welcome to Demon School! Iruma-kun is a fantasy-school life-based shonen manga series written and illustrated by Osamu Nishi. It has managed to garner a wide fanbase in such a short period since the release in March 2017. It is based on the life adventures of a 14 year old boy Iruma Suzuki navigating his way through the dark world of the Netherworld.
Since childhood, Iruma had to work hard for the necessities of life due to his good-for-nothing parents, who were always concerned about themselves. One fine day while working a part-time job, suddenly Iruma is kidnapped by a demon and is escorted to the demon world. 
To his surprise, the demon Lord Sullivan offers Iruma to be his grandson. Owing to no choice at all, Iruma agrees and is enrolled in the Babyls Demon School. Thus from here starts his journey in the demon world. Here, we have compiled a list of the Top 10 Strongest Teachers of Babyls Demon School spanning both the anime and manga series.
Top 10 Strongest Teachers of Babyls Demon School In Iruma-kun-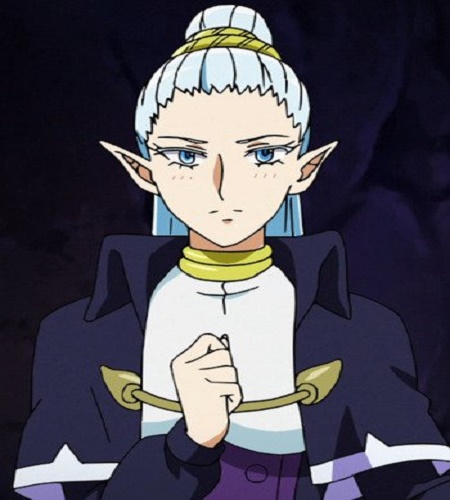 She is in charge of the Magic Foundation subject. Momonoki specializes in transformation magic and is responsible for teaching the same to her class. She is introduced in chapter 44, where she teaches her class how to change the color of a toad's skin. Later, during the school festival arc, she is seen commanding an army of toads when giant barriers appeared throughout the school.
---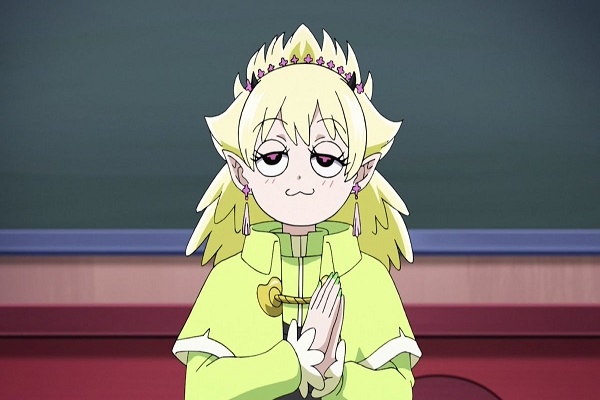 She is in charge of the Diabotany class, where they use magic to make the flowers bloom. Suzy has a friendly aura and never happens to lose her temper, no matter the situation. With her magic, she can grow monstrous vines from seed and can control them at will. A glimpse of this can be seen in Season 1, Episode 6 when she uses her vines to stop the fight between Sabnock and Asmodeus.
---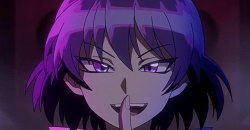 Must Read : Power of Iruma in Welcome to Demon School! Iruma-kun Explained
---
He is in charge of teaching Astrology in the prestigious academy of Babyls. Oswell is introduced during the Royal One arc when he is challenged by Shax and Elizabetta of the Abnormal Class for a game of Demon Chess in exchange for his approval seal. His bloodline magic –Lucky Happy (Stellar Fortune ) grants him immense luck, and things always favor him no matter the odds, thus making him one to watch out for.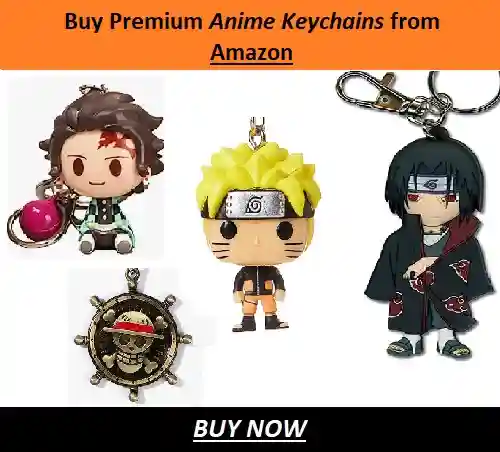 ---
He was introduced during the Harvest Festival Arc, where he was responsible for training Andro Jazz and Allocer Schneider of the abnormal class to achieve the unprecedented Rank 4 Daleth for the first-year students. He is a jolly chap hiding a thing or two up his sleeves. Nothing can escape his eyes due to his agility and sleight of hand-making him almost invincible during gambling, a sport that he enjoys very much.
---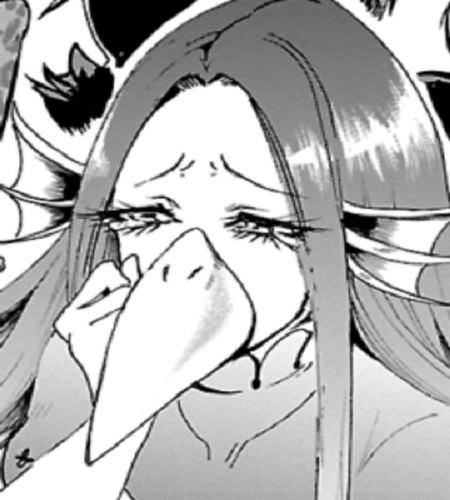 She is one of the professors at the Babyls Demon School who was tasked to train Agares Picero and Gaap Goemon during the Harvest Festival Arc. She is a shy and timid person who keeps apologizing to everyone. She is the living proof of the saying – 'appearances can be deceptive. Despite her personality, she possesses water manipulation magic whereby she conjures immensely strong currents of water.
---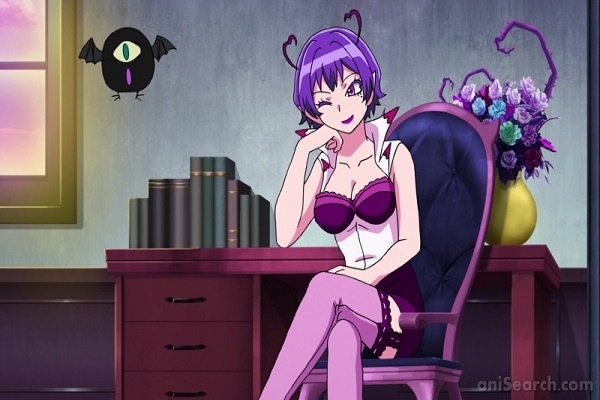 She teaches an all-girls-only seduction class at the academy. Being a succubus by nature, she is a powerful demon that enchants people by her looks and uses them as her minions. She also possesses a peculiar ability- Ero Scope, which lets her measure the sensual levels of other beings. She was tasked with training Elizabetta and Valac during the Harvest Festival.
---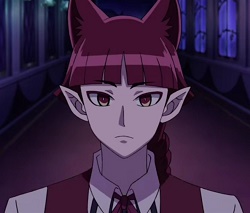 Must Read :(2021) Top 20 Strongest Characters in Welcome to Demon School! Iruma-kun Ranked
---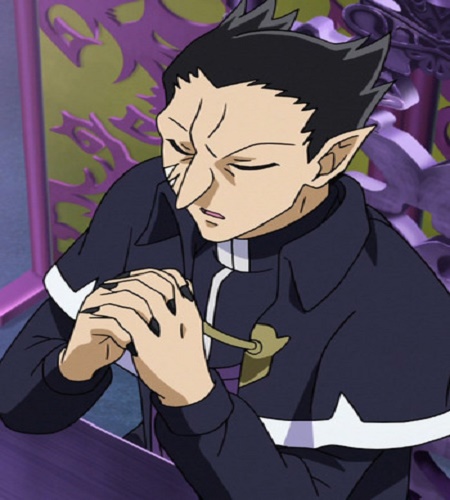 He is the Healing Arts Instructor at the Bablys Demon School. His bloodline magic – Healing grants him the ability to heal a wound no matter how deadly as long he maintains his mana levels making him almost invincible. His abilities make him a valuable asset during times of war. He is responsible for healing the injured students at the school.
---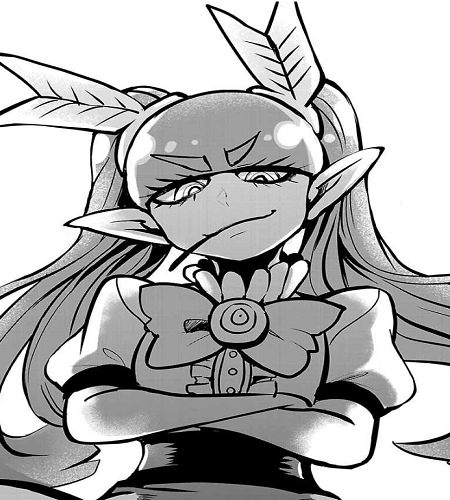 One of the professors at Bablys Demon School was tasked with training Iruma and Shax during the Harvest Festival arc. She is a termagant woman who likes things done a certain way- her own. The Barbatos family bloodline magic: Full marks allow her to draw out a powerful bow and arrows whose targets are never a miss no matter the barriers or restraints.
---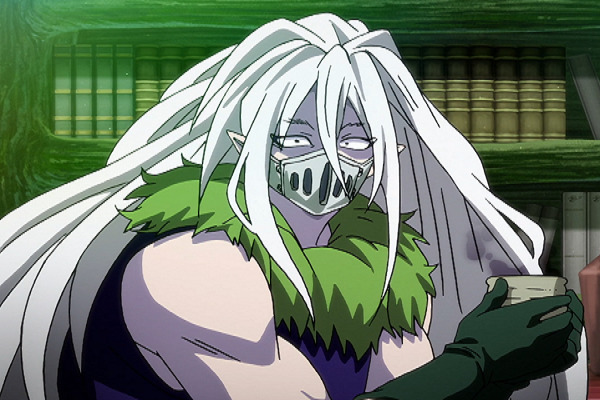 He is responsible for teaching the 'Imaginary Biology of The History of the Demonic Realm' at the academy. Despite his intimidating appearance, he is a compassionate and gentle giant who is fascinated by the human world and all the mystical creatures around. He is immensely powerful and possesses Rank 8: Chet. His bloodline magic- Buzzer and Extensive Skinship help him to detect any lies or wrongdoings.
---
Strongest Teacher of Babyls Demon School-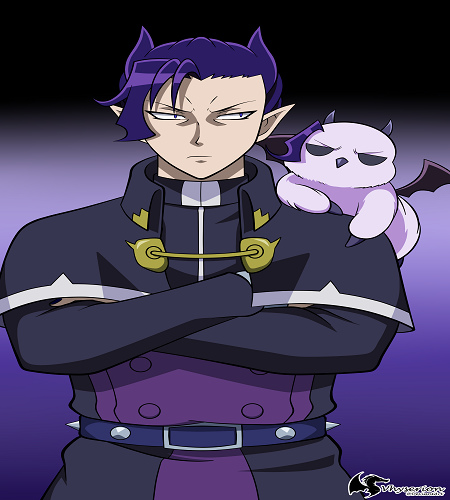 He is the homeroom teacher of the Misfits Class and a strict disciplinarian at heart. He is extremely powerful as he possesses the high Rank 8 Chet. His familiar Cerberus Butte is an immensely powerful massive three-headed golden anima. He was the only teacher who was able to momentarily break the barriers at school which could only be broken by Yod Level Demon.
---
Honorable Mentions-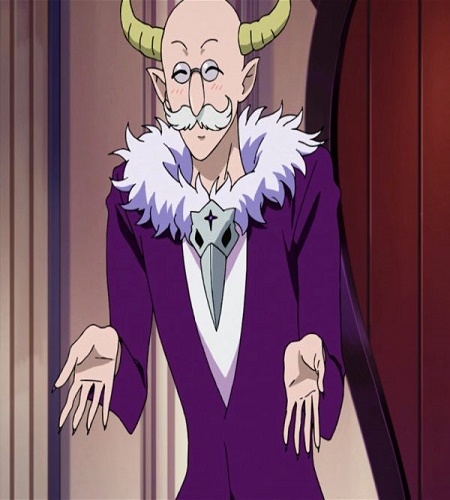 He is the principal of the Babyls demon School and is one of the most powerful and influential demons in the Netherworld. Lord Sullivan is part of 'The Great Three' beside Lady Levi and Lord Belial. The three of them hold the second-highest Rank 9 Tet. He is someone who is both respected and feared by everyone in the demon world. During his earlier days, he served Delkira-sama- the previous Demon King. Lord Sullivan, with his immense magical affinity, can manipulate time and gravity.
Related- (2021) Power of Lord Sullivan in Welcome to Demon School! Iruma-kun Explained
With a well-defined plot and wide array of characters often ending up in embarrassing and comical situations, this series is a must-watch/read. However, as the series progresses, fans can only wonder what all mysteries and twists await us. One can read the manga series on sites like mangarockteam and welcometodemonschoolmanga.com. Also, one can watch the two seasons of anime ( Season 2 currently airing) on platforms such as Netflix and animepisde.com.
---
Follow us on Twitter for more post updates.
Also Read-  
Where to Watch Welcome to Demon School! Iruma-Kun Anime? Watch Order Guide
(2021) Top 20 Best Magic School Anime of All Time
Top 20 Best Succubus Anime of all Time (2021)
(2021) Top 15 Best Happy Ending Anime Series Ranked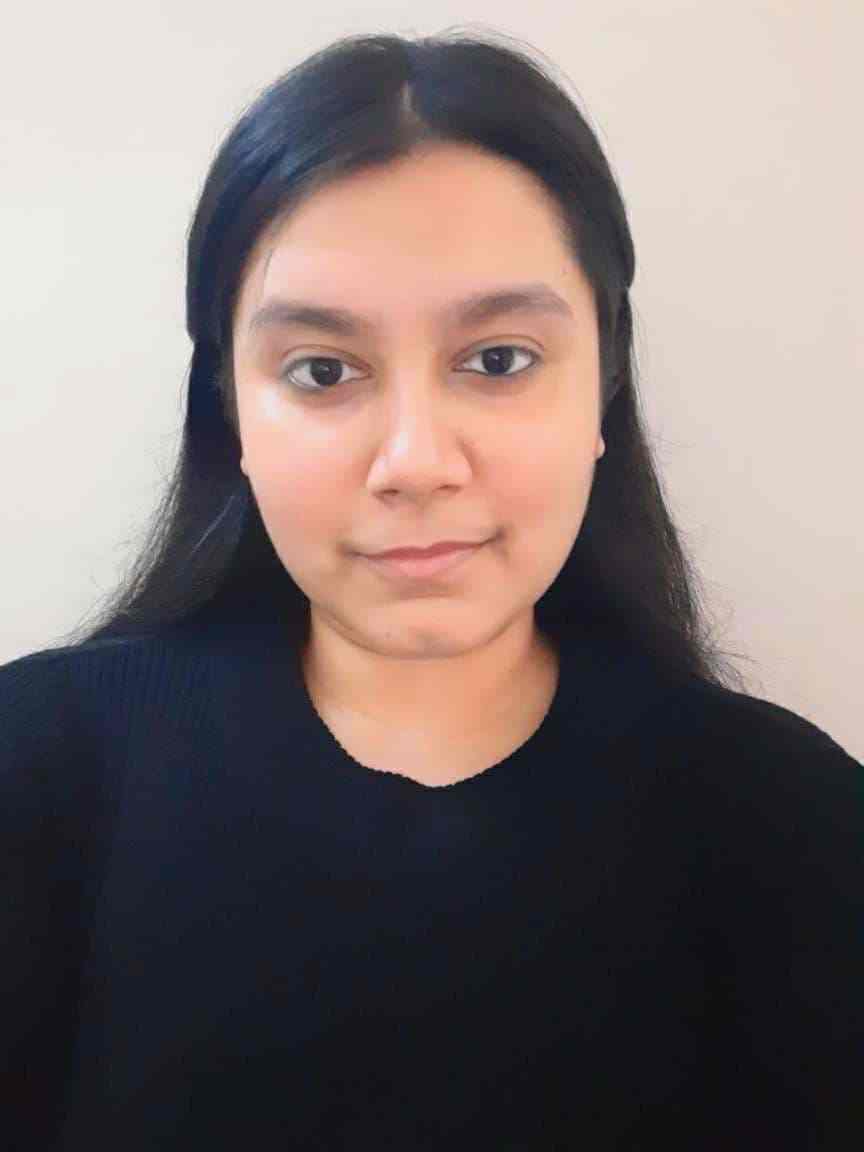 For as long as I can remember I was introduced to the beautiful world of anime when I was in 6th standard. The first anime I ever saw was Gakuen Alice. Suddenly a new world of possibilities and hope opened and since then I have never looked back. As a proud otaku, the thing that interests me the most about anime is its never-ending genres- it caters to the emotions and fantasies of millions. An alternate reality where one can let loose their wings and fly.