Jujutsu Kaisen, with all its brilliance, never misses an opportunity to shock its fans. The recent shock that we received was in the form of Takaba challenging Kenjaku. Takaba is not the most serious or even one of the more highlighted characters of the series while Kenjaku is one of its primary antagonists. This uneven match-up makes us wonder what's about to come in Jujutsu Kaisen Chapter 242.
Since the manga is on a break this week, we have the time to wonder about the possibilities of events that can happen in the upcoming chapter. Let's discuss these possibilities in this article about Jujutsu Kaisen Chapter 242 spoiler-predictions and release date.
Jujutsu Kaisen Chapter 242 Spoiler-Predictions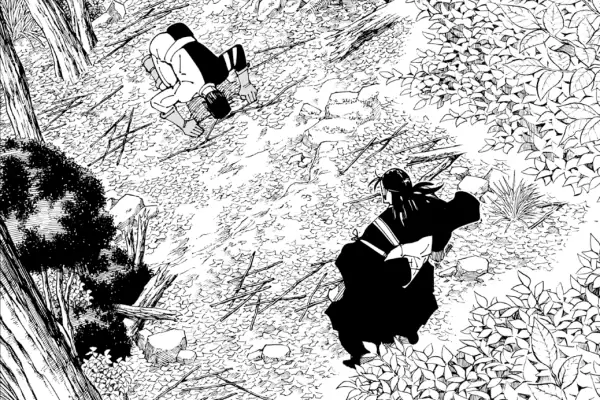 The most ridiculous fight of Jujutsu Kaisen has begun. At first, it seemed like with his wildcard ability, Takaba could really get the upper hand against Kenjaku. But then it became clear that Kenjaku is a seasoned fighter and one of the strongest characters in the series. In the last chapter, Takaba's past is shown and the chapter ends with him finding his determination back.
Judging by these, the following things can happen in Jujutsu Kaisen Chapter 242:
Takaba will unleash the full potential of his Cursed Technique which can bring anything he finds funny into reality. In the previous chapter, he reaffirmed his devotion to comedy and that can make things seem funnier to him, which will lead to increased powers.

Kenjaku, obviously, will not take anything sitting down and he'll be showing his own wildcards. There are a lot of tricks up his sleeves that can change the direction of the fight.

Takaba probably cannot use Domain Expansion while Kenjaku has an extremely powerful Domain. If he traps the comedian within it, then it's game over. But given Takaba's Cursed Technique, he can create his own Domain within a blink, even if he doesn't completely understand its mechanics.
To know what happens for sure, we'd have to wait for Jujutsu Kaisen Chapter 242 to be released, so, sit tight.
---
Jujutsu Kaisen Chapter 242 Release Date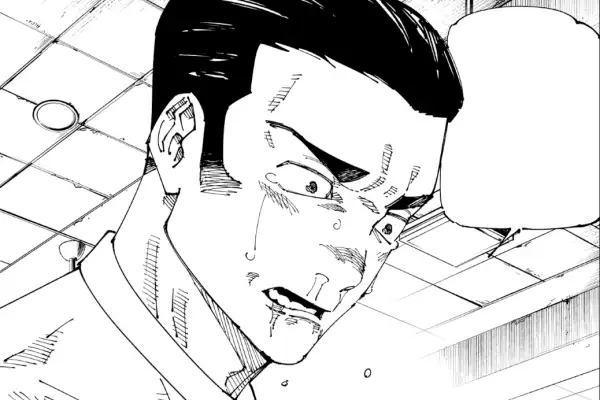 As we mentioned above, Jujutsu Kaisen is on a break this week. So, Jujutsu Kaisen Chapter 242 will not be released until Sunday, November 19, 2023. Due to the difference in time in various time zones around the world, the exact time of release of the upcoming chapter will be different in many parts of the world.
Take a look at the schedule below to know the exact release time of Jujutsu Kaisen Chapter 242 in your particular part of the world: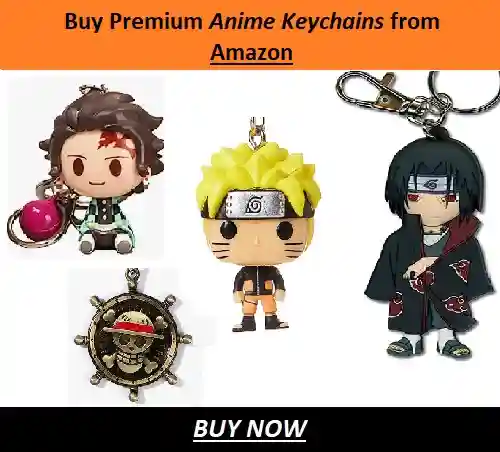 Pacific Standard Time: 7 AM, Sunday, November 19, 2023
Eastern Standard Time: 10 AM, Sunday, November 19, 2023
Greenwich Mean Time: 3 PM, Sunday, November 19, 2023
Central European Time: 4 PM, Sunday, November 19, 2023
Indian Standard Time: 8.30 PM, Sunday, November 19, 2023
Philippine Standard Time: 11 PM, Sunday, November 19, 2023
Japanese Standard Time: 12 AM, Monday, November 20, 2023
Australia Central Standard Time: 12.30 AM, Monday, November 20, 2023
The chapter will be available for free on Shueisha's official platforms, Manga Plus and Viz Media, from November 19 onwards. However, the spoilers and raw scans for the new chapter will surface on the internet days before the official release of the chapter. Otakus' Notes will bring you the spoilers and updates on the new chapter at the earliest, so don't forget to stay tuned with us.
---
Do small things with great love.
Follow us on Twitter for more post updates.
Also Read:
Anamika loves words and stories and putting them to pages. She also loves anime, manga, books, movies and everything fantasy. She has been a fan of anime since childhood and her admiration for it only grew with years. Her passion for writing is even more elevated by writing about the things she loves.