Last updated on March 9th, 2023 at 11:55 pm
Kingdom Chapter 750 should be the final chapter of this war since everything has ended now. The Hi Shin unit is ready to retreat, as Shin is also giving orders to other units.
Sosui and Kyoukai form the rear unit and will buy time till Shin escapes. They believe they will only be saved from this situation once Shin is out of the battle.
Suddenly as they try to retreat, they see enemy soldiers approaching as well as Naki stopping in his tracks. He wants to get back to Kanki instead of trying to escape.
Naki fully understands Kanki and his intentions behind the message. He feels that returning now would be a bigger loss than helping Kanki.
None of the characters are able to convince Naki, and we see his Clan come to his help. Even Sosui follows him after Naki has taken off to find Kanki.
The Gaku Ka also split and headed west after this. Koku'Ou meets Kanki and finds a peaceful death after he reassures her that they are one Family.
Jyoukaryuu orders his soldiers to slaughter the last of Kanki's soldiers barring him. He wanted to save the spoils of war for Riboku and wanted him to finish off Kanki.
Riboku comes in the middle of this conversation and interrupts them. He says that this is the time in which he wants to have a conversation with Kanki.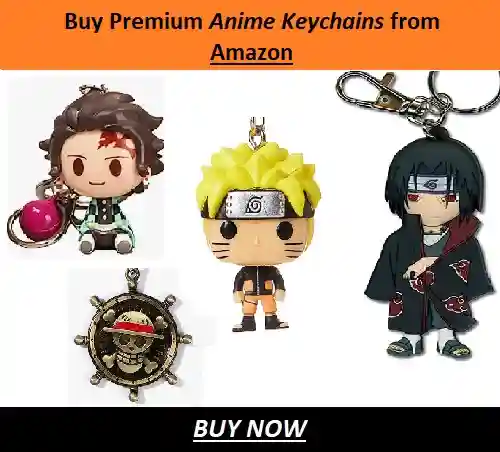 Kingdom Chapter 750 Predictions-Spoiler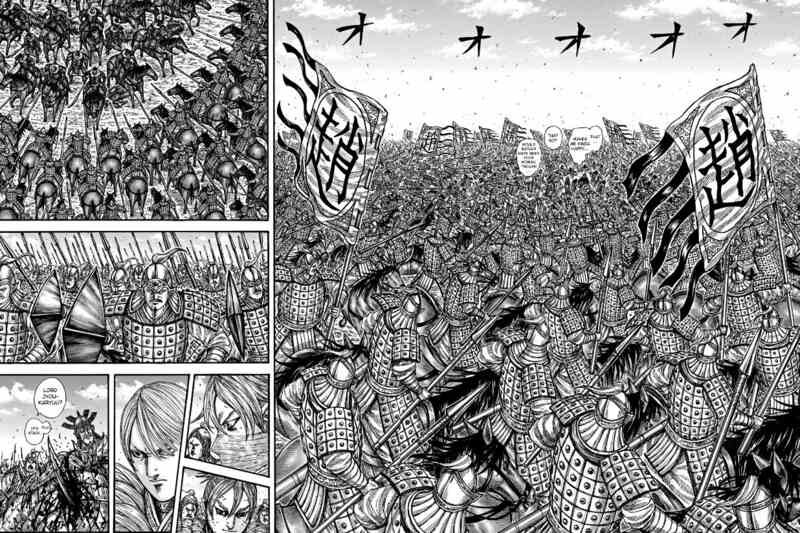 With this, we can safely say that the war is completed now that Kanki is surrounded and Shin is retreating. Lord Riboku remained the victor of this war, outsmarting his opponent's each move.
Shin was outsmarted and also did not have the army strength to fight back. We can see that everyone is frustrated with the conclusion of this war and wants revenge on Riboku.
Rest assured, this will not be the end of Shin vs Riboku, and we might get to see this again in the future. Shin still needs to avenge a lot of his comrades' deaths.
The most surprising factor is that Riboku did not want to kill Kanki. Depending on his orders, we can assume that he wants to talk about something very important to him.
Meanwhile, the Naki clan is steadily trying to approach Kanki's location, fending off enemy soldiers. There is still a small fighting chance that he can reach Kanki and save Kanki's life, at least.
We can kind of assume that Riboku might want to get Kanki on his side. And we can also say that Kanki will refuse this offer, and he will disappear from the pages of history.
---
Kingdom Chapter 750 Release Date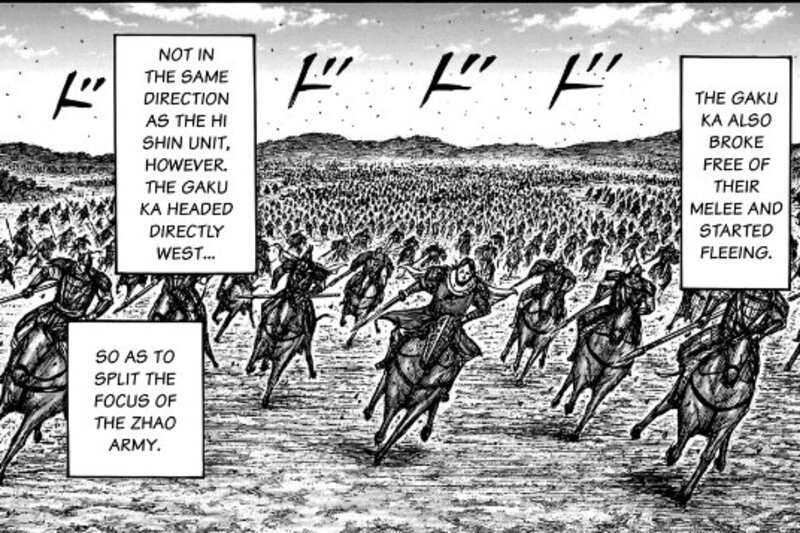 Kingdom Chapter 750 will release on 8th March if there are no delays. The manga schedule is a bit irregular, and we cannot currently predict the state of the next chapter.
The raw scans should generally release in a few days, so we will be updating the same in this article. Kingdom anime is also going strong while being renewed for the new season, so interested people can check that out.
With this, we shall conclude our article on Kingdom Chapter 750 Spoilers and Predictions. We will always try to come up with new and interesting topics about many other manga series, so make sure to check some of them here.
---
Do small things with great love.
Follow us on Twitter for more post updates.
Also Read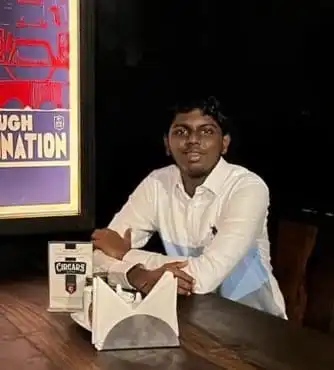 Eswar Keshav is an ardent anime fan for more than a decade. Along with this, he also has been following anime and manga updates for years. He is also enthusiastic and passionate when it comes to writing about his favorite things. Combining his love for writing and his love for anime and manga, his articles speak of his love for the genre.