Last updated on February 13th, 2021 at 09:43 pm
Monogatari series is one of the most epic and legendary anime out there, which glorifies the true essence of Japanese folk-lores in the most modern way possible. The ample comedy, fan-service, and action made the series very famous for its unique animation style by Shaft Studios. Written by Nisio Isin and illustrated by Vofan, the novel series is still ongoing with content enough for another season.
The anime series is written by Akiyuki Shinbo for all the season and movies. The plot follows  Koyomi Araragi, a third-year high school student who has almost restored his humanity after briefly becoming a vampire during spring break. One day, Hitagi Senjogahara falls down a flight of stairs at school into Koyomi's arms. He discovers that Hitagi weighs almost nothing, in defiance of physics.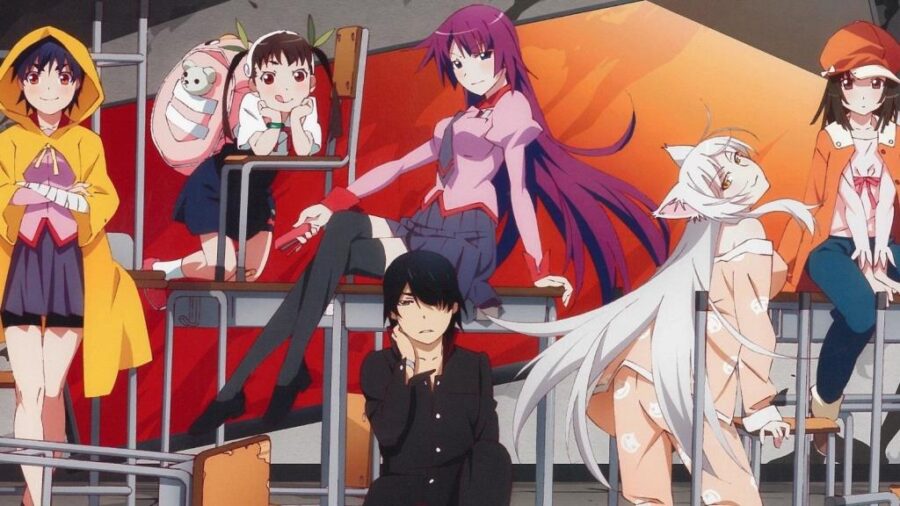 As the series progresses, Koyomi finds himself involved with other girls afflicted by oddities: the ghost of a child named Mayoi Hachikuji; his underclassman Suruga Kanbaru; Nadeko Sengoku, a friend of his sisters; his classmate Tsubasa Hanekawa; and his own younger sisters Karen and Tsukihi.
To deal with the apparitions, which feed on human emotions and often take forms symbolically represented by animals, Koyomi relies on supernatural guidance from Oshino and, later, from Shinobu, the once-powerful blonde vampire who attacked him and later assumed the appearance of an eight-year-old girl. Read further for the detailed watch order of the series according to the airing sequence.
Monogatari Series Watch Order-
Monogatari Series: First Season
Bakemonogatari (15 Episodes)
Nisemonogatari (11 Episodes)
Nekomonogatari-Black (4 Episodes)
Monogatari Series: Second Season
Nekomonogatari-White (5 Episodes)
Kabukimonogatari (4 Episodes)
Otorimonogatari (4 Episodes)
Onimonogatari (4 Episodes)
Koimonogatari (6 Episodes)
Hanamonogatari (5 Episodes)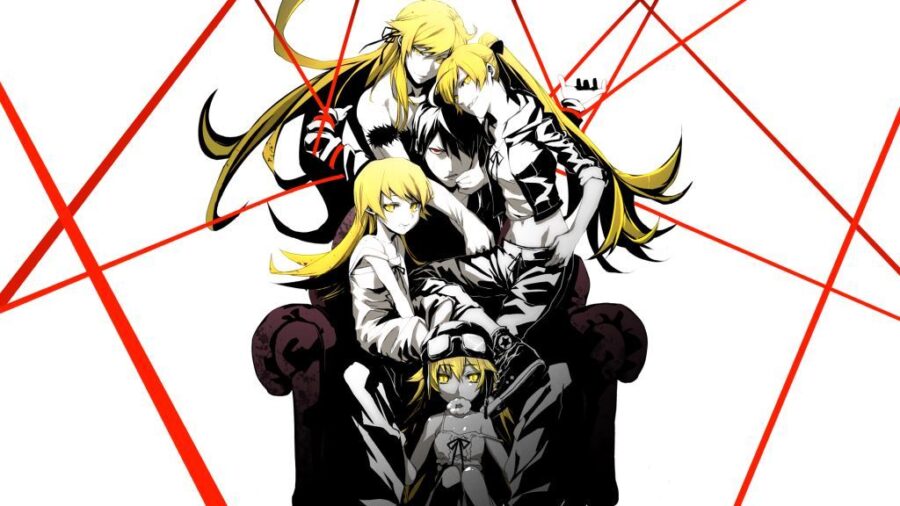 Monogatari Series: Final Season
Tsukimonogatari (4 Episodes)
Owarimonogatari I (13 Episodes)
Koyomimonogatari (12 Episodes)
Kizumonogatari I, II, III (3 Films- Tekketsu-hen, Nekketsu-hen, Reiketsu-hen) 
Owarimonogatari II (7 Episodes)
Zoku Owarimonogatari (6 Episodes)
Seasonal Recap Episodes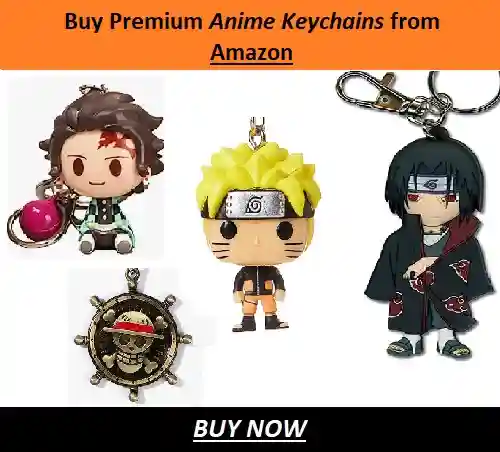 Bakemonogatari Special (watch after first 5 Bakemonogatari episodes)
The story of Araragi Koyomi and the girls who encountered oddities (watch after Nisemonogatari)
Summary One (watch after Nekomonogatari-Black)
Summary Two (watch after Hanamonogatari)
Summary Three (watch after Otorimonogatari)
Heading Towards the End of the Story (watch after Koyomimonogatari)
Araragi Koyomi's Story (watch after Owarimonogatari II)
The total episode count of the series reached 97 episodes. The 7 season recap episodes are optional for binge-watchers; they were delivered to the viewers to remind them about the contents of the story till then, after the seasonal break. The total time taken to watch the series may take up to 2 months.
Further, the anime series has animated just 3 sagas out of the 5 total of the source novels. The Bakemonogatari series was also published as a manga in 11 volumes since 2015, marking the exceptional sales of the source novels. The anime soundtracks were released as Utamonogatari I & II. It was the fifth anime theme song collection to top the Oricon's weekly album chart since 2010's One Piece Memorial Best album.
---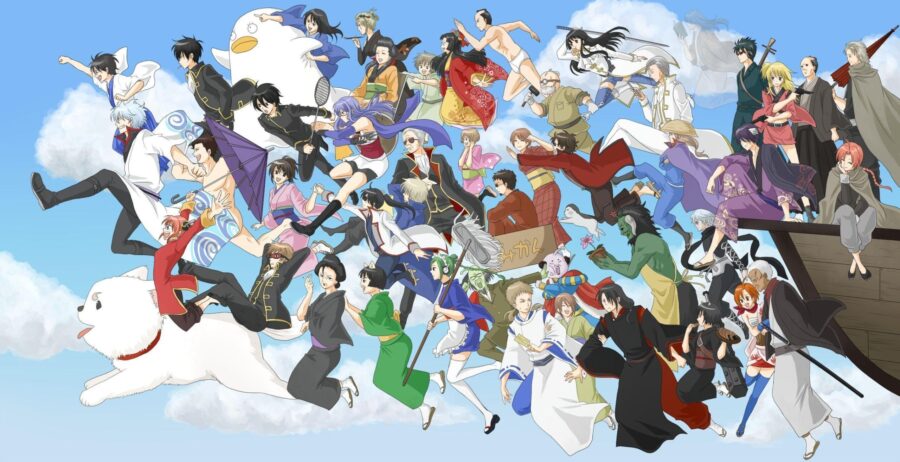 Must Read: Gintama Watch Order: Chronologically With Episode Count
---
Where to catch up on the Monogatari anime series-
You can watch all the seasons of the Monogatari series on Crunchyroll except Koyomimonogatari, Kizumonogatari, Zokumonogatari & the last 3 episodes of Bakemonogatari. Although you can watch Bakemonogatari complete on Amazon Prime. For the remaining seasons, you must buy the DVDs online. We will be back with more watch order articles of popular anime series. Until then, stay tuned, stay hyped.
---
Follow us on Twitter for more post-updates.
Read More-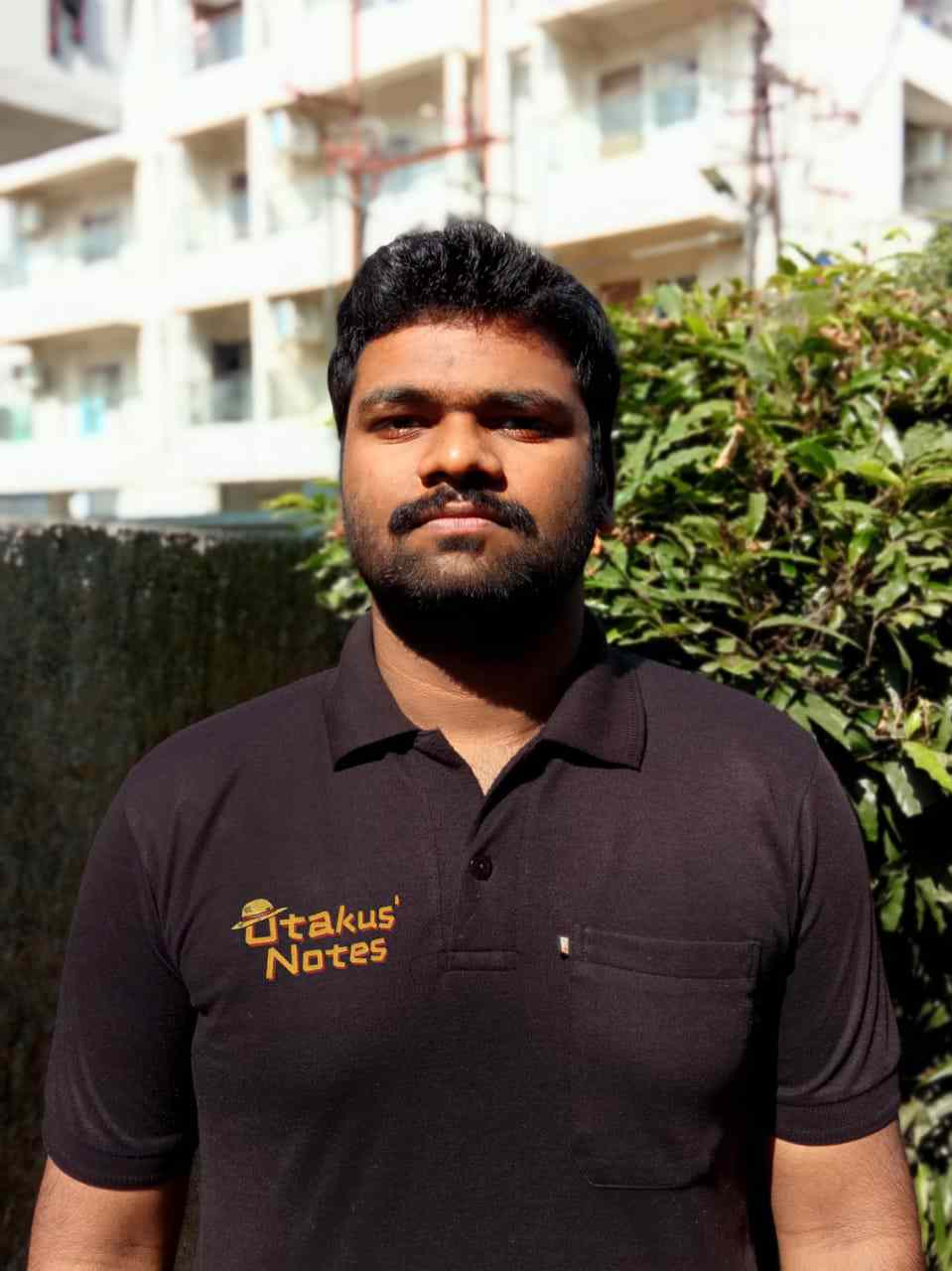 Anish personifies himself as a humble weeb and a hardcore gamer with a diverse taste. He has a keen interest in science and its theories but only in movies. Leading a slick way of life, he prefers the gym in leisure.