Last updated on August 23rd, 2023 at 04:03 pm
There are many underrated series that readers, unfortunately, need to learn more about. One of the best examples is Murim Login, undoubtedly one of the best Manhwas, packed with action.
Zerobic writes the series, and Jang Cheol Bok does the art. The series began publishing in 2020 and is ongoing, with over 140 chapters filled with entertainment and action.
Murim Login has one of the best world-building and character developments, if not the best. The story has elite and solid characters and a mind-boggling plot twist.
Jin Tae Kyung is one of the low-tier hunters who can barely make ends meet. One day, he finds a VR machine outside his friend's home and takes it in. At first, he ignored it, but as he was having trouble sleeping, he went inside and entered a surprisingly new world.
He later realizes that if he dies in the game, he dies in the real world and cannot log out. In the game, he is the third prince of Shan Xi and one of the most problem-creating people in the region.
To escape from this world, he needs to complete a particular task, and if he, for some reason, fails to achieve it, he will end up dying and permanently being caught in the game.
Murim Login Wiki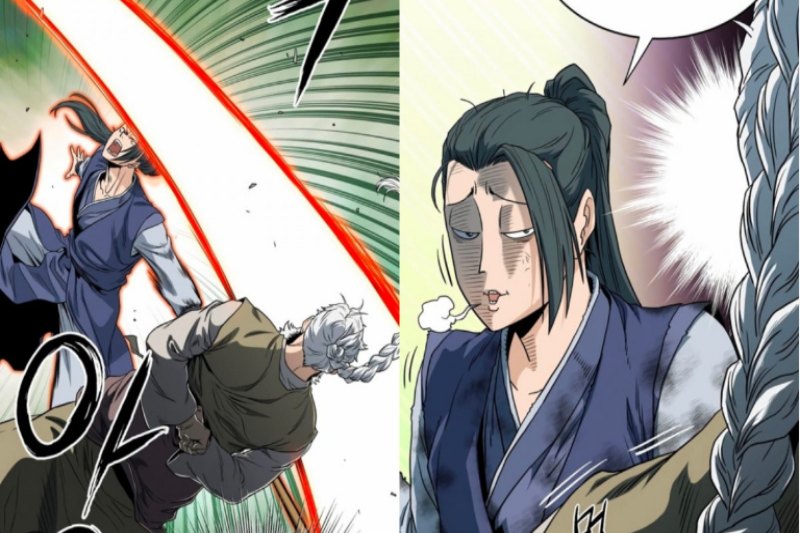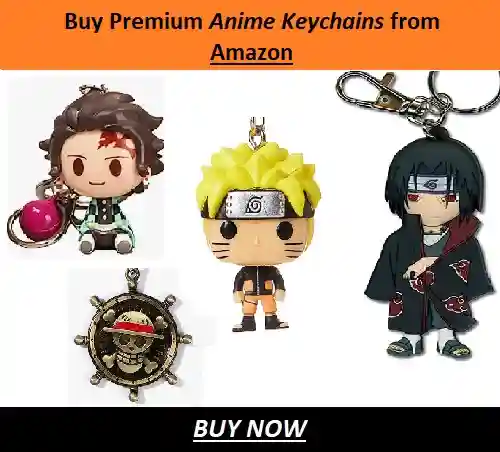 | | |
| --- | --- |
| Name: | Murim Login |
| Writer: | Zerobic |
| First Serialization: | 2020 |
| Status: | Ongoing |
| Genre: | Fantasy, Isekai, Martial Arts, Webtoons |
Beginning
Jin Tae Kyung is an F-Rank hunter in the real world and has a little sister and his mom as his family. Due to his need to be exceptionally talented in anything, he does the lowest-level hunter jobs.
As a result, the paycheck is tiny and needs to be more for a family of three. However, Jin is very family-oriented and sacrifices his needs to ensure his family is happy and enjoying their lives.
Jin's little sister is in high school and wants to attend a foreign university after graduation. He is trying his best to save money for it, but unfortunately, the dream is way out of his league.
One day, heading to his friend's house from work, he found a broken VR machine that was somewhat interesting. Jin carried the machine to his friend's house to check it out.
Jin and his friend Song Jun Ho both drank a lot that night and since Jin was already stressed, he was not able to sleep on the floor. Seeing the machine, he decides to go inside and sleep, unsure of what will come.
---
Result
Before he sleeps, Jin finds a user manual that says that once entered, you cannot log out and that the machine has a time difference from the real world, where 1 hour in the game is the same as one day in the real world.
After dozing off, the game starts automatically, but since he is sleeping, the game completes the installation and sends him into the world of Murim, where his life is about to change forever.
Jin wakes up and finds a woman sleeping naked right beside her. At first, he thinks of it as a dream and ignores it, but he soon understands that he is not dreaming anymore. Surprised to see such a rare phenomenon, he falls from the bed.
Due to all the commotion caused, the woman sleeping next to him wakes up and starts speaking Chinese, but later the system starts to translate everything, and her name is revealed as Wol Wha.
He was at a brothel, where, according to Wol Wha, he regularly visited to spend the night with her. The hotel's name is Crimson Flowers, one of the most expensive in the world.
---
Difficulties
He fails to understand how this happened, but his memory kicks in, and everything starts to clear. He tries to log out of the game, but as briefed by the manual, the user cannot log out.
As he had no other option, Jin decided to stay and train for as long as possible. Upon returning to the palace, he receives a cold shoulder and finds it weird since he is a prince.
But later on, he is informed about his actual characteristics, as he is known for sleeping around with many women, causing trouble to the family, being a freeloader, and stealing things from the royal palace.
After getting so many humiliations, Jin starts to train rigorously and devotes himself so that he can go back home. His training is helped by his oldest brother, Jin Wi Kyung, who is exceptionally fond of him.
Jin also has an older brother who is among the top 10 strongest people on the continent, is rumored to be extraordinarily strong, and is a child prodigy who has never lost a fight.
---
Murim Login Characters
1) Jin Tae Kyung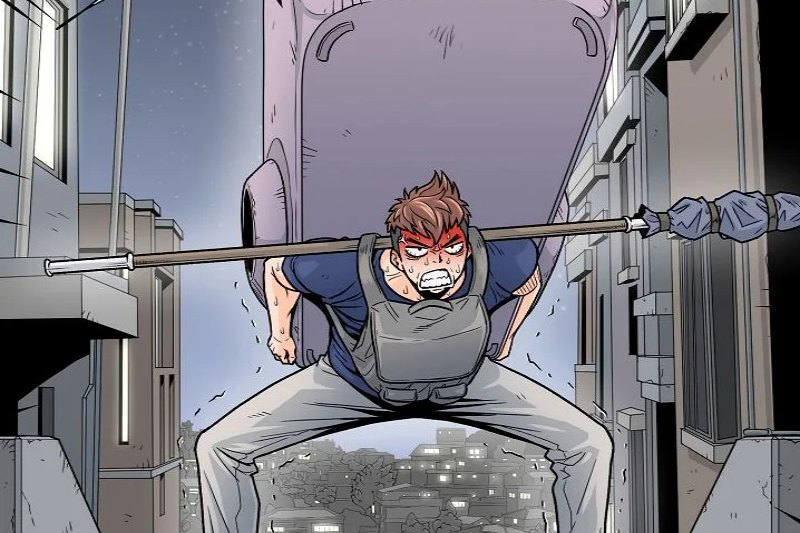 Jin Tae Kyung is the main character of the series Murim Login and an F-Rank hunter who got strangled in an unknown game. He lives the life of the third prince and works hard to improve his reputation and become the most robust character on the continent.
At first, he is a slacker and refuses to work hard, but he later becomes the most complex working individual in the series.
---
2) Song Jun Ho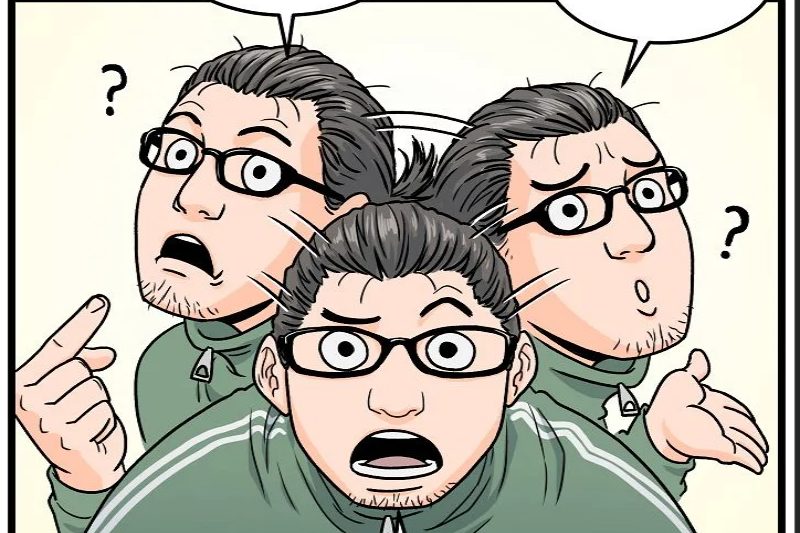 Song Jun Ho is the best friend of Jin in real life and a hunter as well. They are both university students who are barely making ends meet. He is one of the people who can understand machines and modify them according to his needs or wants.
Due to his drunken personality, he is not respected much, but his skill set is second to none. If he puts his mind to something, he finishes it.
---
3) Wol Wha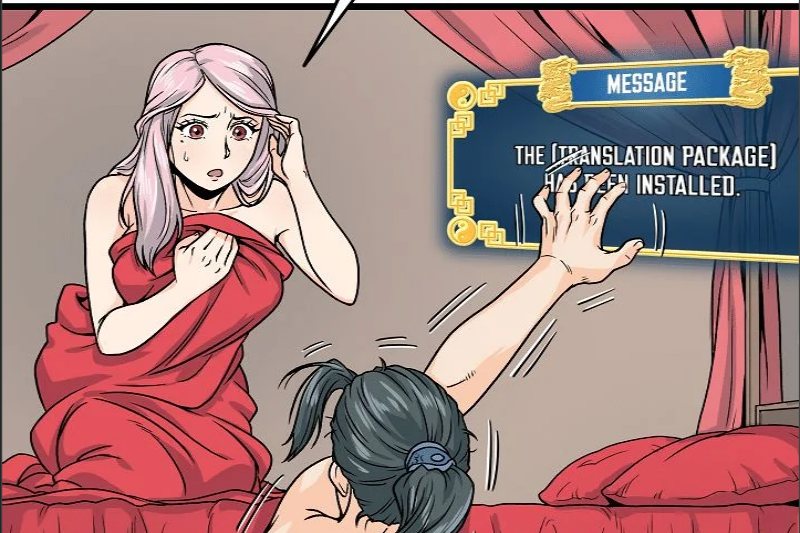 Wol Wha was the first female character that was introduced to viewers. She works and owns the Crimson Flowers, is very attracted to Jin, and wishes to become his wife and give birth to the upcoming rulers of Shan Xi.
Later in the series, it was revealed that she was also the Shanxi branch leader of the lower district sect and helped the Main family in the war, which was one of the fundamental reasons for their victory.
---
4) Jin Wi Kyung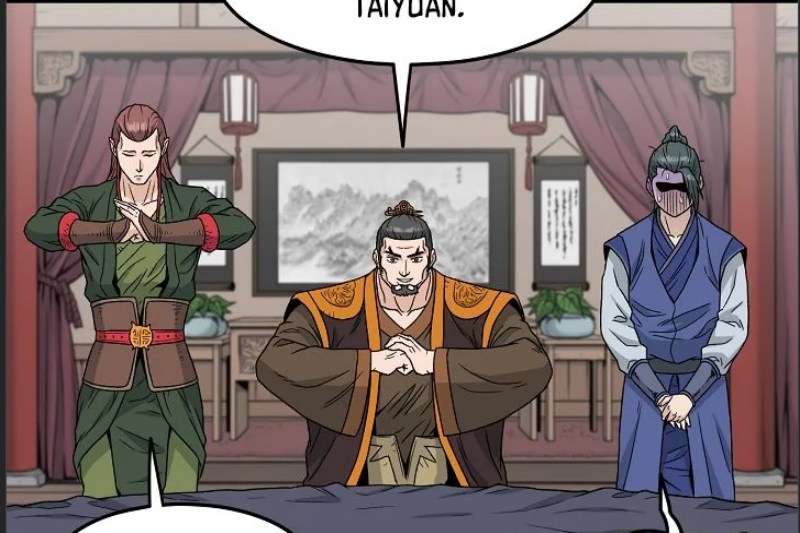 Jin Wi Kyung is the oldest of three brothers and has a loving complex for his little brothers, placing them above everyone. He has forgiven Jin multiple times and wants him to succeed so that he can retire.
He is very possessive about them. He is well known in the province due to his iron fist and morals, ensuring everyone gets justice.
---
5) Eldest Senior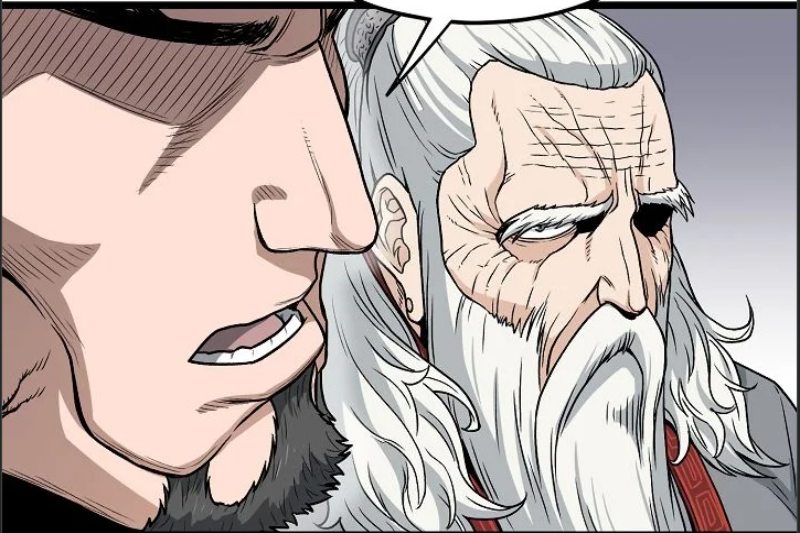 Eldest Senior is one of the masterminds of the series and has a tremendous influence on people. In his prime, he was known as a martial arts master with the highest spiritual realms and immense knowledge.
However, he betrayed his homeland for power, but his truth was brought to light by Jin, who later killed him and ended his evil plans.
---
Murim Login Plot Review
Jin Tae Kyung was an average hunter who barely kept up with everything, desperately looking for ways to succeed, and became crazy rich. One day, on his way home, he finds an old, beaten-up VR machine that completely alters his future.
The machine sends him to a world different from the original one, where he is forced to work and complete tasks, which increases his level. Surprisingly, he can use his abilities in real life as well.
Due to his success in the game, he can manifest and transfer everything he has achieved into real life. After seeing his talents and abilities, he is now earning crazy amounts of money and completing all his desires.
He has leveled up in real life and is one of the world's most well-known and paid hunters. Luckily, the body has not found his secret yet, and he hopes it keeps being like this.
---
Is Murim Login Worth Reading?
The series is 100% worth reading and should be on your list. The series is written very well, and the world-building is breathtaking. The characters are pretty funny and leave their mark on you.
The characters are portrayed in a very unquiet manner. The character development is also noticeable. The pacing in the first few chapters is slow, but it quickly picks up pace.
---
Conclusion
The series is built with great perception, which can be seen in the story as the characters are very well-made, and the development allotted to them is unique and varied. There are no forced events in the series, and the fights of the main character are impressive. The side characters are given their fair share of time to shine.
New characters are introduced regularly, and each one of them plays an essential role in the story and plays a vital role in the development of Jin. It is one of the most underrated series ongoing right now.
---
Do small things with great love.
Follow us on Twitter for more post updates.
Also Read:
I am a first-year student pursuing Data Science and Artificial intelligence and have always been mesmerised by AI and wish to build one for my own in future. In my free time, I like to watch Romance Anime or read Seinen Manga.