Last updated on May 15th, 2022 at 07:15 pm
After a week-long wait, My Hero Academia Chapter 352 is finally here to feed our excitement about the Todoroki brothers' fight. The fight continues to dip in either of their favor back and forth. With Shoto's buff up and Dabi's sheer will and hatred against the family, we see them going all out without caring.
Before getting further into it, let's look at what we already know so far.
In the previous chapter, Dabi and Shoto are finally throwing lethal attacks on each other. We also get a tiny flashback about how Endeavor discovered and mastered Flash fire fist and made it an embodiment of the most magnificent fire-type attack. We see little Touya feeling encouraged by Endeavour when he says, "Your potential surpasses my own."
Soon enough, Dabi concludes his past story and immediately expresses his hatred towards Shoto as well. Dabi goes on to insult him back to back until he unleashes his Flash fire fist. To our surprise, Shoto counters it with Flashfire fist: Hell Spider to buy some time before preparing for his next attack.
Taking this opening, Touya attacked him with Jet Burn sending Shoto flying to a building. To Dabi and our surprise, Shoto naturalizes it. As he did so, he admitted that every insult Dabi threw at him was true. He agreed with the fact that he is indeed a "Half baked Dummy."
Then the plot shifted toward Shoto's memories, where he talked to Endeavor over a phone call. This conversation revealed that Shoto is determined to take down Dabi as well as how much faith Endeavour has in him. Shoto made it very clear that taking down Dabi is his wish, and he is not doing so simply because his father wants him to.
Coming back to the present time, Shoto brutally calls out Dabi about how he burned the innocent people at the facility he was in, even though it was the Todoroki family that truly deserved his rage. He further declares that he won't allow Dabi to take any more innocent lives than he already has.
Shoto then unleashes a massively destructive attack, Flash Fire Fist: Phosphor, and there's our cliff-hanger.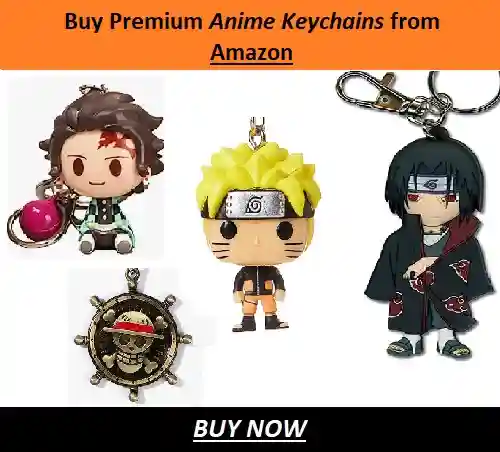 My Hero Academia Chapter 352 Spoilers-
Finally, the raw scans and confirmed spoilers of My Hero Academia Chapter 352 are out. The next chapter will conclude the battle between Dabi and Shoto. Below we have attached the full spoilers of My Hero Academia Chapter 352.
Below, we have attached the raw scans of My Hero Academia Chapter 352. 
Predictions-
Based on the previous chapter's narration, the plot is likely to remain focused on Shoto and Dabi's fight. Regardless of the revelations in chapter 350, we still see more of it in the previous chapter. Therefore, it is safe to say that all the flashbacks and additional information are out. It means that only the brutal fight between the Todoroki siblings remains.
The fight is quite balanced at this point. It isn't easy to judge who will be overpowered. From the looks of it, Shoto has mastered his ice side of the quirk which gives him a major advantage in this fight. More so because we see a major hint of him using his ice side when he naturalized Jet Burn as well as when he cast Hell Spider.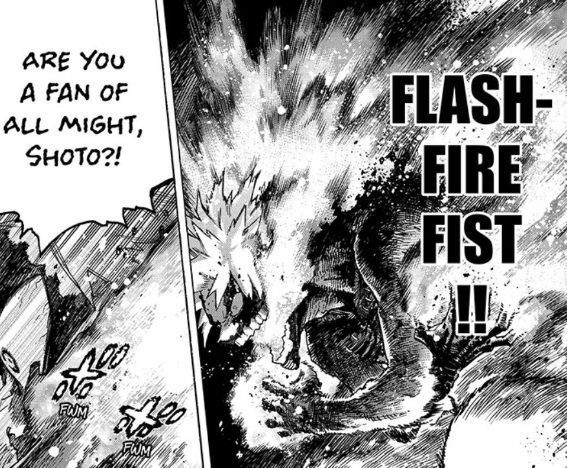 On the other hand, Dabi only has his body to spend, bearing all the backlash he gets from using his quirk. Either way, it seems that things might not end well for Dabi.
Although, we did not get any update regarding the situations at the floating island or Midoriya. We might also get a glimpse of what is going on whilst Shoto and Dabi's battle in chapter 352. In the end, we can only hold on to our seats and wait for the next chapter to release.
---
My Hero Academia Chapter 352 Release date-
Unfortunately, the manga is on break for two weeks. It's the Golden week in Japan. Therefore, My Hero Academia Chapter 352 will be released on 15th May 2022. Yes, it will be indeed very difficult to wait for two whole weeks.
---
Where to read My Hero Academia Chapter 352-
My Hero Academia Chapter 352 will be available to read officially on Viz Media and Mangaplus Shueisha on 15th May 2022. Presently, you can read the latest chapter without any cost. However, if you wish to read the manga entirely, then you have to purchase the paid subscription of either Mangaplus or Viz Media.
With that, we shall end this article. We will be back with more such articles containing spoilers and raw scans, along with a discussion on fans' theories of various other manga. Until then, stay tuned and happy reading!
References-
Image Source: Mangaplus Shueisha
---
Do small things with great love. 
Follow us on Twitter for more updates.
Also Read-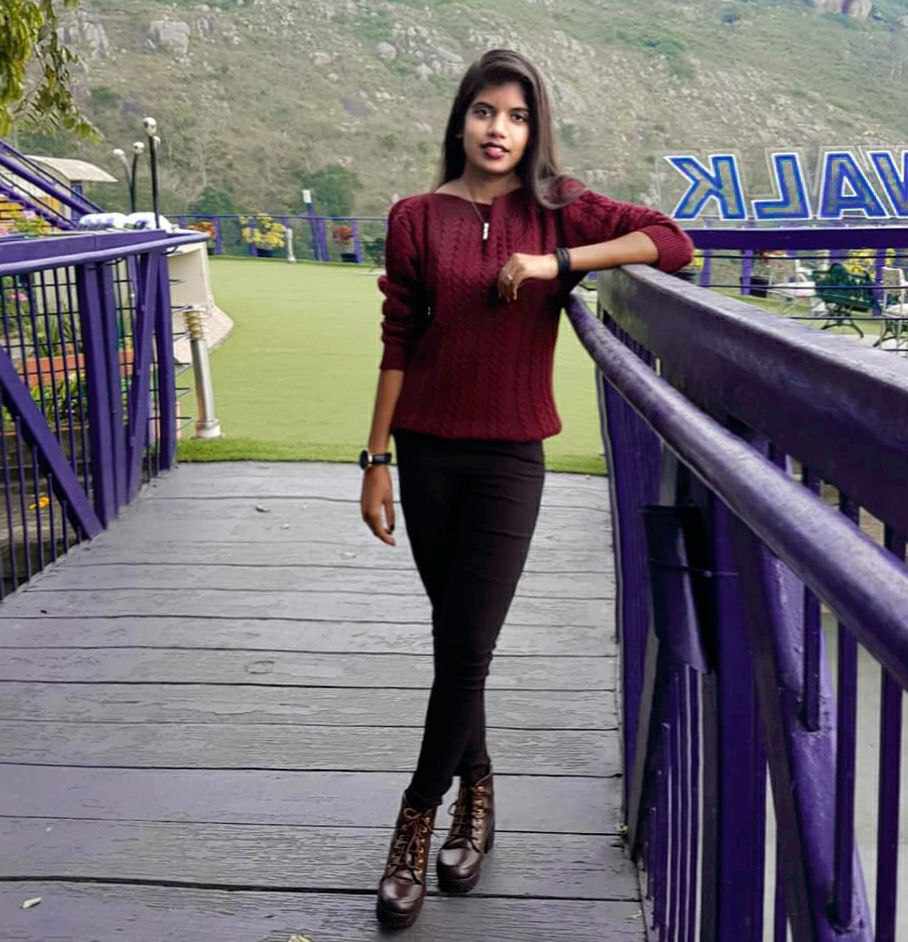 Starting off with love for medicine and plans for pursuing it, I found myself drawn to a mismatched career in Hospitality & Tourism. Little did I know that my passion and love for literature had always been by my side. Therefore, here I am now, sharing my words on multiple amazing platforms, one of which is Otakus Notes. What better way to put my abundance of love and knowledge of anime, manga, k-drama and webtoons, to use!