Last updated on July 4th, 2022 at 10:56 am
This post is updated based on new information. 
We have finally entered the climax of AFO vs Endeavor. With the latest chapter out, My Hero Academia Chapter 358 spoilers are on their way to tell us more about what made Midoriya so shocked. Therefore, let's sum up what we know so far.
In the previous chapter, Endeavor reclaims the battle. Therefore, the latest chapter continues his dominance over AFO, giving us an incredibly action-packed chapter.
Endeavor is so enraged and frustrated that he is fighting beyond his limits. He fires a Jet Burn when he should have fired a Prominence Burn, as Hawks asks him the same.
His firepower is so big that the nearby villains and heroes on the Gunga Mountain make a run for it. Endeavor fires back-to-back attacks on AFO. As a result, his burnt-up face is exposed. Mans even managed to shoot fire beams from eyes!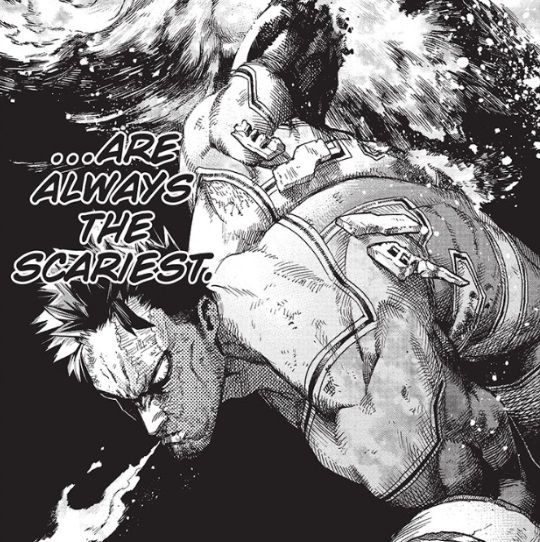 However, the chapter shows that AFO has one last move that could potentially end Endeavor. While Hawks shouts at Endeavor to make him get away from AFO, he is still determined to finish him off for good this time.
Endeavor's insane will comes from all his frustration and guilt due to every mistake he made in the past. From his family to all the future generation heroes, he declares, that he will continue his penance and will not let his past stand against them.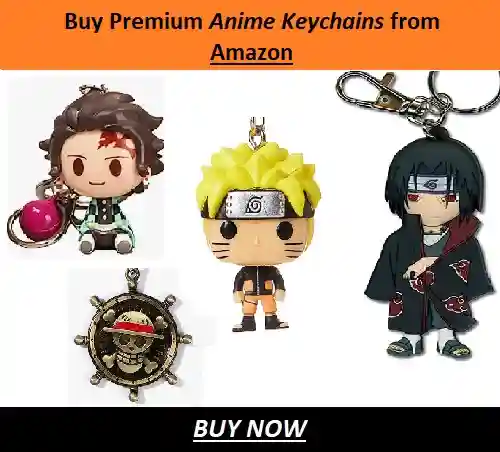 Following this, the chapter ends on another cliffhanger. The last page shows The First calling out to Midoriya about something or someone approaching him mid-air. However, we don't get to see what is it, and neither does Midoriya.
My Hero Academia Chapter 358 Spoilers
Finally, a glimpse of confirmed spoilers and raw scans of My Hero Academia Chapter 358 has been released. The title of the next chapter will be "Battle Flame." Here, the title represents the battle between Shigaraki and Heroes.
My Hero Academia Chapter 358 will begin with the fight between Shigaraki and,

Team Jeanist & Team Eraserhead.
Every frontline hero will try their best to avoid getting

touched and protect Team Eraserhead.
Jeanist will advise everyone to target Shigaraki

while protecting the body parts.
The peak of the chapter will be 

Katsuki Bakugo.

He will unveil his new raid suit that has 6 launchers on his back. He will fire all his launchers and destroy Shigaraki's extended body parts.
Even Mirko will get excited to see his overwhelming technique. On the other hand, we will see some panels of Midoriya where unexpected dangers are approaching him.  
Predictions:
As for AFO and Endeavor's fight, things aren't looking good for Endeavor though he just fired beams from his eyes. We know when a hero in MHA is determined beyond limits and is fighting like a madman, that hero either ends up gone or sustains heavy injuries and gets sidelined. Sir Nighteye and Mirio flashbacks, eh?
However, if Horikoshi decides to let Endeavor survive, it would mean that the current body of AFO would be ashes. More so, since he declared his current body has served its purpose.
This could also mean that AFO's consciousness will now fully manifest in Shigaraki controlling his mind and every move since he has already passed All For One to him.
Additionally, AFO also hinted that he has one last trick up his sleeves that will put Endeavor and possibly others in grave danger. Another shocking hint is that AFO either has a copy of Eri's quirk or the bullets that Shigaraki recovered, reversed engineered to heal since AFO seems to transform/rewind or heal. No wonder Hawks screamed at Endeavor to get away from AFO.
Considering all, the next chapter is likely to focus on AFO, Endeavor, Midoriya, and the unknown creature/object simultaneously.
---
My Hero Academia Chapter 358 Release Date
My Hero Academia Chapter 358 will release this Sunday, i.e., on July 3rd, 2022. Luckily, official Shueisha unveiled that Chapter 358 is not on break this week. So we will soon get answers to most of our questions and see what Horikoshi has in store for us.
---
Where to read My Hero Academia Chapter 358
My Hero Academia Chapter 358 will be available on Viz Media and Mangaplus Shueisha this Sunday. Also, many private sites usually surface the latest chapters two days prior to the official release. Hence, fans can jump on these sites too. We will be back once we get the update from confirmed spoilers. Till then, stay tuned with us and read the articles below.  
References
Image Source: Viz Media
---
Do small things with great love. 
Follow us on Twitter for more updates.
Also Read-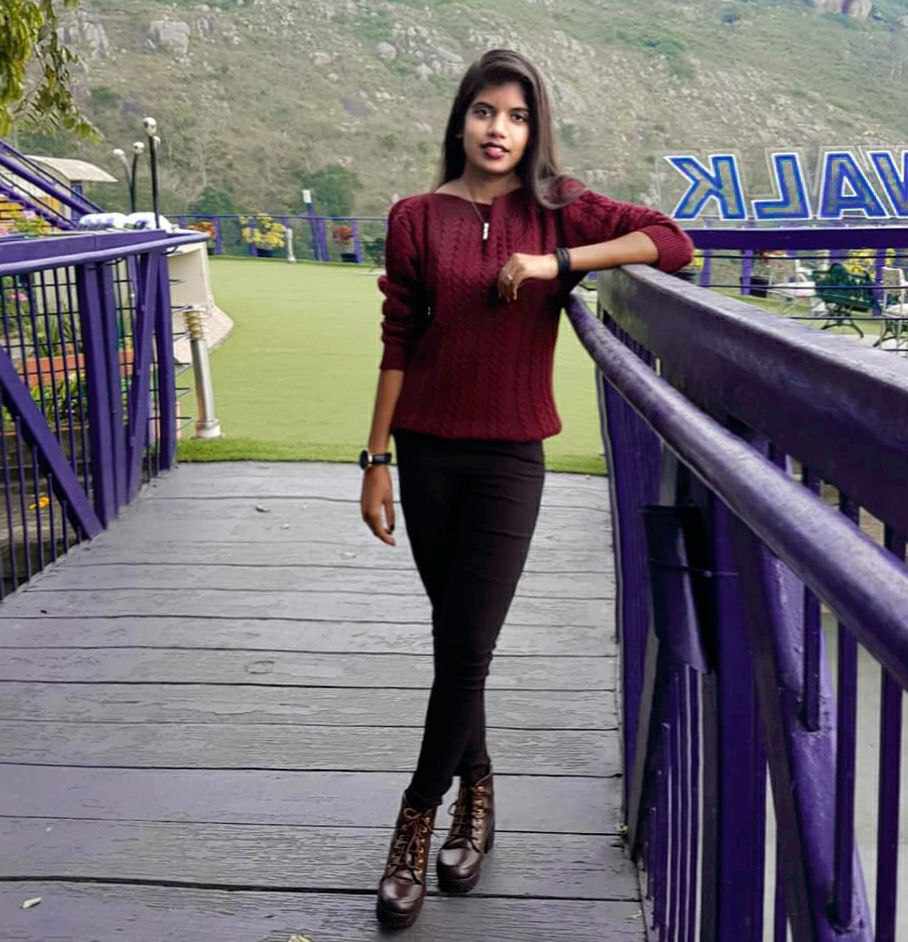 Starting off with love for medicine and plans for pursuing it, I found myself drawn to a mismatched career in Hospitality & Tourism. Little did I know that my passion and love for literature had always been by my side. Therefore, here I am now, sharing my words on multiple amazing platforms, one of which is Otakus Notes. What better way to put my abundance of love and knowledge of anime, manga, k-drama and webtoons, to use!