Last updated on July 19th, 2022 at 09:09 am
This post is updated based on new information.
The latest chapter of MHA is out with another plot twist. This means that My Hero Academia Chapter 359 spoilers are on their way to give us some early hints. The plot shifted the focus to Bakugo's development and his new move. So let's quickly sum up what we know so far.
As climactic as the previous chapter's cliffhanger was, the latest chapter shifted the focus to the heroes' fight against Shigaraki. Shigaraki explains that his body is adapting rapidly as the AFO quirk establishes itself deeper within him. As a result, his body is transforming and expanding rapidly to achieve a stable and ideal form.
Shigaraki then goes on to tell them his ideology of a world everybody is united as the "exploited class." However, Bakugo cuts him off with mockery and prepares to unleash his new move with the help of a new enhancement to his armor.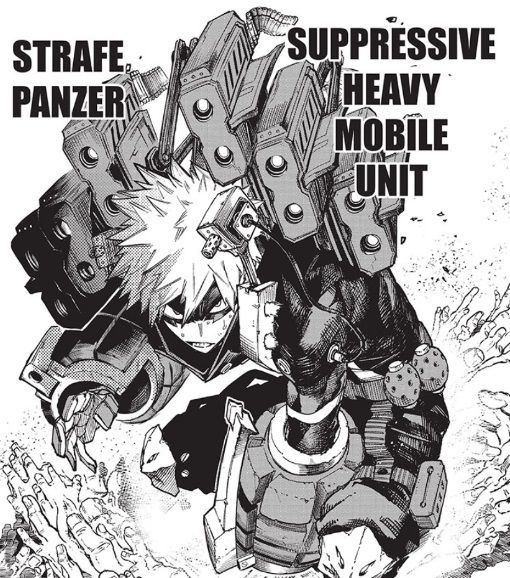 Bakugo finally acknowledges how grateful he is for receiving everybody's love and support. It is thanks to that that he became a better hero and a person. We also see his memory of Midoriya flash onto the panel when he is captured by the seaweed monster at the beginning of the manga.
With all these thoughts in mind, he unleashes Howitzer Impact: Cluster. But before we see its impact, the chapter ends here, leaving us excited and guessing.
My Hero Academia Chapter 359 Spoilers
Finally, the confirmed spoilers and raw scans of My Hero Academia Chapter 359 are out. After a week's delay, we will get to witness a fight between Shigaraki/AFO and Bakugo. Sadly, after going through the raw scans, Bakugo's life is in danger. Shigaraki/AFO will decay his right body part. So what will happen? Let's see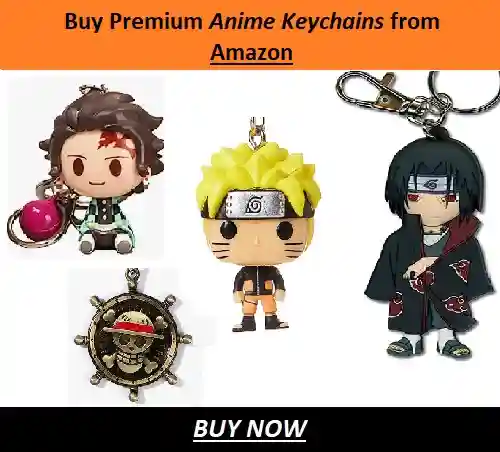 My Hero Academia Chapter 359 will begin with students from the business course inside the U.A. structure, filming while the support course runs around rebuilding the lost parts of the battlefield. Their primary motive is to create a documentary for rebellions that heroes are powerful enough to protect.
After that, the chapter will concentrate on the panel where Bakugou is trying to attack Shigaraki/AFO. But Shigaraki/AFO will decay his right arm.

Bakugou will be severely injured.
Jeanist and Miruko will try to rescue him but, no success. Shigaraki/AFO knows that Bakugou is close to Izuku, and he will make him suffer to call him. He will approach him.
Aizawa will desperately ask Jeanist, Edgeshot, or Miruko to protect his student because he needs to graduate and keep aiming for the number one spot.
In the end, a voice will say, "Let's at least protect everyone while Midoriya isn't here. With the POWER of the three of us, we'll make it." And Nejire, Tamaki, and Mirio Togata (The Big 3) will arrive.
Here, we briefly conclude the spoilers of My Hero Academia Chapter 359. Below we have attached the full description. You can go through it. After that we have attached the raw scans of My Hero Academia Chapter 359.
---
Predictions: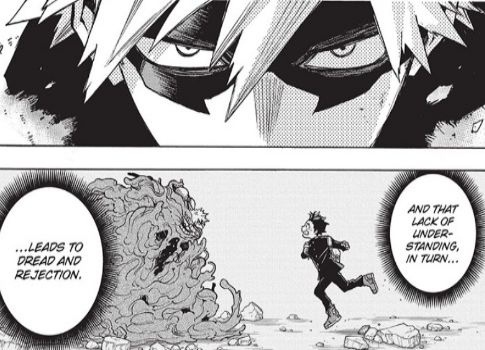 Given the flow of recent chapters, Horikoshi seems to bring all the battles to their conclusion at one key point. The latest chapter shifted to the floating ward instead of Midoriya. This means that Midoriya's entry into the battle will be grand and at a very critical point.
With Bakugo's massively destructive new move, Shigaraki is sure to receive a lot of damage. On the other hand, AFO and Dabi's bodies are burnt to char as well. So now, if we consider the fan theory regarding Eri's bullets, it makes even more sense.
It seems that AFO's last move, a backup plan, will be triggered when the bodies of all three of them are almost destroyed to ashes. If this is indeed the case, then AFO's planning and instincts are frighteningly accurate.
However, we can only wait and see what path Horikoshi decides to take. The next chapter is again going to be an exciting one.
---
My Hero Academia Chapter 359 Release Date
As per Viz Media, Chapter 359 will be out on July 18, 2022. This means that the manga is on hiatus next week. We will have to wait a bit longer than usual to determine how the plot will progress after Bakugo's development.
---
Where to Read My Hero Academia Chapter 359
My Hero Academia Chapter 359 will be officially available to read on Viz Media and MangaPlus Shueisha next Sunday. Viz allows you to access the latest releases of some manga free of cost, and MHA is one of them. Therefore, look no further. Rush to either of the official sites and enjoy chapter 359.
We will be back with more articles containing spoilers, release dates, and the latest information on various other manga and anime. Until then, stay tuned and check out some more interesting articles from us below.
References
Image Source: Viz Media
---
Do small things with great love. 
Follow us on Twitter for more updates.
Also Read-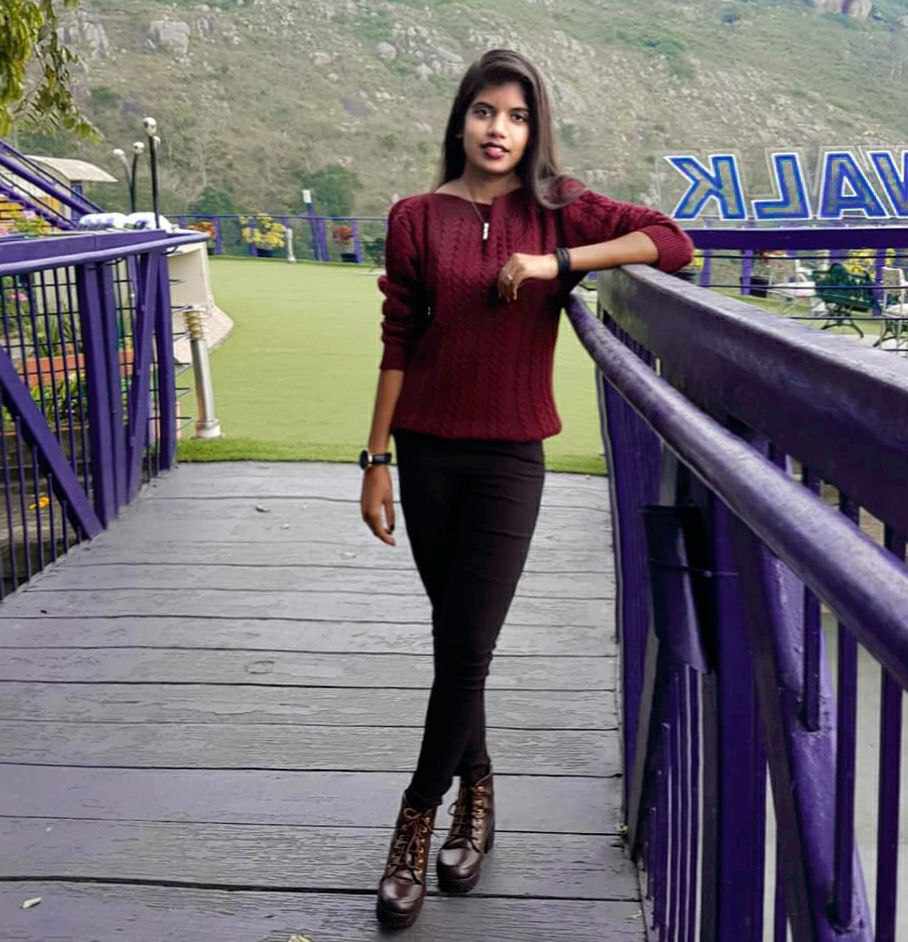 Starting off with love for medicine and plans for pursuing it, I found myself drawn to a mismatched career in Hospitality & Tourism. Little did I know that my passion and love for literature had always been by my side. Therefore, here I am now, sharing my words on multiple amazing platforms, one of which is Otakus Notes. What better way to put my abundance of love and knowledge of anime, manga, k-drama and webtoons, to use!