Last updated on August 1st, 2022 at 04:01 pm
This post is updated based on new information.
Midoriya's arrival is critical more than ever now. The latest chapter increased the stakes and left us on a cliffhanger. Therefore, we can expect to get some early hints from My Hero Academia Chapter 361 spoilers. But before, let's quickly sum up what we know so far.
The latest chapter continues the focus on the floating U.A. with Bakugo down and heavily injured, Shigaraki begins to destroy him even more. He thanks Aizawa and Monoma for erasing his quirk for now because he will get to beat up Bakugo to the pulp.
Right after, he grabs him by the throat and sends him flying. He lands several kicks and punches until Bakugo can no longer stand. Just like AFO, Shigaraki too belittles Bakugo and calls him worthless. He also mocks him that he is nowhere close to Midoriya's power. Therefore, he should just give up.
However, just when he is about to finish him off for good, Nejire comes in rushing with her wave-Pike and separates Bakugo from his clutches. Amajiki also attacks with his hybrid attack, Scorpius Toxin.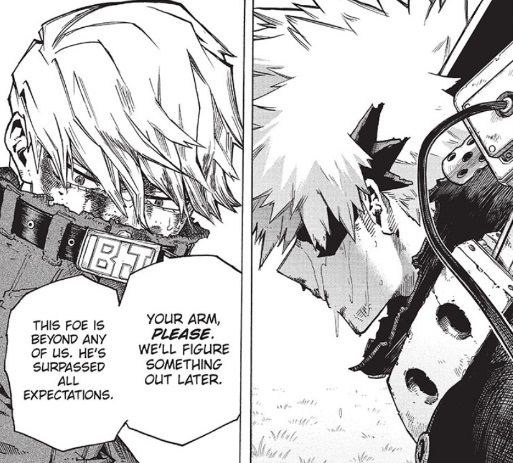 Nevertheless, Shigaraki still sends them flying using his evolving body. He is prideful about being invincible and degrades the students further. But then comes, Togata and immediately saves Bakugo from the action scene. He tosses him to Jeanist and ends up saving his life.
As much as we know Togata, it isn't surprising that he claps back at Shigaraki for calling his friends worthless. However, amidst this, he is still analyzing the situation and cooking up a perfect attack. As he prepares to attack, he also announces that he will keep holding Shigaraki down until Midoriya comes.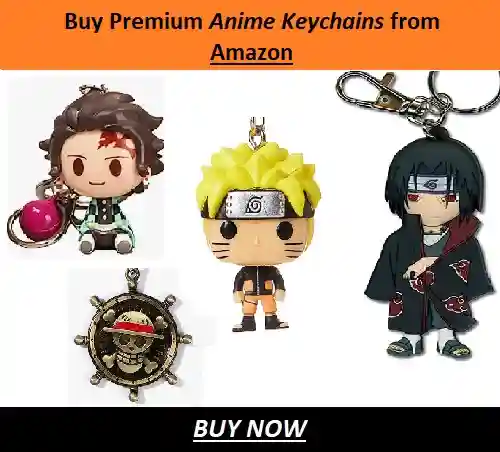 The panel then shifts to Jeanist and Bakugo. Jeanist asks Bakugo to let him tend to his crushed arm. He tries consoling him, but he is stunned to see absolute focus and determination in Bakugo's eyes. While Bakugo answers Jeanist about his arm, he is completely focused on the fight before him without even blinking.
The chapter ends here before Jeanist finishes his sentence about Bakugo or what he realized about him.
My Hero Academia Chapter 361 Spoilers
Finally the spoilers and raw scans of My Hero Academia Chapter 361 is out. The title of the next chapter is "Instability." The chapter will predominately focus on Suneater. He will unveil his truestrength. Below are the spoilers in brief.
Nejire will think of how the Vast Hybrid Chimera takes time to summon its true potential, but she and Mirio know Amajiki Tamaki very well.
Then we will witness a spread of Tamaki's vast hybrid combination from the foods he has eaten.
With infinite possibilities, there is no limit to Tamaki's quirk's potential, so the only person who can land an effective blow on Shigaraki/AFO is none other than Suneater.
The fight between Suneater and Shigaraki/AFO has begun.
Below we have attached the full spoilers and raw scans of My Hero Academia Chapter 361.
---
Predictions
The latest showcased Bakugo's remarkable willpower. Even if he was completely crushed by Shigaraki, both physically and mentally, he remained focused. He didn't let Shigaraki get into his head. This itself shows Bakugo's amazing character development.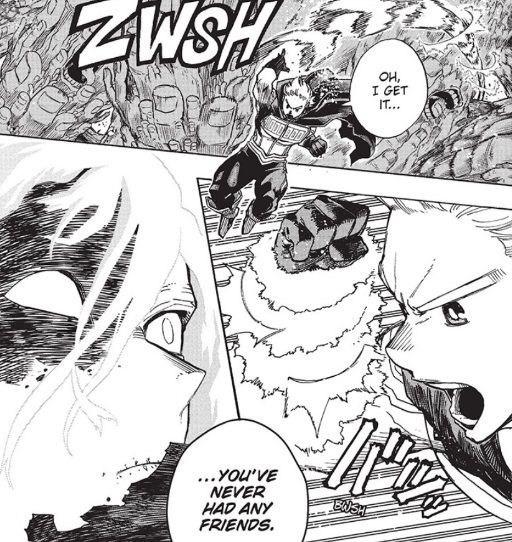 So now that we know he isn't gonna be sidelined, we will see him in action again. Thanks to Big 3, Bakugo is saved. They proved their might yet again.
Now the plot focuses on Togata vs Shigaraki; therefore, we will finally see Togata in action with his developed powers. The next chapter will also be full of action, thanks to the Big 3 vs Shigaraki fight.
On the other hand, it is unusual how long Midoriya takes to arrive, given his speed. Therefore, the previously shown cliffhanger that someone/something is approaching him perhaps is the cause of his delay. Likely, the next chapter won't shift the focus to Midoriya yet. Instead, it will highlight Togata's development.
Nevertheless, Horikoshi doesn't shy away from plot twists, so we can only wait for the next chapter to tell us more.
---
My Hero Academia Chapter 361 Release Date
As per Viz, chapter 361 will be out on July 31st, 2022, sticking to its weekly schedule. Therefore, we don't have a break next week, and we will soon get to see how Bakugo will deal with a complete loss or if Midoriya will finally arrive.
---
Where to read My Hero Academia Chapter 361
Lucky for us, Viz Media and Shueisha both have My Hero Academia officially available to read. Both these sites allow you to read the newest chapters free of cost. They also announce the schedule of the manga regularly.
Therefore, if you wish to follow the manga through and through, rush to either of the sites and create your account. Also, if you download Shueisha's app, you can access more chapters of the manga. So, rush to either of the sites and enjoy the latest chapters hassle-free.
Image Source: Viz Media
---
Do small things with great love. 
Follow us on Twitter for more updates.
Also Read-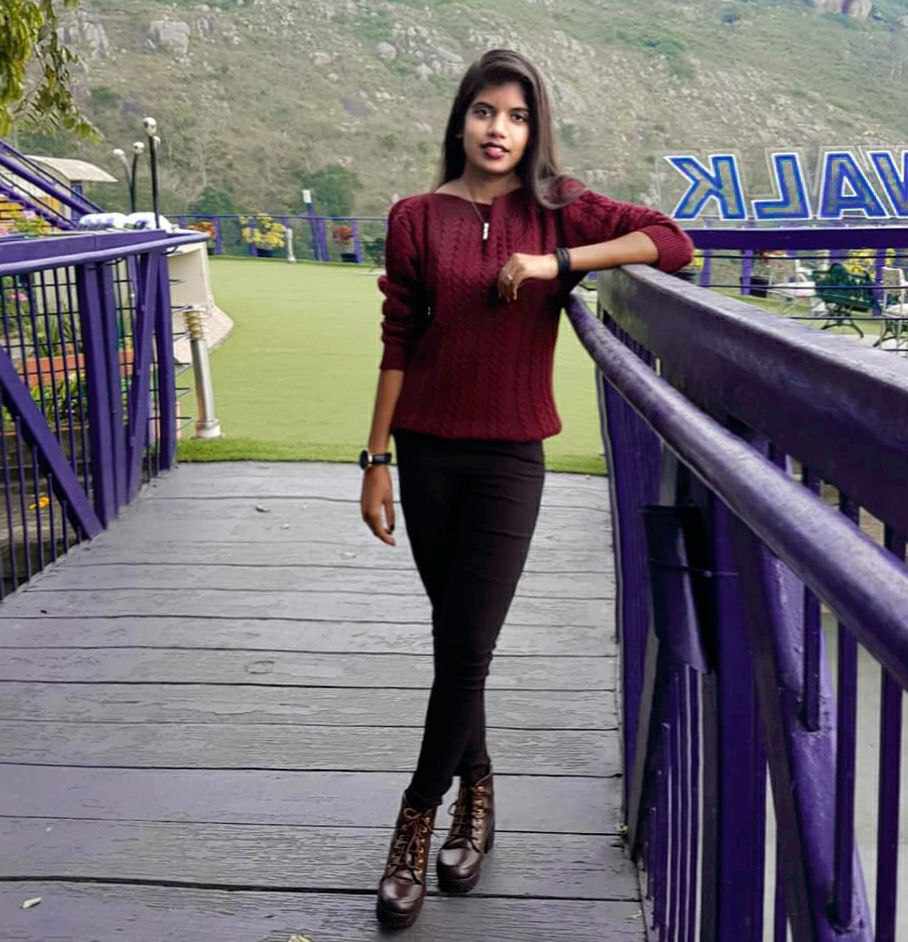 Starting off with love for medicine and plans for pursuing it, I found myself drawn to a mismatched career in Hospitality & Tourism. Little did I know that my passion and love for literature had always been by my side. Therefore, here I am now, sharing my words on multiple amazing platforms, one of which is Otakus Notes. What better way to put my abundance of love and knowledge of anime, manga, k-drama and webtoons, to use!