Last updated on September 25th, 2022 at 11:58 pm
No. 4 and No. 5 heroes have sacrificed themselves for the future generation. They did their best to cease Shigaraki and save Bakugo. On the other hand, Jeanist is supporting them from the backend. However, in the end, after getting slightly pushed by Miriko, Shigaraki has awakened a new form of power to crush heroes. So, what will happen in My Hero Academia Chapter 366?
Now, the My Hero Academia series concentrates more on the awakenings of the quirks. In the past, we witnessed the awakening of Shigaraki's decay quirk, which allows him to decay anything within a particular range. And then we saw a glimpse of Bakugo's quirk's awakening, where he can blast from every part of his body.
It was powerful enough to terrify Shigaraki; that's why he tried his best to eradicate Bakugo. In the last chapter, the series unveiled the maximum utilization of Edgeshot's quirk, allowing him to give life to anyone by sacrificing himself. His quirk foldability permits him to stretch thin enough like a surgical thread to treat any internal damage.
However, Bakugo's heart and lungs are completely damaged, which means Edgeshot must sacrifice his full body to treat him. Shigaraki knows if Bakugo gets heal, then his organs will become powerful enough to sustain quirk's awakening, and he has the potential to defeat him. Also, he saw a glimpse of the 2nd OFA user in him.
On the other hand, Miriko and Jeanist are doing their best to stop Shigaraki, and Edgeshot is accomplishing surgery on him. However, in the end, to surpass the limits, Shigaraki/AFO unleashes a new power to threaten heroes. So, how will heroes defend themselves?
---
Must Read: My Hero Academia: All Heroes' Death Similar to Bakugo's death
---
My Hero Academia Chapter 366 Spoilers
Finally, the full spoilers and raw scans of My Hero Academia Chapter 366 are out. The next chapter will predominately focus on Mirio and Shigaraki/AFO. So, let's discuss.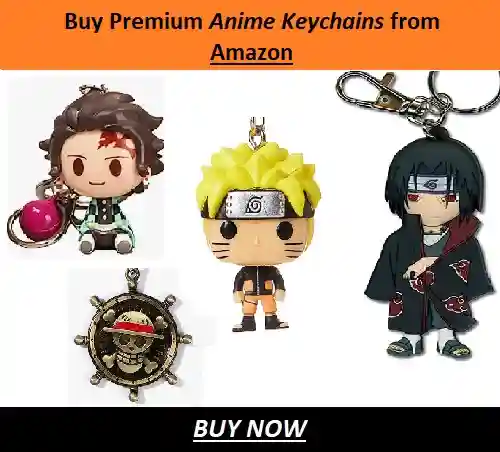 The title of the next chapter is Peaches. It's Mirio's special move against Shigaraki that will save everyone.
The chapter will begin with an introduction to Tomura's new power, which will always seek an ideal form. He will turn his family members' bodies into a fist to overcome his stress and then hit Miriko. She will be completely lost.
Mirio will try to attack him, but an attack will come from him. He will dodge it, whereas its after-effects will strike Nejire, and she will lose consciousness.
Shigaraki/AFO will tell Mirio that he will not fight with him because he causes no threat to him. It will frustrate Lemillion even more.
Shigaraki/AFO will advance towards Jeanist and yell not to fix what is already dead. On the other hand, Jeanist has already prepared a cage of wires for him. He will trap him, and Mirio will use the chance to attack.
As usual, nothing will work on Shigaraki/AFO, and he will destroy the traps as if they were nothing.
Tamaki, Neijire, and Miriko have lost, and only Mirio and Jeanist are the ones who remain.
Mirio will wonder if this is really the promised future that Sir foresaw. And then, Mandalay will begin to transmit a mysterious message, asking them to open the barrier and hold Shigaraki/AFO for two more seconds.
But Mirio knows that even two seconds is more, so he will think all several alternatives and lead with his final move: "THE PEACH IS RIPE."
He will shout at Shigaraki/AFO and show his a*s coming from the ground.
Shigaraki/AFO will confuse and laugh at him. And in an instant, Deku will arrive from the sky, together with the jets from Star and Strike's friends, and hit a smash on Shigaraki/AFO.
Here, we conclude the full spoilers of My Hero Academia Chapter 366. Below we have inserted the raw scans of the same.
---
My Hero Academia Chapter 366 Raw Scans
---
Predictions:
The next chapter will begin with the continuation of the struggle between Shiragaki/AFO and the heroes. We will get to see the limits of his new powers. Many fans believe that the clones he is creating also have the ability to decay anything. In short, Shigaraki is producing his army to take down heroes. There is a high possibility that we will witness Deku in the next chapter. It's been 4-5 chapters, and now he must arrive to save his friends.
On the other hand, the next chapter may also display Dabi's and AFO's conditions. They both are at their peaks, and it's nearly impossible to defeat them without external help. Presently, villains have the stronger side, and if nothing unexpected happens, they will easily defeat all heroes in no time.
---
My Hero Academia Chapter 366 Release Date
According to the officials, My Hero Academia Chapter 366 is on hiatus this week. It means the new chapter will release on September 19, 2022. We know it will be hard for us to wait for one week as we have a craving to witness Bakugo in his new form and the current situation of Shoto against Dabi.
---
Where to Read My Hero Academia Chapter 366
Viz Media and Mangaplus Shueisha are the best websites to read the latest chapters of My Hero Academia without paying any subscription. If you want to read the whole manga, you must purchase its subscription.
To read My Hero Academia Chapter 366 as early as possible, we recommend you follow TCB scans. We will update this post once we get the raw scans and spoilers of the next chapter. Till then, stay tuned with us and read the articles below.
---
Do small things with great love. 
Follow us on Twitter for more updates.
Also Read-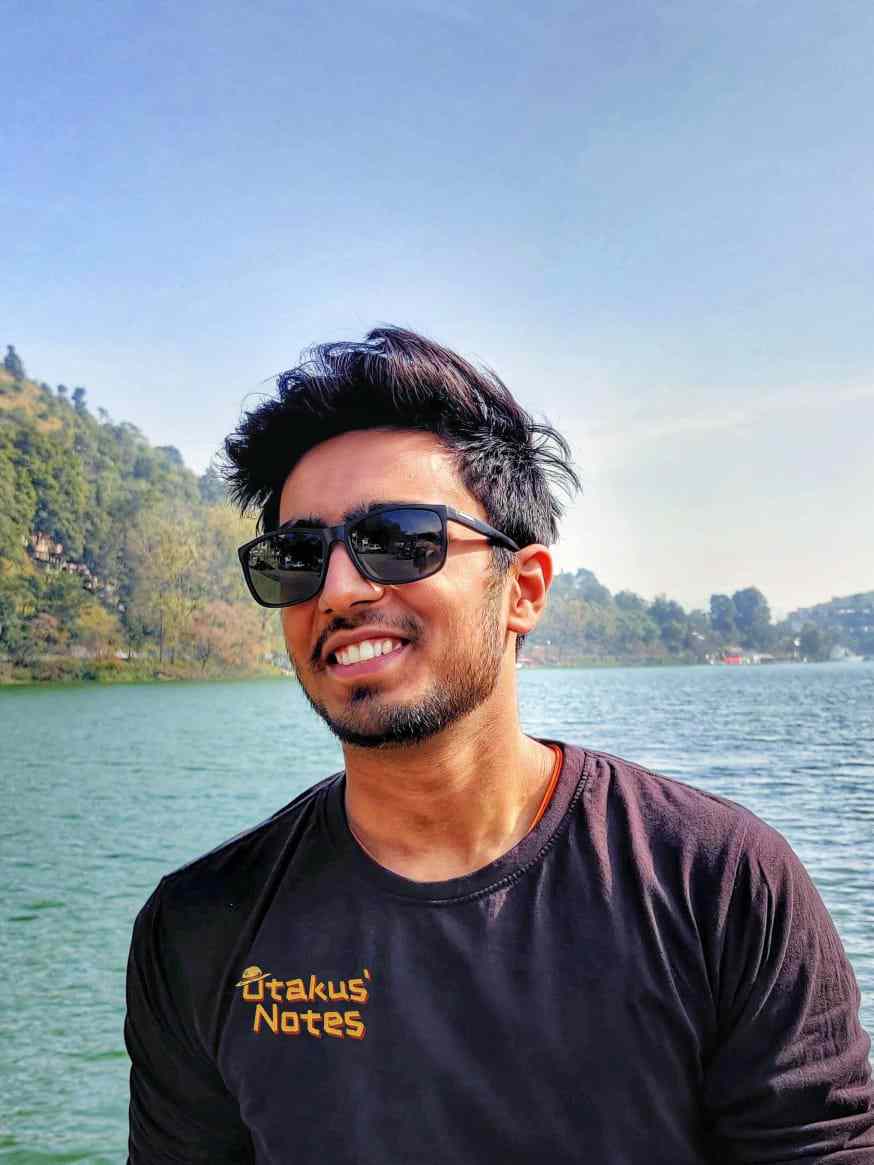 Engineering edified me dreams' propelling. And being an Otaku, a superlative dream of mine engulfs experiencing anime to its deepest quintessence and inditing my perspective towards it. Ultimately, anime blogging carved a path towards my desire and made me stand up to you.