Oda Sensei has really outdone himself this time. Not only has he made Luffy one of the strongest pirates ever, defeating two Yonkos, but now he has added to Luffy's main crew yet another strong member: Yamato. The daughter of Kiado joining the straw hat pirates is itself poetic and symbolic: the final destruction of the strongest creature.
One Piece Chapter 1051 confirms that Yamato will finally end up being a part of the Straw Hat Pirates. This means the Straw Hats now have not one but two mythical Zoan type devil fruit users: the Hito Hito no Mi; Model Nika, and the Inu Inu no Mi; Model: Okuchi no Makami. After Luffy's awakening finally defeats Kaido, Yamato is free to leave Ognioshima and join Luffy's crew.
One Piece Chapter 1051: Yamato officially joins Straw Hat Pirates
One Piece chapter 1051 officially teased Yamato's alliance in the manner in which she supported Luffy throughout his crusade against Kaido. In Chapter 1050, when Luffy was lying unconscious after defeating Kaido, it was Yamato that stopped the Beast Pirates from attacking the Straw Hats and gave the conclusion of Luffy as the winner of the battle.
It is only logical, therefore, that she joins the Straw Hats, given that she has a great understanding of Ognioshima and will also be a powerful and valuable asset to Luffy's crew, easily one of the strongest female combatants. Although her specific role in the crew has not been mentioned, Yamato's joining is a massive boost for the crew and the manga moving into its final stages.
Now that the two strongest Yonkos have been defeated, the next in line is Blackbeard, and Oda Sensei is definitely planning something massive in that Arc with Yamato. Being one of the strongest female combatants and adding to Luffy's crew power, it will be interesting to find out how this new and improved crew faces off against Blackbeard and his crew.
Yamato, traditionally adopting the samurai ways, might also be the indication that the next arc will involve the major contributions of Zoro and maybe the awakening of his sword.
Ever since chapter 1016 0f the manga, Yamato had clearly expressed her desire to defeat her father and finally joined the Straw Hat Pirates. And nearly thirty-five chapters later, her dream is finally coming true. With Yamato now joining the Straw Hats, Momosuke will take over the title of Shogun for the people of Ognioshima.
Yamato joining the crew will add more balance to the crew itself, which previously only had two female members. This will also allow him to approach the next arc in a unique way. Not to mention that Yamato already has quite a few things in common with Nami, and that makes them excellent sisters in combat.
The One Piece manga is available for reading on Viz. The official anime is available on Funimation and Crunchyroll for streaming, with new episodes being added every Sunday. So if you are interested in more One Piece content, stay tuned to this blog, and in the meantime, go check out the anime.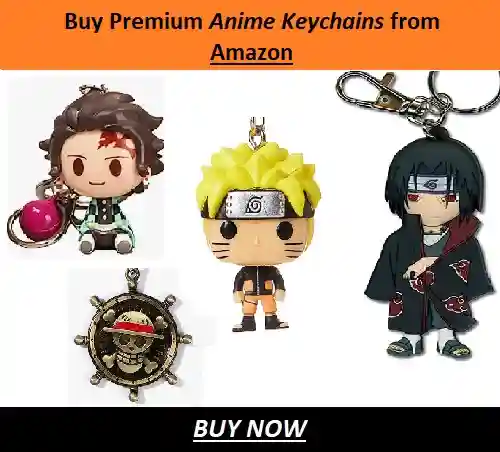 ---
Do small things with great love.
Follows us on Twitter for more updates.
Also Read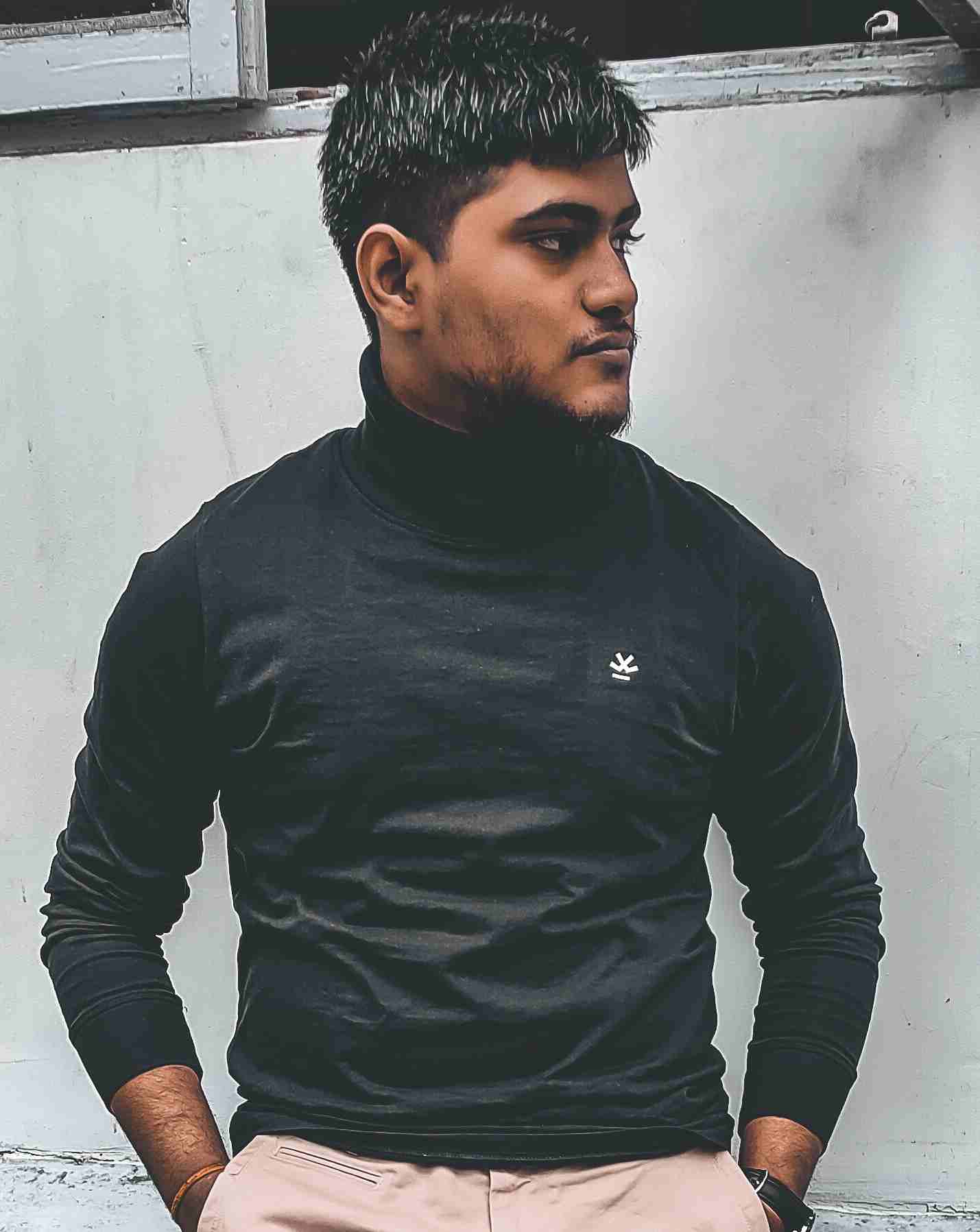 An ardent debater, quizzer and a real football fanatic with a variety of other interests. When not writing, can be found nose deep scrambling for facts or playing Valorant.