Last updated on May 27th, 2022 at 11:53 am
One Punch Man's current arc is at its peak as the fight, Garou vs Saitama, approaches its conclusion. It seems that our wait for One Punch Man Chapter 165 spoilers will be short and sweet.
The previous chapter has stunning panels with a lot of new information. The plot hinted at the addition of lots of new elements. Let's look at what we already know so far.
The previous chapter continued focusing on Saitama and Garou's fight. However, Garou's patience ran out. He then tried a few new tactics to cause even a little damage to the mighty Saitama, yet he failed.
One of his all-out attacks ended up pushing Saitama deep inside a mountain. The shockwave from this attack traveled to the other side of the earth.
Due to this massive shockwave, the submerged oceanic tectonic plates were pushed out, causing the earth to bulge out. And so emerged an ancient structure that looked like a doorway. It has a sculpture of a dragon-like monster as the central piece.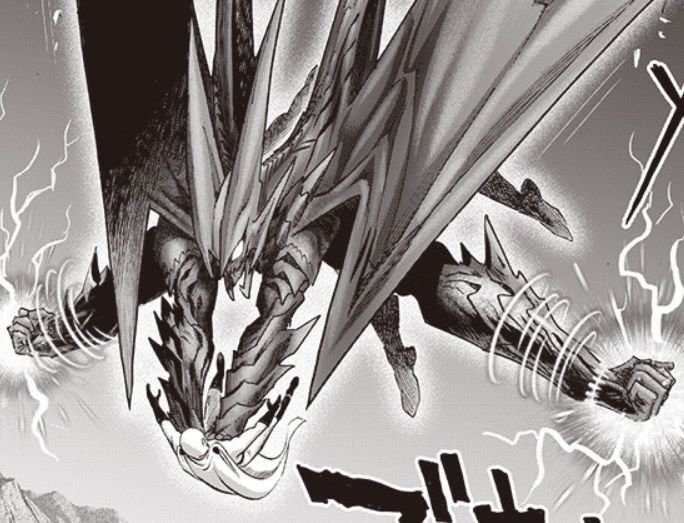 In some "other dimension," we see Blast with a bunch of other monsters worrying about how "some force" is messing up the gravitational and magnetic forces.
Additionally, it also caused the space around the earth to distort. They were surprised that an Earthling could possess such a level of powers.
Coming back to the scene of the fight, we see Garou finally surrendering to Saitama, admitting that deep down, he just wanted to be killed by a worthy hero.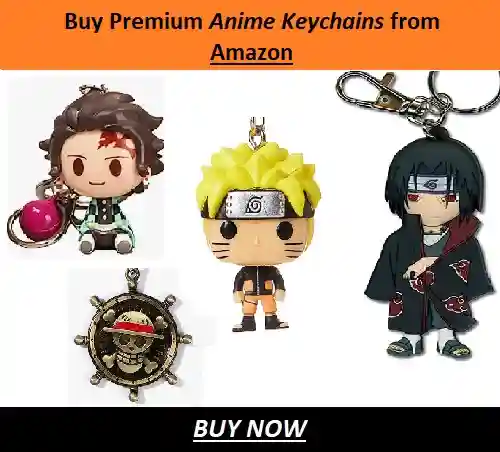 Saitama being himself empathizes with him and asks him just to sit down and have a mindful conversation. Who would have thought Saitama would end up counseling Garou! The chapter ends as they sit down in a damaged cottage, ready to talk.
One Punch Man Chapter 165 Spoilers-
Chapter 165 spoilers haven't surfaced yet. We will update this article as soon as they do. Fortunately, they are likely to surface very soon, given the chapter's schedule. Therefore, keep an eye out and stay tuned for this article.
Meanwhile, let's discuss some fans' theories and future predictions.
The previous chapter gave us too many hints about what's coming next. Apparently, it mentioned "another dimension," which could mean that Murata is going multiverse now.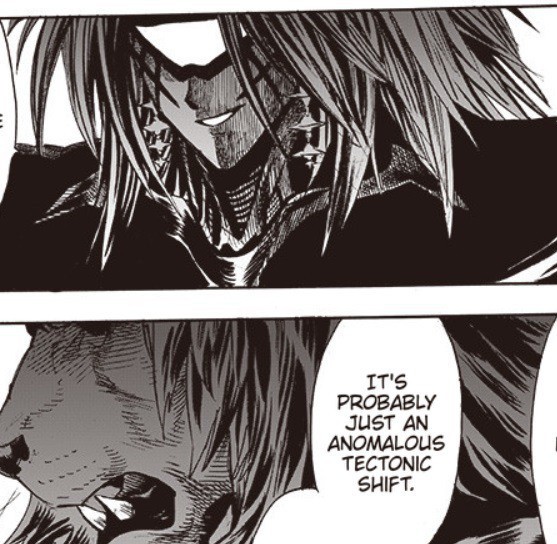 We also see Beast King and Boros, who were supposed to be bygone. It means he is from Boros planet OR could be from an alternate timeline altogether, considering Beast King is alive too.
Perhaps these characters were together in space or on a different planet when they witnessed the earth deforming. As they expressed their shock and concern, the scenario also suggested that they were on their way to fulfill a mission OR may be traveling somewhere.
Another hint is the ancient structure that emerged from the ocean. Perhaps it might be related to the Sun and Moon Blades, given how legendary they are.
On the other hand, Garou is likely to follow Saitama if he manages to break through to him. Given how they sat down to talk it out, it's likely that Saitama might soon have another disciple besides Genos. Yet another hint that Garou might be on Saitama's side to fight the upcoming new characters.
Despite diverging from the original webcomic, the previous chapter surely has a lot of hints regarding the beginning of a new arc with interesting characters. The plot definitely got us all excited. We shall wait to see what Murata has planned for us.
---
One Punch Man Chapter 165 Release Date-
Chapter 165 will be out on May 26, 2022, as per the schedule. We are likely to see the aftermath of the ongoing fight along with some new characters rushing to the scene.
The plot sure is at a very interesting and exciting point. We shall hold onto our seats and wait to see what Murata has planned for us.
---
Where to Read One Punch Man Chapter 165-
One Punch Man is available to read on ONE's official site. It is also available officially on Viz Media. The latest chapters of the manga are available to read free of cost. Therefore, we advise you to follow the manga there.
We will be back with more articles containing spoilers, raw scans, and information about various other manga and anime. We will also be discussing some of the most exciting fans' theories and future predictions. Hence, stay tuned and healthy.
---
Do small things with great love.
Follow us on Twitter for more post updates.
Also Read,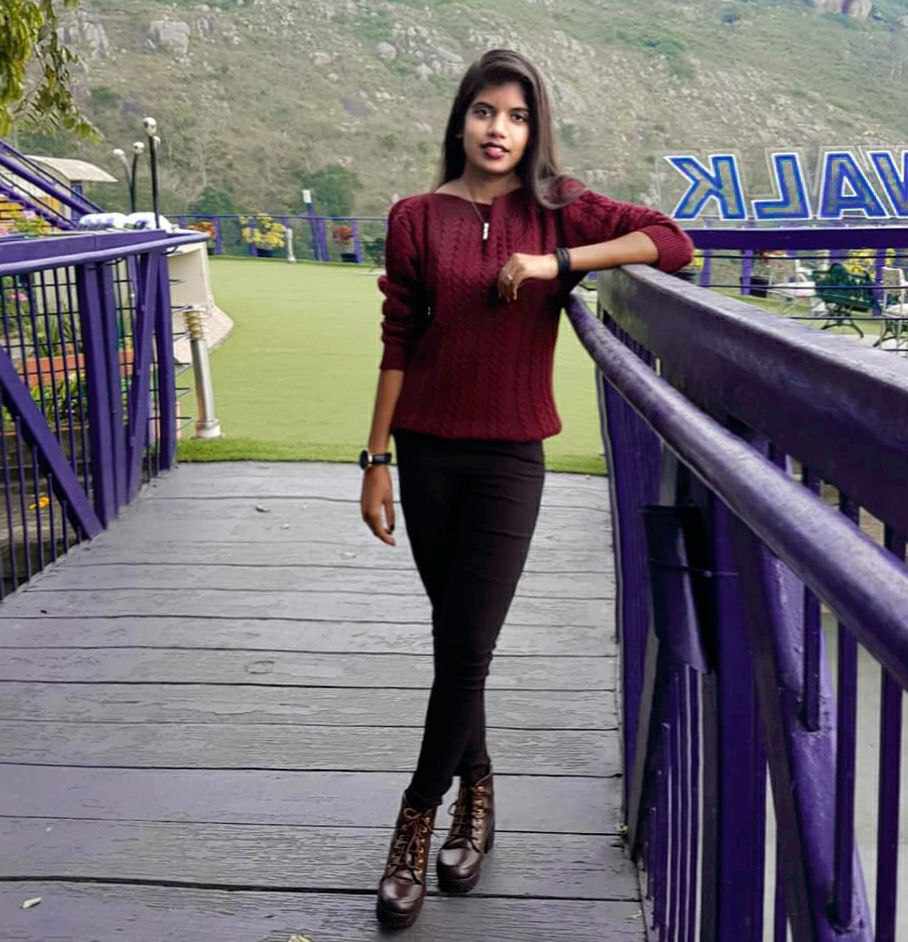 Starting off with love for medicine and plans for pursuing it, I found myself drawn to a mismatched career in Hospitality & Tourism. Little did I know that my passion and love for literature had always been by my side. Therefore, here I am now, sharing my words on multiple amazing platforms, one of which is Otakus Notes. What better way to put my abundance of love and knowledge of anime, manga, k-drama and webtoons, to use!