Last updated on June 14th, 2022 at 10:19 am
Two days ago, Shueisha's Weekly Young Jump launched the re-version of One Punch Man Chapter 164. At the end of the chapter, Murata sensei explained that he decided to do a complete U-Turn. This chapter replaces the old one that ended with Saitama and Garou sitting at a table.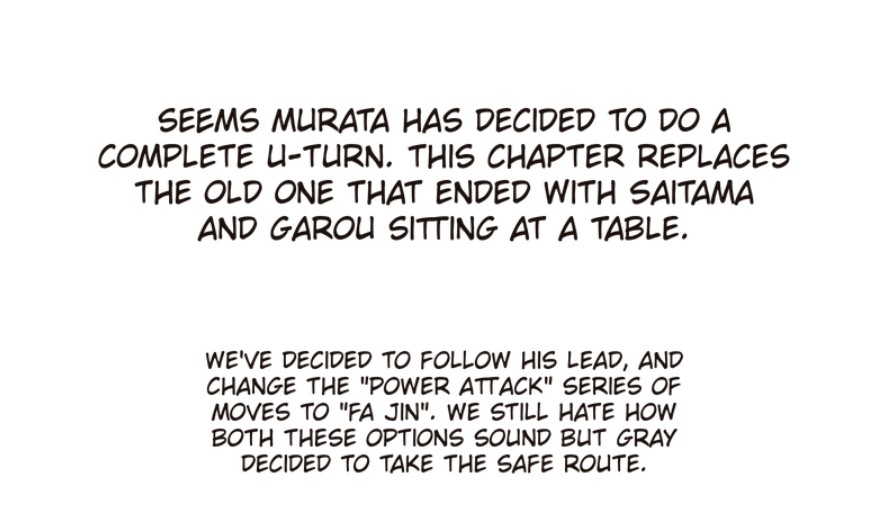 Fans loved that part of the chapter and relaxed to witness Garou good again under Saitama. However, Murata sensei has his own plan to unveil the new powerup forms of Garou and take the series to the cosmic level.  
One Punch Man Chapter 164 (Re-Version) or One Punch Man Chapter 165 (Unofficial) showed a glimpse of God's entrance from the clouds when Garou gets defeated. He grants cosmic powers to Garou to crush the fist that has turned against God.
Now the whole cosmos is showing all over Garou's body, and he named his form Awakened Garou Cosmic Fear Mode. The fans are comparing his potential to Borus.
In our opinion, now he is more powerful than Borus but will he be stronger enough to surpass Saitama. One Punch Man Chapter 165 or One Punch Man Chapter 166 (Unofficial) will reveal it.
Below we have discussed more on the summary of One Punch Man Chapter 164 and the predictions of Chapters 165 and 166. 
The latest chapter is unofficially referred to as Chapter 165 by fans since it came out after the original Chapter 164. The story begins with the scenario where other heroes are rescuing civilians on lifeboats as they see Pig God floating around in the water.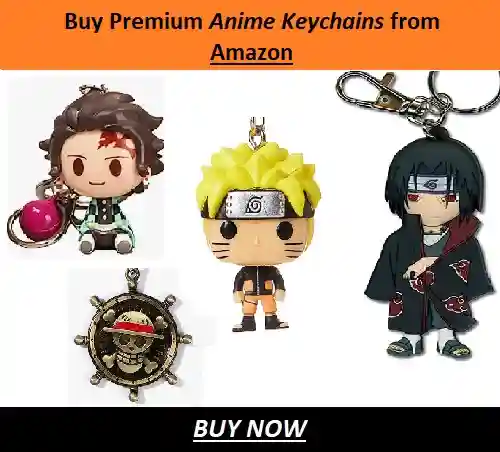 The story then shifts to the location where Garou and Saitama commenced their fight. We see a frustrated Garou landing back to back blows on Saitama while he dodges them all effortlessly.
Then, there comes the Extreme Fa Jin of Garou that shoves Saitama into a mountain. This move creates a shockwave that travels to the other side of the earth. However, the earth doesn't bulge clearly as it did in the previous version of chapter 164.
Regardless, the other side of the earth shows the same scenario of a plane crash as earlier. The survivors are saved by the rising of the oceanic plate caused due to Garou's attack. The mysterious structure with a dragon-like statue and large pillars emerges as well.
The effects of this attack are further confirmed when shadows/silhouettes of unknown characters in "another dimension" express their shock. Why? Because they witness the earth's gravitational and magnetic forces going hay-wire.
As a result, the spatial distortion caused by Garou's attack is creating a hole in the dimension. They further announced that they need to hurry and repair this dimensional tear while also hinting that they already know who is causing it.
The story then focuses on Garou and Saitama's fight. Garou claims that Saitama is "the embodiment of unfairness," and there's no way he will give up so easily. With this speck of determination, Garou lashes out his final punch but is sent flying at a great distance with a single counter punch from Saitama.
Now, the new information that this new chapter 164/164.2 brought is that we see other heroes appear, such as Mumen Rider and Tanktop Master, on the rescue site.
However, they suddenly witness a giant tornado forming in the sky containing thunder and lightning. From each tornado, he steps out a giant foot walking towards Garou, who's still mid-air due to Saitama's punch.
The mysterious voice of the giant figure offers its help to Garou by appearing as Bang, which means that it is God. To our surprise, Garou accepts the help offered to him and transforms into Cosmic Garou called Awakened Garou: Cosmic Fear Mode, and there we hit the end of the chapter.
---
One Punch Man Chapter 165 Spoilers
Currently, the confirmed spoilers of One Punch Man Chapter 165 or Chapter 166 (Unofficial) haven't surfaced yet. We will update this article once they do. Hence, keep an out for this article.
Meanwhile, let's discuss some interesting fans' theories and future predictions.
Now we know that Murata has decided to overwrite the story from Garou and Saitama's fight completely. However, the concept of the multiverse remains the same. He chose to remove the appearance of Blast and his squad as per previous chapter 164.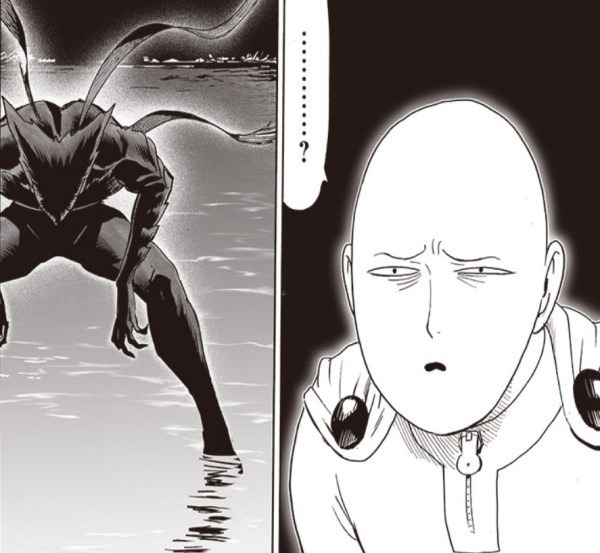 We got Cosmic Garou instead. This hints that Garou is likely to remain a villain till a few more chapters. However, we might get some early hints if One Punch Man Chapter 165 spoilers surface in a few days.
Additionally, we are likely to see Blast and his squad rush to the scene to stop the colossal destruction caused by Garou. Even more so because now he is some cosmic-level giant with unknown powers. Though it wasn't clear that the shadows were of Blast and his squad, the silhouettes hint that it was them.
We also see Garou in his most vulnerable state, where he is desperate and frustrated due to all the unfairness he faced throughout his life.
Now that he has accepted God's offer, the powerup that he will receive would be nothing like we've seen so far in the manga. This also marks the complete deviation of the plot from the webcomic.
With Cosmic Garou in the picture, we are about to get an epic fight and lots of plot twists as there might be an addition of characters to the fight. It would be truly a shock if Saitama used all of his strength in this fight. We shall wait to see if they'd end up destroying the earth OR take this fight to a whole new dimension!
---
One Punch Man Chapter 165 Release Date
One Punch Chapter 165 will be out on June 9th, 2022, as per the schedule. Many unofficial sites have named the new version of One Punch Man Chapter 164 to Chapter 165. Therefore, fans have to cross-check this before proceeding.
Unfortunately, we will have to wait for quite a few days now, back to the release date. Given the current unexpected plot change, the next chapter is even more difficult to wait for.
---
Where to read One Punch Man Chapter 165
One Punch Man is available to read on Viz Media. The latest chapters are available to read free of cost. Therefore, we advise you to follow the manga so that you don't miss out on new releases. Additionally, the manga is also available on ONE's official site.
That brings our article to its end. We will be back with more articles containing spoilers, raw scans, and the latest information about various other manga and anime. Therefore, stay tuned and check out some more interesting articles from us below.
---
Do small things with great love.
Follow us on Twitter for more post updates.
Also Read,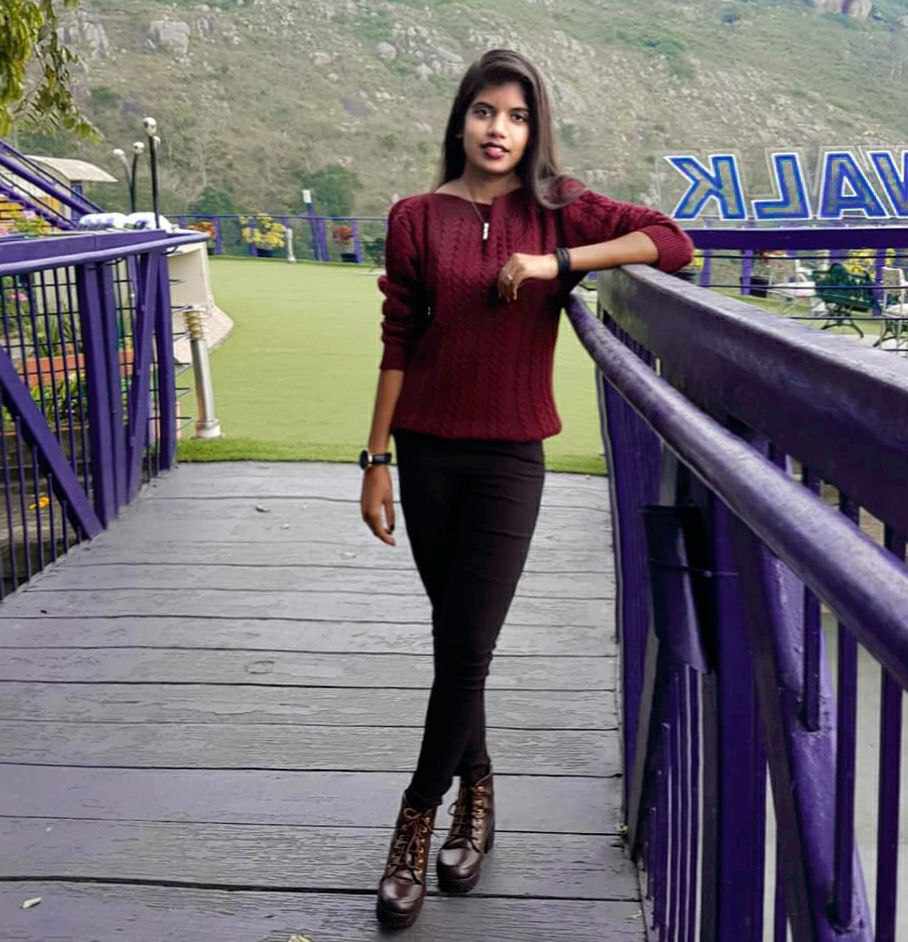 Starting off with love for medicine and plans for pursuing it, I found myself drawn to a mismatched career in Hospitality & Tourism. Little did I know that my passion and love for literature had always been by my side. Therefore, here I am now, sharing my words on multiple amazing platforms, one of which is Otakus Notes. What better way to put my abundance of love and knowledge of anime, manga, k-drama and webtoons, to use!