Last updated on December 4th, 2022 at 09:19 pm
One Punch Man is out with another revelation about Metal Knight. This also means that One Punch Man Chapter 174 spoilers/predictions will be as exciting as ever. ONE & Murata tease the revelation of Saitama's powers, although it's many chapters away.
The chapter shows a good amount of progress in the world after the battle. A luxury and heavily guarded facility was marketed to the rich where they could stay alongside top heroes. The heroes would protect them in exchange for being allowed to stay there for free.
The Hero Association boasted that the facility was equipped with Metal Knight's finest Anti-monster Defence System. They are robots/AI designed to detect, sense, and attack monsters. And then, Metal Knight's identity was revealed to be Dr. Bofoi, an old scientist.
Amidst this conference/speech, we see Saitama, Rover, and Black Sperm reach Gate #9. So yes, Black Sperm managed to convince Saitama to take him in a while pretending to be a talking monkey.
However, upon their arrival, the defense system is triggered, and a giant robot steps out after detecting Rover and Black Sperm. But, Saitama easily busts them all up with a chop followed by a smack later. This whole thing causes massive smoke preventing the security cameras from catching in action.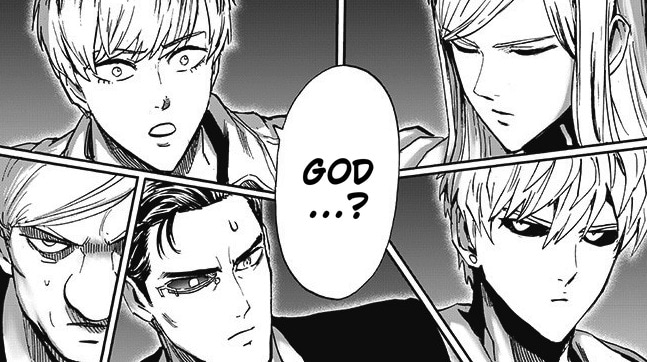 Everyone inside the facility freaks out and rushes to the scene; however, nobody suspects Saitama. He just passes by casually. Although, a few staff members asked him if he saw anything. He proceeds to tell the truth, but suddenly King cuts him off and says that the robots just exploded on their own.
Following this incident, we see the top heroes holding a conference with Sitch. They discuss God, and later Genos proceeds to narrate the battle between Saitama and Genos.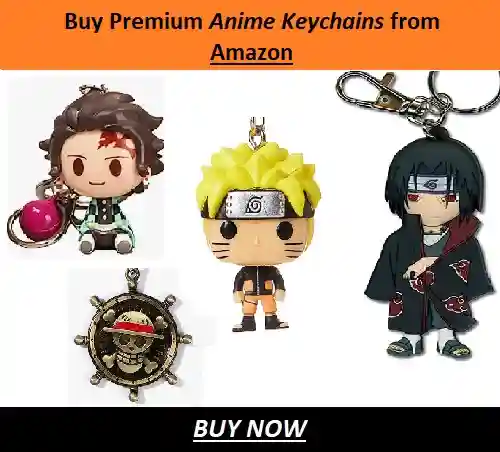 But of course, it sounds ridiculous to everyone, and they don't believe him. Sitch also reveals what Blast told him about God and his intergalactic mission of collecting mysterious cubes.
Zombieman is the only one who suspects that Genos's story could be true, as he recalls that Saitama lost his hair in exchange for removing his limiter. Likewise, all the heroes secretly suspect that for Genos to be that firm and "infatuated" with his Saitama Sensei, there must be some truth to his story, even Sweet Mask.
---
One Punch Man Chapter 174 Spoiler-Predictions
Now that we have covered the events of Chapter 173, let's look at some predictions for the next chapter.
Turns out Saitama took it Rover and Black Sperm, so now we'll see how they remain under Saitama's protection

amidst such heavy security.
Now that Genos has revealed how Saitama defeated Garou,

the other heroes are starting to take an interest in Saitama, and even Metal Knight is keeping an eye on him
Lastly, Sitch revealed what he knew about Blast, his mission, and God to others. Therefore, the mystery surrounding God will soon start to clear up. So, the manga has already started its new arc, and it will focus much more on Saitama and his powers.
---
One Punch Man Chapter 174  Release Date
One Punch Man manga doesn't really have a fixed schedule. ONE and Murata put up the chapters for publication when they're satisfied and ready.
However, since the last chapter was out on November 3rd, Chapter 174 can is expected to release around November 17th, 2022, considering a bi-weekly schedule. Therefore, keep an eye out on your preferred channels so that you don't miss out when it is released.
---
Where to read One Punch Man Chapter 174
One Punch Man is officially published by Viz and Shueisha. However, the official chapters are behind on these sites due to several reasons. This is also why you may find the difference in the number of chapters due to ONE and Murata overwriting a chapter.
You can read the latest chapters on other private sites that offer the chapters as soon as they're released. They translate the chapters on their own and offer you to read them.
Now that we have covered everything about Chapter 174, we shall conclude that article. We will follow up with the next chapter when it releases, so stay tuned.
---
Do small things with great love.
Follow us on Twitter for more post updates.
Also Read,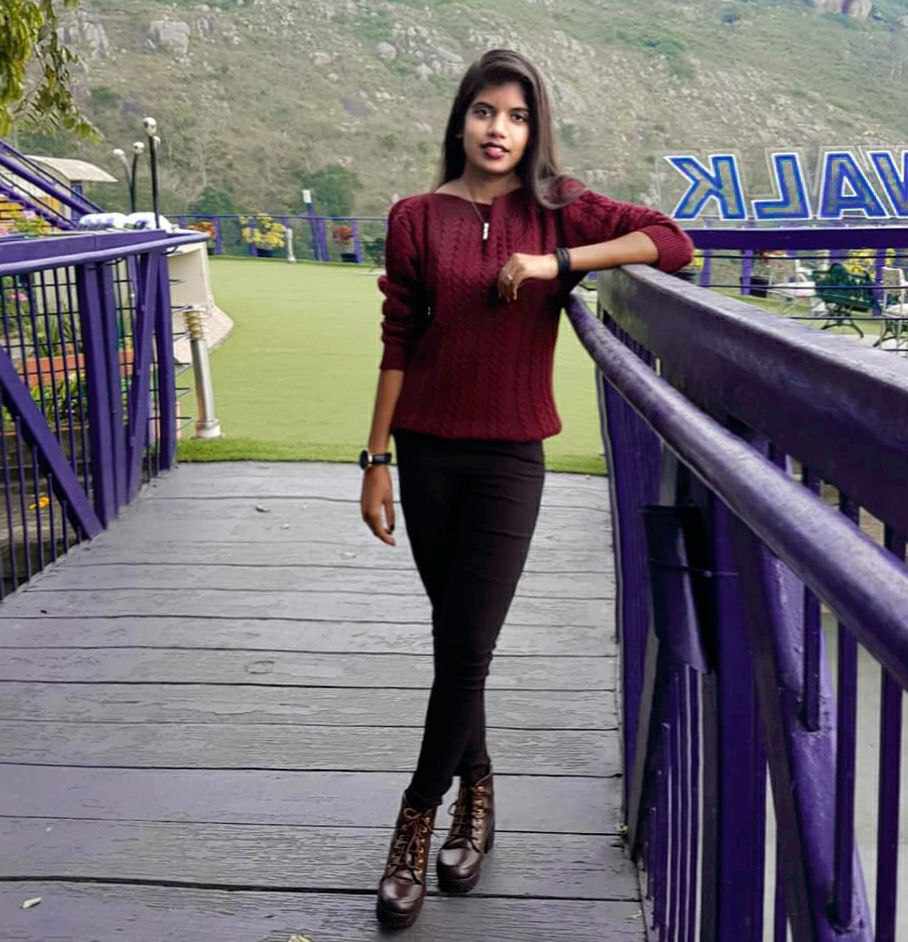 Starting off with love for medicine and plans for pursuing it, I found myself drawn to a mismatched career in Hospitality & Tourism. Little did I know that my passion and love for literature had always been by my side. Therefore, here I am now, sharing my words on multiple amazing platforms, one of which is Otakus Notes. What better way to put my abundance of love and knowledge of anime, manga, k-drama and webtoons, to use!