My Hero Academia series comprises a stupefying plot, featuring people having special prowess called Quirks. Due to enhancement in Quirks and desire to establish their hegemony, offenses began to escalate, and villains started terrorizing common people, respectively. To exterminate this weed, Heroes came into action as their Archi Sentry-go is to cease those villains and underlay peace in the society.
In the series, "Hero" is for a person worthy of great respect. They are licensed to use their Quirks to protect civilians from any means of harm. They either work individually or form groups. In this post, we will discuss the quirk of Edgeshot.
Warning: Major Spoilers Ahead! Anyone who doesn't want to get spoiled can skip this article.
Number 4 Hero: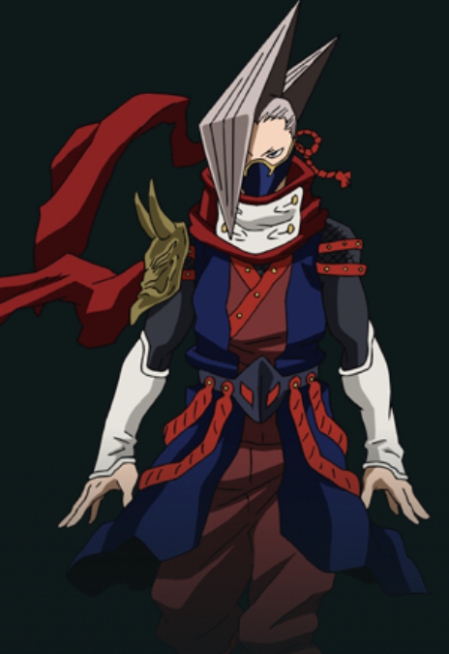 Shinya Kamihara, a conversant pro hero who got famous by his hero name Ninja Hero: Edgeshot. He created The Lurkers, a Pro Heroes' team that includes Pro Heroes Kamui Woods and Mt. Lady.  He is the former Number 5 Hero and ascended to rank 4 after All Might retired. His hero costume resembles the appearance of a traditional Ninja.
Quirk of Edgeshot in My Hero Academia:
Quirk: Foldabody-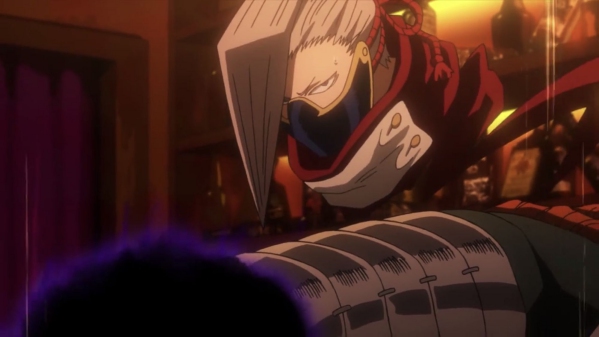 Foldabody is a transformation type Quirk that allows manipulation of his body to create extremely thin and long limbs, effectively transforming into a razor type sharp string. He can transmute even faster than the sound's speed and has mastered his quirk through intense training, and can incorporate it into his Ninja style well. Edgeshot flattens various parts of his body into multiple shapes and can pierce through his opponent's organs.
He can use his quirk to immobilize his opponents by folding his body into a thin blade. His technique, Ninpo: Thousand Sheet Pierce, allows him to flatten and twist his body into a pointed string and then knocks off his opponent by cutting off their blood flow to the brain.
---

Must Read: Happy New HERO's Year Plus Ultra! Has Scheduled Interesting Occasions for 2021: My Hero Academia
---
Edgeshot's Role in the Series:
Hideout Raid Arc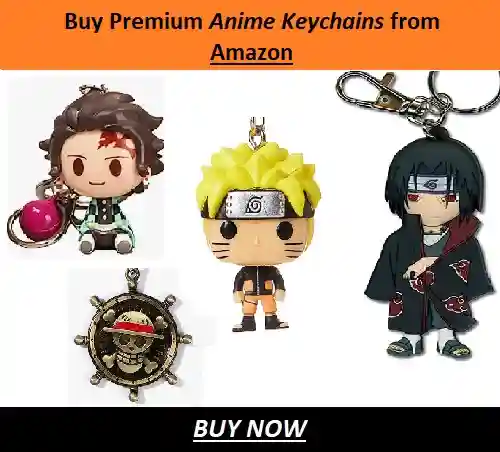 Alongside All Might, Endeavor, and many other Pro Heroes, Edgeshot joined the group against League of Villains and rescued Katsuki Bakugo.
After they successfully managed to raid their hideout, Edgeshot knocked Kurogiri unconscious to stop him from warping his allies.
He battled a Nomu all by himself and also observed that they were only targeting specific people.
Paranormal Liberation War Arc
Edgeshot is part of the group in charge of raiding the Gunga Mountain Villa, the Paranormal Liberation Front's headquarters.
His actions helped others a little closer towards the victory, but that changed when Tomura Shigaraki awakened and ordered Gigantomachia to attack the heroes.
He singlehandedly and successfully took down Re-Destro, leader of Meta Liberation Army in the recent arc.
According to the latest chapter, the war between heroes and villains is finally over, having both sides take volumetric damage. Now it's up to Horikoshi sensei how he would like to carry the plot after this disaster. Also, fans are eagerly waiting for the fifth season, scheduled to be released on the 27th of March, 2021. We will update you with news or spoilers as soon as we obtain it. Till then, stay healthy and keep following Otakus Notes.
---
Follow us on Twitter for more updates.
Also read: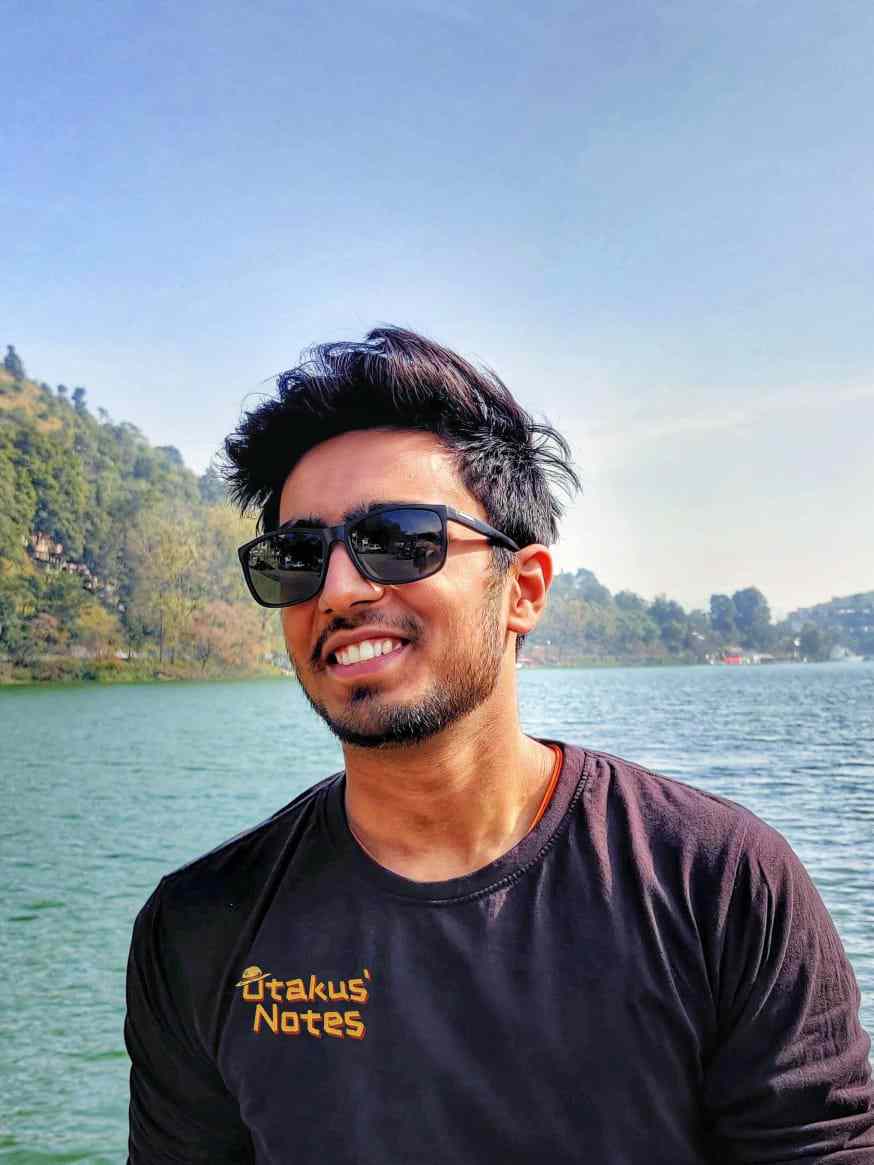 Engineering edified me dreams' propelling. And being an Otaku, a superlative dream of mine engulfs experiencing anime to its deepest quintessence and inditing my perspective towards it. Ultimately, anime blogging carved a path towards my desire and made me stand up to you.