After this week's episode, we hope to see the Ragna vs. Ultimatia battle as soon as the next episode. Ragna had reached the Capital, but he felt sick moving along with the huge crowds. 
He also remembers his past with Ultimatia and some of the other Dragons. Meanwhile, Crimson also plans to ensure that no one will interrupt Ragna and Ultimatia's battle. Crimson meets Golem and Chimera to brief them about a specific strategy. 
In the next corner, we will talk about the details of Ragna and Ultimatia's fight, as well as Crimons's plans in detail. 
---
Ragna Crimson Ep 5 Spoilers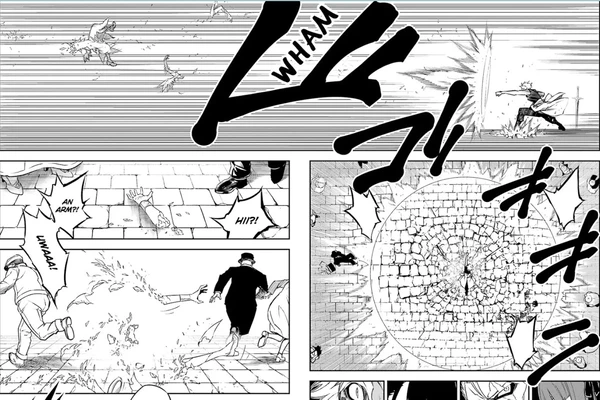 Crimson has different plans to make Ragna the winner in his fight.
Crimson proves that Time Control Magic is not invisible and has many flaws. 

Meanwhile, we see the situation in Leese's Neighbouring country, Ganesh. 

The 2nd rank Thunder Dragon Woltekamui is wreaking havoc in that country. 

The situation changes back to the Royal Capital when Ragna meets Ultimatia. 

He goes through many thoughts in his head as to what to do with her. 

However, Slime breaks off his thought process and asks her to avoid approaching Ragna carelessly. 

Ragna also understands that he should back off in this unfavorable situation. 

However, Slime gets into a fight with a kid who is near Ultimatia. 

Ragna is enraged after seeing that Ultimatia shows this little kid her kind nature after all the worst things she has done. 

Just at the right moment, Nephilim enters and says that Ragna smells like a Dragon Hunter. 

Ragna retreats but still keeps thinking about whether he made a good decision.

After some time, he leaves Slime to contact Crimson to say he is going after his target. 

Meanwhile, Crimson explains Ultimatia's weakness that she cannot stop and turn back time simultaneously. 

Crimson aims to trigger Ultimatia's time reversal first and then keep dealing damage to her.

Crimson also says that Nephilium and Borgius are threats to this plan. 

The situation changes back to when we see Ultimatia and Nephilim's plans for killing the humans. 

Ragna talks with her for a bit and then starts to challenge her. 

He starts this fight by first disposing of Nephilim so that he cannot move for now.

He destroys her body before she can even land an attack. 
Just when she rewinds time, Ragna keeps continuously attacking her. 

The real battle had only started, and Ragna was already dominating Ultimatia. 

How will she fight back against Ragna now?
---
Ragna Crimson Ep 5 Release Date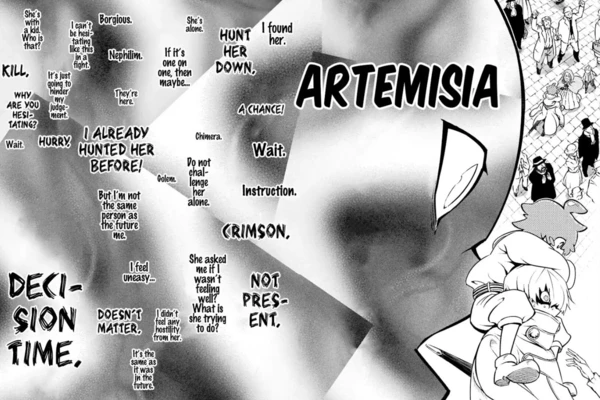 Ragna Crimson Ep 5 will be released in 5 more days, on 4th November. Although the release times for the newer episodes are 8:30 PM IST, it takes several more hours for the episode to get updated on the unofficial streaming services.
As of now, you can watch the series with a Hidive subscription service. Amazon Prime Video also streams this series, but you need an additional subscription if you want to watch this specific series. 
These are all Ragna Crimson's Ep 5 spoilers and major plot points. Check out some of our other interesting articles down here.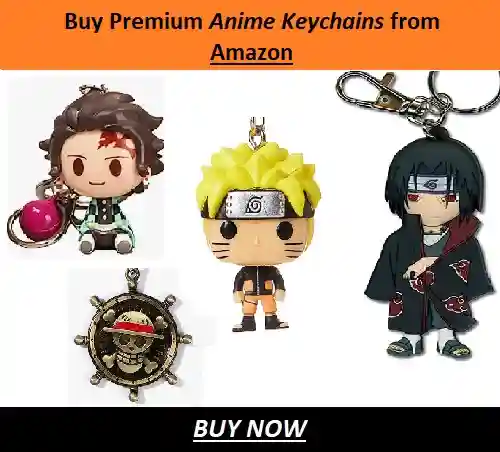 ---
Do small things with great love.
Follow us on Twitter for more post updates.
Also Read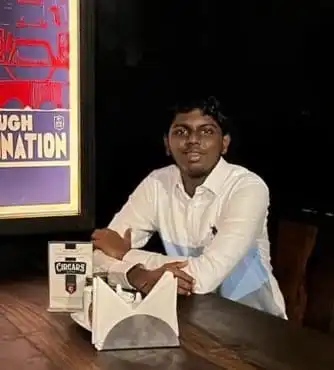 Eswar Keshav is an ardent anime fan for more than a decade. Along with this, he also has been following anime and manga updates for years. He is also enthusiastic and passionate when it comes to writing about his favorite things. Combining his love for writing and his love for anime and manga, his articles speak of his love for the genre.