For fans of the detective and mystery genre, this was a long-awaited anime due to its interesting premise. The first episode starts with the introduction of Isshiki Totomaru, who was taken off from an investigation. 
Due to his work, he is almost on the edge of being fired from the Investigation Division 1. People have been terrified by this new Serial Killer case, and the culprit hasn't been found. 
One of Isshiki's superiors, Kiku, asks him to meet a certain detective who can solve this case. Isshiki goes ahead to meet Ron Kamonohashi, only to get heavily disappointed after seeing his life now. 
But he is still amazed by Ron's amazing deduction skills. Ron doesn't want to hear any details about the case, but he still ends up listening that there has been a 6th victim. 
Ron's whole attitude and expression change as he says that he doesn't want to hear new cases, and that's why he locks himself in his apartment. After Isshiki's words, they make their way to the crime scene. 
Ron lies down near the dead body and keeps deducing all of the information that the police know. After a few more minutes, Ron had also deduced the name of the culprit in this case. 
He makes a whole appearance change for Isshiki and dresses him as a wealthy man. Isshiki also enters a shop to get a haircut. He soon falls asleep, and this is when the true killer shows his colors. 
The barber was the serial killer all along. Ron tells up how he had cornered this specific barber, and it turns out he was right. The barber tries to escape, but Ron asks him to jump off and die. 
Oddly enough, the barber listens to him and tries to jump off before Isshiki saves him. Ron now understands that he was searching for a pure and naive fool all along, and this is what starts the adventures of Ron and Isshiki.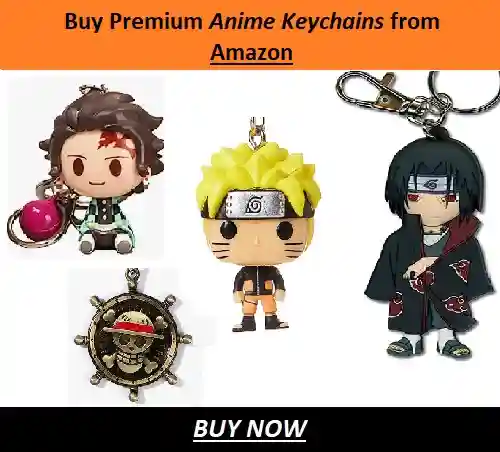 ---
Ron Kamonohashi's Forbidden Deductions Ep 2 Spoilers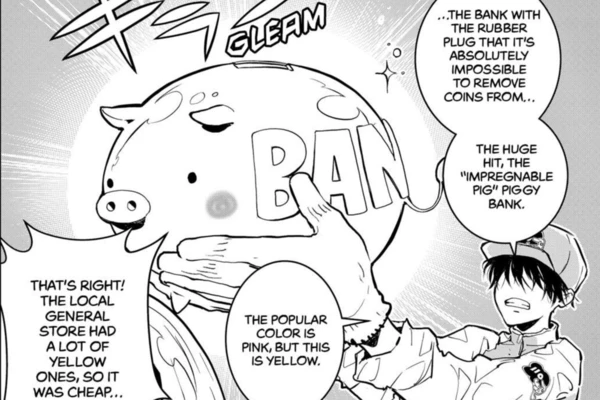 It is a new episode, and it is also time for a new and interesting case to crack. 
Isshiki goes to meet Ron again, but only for a formal meeting to check up on Ron's condition. 

Ron keeps talking about his past and the reason he was banned from doing detective work. 

We also learn more about Isshiki and his work conditions in his office. 

He wanted to get involved in a murder case, but he got a different case instead. 

In this process, we also learn more about Amamiya, who assigns cases to everyone. 

Isshiki did come to Ron with a weird case where the money in a Piggy Bank was decreased. 

After a few comedic moments and Ron taking up a disguise, they both head to the location of the case. 

Ron starts his investigation by looking at the Piggy Bank first before talking to the person and her elder sister. 

After investigating for some more time, Ron suggests that they break this Piggy Bank and ask the forensics to check their fingerprints on these coins. 

As Ron had expected, none of the younger sister's fingerprints were on any of these coins. 

They both head to the location of the murder case, where Amamiya is. 

Ron already solved this case, and Isshiki takes time to explain this case. 

He reveals the previously found information to the sisters and others at the scene. 

He starts talking about how both of these cases are intertwined. 

The elder sister had replaced the previous Piggy Bank with a new one. 
This dead man was a stalker whom the Elder sister killed on the basis of self-defense. 

The sister admits to her crime, and Ron again asks for the culprit to die. 

Thanks to Isshiki saving her, the case is now solved, and he is also looking forward to his future cases with Ron. 
---
Ron Kamonohashi's Forbidden Deductions Ep 2 Release Date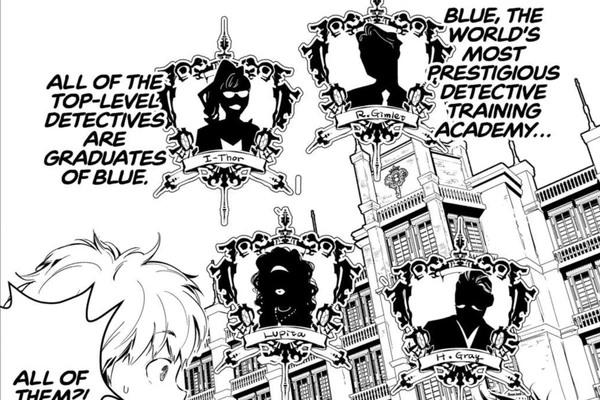 Ron Kamonohashi's Forbidden Deductions Ep 2 should be released on 9th October, in 4 more days. The release time is 7:00 PM IST, and the episode will be uploaded to all sites by around 8:00 PM.
It seems that this anime series might be episodic, and each episode might revolve around a different case. The series will be airing for a total of 13 episodes this season. 
These are the end of our spoilers on Ron Kamonohashi's Forbidden Deductions Ep 2. For more similar and exciting content, check our articles down below. 
---
Do small things with great love.
Follow us on Twitter for more post updates.
Also Read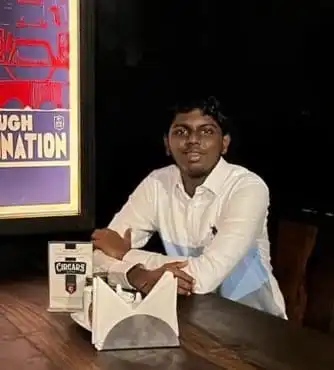 Eswar Keshav is an ardent anime fan for more than a decade. Along with this, he also has been following anime and manga updates for years. He is also enthusiastic and passionate when it comes to writing about his favorite things. Combining his love for writing and his love for anime and manga, his articles speak of his love for the genre.