The latest Shadows House chapter just dropped, and we are here reporting about the predictions for Shadows House Chapter 155. This chapter might hint that a few of our favorite characters might get injured fatally or die.
We get some more lore in the conversation between Kate and Emilyko. The Star bearer system is used by the Shadows House and is used as an option to face off against adults by Kate.
The best part about this chapter is we get to explore Kate's and Barbara's feelings. This is what we had been waiting for a long time, as Barbara looked dull for a long time.
Kate strengthened her resolve and her feelings to prove how much that star meant to Barbara and wanted to cheer her up. Kate and Emilyko are both getting ready now that they have become star bearers.
They now have a decent fighting chance against the adult population in Shadows Manor. They start their plan and go through some of the individual steps. The most important part of this plan is to release everyone from brainwashing.
Kate has already started thinking that she needs more people and wants to select more star-bearers. Just when we think that everything is smooth sailing for now, we get to know that there is a huge problem now.
High levels of soot are kept on being emitted from a specific Shadows room. It is none other than Barbara; this came as a huge shock since we did not expect this situation anytime soon.
Barbara is already in a bad situation due to her seizures, and her doll Barbie has also fainted. This is a very tragic situation, as everyone is scared and frightened that Barbara might die. Kate is the most depressed, and suddenly we see someone appearing in front of her.
---
Shadows House Chapter 155 Spoilers-Prediction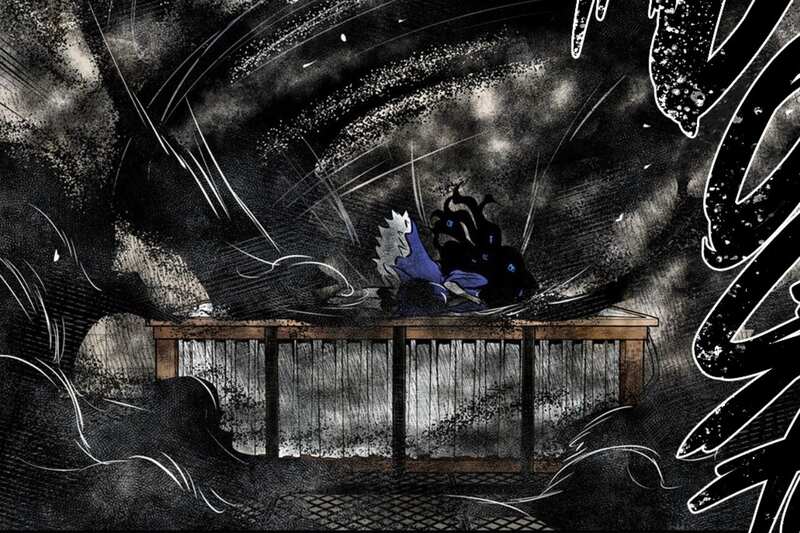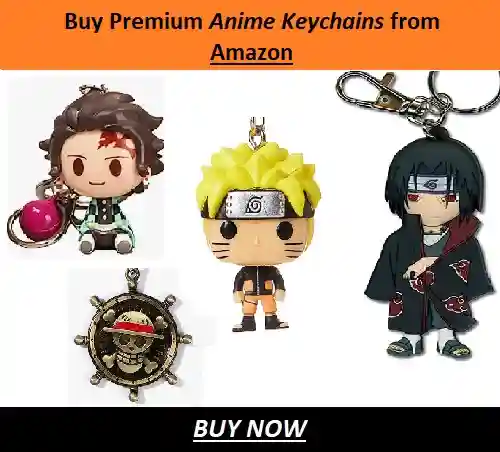 This puts us in a very bad situation because of Barbara and Barbie. This might mean that Barbara might die, with Barbie ending up getting reset.
There is still a chance that Barbara might be saved if she gets to meet Anthony. We know that Anthony might strike some kind of deal and try to help her.
Regarding the star bearer, we might see Kate going with Emilyko's decision to make John one. This increases the help for their cause and helps them a lot.
Kate is very depressed and feeling down after all of these incidents. With this, we can understand how dear both Barbara and Barbie were to Kate as well as Emilyko.
Emilyko is also desperate to try and help Barbara out of this predicament. We all know that Barbie had just started looking happy again after a long time.
On the assumption that both of them die, it is a huge setback and a big blow to our main cast. The mysterious person at the end might be Anthony, who wants to make a deal with Kate. There is still a chance that our favorite characters might be saved, but we have to wait and see what happens next.
---
Shadows House Chapter 155 Release Date & Source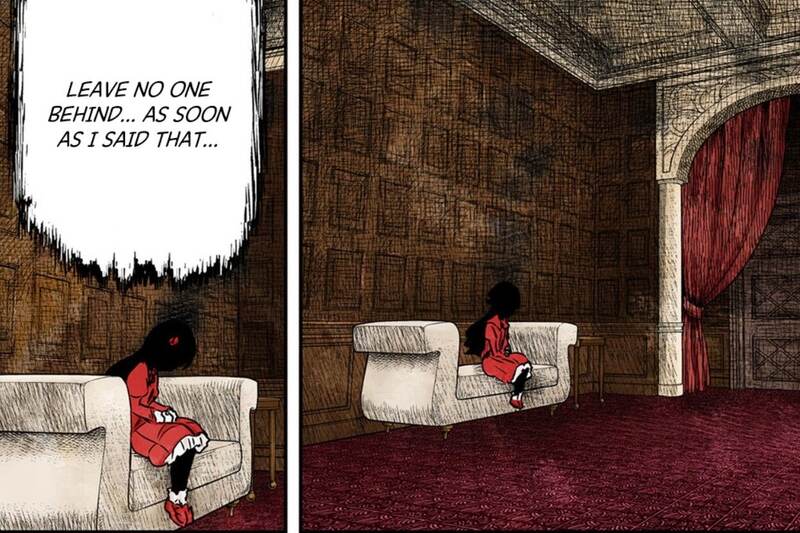 The release date of Shadows House Chapter 155 should be on February 2nd if the trend is not broken. For the past month, the release dates for the chapters were a bit weird and irregular.
It seems this might follow for some of the upcoming chapters because the writers are on a break. Also, we will be updating this article with the raw scans as soon as they are released, so make sure to check this article later.
With this, we shall conclude our article on Shadows House Chapter 155 predictions and release date. We shall leave it to our viewers to make guesses about Barbara and her Doll's fate. We still can't be sure of anything, as nothing concrete is set in stone, so we will have to wait for the next chapter.
---
Do small things with great love.
Follow us on Twitter for more post updates.
Also Read: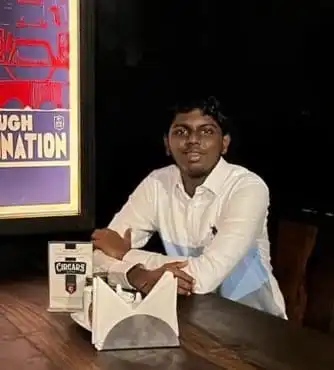 Eswar Keshav is an ardent anime fan for more than a decade. Along with this, he also has been following anime and manga updates for years. He is also enthusiastic and passionate when it comes to writing about his favorite things. Combining his love for writing and his love for anime and manga, his articles speak of his love for the genre.