Last updated on May 31st, 2022 at 03:20 pm
Here, we have discussed the release date of Spy x Family Chapter 63, along with its spoilers and predictions. The last few chapters have been focusing on Loid's past. And as we expected, the previous chapter told us more about his past and how did he become a fine detective.
Given how the chapter shifted the focus back on the current events, it is safe to say that that's all we get to know about Loid's past for now. Therefore, let's look at what we already know so far.
Firstly, we find out that Roland Spoofy isn't Loid real name either. The manga censored his real name during his encounter with the detective. Of course, Endo won't reveal his name so soon; it's on us if we thought he will.
Secondly, the story about how Franky and Loid met continued in the previous chapter. Franky being himself, begged Loid to spare his life in his own humorous way.
Loid and he then exchanged a few words about the Ostania-Westalis battle and how nobody really knows the truth. It's just people assuming things and starting petty conflicts unnecessarily. Franky's perspective was quite logical and fair.
But that frustrates Loid since he was still grieving the loss of his friends and family. He again lashes out at Franky. However, this commotion gives away their hiding spot. As a result, they part ways and run to hide.
Later, Loid runs into three of his friends whom he assumed were gone forever. That was truly an emotional encounter as they reminisced about old times and promised to be together after they came back from their current mission.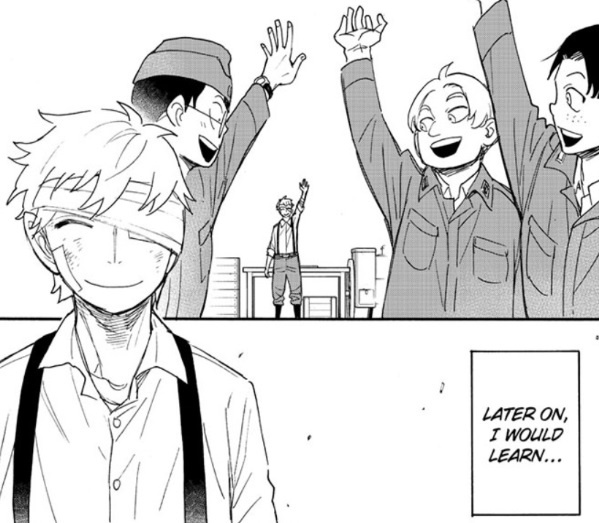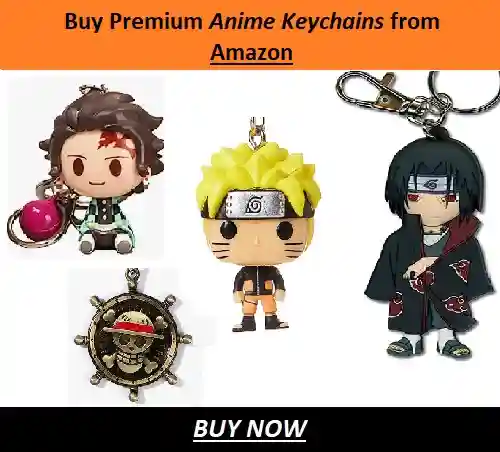 Just when we were about to let out a sigh of relief, the story tells us that they ended up sacrificing their lives on the battlefield where they were deployed. Therefore, this again adds to Loid's grief.
Loid chooses to continue working in the military until he achieves his goal. But he is suddenly approached by an unknown detective willing to recruit him. He explains to him how important information is, as it is the only way we can ever find out the truth. This unknown detective also called him by his real name, which wasn't revealed to us.
And hence, this is how Loid joined the Military Intelligence. The chapter ends with Loid waking up after he fainted and found himself surrounded by his "fake" family.
Spy x Family Chapter 63 Spoilers-
Spy x Family chapter 63 spoilers haven't surfaced. As soon as they do, we will update this article. Therefore, keep an eye out for this article. Also, since the manga releases its chapters bimonthly, the spoilers usually take 3-4 days to circulate.
Meanwhile, let's discuss some fans' theories and future predictions.
Given how the last few chapters were so emotional, it is a relief that the previous chapter ended with a wholesome scenario. The Forgers gather for a nice home-cooked meal as a family, even if it's a fake one.
Now that the chapter shifted the focus back to the present, the next chapters are likely to focus on Anya's school life at Eden Academy. We are in for the regular comedy of the manga that we enjoy. Loid and Yor, too, will be back in action with their mission.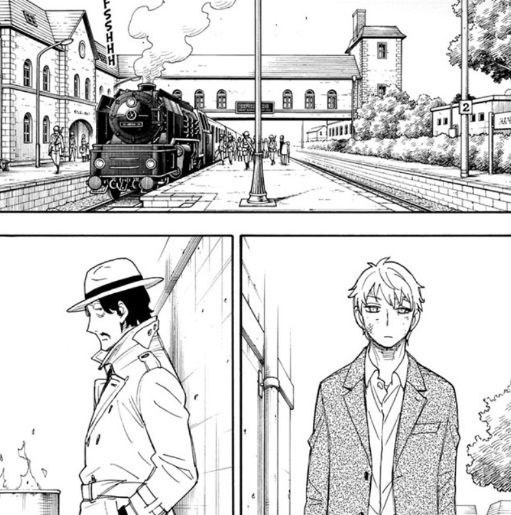 One takeaway from Loid's past conversation with Franky is that Franky might know more about the experiments. He mentioned how Ostanians gathered subjects and conducted various experiments that were too cruel.
This perhaps could be a hint that Franky will eventually find out more about Anya and Bond since they, too, were a subject.
Endo did a brilliant job narrating the aftermath of cruel battles and how it doesn't just shatter those who lose their lives but also the ones that survive. We get a clear picture of how Loid became the man he is today and why he dreams of making the world a safe place for children.
This is further highlighted when he tells Anya to cherish her friends with a bitter-sweet smile on his face.
The previous chapter concluded Loid's past in a beautifully tragic way. We shall wait for the upcoming chapters to tell us more.
---
Spy x Family Chapter 63 Release Date-
Chapter 63 will be out on May 29th, 2022, as per the schedule. Since the manga follows a bimonthly schedule, there's two weeks gap between the chapters. However, Spy x Family is worth every bit of the wait.
---
Where to Read Spy x Family Chapter 63-
Spy x Family is officially available to read on Viz Media. The latest chapters are available to read free of cost. Since the manga follows bi-monthly, we advise you to follow it there so that you don't miss out on new chapters.
We will be back with more spoilers articles containing raw scans, release dates, and the latest information about various other manga and anime. We also discuss the latest and exciting fans' theories and future predictions. Therefore, stay tuned with us, and happy reading!
Image Source- Viz Media
---
Do small things with great love.
Follows us on Twitter for more updates.
Also Read-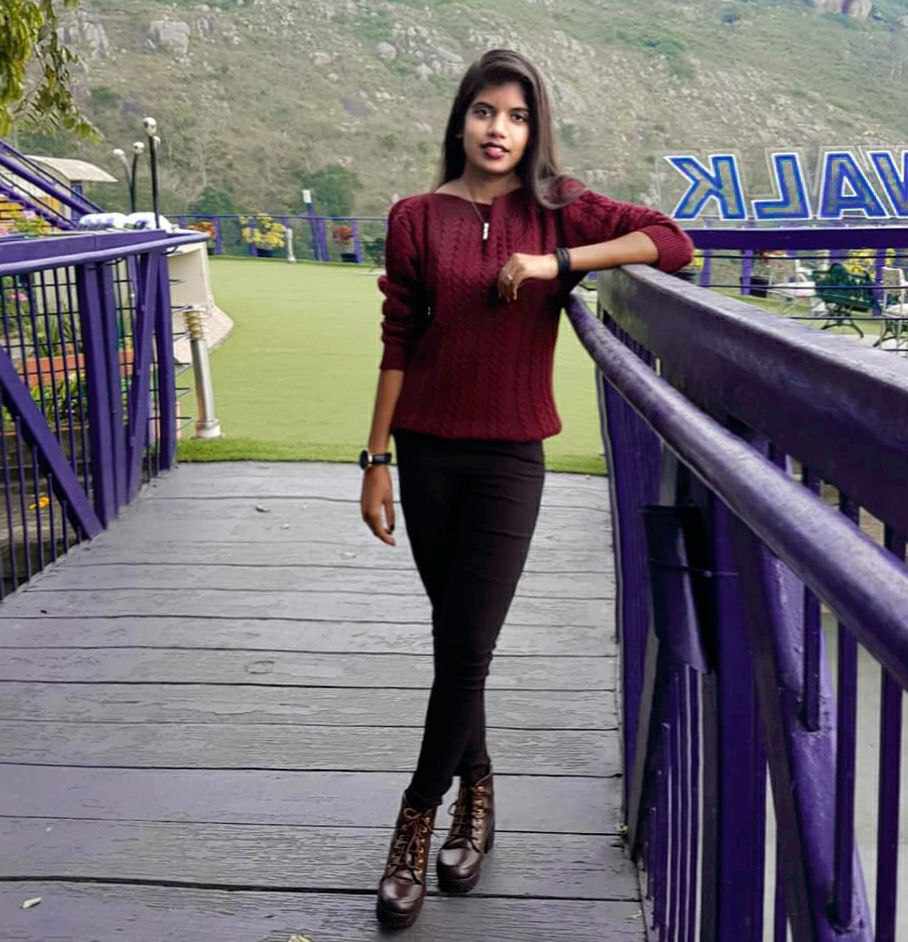 Starting off with love for medicine and plans for pursuing it, I found myself drawn to a mismatched career in Hospitality & Tourism. Little did I know that my passion and love for literature had always been by my side. Therefore, here I am now, sharing my words on multiple amazing platforms, one of which is Otakus Notes. What better way to put my abundance of love and knowledge of anime, manga, k-drama and webtoons, to use!