Last updated on May 31st, 2022 at 03:19 pm
After a few days of waiting, Spy x Family Chapter 63 spoilers will be here soon to tell us more about Loid's past. Since the previous chapters took a serious turn, the plot shifted to show us just how devastating wars can be. It also confirmed the reason behind Loid's absolute determination to bring peace to the world.
Since the current chapters provided a lot of information and clarity about the main characters' past, let's look at what we know so far.
As Anya's school life has begun in the Eden Academy, a few more characters are in the scenario now. Damian Desmond, for one, is the son of the Donovan Desmond, a necessary figure in Loid's plan.
However, Anya has been failing to befriend him due to countless misunderstandings. As a result, we have many hilarious moments to enjoy. But despite all, there are some wholesome improvements in their relationship, hinting that Anya will fulfill her mission.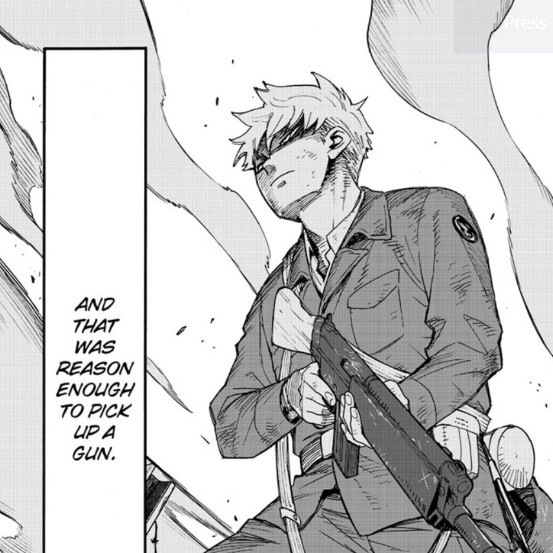 Meanwhile, Yor is completing her assassinations, overcoming various hurdles that might expose her identity.
The story then shifted to narrate Loid's past. Not once but twice, he went through devastating losses due to sudden bombings from Ostania. He lost his home, friends, and mother and witnessed the traumatic after-effects of war.
It is due to all his devastating past experiences that Loid is determined to bring world peace. Tatsuya's gut-wrenching storytelling shone amazingly well during these chapters, showcasing how cruel wars are.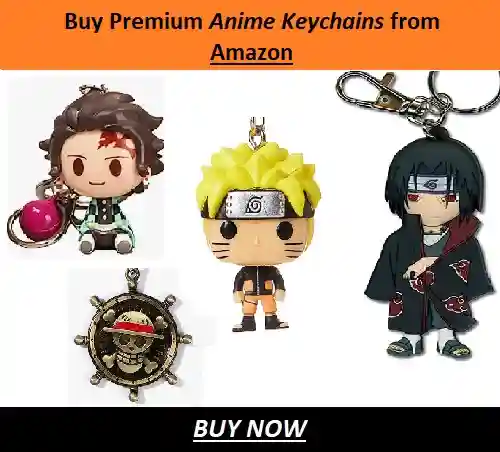 Additionally, Loid's real name is revealed to be Roland Spoofy, born in Luwen.
Spy x Family Chapter 63 Spoilers-
Chapter 63 spoilers haven't surfaced yet. We will update this article once they do. Since the chapter will be out in a few days, the spoilers, too, shall be out in a day or two.
Meanwhile, let's discuss some fans' theories and future predictions.
The story picks up the pace to go into detail about its characters. We see the kind of relationship Loid had with his father. It certainly wasn't a happy one.
His father hit him and always said cruel words to him. It was just before the bombings that his father left for his job. Therefore, it's unclear if he is dead or still out there.
The details of his jobs aren't clear either. However, the previous chapter hinted that Loid's father didn't have an ordinary job. He might likely be working with the government.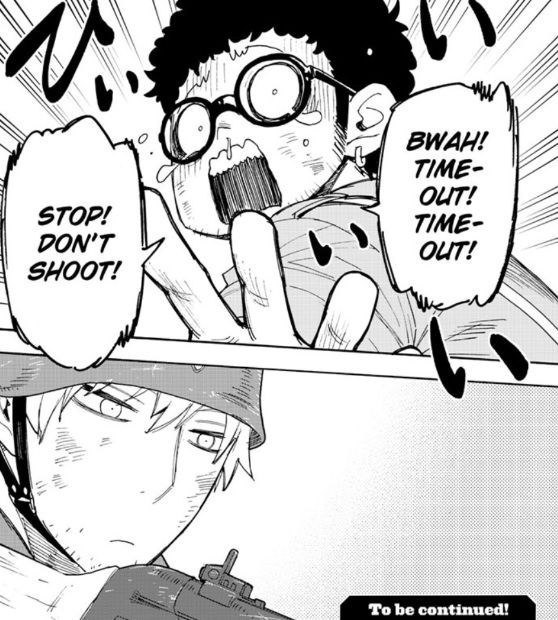 Another interesting reveal was that Franky and Loid go way back. The cliffhanger suggests that we will get to know more about how they both met and developed a good friendship.
As for Yor, most of her past is clear. Although, one thing to notice is that her organization, Garden operates from Ostania. While on the other hand, Loid works for WISE.
The story hints that maybe in the near future, they both will face each other as rivals. If not, then perhaps they will be the ones to restore peace between Ostania and Westalis. The story could dip either way.
With Bond's introduction as a dog with precognition ability, it is clear that Anya isn't the only experiment/subject out there. We might see some more characters with different abilities soon.
However, the details about who and how the experiments were done aren't clear yet. We shall wait for the next chapters to tell us more.
---
Spy x Family Chapter 63 Release Date-
The 63rd Chapter of Spy x Family will be out on May 15th, 2022. Since the manga follows a bimonthly schedule usually, there is quite a gap between all the chapters. However, Tatsuya's work is worth the wait.
---
Where to read Spy x Family Chapter 63-
Spy x Family is officially available to read on Viz Media. The latest chapters of the manga are available to read free of cost. The schedule and release date of the chapters are also announced there. Therefore, we advise you to follow the manga there so that you don't miss out on new releases.
We will be back with more spoiler articles containing information about the latest chapters of various other manga and anime. We also discuss some exciting fans' theories and future predictions, so stay tuned and happy reading!
Image source- Viz Media
---
Do small things with great love.
Follows us on Twitter for more updates.
Also Read-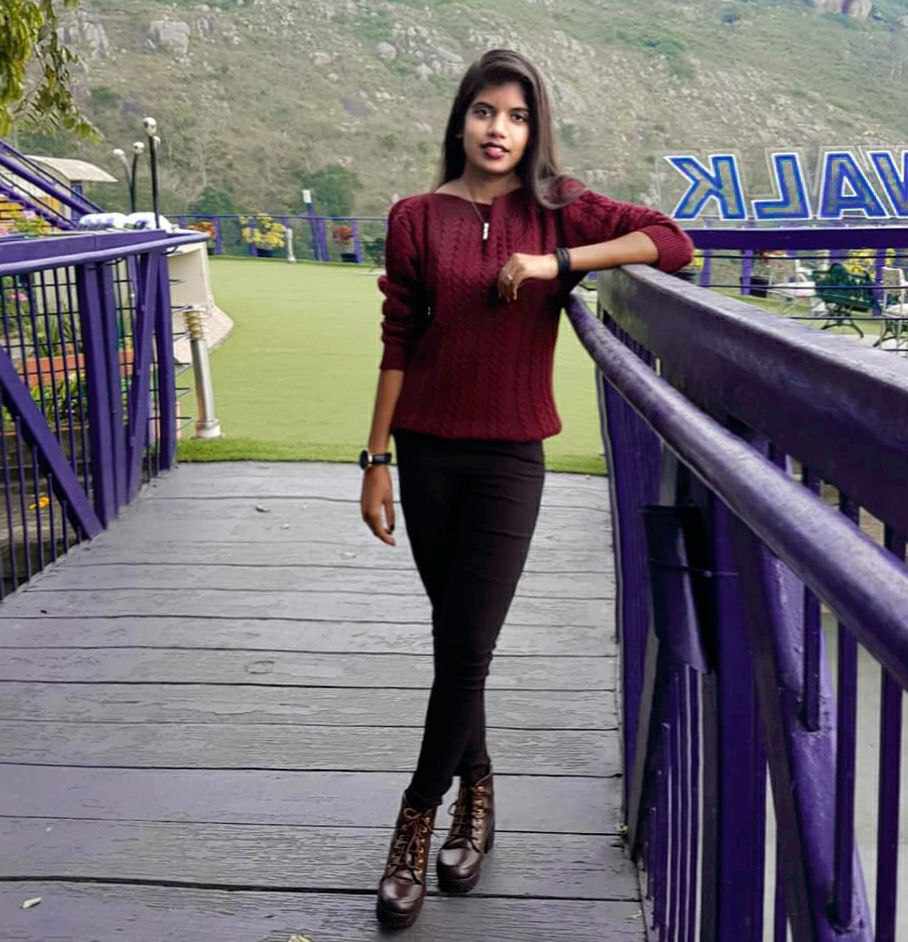 Starting off with love for medicine and plans for pursuing it, I found myself drawn to a mismatched career in Hospitality & Tourism. Little did I know that my passion and love for literature had always been by my side. Therefore, here I am now, sharing my words on multiple amazing platforms, one of which is Otakus Notes. What better way to put my abundance of love and knowledge of anime, manga, k-drama and webtoons, to use!