Unlike most of our predictions, the latest chapter turned out to be somewhat of a filler. Just when we thought we would finally get Loid vs. Yuri, Endo threw another curve ball. Now we must see if Spy x Family Chapter 68 spoilers hint at a solemn event or continue the current one. Before that, let's sum up the latest chapter to find some more hints.
The latest chapter continued the story at the Berlint Hospital. Gregory indeed called State Security, and two officers even arrived. However, they were as serious as ever and asked him the details regarding his call. Gregory was quick to make up lies about Loid to get him behind bars.
He even planted a fake book containing every patient's contacts, medical records, and appointments. After deliberately leading the officers to the book, he insisted they arrest him immediately. And surprisingly, the officers head to the Psychiatry department to find Loid.
The officers quickly catch hold of him and handcuff him. The look on Loid's face is as hilarious as ever and is one of the highlight points of the chapter. It is now revealed that the two officers are none other than Franky and Fiona disguised as officers. So, they purposely handcuffed him to see the look on his face.
Following this, Loid starts acting as if he's actually being arrested for convincing Gregory. But their goal was to shift the blame on Gregory by exposing all his illegal activities. And, of course, Loid found everything wrong Gregory has done in his entire career. So they lead the conversation in a way that Gregory himself would want to drop the charges.
Right when Fiona and Franky pretend to suspect Gregory and begin arresting him, Loid puts up his flawless acting. He passionately praises Gregory and vouches for him. Fiona even wishes to harvest his tears since they rarely make an appearance. Who would have thought Loid could even play such a role?
After all the commotion, Franky and Fiona act convinced and moved by Loid acting and head back. As Gregory and Loid walk off, Loid further satisfies his ego by constantly praising him. Gregory thanks him for saving him from being arrested. Berlint Hospital is now again under Loid's control as he managed to win over even Gregory. And his prank worked like a charm.
The last few panels show Loid coming home as Anya reads his thoughts. She finds out that Plan C (Yor's friendship with Melinda) is ready to be executed. Therefore, she is even more determined to lead ahead of Yor by making progress with Damian. The chapter ends as she contemplates the meaning of friendship.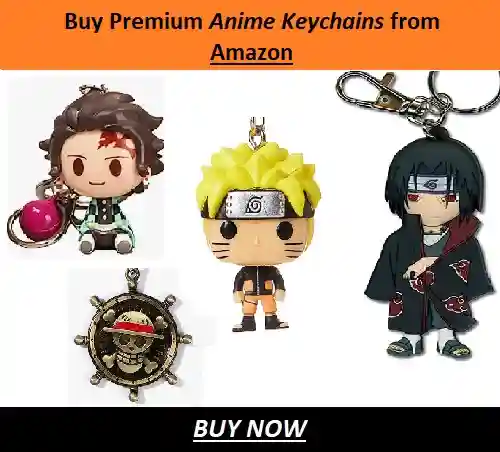 Spy x Family chapter 68 Spoilers
Now that we have summarized the latest plot progression let's discuss some fans' theories and future predictions.
Based on the chapter's end, the next chapter will again shift to Eden Academy. We are in for some Anya-Damian comedy again. Given that the latest chapter was somewhat of a filler, the next chapter might introduce a morsel of the main plot regarding Anya and Damian's friendship.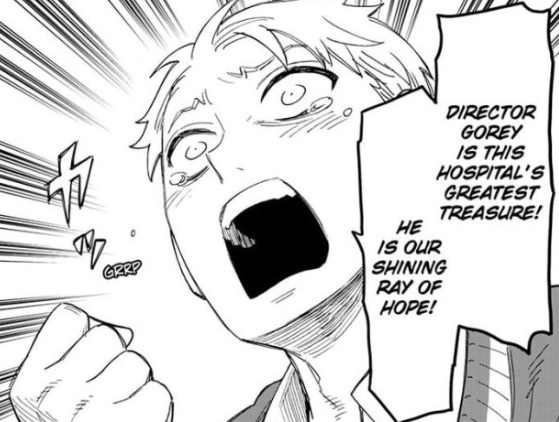 Now looking at the progress of the primary mission, it is quite slow and steady. So far, Yor has only just made friends with Melinda, while Anya is struggling to understand Damian. And we didn't get any more information about Bond and how he would fit into the mission.
Considering the overall progress, we have lots of chapters to read before we get too serious about business. Contradictory to the predictions and theories based on the previous, the plot maintained its regular pace by focusing more on comedy rather than advancement.
Endo reminds us with every chapter that manga has comedy as its core genre, and we're here for it.
---
Spy x Family Chapter 68 Release Date
Chapter 68 will be out on September 19th, 2022, as per Viz. Therefore, we only have to wait for seven days to find out what the next chapter holds. Will it be Anya's hilarious life at Eden or Yor's intense social life? We will find out soon.
---
Where to read Spy x Family Chapter 68
Spy x Family is officially available to read on Viz Media and Shueisha. These official sites are the best platform to read manga of top quality without ads. They offer you to read the three latest chapters free of cost. Therefore, creating a free account with them is best, and adding the manga to your reading list.
You won't miss a chapter since they maintain a schedule calendar and notify you when a new chapter comes out. So, don't waste time looking elsewhere and rush to either of these sites and enjoy the latest chapter of Spy x Family.
We will cover the next chapter's spoilers once it is out. Until then, stay tuned to our page and check out some more interesting articles.
---
Also Read: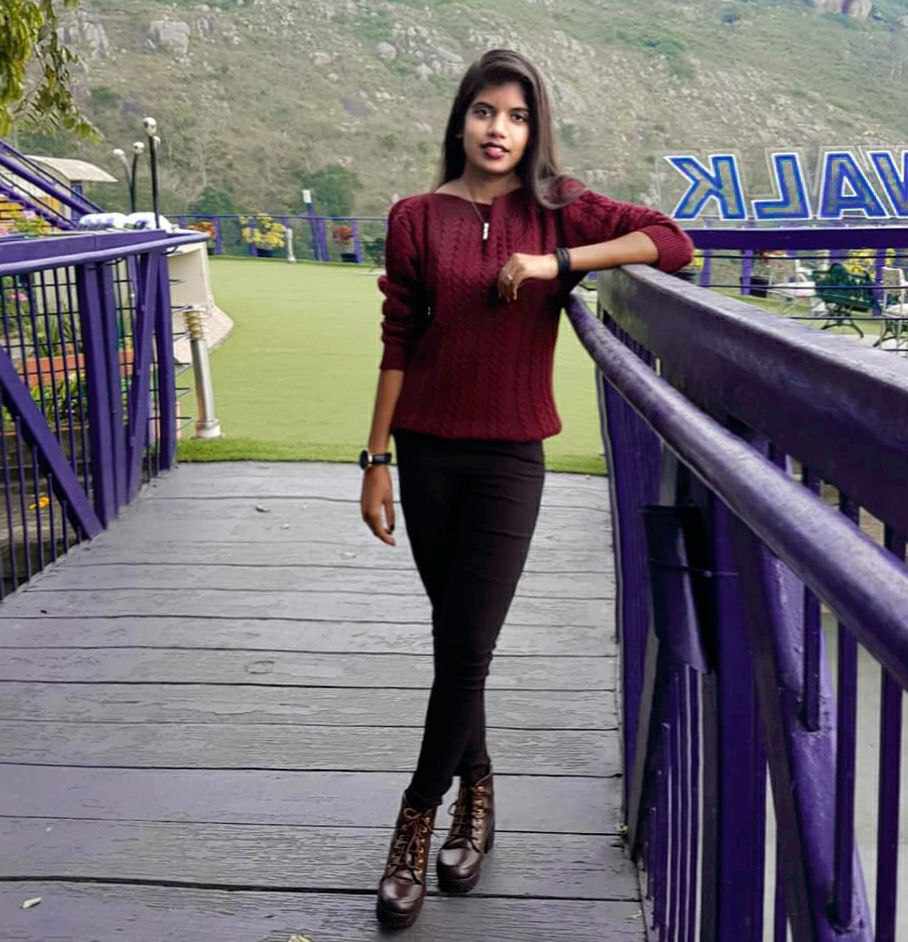 Starting off with love for medicine and plans for pursuing it, I found myself drawn to a mismatched career in Hospitality & Tourism. Little did I know that my passion and love for literature had always been by my side. Therefore, here I am now, sharing my words on multiple amazing platforms, one of which is Otakus Notes. What better way to put my abundance of love and knowledge of anime, manga, k-drama and webtoons, to use!