Last updated on June 20th, 2022 at 11:58 pm
A new episode of Spy x Family has dropped, and we are back with Spy x Family Episode 10 Spoilers & Release Date.
This episode starts with Loid preparing to kiss Yor, but Yor being inexperienced in relationships, becomes too embarrassed. To counter her embarrassment, she drinks wine and gets heavily drunk.
Yuri, on the other hand, could not accept the fact that his beloved sister was kissing another man in front of him and thus went to stop them. Yor becomes mortified at the very last moment and tries to slap Loid away but instead swings at Yuri, making him fly across the room. 
Thankfully Yuri misunderstands that Yor is too much in love with Loid to even beat him, and, thus heartbroken, he leaves the Forger residence, promising to be back. But because Yuri is a Secret Police, Loid starts to suspect that Yor might be a threat to him.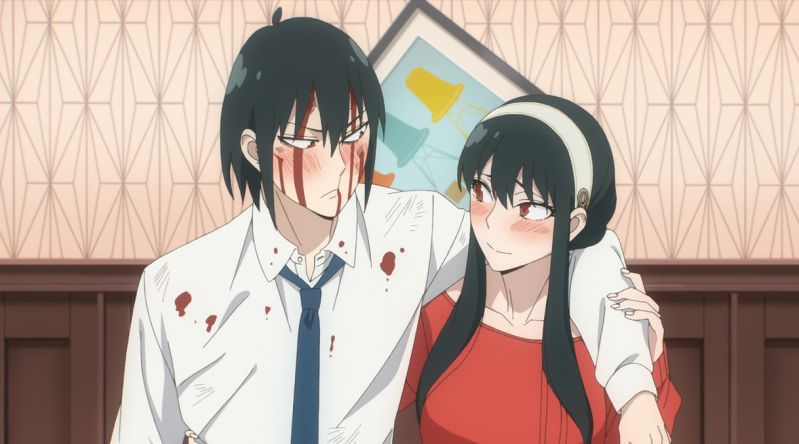 And thus, he puts a recording device in her collar to spy on her. Later he and Franky even dress as Secret Police and try to intimidate her into accepting that she is a spy and she knows about Yuri's real job.
But Yor confidently answers that she is not a spy and that both her husband and brother are respectable people. She also threatens not to forgive them if they cause trouble for her family. This dissolves Loid's suspicions, and we see the Forgers happily enjoying a cake by the end of the episode.
Spy x Family Episode 10 Spoilers
The next episode will follow the 15th chapter of the manga, where we will see Anya playing the interclass dodgeball match in her school. Apparently, by winning and becoming the MVP of the game, she can earn a Stella star.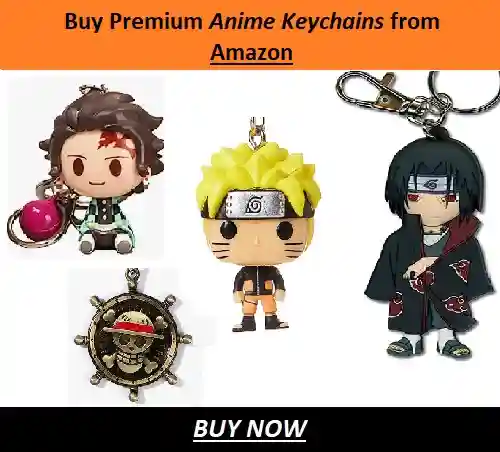 The match starts between Anya's class and another class. And Damian starts the game planning to win with a killing first shot.
But on the opposite team, there is a player called Bill, who is the son of a Major in the National Army. He is a surefire contender for the MVP title as he is quite physically and intellectually mature for his age.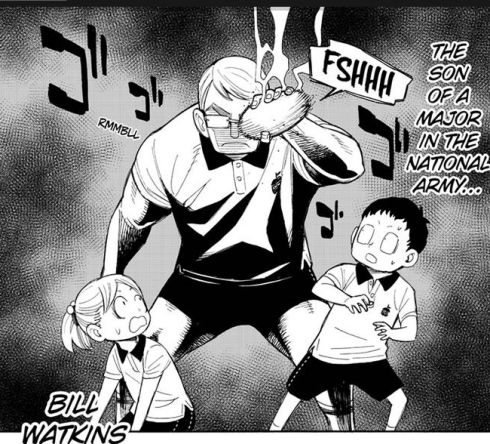 With his first shot, he singlehandedly takes out a bunch of people from Anya's team, and even Becky falls his victim. At last, only Anya, Damian, and his lackeys remain.
Lastly, Bill takes everyone out, and only Anya and Damian remain. Bill finally targets Anya. But being a telepath, Anya could hear his thoughts and thus dodge his every strike. Unfortunately, Anya falls, and Bill throws a particularly dangerous ball toward her. Damian senses this goes to save Anya without even realizing it.
This made Damian lose, and Anya swears to take revenge for his loss. But hilariously, she too fails, and their class loses the match. And we get to know that the news about getting a Stella star was also false.
---
Spy x Family Episode 10 Release Date
Spy x Family Episode 10 will be out next Saturday at 23:00 (JST). In the next episode, we will see Damian protecting Anya for the first time. Let's wait for five more days to get the latest episode of Spy x Family. 
---
Where to watch Spy x Family Episode 10
Spy x Family Episode 10 will be available on Netflix and Crunchyroll. On that note, we conclude our article on "Spy x Family Episode 10 Spoilers & Release Date." Stay tuned to get more updates on Spy x Family.
---
Do small things with great love.
Follows us on Twitter for more updates.
Also Read-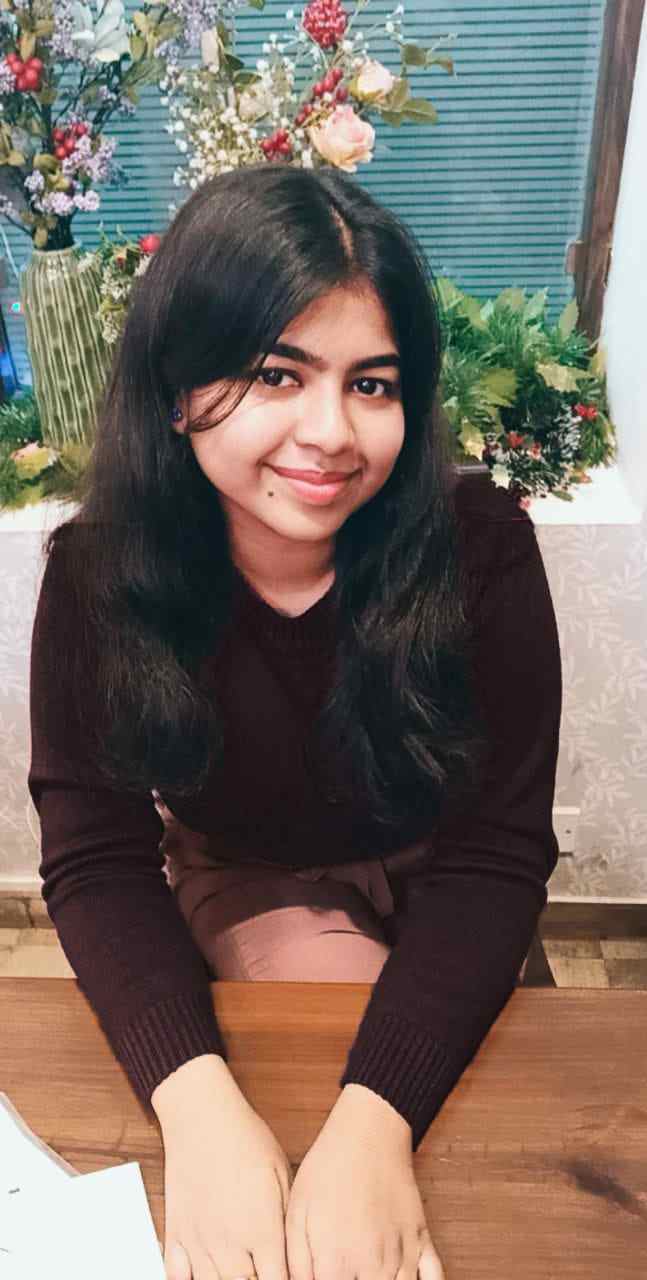 When I'm not writing for Otaku'sNotes, I can be found reading manga, watching anime, and shipping anime couples like there's no tomorrow. I also occasionally venture out whenever I need a reality check, but then soon, I find myself creeping back into my cozy abode. Nonetheless, I'm happy that I can write about my favorite topics and share my articles with enthusiastic readers.