In the latest episode of Spy x Family, we saw Anya getting her first Stella star. And here we are back again with another article on Spy x Family Episode 12 Spoilers & Release Date.
The latest episode opens with Loid getting Anya's exam papers and seeing how badly she has done in her exams. He tries to make her study but fails to do so.  
He then takes her to a hospital for community services as that is another way through which Anya can gain a star.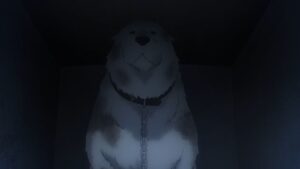 In the hospital, after failing to do many tasks, the Forgers are told to leave. That is when Anya hears the voice of a drowning boy with her powers.
She rushes to the pool and jumps in to help him. Loid comes just at the correct time to rescue both of them, and everybody praises Anya for her efforts.
Anya later obtains the coveted Stella star for her heroic act and gets praised vehemently by everyone. For getting the star, Loid and Yor compliment her as well, and we see how happy Anya becomes due to that. 
After Anya requests, Loid decides to give her a gift, and she asks for a puppy. Then we see a glimpse of the future pet of the Forger family, Bond, a new character who will appear soon. We also witnessed how badly he is being treated at the current shelter he is in.
---
Spy x Family Episode 12 Spoilers
The next episode of Spy x Family will focus on chapter 11.5, which is an extra chapter in the manga. In this episode, we will see Loid overhearing his neighbours talking about how peculiar his family seems for not spending time together.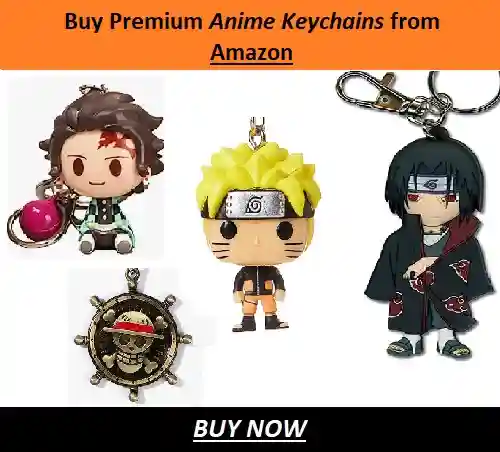 To dispel their suspicions, he decides to go on an outing with his family even after completing a hectic mission. He is visibly tired on the day of the outing, but still, he goes to the aquarium.
There again, he gets told to do a mission of extracting a microchip from a Penguin. He dons the mask of a new hire in the aquarium and prepares to complete his mission.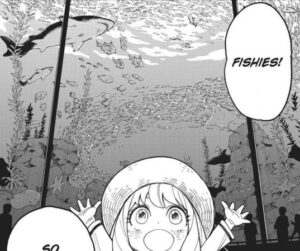 He efficiently does all his duties and secures the penguin with the microchip. But when he tries to get it from its throat, an imposter comes to hinder his mission.
When he faces some problems in stopping his enemy from escaping, Anya and Yor come to the rescue. He successfully returns to his family with a big Penguin plushie as a gift for Anya.
The neighbours happen to see him with his family there and comment on how thoughtful he is as a father. Thus he successfully managed to keep his facade of a happy family intact.
---
Spy x Family Episode 11 Release Date
Catch the latest episodes of the Spy x Family anime every week on Saturdays at 23:00 (JST). The next episode will focus on the Forger family's outing and we are eagerly waiting for that.
---
Where to watch Spy x Family Episode 12
Netflix and Crunchyroll are two streaming platforms that fans can visit to watch all the episodes of Spy x Family. 
On that note, we end our article on "Spy x Family Episode 12 Spoilers & Release Date." Stay tuned to get more updates on Spy x Family.
---
Do small things with great love.
Follows us on Twitter for more updates.
Also Read-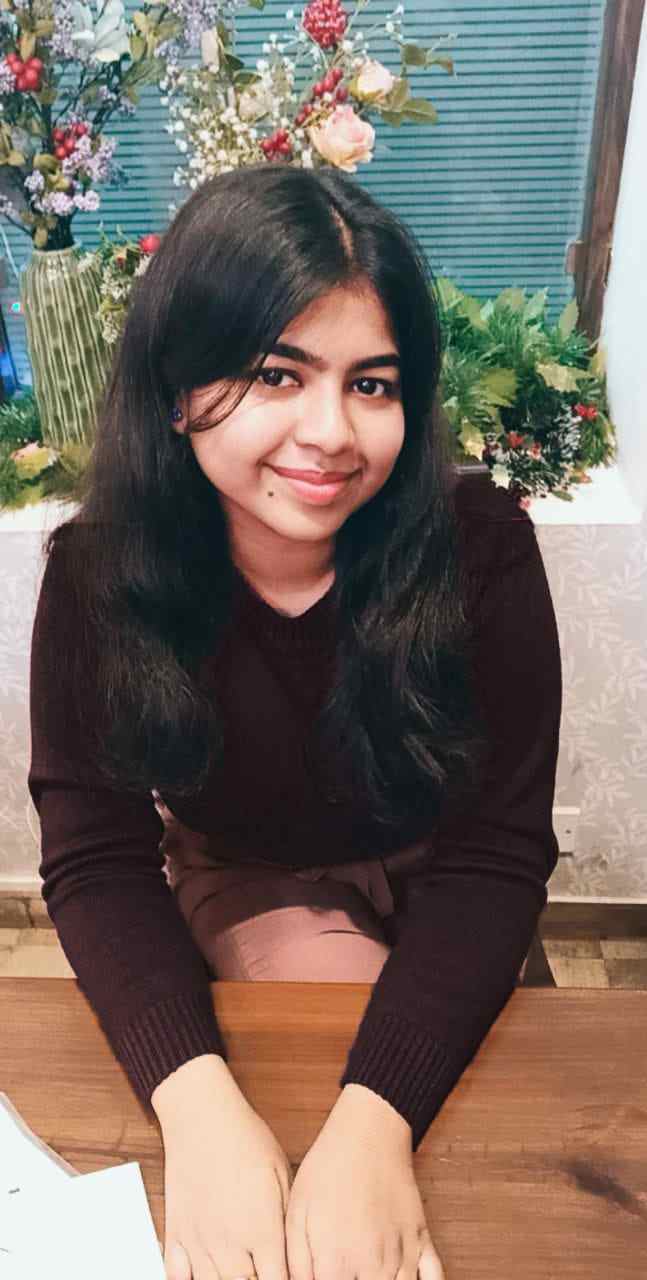 When I'm not writing for Otaku'sNotes, I can be found reading manga, watching anime, and shipping anime couples like there's no tomorrow. I also occasionally venture out whenever I need a reality check, but then soon, I find myself creeping back into my cozy abode. Nonetheless, I'm happy that I can write about my favorite topics and share my articles with enthusiastic readers.