Last updated on May 9th, 2022 at 11:15 am
In the latest episode of Spy x Family, we saw the much-awaited admission part of Anya to the most prestigious Eden Academy. Thus we are bringing to you the Spy x Family Episode 5 Spoilers & Release Date.
The episode starts with Anya, Loid, and Yor going to the Eden Academy and preparing themselves for the extremely strenuous admission process. Loid senses that admission authorities are already watching them and making the decisions based on their conduct.
He craftily goes to the statue of the school's founding headmaster and salutes it. Following him, Anya and Yor do the same. This highly impresses the housemaster Henry Henderson who has a penchant for elegance.
After passing many tests, they finally enter the main interview, where three examiners, including Henderson, interview the students and their parents. Here interviewer Swan is a crass and disgusting person who hates happy families.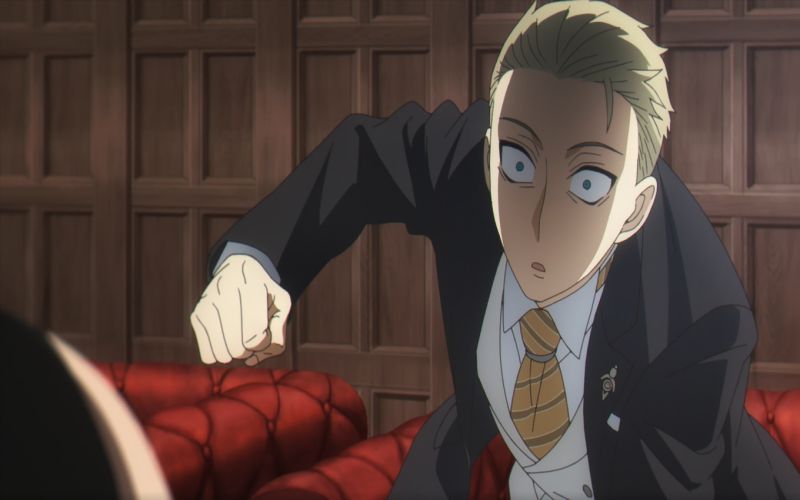 He makes rude, offensive remarks against the Forgers and even manages to make Anya cry. After not being able to stay calm anymore, Loid breaks their table in the name of killing a mosquito.
He leaves with his family mid-interview by saying he doesn't want his child to study in an institution where they don't respect children's feelings. We then see Henderson punching Swan for being such an awful person.
After they return home, Loid becomes quite depressed about the fact that he might have hindered his own mission while his family tries to cheer him up. Both Yor and Anya reassure him that the other two interviewers liked them, so Anya might just pass.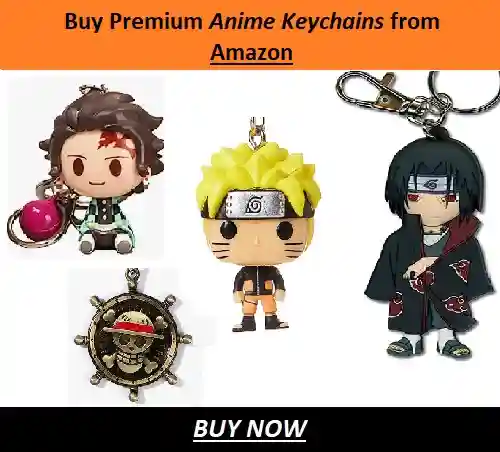 ---
Spy x Family Episode 5 Spoilers-
The previous episode used chapters 4 and 5 to adapt the entire 4th episode. Hence we think for the next episode, they should follow chapter 6.
The chapter opens with Loid, Anya, and Yor seeing Anya could not make it to the announcement board for the admitted students. They become disheartened by this fact. But housemaster Henry Henderson comes to tell them that Anya is actually at the top of the waiting list.
As many students drop out of school, there is a high chance of Anya getting admission. With this small hope, the Forgers return home, and after three days, they get to know that Anya indeed made it in as a student.
Next, we see Franky coming into the Forger residence, introducing himself as a friend of Loid. They all have a drink and celebrate Anya's success. Franky tells Anya that as she has passed the exam, she can ask for anything from Loid.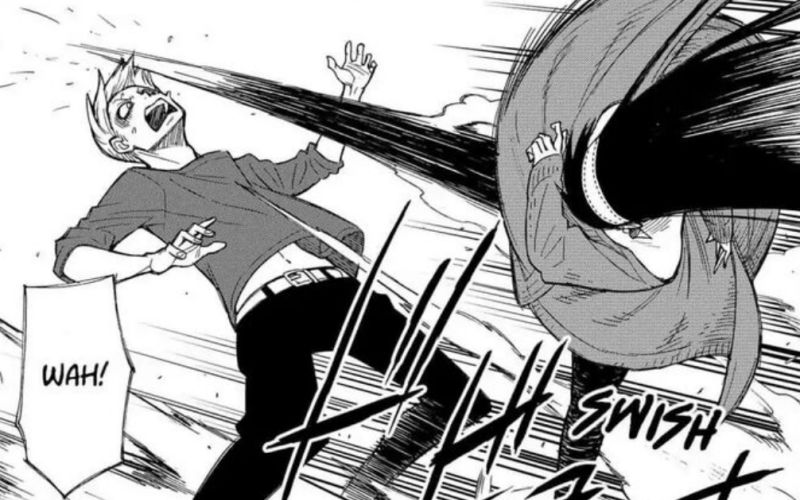 Instead of asking for a thing, Anya asks to be rescued by Loid, like her favorite character Bondman, who rescues the Princess. To make her dream come true, Loid even rents our castle in Munk and even calls for his subordinate spies to make it realistic.
Anya becomes the Princess, Franky becomes the bad guy, Loid becomes the hero, and Yor is left with no specific role. Franky dons the role of the villain and instructs the deadly witch Yorticia or Yor to fight the hero.
As Yor is pretty drunk, she does not hold back and even injures Loid while fighting him. She soon passes out, and Loid smacks Franky to save Princess Anya. After that, Anya promises to attend the school, and Loid congratulates her on passing the admission test.
---
Spy x Family Episode 5 Release Date-
The new episode of Spy x Family gets broadcasted on Saturdays at 23:00 (JST). International viewers can enjoy the anime after it releases with English subtitles on Netflix.
---
Where to watch Spy x Family Episode 5-
Spy x Family is viewable on many video streaming platforms like Netflix and Crunchyroll. Also, check out the previous episodes that are already there in high-definition video quality. Stay tuned to get more updates on your favorite anime, manga, webtoon, etc.
---
Do small things with great love.
Follows us on Twitter for more updates.
Also Read-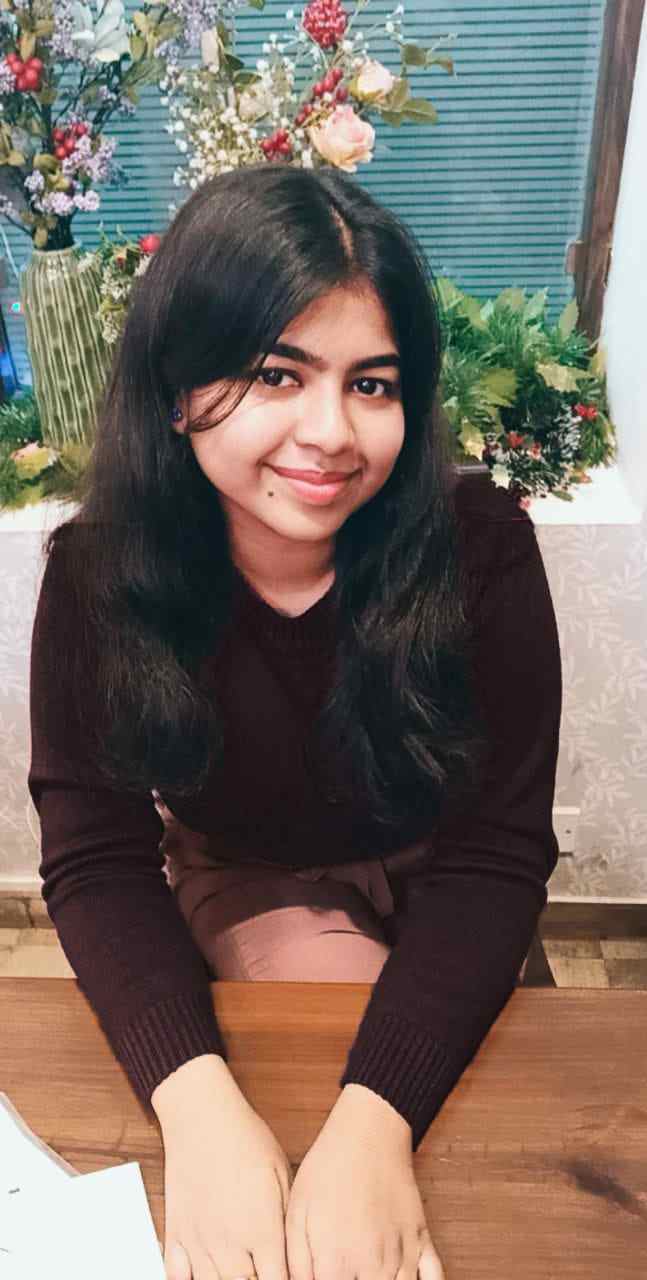 When I'm not writing for Otaku'sNotes, I can be found reading manga, watching anime, and shipping anime couples like there's no tomorrow. I also occasionally venture out whenever I need a reality check, but then soon, I find myself creeping back into my cozy abode. Nonetheless, I'm happy that I can write about my favorite topics and share my articles with enthusiastic readers.