Last updated on May 17th, 2022 at 11:07 am
The much-awaited episode 5 of Spy x Family is here, and we are back again with Spy x Family Episode 6 Spoilers & Release Date. This episode followed the events of chapter 6, but the anime heavily added many other smaller incidents that are foreign to manga.
At first, we see the Westalian spy headquarters, where the head discusses Anya's admission and how he has faith in Loid's capabilities. Next, we see Loid, Anya, and Yor going to the school to see the outcome of her interview.
Upon reaching there, they find out that Anya failed her interview. That is when Henry Henderson comes and tells the Forgers that Anya is on the top of the waiting list.
He temporarily reassures them, and we later see Anya getting accepted into the school. The Forgers celebrate this moment, and Franky joins them as well.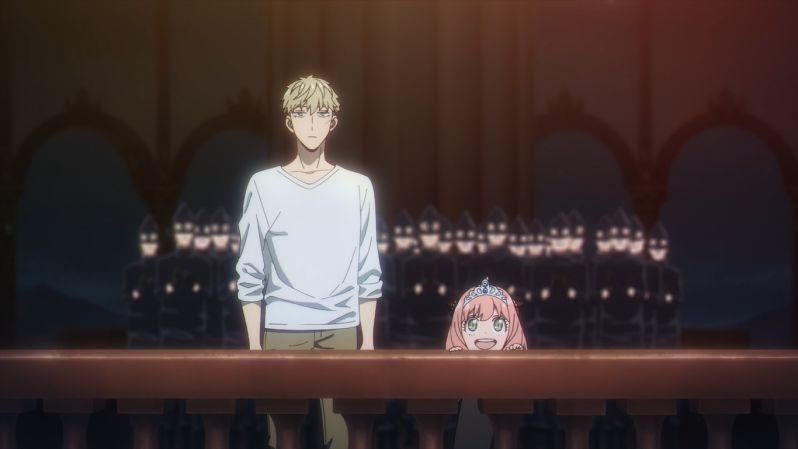 Amidst the celebration, Anya tells Loid how she wants to reenact a scene from her favorite series. It is when her beloved spy, Bondman, saves Princess Honey from the evil villain.
To make Anya happy, Loid and Franky arrange for a castle and even a helicopter to fly there. Loid also calls forth all his spy subordinates to participate in this game.
Anya becomes the Princess, Franky becomes the villain, Loid is the spy Bondman, and Yor gets nothing. After winning over many exciting but thrilling obstacles, Loid finally reaches his goal.
But there, Yor, who is pretending to be a witch, ruthlessly fights Loid under the influence of alcohol and even passes out after injuring him. Finally, Loid beats Franky and saves Princess Anya.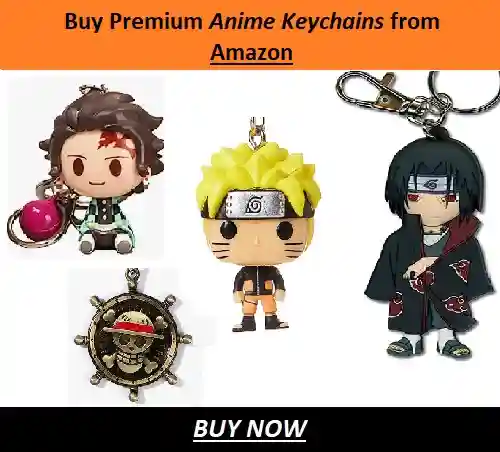 ---
Must Read- Major Spy x Family Characters Age, Height, and Weight
---
Spy x Family Episode 6 Spoilers-
The next episode of Spy x Family will most likely follow the 7th chapter. Here we will witness Anya formally preparing to go to school.
 We see the Forger family going to the tailor shop where Yor and Loid first met. There, the seamstress informs Loid to be careful as admission to Eden Academy can have heavy consequences.
 Alumnus students can bully the first generation students, and students who commute to the school can even get kidnapped, as mostly rich kids go to such a school. With this information, Anya becomes quite scared, but Loid assures her that no such thing will happen to her.
After that, we see Loid getting ready to go on his next mission. He asks Yor to take Anya and pick up her new school clothes and leaves.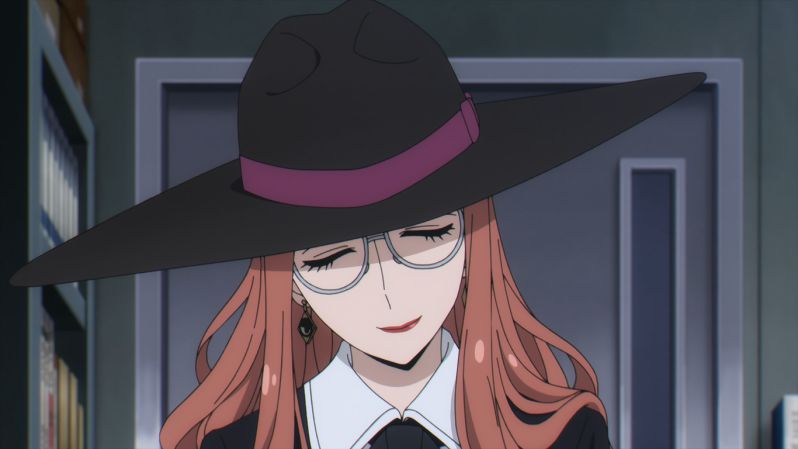 Then he meets Sylvia Sherwood, the handler of Loid at WISE. She informs him how Anya needs to become an imperial scholar by getting stars. Their target, Desmond Donovan, only mingles with families of imperial scholars; thus, Anya must succeed at Eden.
On the other hand, we see Yor and Anya getting the new uniform and at the same time being targeted by a bunch of hoodlums. Yor beats them but later laments for not being a normal mother.
 But Anya comforts her by telling her that she loves Yor for being strong and asks her to train Anya so that she can survive at school.
---
Spy x Family Episode 6 Release Date-
As always, we will get the next episode of Spy x Family on Saturdays at 23:00 (JST). Anya will finally start her journey to school, so do not miss out on that. 
---
Where to watch Spy x Family Episode 6-
Head to Netflix and Crunchyroll to see all the latest episodes of Spy x Family. They also have a huge collection of other animes for you to check out. Stay tuned to read many more articles on your beloved topics.
---
Do small things with great love.
Follows us on Twitter for more updates.
Also Read-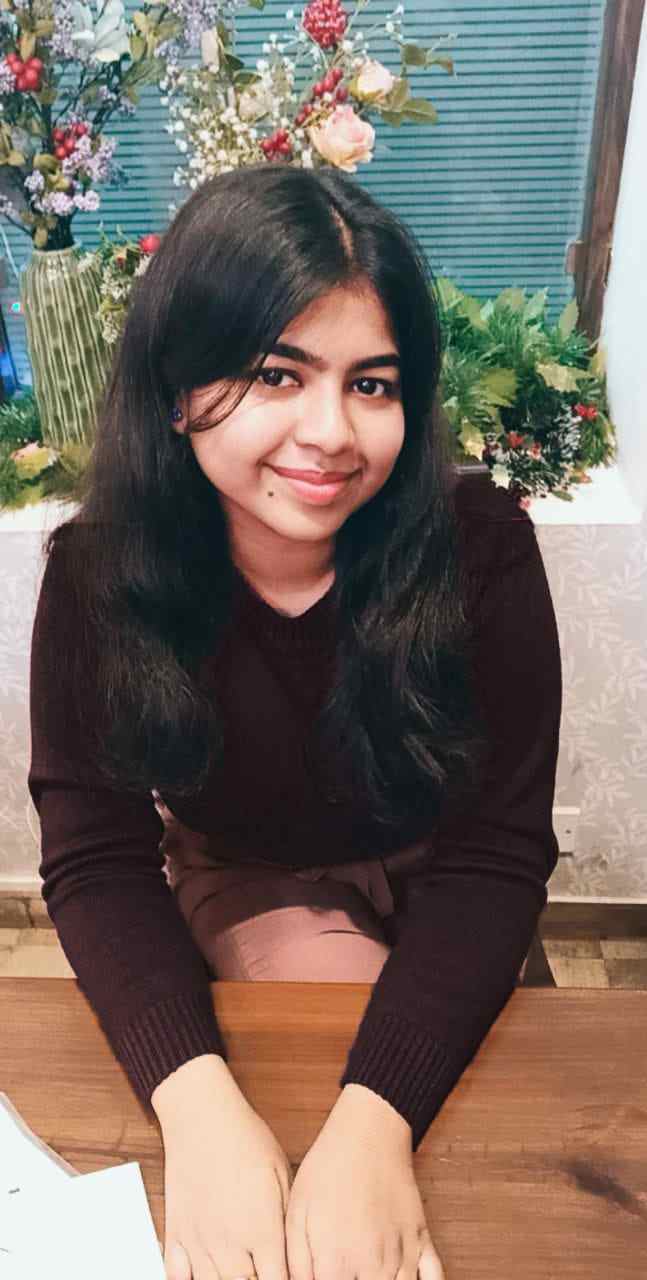 When I'm not writing for Otaku'sNotes, I can be found reading manga, watching anime, and shipping anime couples like there's no tomorrow. I also occasionally venture out whenever I need a reality check, but then soon, I find myself creeping back into my cozy abode. Nonetheless, I'm happy that I can write about my favorite topics and share my articles with enthusiastic readers.