Last updated on May 22nd, 2022 at 03:36 pm
The latest episode of Spy x Family was absolutely hilarious, and thus, we are here to present the spoilers for Spy x Family Episode 7 & its Release Date.
Episode 6 starts with Anya giving her measurements for her new uniform and going to receive that uniform with Yor. On her way, Anya gets kidnapped, and Yor scares the kidnappers off with her exceptional strength.
Next, we see the Forger family attending the Entrance Ceremony at the Eden Academy. Here Anya goes to the class of Damian Desmond, the son of Donovan Desmond. Her being with him is not a coincidence, as it was already planned this way by Loid.
To help her father, Anya thinks of approaching Damian and talking to him, but his narcissism makes her do otherwise. She also makes friends with Becky, the daughter of a very powerful businessman. Becky approaches Anya first because she thinks that Anya is immature and she can take her under her wings.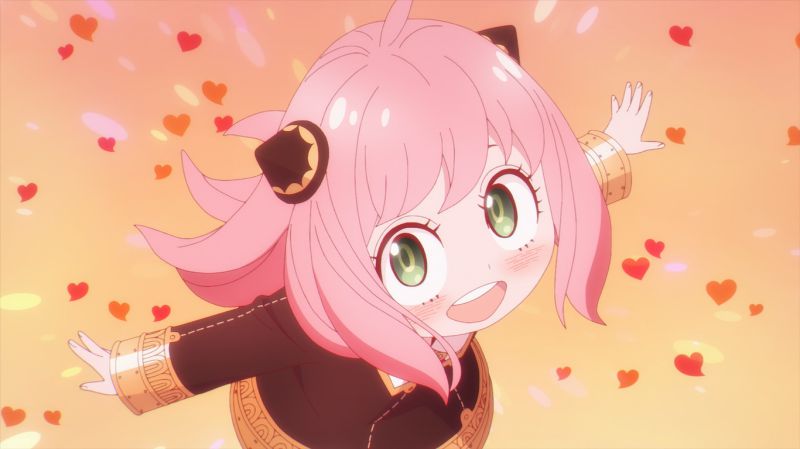 Anya's first meeting with Damian further worsens when he brags about his father's position and insults Loid's occupation as a psychiatrist. Damian tries his best to piss off Anya, but for the sake of Loid, she just dons a smirk on her face.
The bullying continues, and when Anya sees Henderson is not watching, she punches Damian with all her might. Anya even lies to her teacher that she punched Damian because he stepped on Becky's foot. Henry supports her courage, but he informs her parents about the incident.
With this info, Loid becomes visibly shocked and worried about his mission.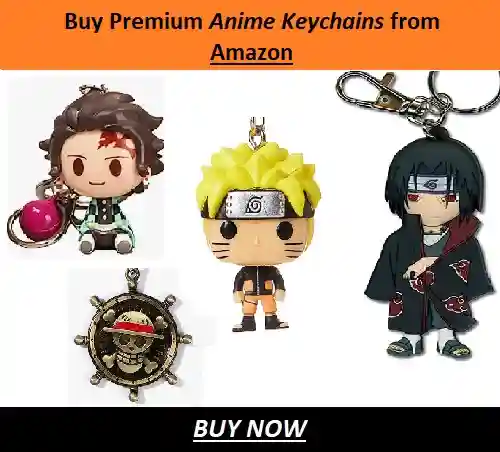 Spy x Family Episode 7 Spoilers-
The aftermath of what's going to happen with Anya will be revealed in the next episode, which will most likely follow chapter 9 of the manga. Here we see a typical morning in the Forger household.
Anya, on the other hand, comes out of her room scared of the consequences of her actions. But Loid reassures her that he will not scold her and tells her to join him for breakfast.
Instead of scolding Anya, Loid tells her that she must go to school and apologize for her actions to Damian. Anya, too accepts that she needs to say sorry to him. Loid goes undercover, follows Anya the entire day, and sends her secret messages influencing her to apologize to Damian.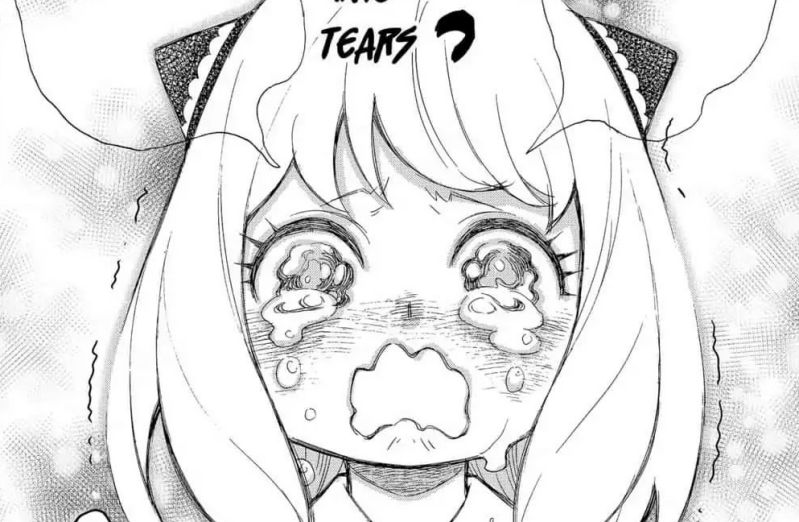 In school, she also meets Becky, her new friend, who is the only person to talk to her after she punches Damian in front of our class. Becky senses that everybody is going to ridicule and ostracize Anya; hence, she sticks with her and even prevents her from going to Damian to apologize.
Anya finally goes to Damian and manages to ask for his forgiveness while crying. Seeing her, Damian furiously blushes and runs away while screaming he will never forgive her.
From here, we can see that Damian got a crush on Anya, and he is in the denial stage. Anya, however, has no idea about his feelings.
While running away, even Damian's lackeys ask him why he is furiously running, but he just tells them to shut up. Both Anya and Loid, on the other hand, become anxious about Damian rejecting her apology.
---
Spy x Family Episode 7 Release Date-
Just like every week, the next episode of Spy x Family will be available on Saturdays at 23:00 (JST). In the next episode, we will see the first day of Anya's school life.
---
Where to watch Spy x Family Episode 7-
Spy x Family Episode 7 is available on many video streaming platforms like Netflix and Crunchyroll. On that note, we end this informative article. Stay tuned for more content like these. 
---
Do small things with great love.
Follows us on Twitter for more updates.
Also Read-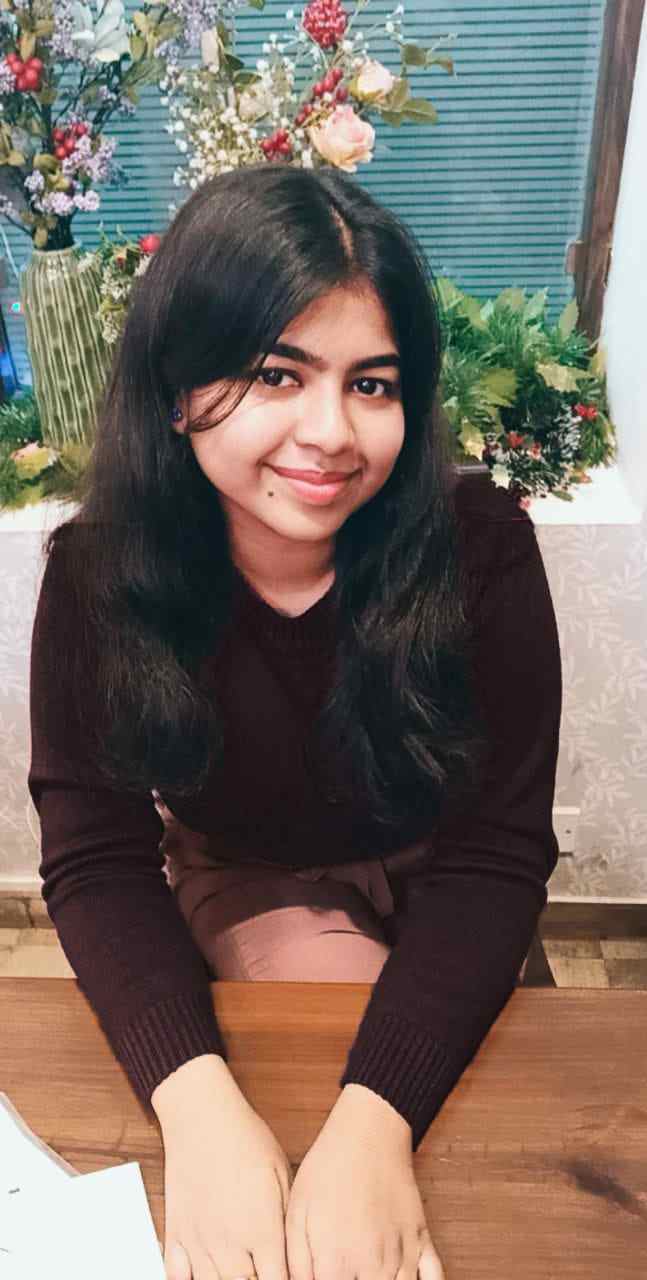 When I'm not writing for Otaku'sNotes, I can be found reading manga, watching anime, and shipping anime couples like there's no tomorrow. I also occasionally venture out whenever I need a reality check, but then soon, I find myself creeping back into my cozy abode. Nonetheless, I'm happy that I can write about my favorite topics and share my articles with enthusiastic readers.